Why HODLing XRP, BAT, and EOS is a Smart Idea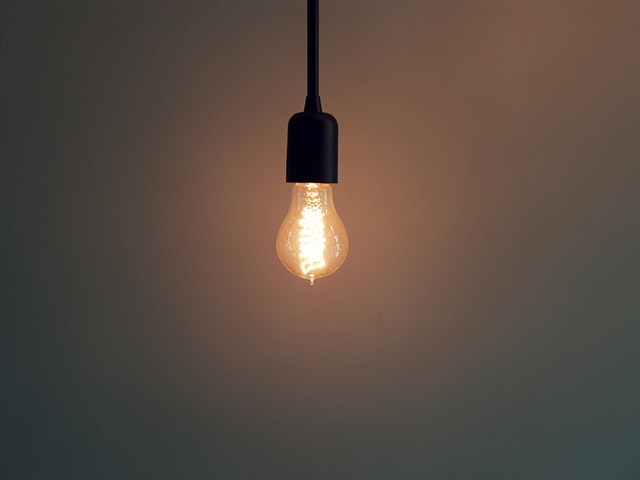 The crypto market continues to grow, even though the prices of its many coins were severely damaged during the so-called 'crypto winter' of 2018. Even so, the market has grown a lot, and it currently features over 2,100 digital currencies, all parts of their own projects, with a goal of making an impact and entering the mainstream.
Of course, it goes without saying that not a lot of these coins have real potential. Many of them came to be during the ICO craze of 2017 and early 2018 when investors were willing to buy just about any coin. As a result, new startups emerged, each offering its own cryptocurrency. Most of these coins are believed to be bad projects with no future, with only a matter of time before they are declared 'dead.'
However, there are several coins out there which are worthy of investing in, as well as HODLing on to them. Three such coins that we will focus on today are XRP, Basic Attention Token (BAT), and EOS.
XRP
Let's start with XRP. This is a coin created by a company called Ripple Labs. As a result, the coin has a strong connection to the company, which many have taken as proof that it is not a real cryptocurrency, that it is centralized, and that it will eventually fade away as a bad project. However, Ripple Labs continues to deny having authority over XRP and its network, and over time, they distanced themselves from the coin, proving that it can actually exist without the company's support.
Meanwhile, XRP remains a coin that fuels the company's products such as xRapid, and this is where its main use case lies. xRapid, as well as several other Ripple products,  have a very important use case, and that is the ability to send international payments almost instantly. This is a massive step up from old technologies used for sending cross-border payments, which often result in days of waiting for the transaction to get completed, as well as large fees.
Because of this, XRP has earned itself a name of 'remittance coin,' and banks around the world have started accepting it as one of the main components of xRapid. Because of this, holding XRP may be a very smart decision, as the coin is bound to eventually grow in price and become one of the most used cryptocurrencies in the market.
BAT
Basic Attention Token, or BAT, is a coin that aims to disrupt the way online advertising works. The coin is the main component of Brave browser, an internet browser which blocks ads and trackers by default, allowing users to choose to view ads when they themselves want to. In exchange, they are rewarded with a certain amount of BAT tokens.
This system has the potential to completely change advertising, and take the power away from intermediaries such as social media networks. These are the websites to which companies need to turn to and pay massive amounts in order for their ads to be displayed. Meanwhile, those ads are not what the users want, so they use ad-blockers and similar devices, meaning that the companies are wasting large amounts of money with no returns, while mediators such as Facebook and other similar firms take all the profit.
Brave and BAT will bring companies in direct connection with the internet users, and allow them to get direct feedback. Meanwhile, as mentioned, users have an actual incentive to view ads, as they themselves are getting paid for doing so and providing valuable feedback. With such a large potential to impact advertising, BAT is bound to be one of the big coins in the future, and it is more than worth having it now.
EOS
Finally, there is EOS. EOS is a development platform as much as a cryptocurrency, and similarly to Ethereum, it allows developers to create smart contracts, decentralized applications, and even new tokens. Because of this, EOS is often considered to be a potential Ethereum Killer, as it does the same thing as Ethereum, only faster and better.
However, EOS had some problems during the launch of its MainNet, as well as later on, which have made it somewhat controversial, and there are many who believe that Ethereum is still a better choice.
But, EOS seems to have resolved its issues, and it also created a number of interesting dApps, although none of them have yet earned the name of 'Killer dApp.' Eventually, one such app will likely appear, and it will potentially have millions of users. When that time comes, those HODLing EOS might wake up to a massive surge in the coin's price, which is why it might be smart to invest in it early.
For the latest cryptocurrency news, join our Telegram!
Disclaimer: This article should not be taken as, and is not intended to provide, investment advice. Global Coin Report and/or its affiliates, employees, writers, and subcontractors are cryptocurrency investors and from time to time may or may not have holdings in some of the coins or tokens they cover. Please conduct your own thorough research before investing in any cryptocurrency and read our full disclaimer.
Solana Price Outlook Amid Cautious Optimism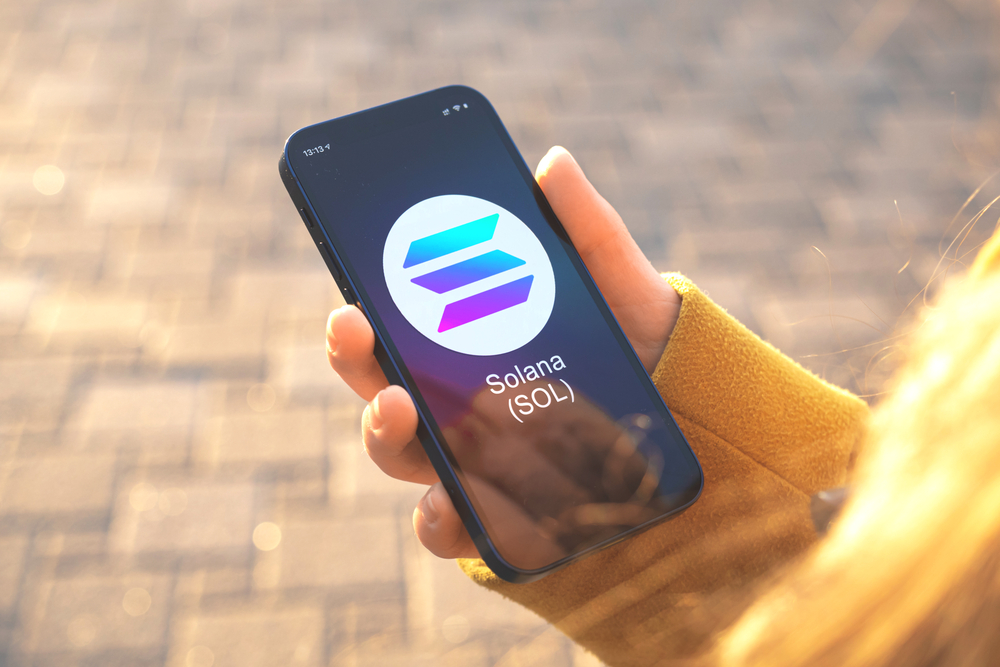 Solana price has been struggling to break above the key resistance level of $21.10 over the past few days. Earlier in August, the digital asset encountered a strong rejection at the crucial resistance level of $25.45, curtailing gains above the fashionable level of $30. Even so, the smart contract token is among the best-performing cryptocurrencies so far this year, with a 102.61% jump in its year-to-date price. SOL's total market cap has climbed by more than 5% over the last day to $8 billion, while the total volume of the asset traded over the same period increased by 40%.
Brighter Future Ahead?
Solana price faced significant challenges in 2022, including a 93% decline in its total market capitalization and a 96% drop in its total value locked (TVL). However, the SOL network has posted significant resilience in 2023, defying general market movements. Priority fees and network upgrades have contributed to a consistent 100% network uptime.
The Solana DeFi ecosystem has also shown significant recovery, with a 41% growth in the TVL. Its liquid staking derivatives have also played a role in the asset's renaissance. The ecosystem has expanded into other sectors such as NFTs, gaming, and consumer-based applications, driven by technical advancements like state compression.
Notably, Solana recently admitted that the network has been facing difficulties in the decentralized finance (DeFi) sector. Even so, it believes that its new strategy will help it regain its foothold and…
Cardano Price Needs to Clear Major Hurdle at $0.2785 for a Bullish Breakout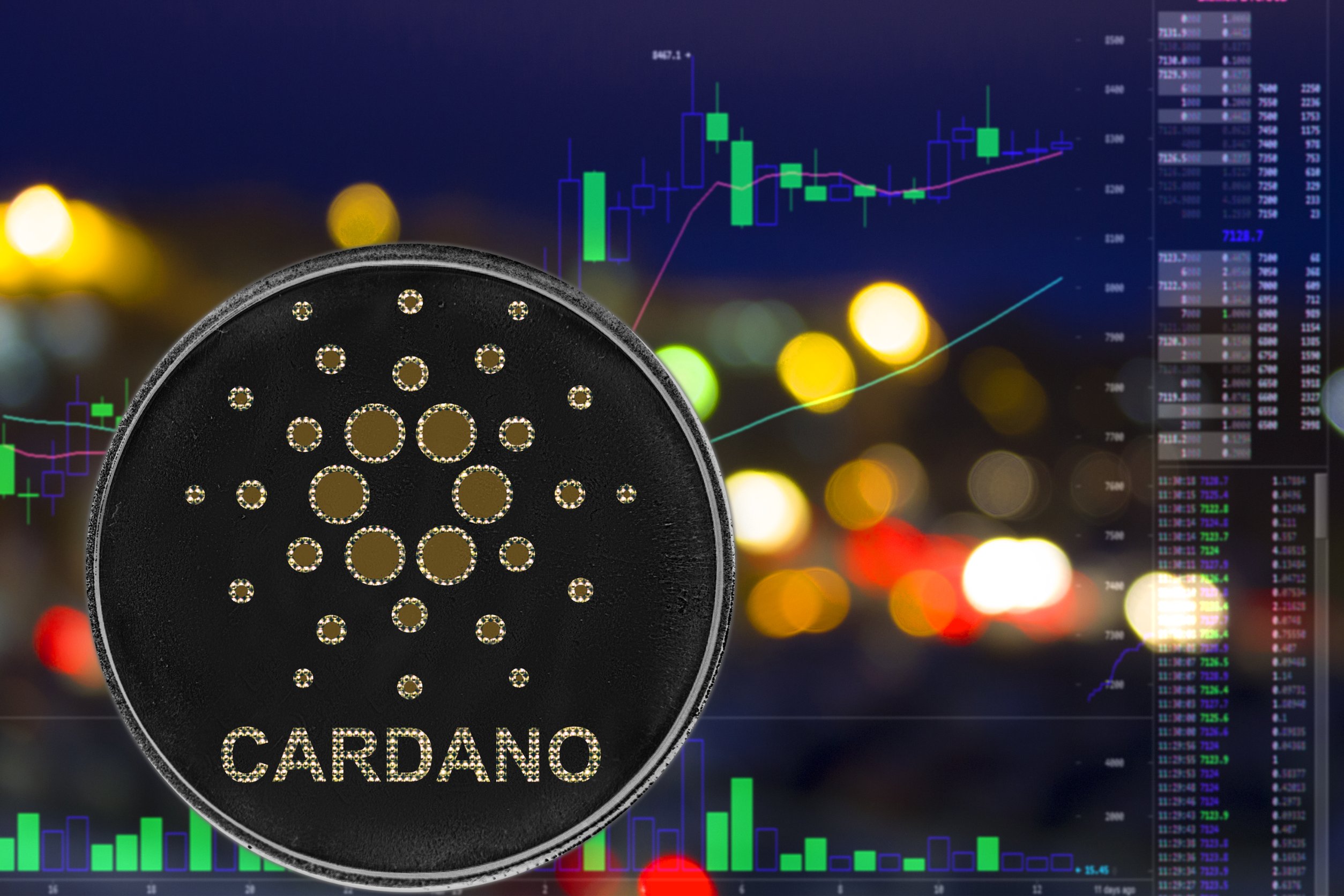 Cardano price has been on a steep downward trajectory for the past few weeks on the back of a dull market and global macroeconomic concerns. The altcoin is down by nearly 6% in the month to date and more than 3% in the past week. Additionally, ADA price has shed more than 30% in the past six months, with its year-to-date price remaining in the red. Cardano's total market cap has shrunk by more than 1% over the last day to $8.6 billion, while the total volume of the asset traded over the same period edged 13% lower.
Fundamentals
Cardano price has recorded significant losses in recent weeks in tandem with the global cryptocurrency market. Most of the digital assets have been treading waters over the past few weeks, with the premier cryptocurrency struggling to break above the crucial level of $27,000. The global crypto market cap has increased slightly over the past 24 hours, while the total crypto market volume decreased by 25%.
The Crypto Fear & Greed Index, which is a key measure of the emotions driving the cryptocurrency market, is a fear level of 39, slightly lower than the fear level of 42 recorded last week. A fear level usually indicates a decline in risk appetite by investors which might prompt traders to sell irrationally.
Investors have been assessing what could be ahead for the economy while weighing the outlook for interest rates after…
Dogecoin Price: Eyes are on the Key Inflation Data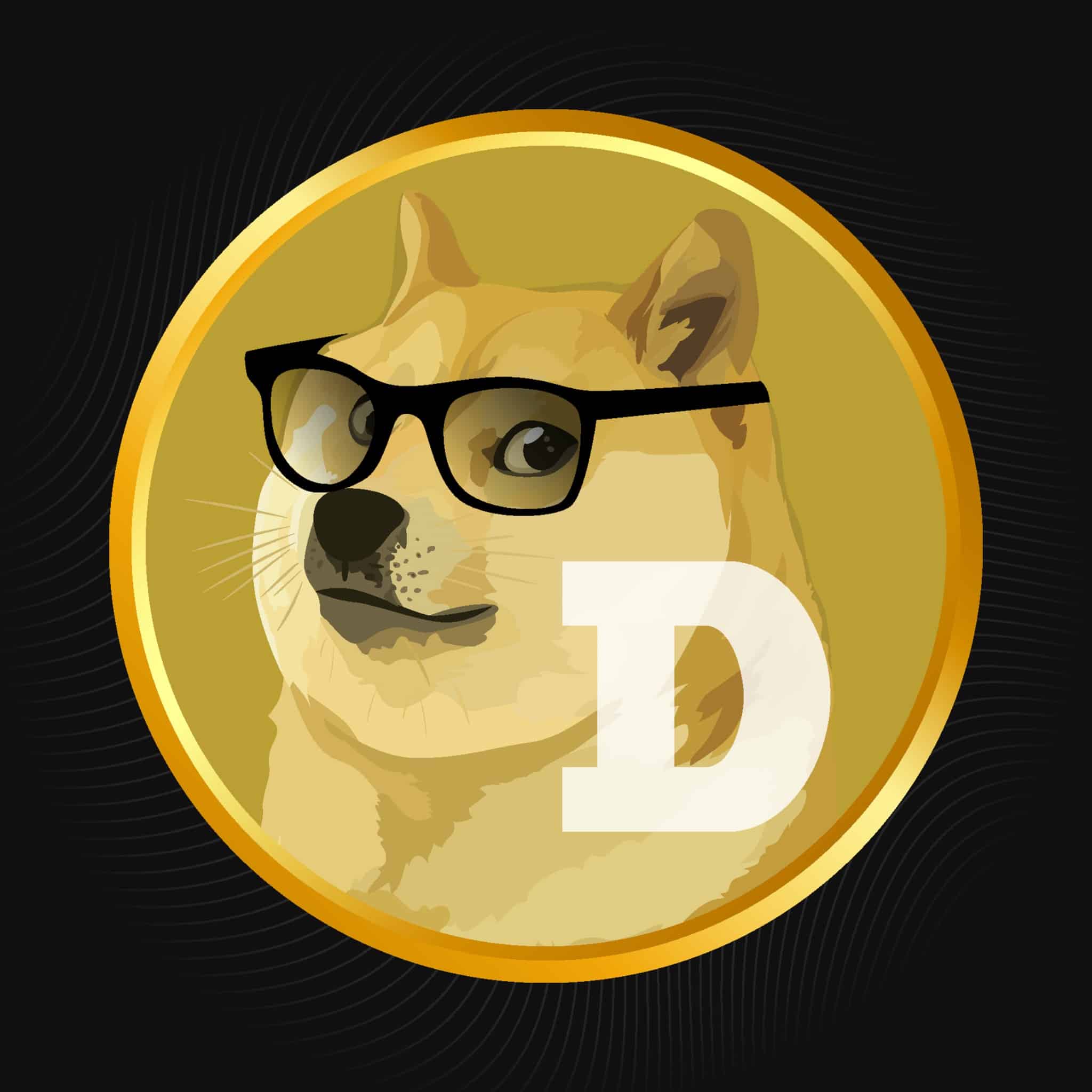 Dogecoin price has posted significant losses over the past few weeks amid bearish crypto market sentiment. The digital asset has slumped by 18.65% in the month to date and more than 13% in the year to date. Additionally, Dogecoin has shed more than 5% in the past week in the wake of a dull market. The asset's total market cap has declined over the last day to $8.59 billion, ranking DOGE 8th after Solana. The total volume of the digital currency traded over the same period has also decreased by more than 18%.
Economic Concerns
Dogecoin price has been in the red for the past few weeks against the backdrop of weak market sentiment, a decline in risk appetite, and macroeconomic concerns. The overall crypto market cap has also been on a downward trajectory, with the crypto market cap down to $1.03 trillion, its lowest level since June. The total crypto market volume has decreased by more than 18% over the last 24 hours.
Traders have been in jitters over the past few weeks in the wake of global economic uncertainty. Data released on Wednesday showed that the UK economy contracted by 0.5% in July, ahead of the 0.2% expected. The Bank of England (BoE) is expected to raise its interest rates by 0.25% to 5.5% in its meeting next week in a bid to curb the high inflation rates. Ahead of the BoE, the European Central…