Ripple xRapid might push XRP price up now. But what about the long-term?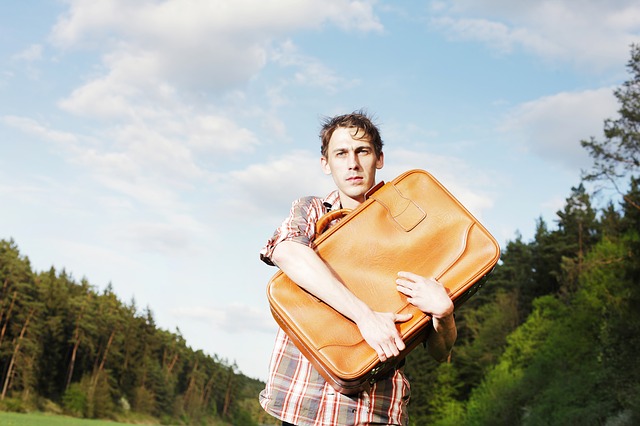 It's a great time for Ripple's XRP holders. Recently, the token's price doubled in fewer than four days, and much good news has bolstered the project's and the token's value. The main among that great news was the release of xRapid, a new platform that runs on Ripple's blockchain, used XRP token, and is ready to go into production boasting already three crucial partners in the world's banking system.
But does this prove that Ripple's business model and long-term economics are robust enough to go for it, once and for all? That remains to be seen. In the meantime, XRP is expected to perform well in the short-term, and its recent achievements more likely will keep the price going up for some time, even among the current (and very protracted) bearish run.
As thing stand today, Ripple is giving Ethereum a run for its money by seriously competing for the second position in the cryptosphere. It's not only getting closer, but it's also held the second spot, briefly, twice over the last weeks.
Ripple is a very interesting project. It's also controversial, so it's often in the community's news, but this year has seen more news about Ripple than any other, and the last few weeks have seen more news about it than the most of the year. What does that mean? Publicity has not been a problem for Ripple recently. Simple.
Some of Ripple's publicity follows the company's marketing campaign which has been very adept and could even rival Justin Sun's amazing moves when he promotes Tron. Just think about the recent Swell conference (which is Ripple's yearly reunion for partners and investors).
The keynote conference was given by former president Bill Clinton, who said basically nothing about cryptography, the blockchain or cryptocurrencies, but it was a master publicity stroke anyway.
Then, Brad Garlinghouse (Ripple's CEO) announced the release of xRapid and the three first customers that are already confirmed to adopt it: MercuryFX, Cuallix, and Catalyst Corporate Federal Credit Union. Yes, these are not huge players in the financial world, but they have confirmed they will use xRapid to settle their international business. Ideal debut for the newcomer, xRapid.
All about Ripple xRapid
What is xRapid, I hear you ask? It's Ripple's newest platform to settle international payments, but with an extra. This is a solution that not only uses Ripple's blockchain to settle accounts but also uses Ripple's XRP currency as a mediating coin to pay those payments in any fiat (or crypto) currency in the world.
That is the point. The previous solutions designed and deployed by Ripple do the same trick but without using XRP, or, at least, not necessarily. It means that xRapid is going to boost the market demand for XRP because, unlike most other digital assets, it will become a useful token, much more similar to real money instead of having its value based in speculative pressure alone.
The arrival of xRapid, and other of Ripple's projects, as well as Stellar's and Litecoin's efforts to bring cryptocurrencies and blockchain technology into the traditional financial system, mean that Satoshi's dream is coming to life slowly but surely: cryptocurrencies are gradually taking over banks, fiat currencies, and the world's financial system.
Ripple is collecting one success after another, and the price of the token is rising (yes not in green at the moment, but that's because of current market trend). We cannot say that about many other blockchain projects that have disappeared or failed even after very successful ICOs. But is this enough to trust Ripple and XRP long-term?
As things stand, for the short-run, it's just a matter of slight trend change in the market and XRP might rise. For the long run, yes, everything looks to be in place nicely, but only time will tell. That is the cryptocurrency market for you.
For the global insights every crypto trader must have, apply for Elite membership!
Disclaimer: This article should not be taken as, and is not intended to provide, investment advice. Global Coin Report and/or its affiliates, employees, writers, and subcontractors are cryptocurrency investors and from time to time may or may not have holdings in some of the coins or tokens they cover. Please conduct your own thorough research before investing in any cryptocurrency and read our full disclaimer.
Image courtesy of Andreas160578/Pixabay
The Crucial Role of Cryptocurrencies & Blockchain in Modernising The Telco Industry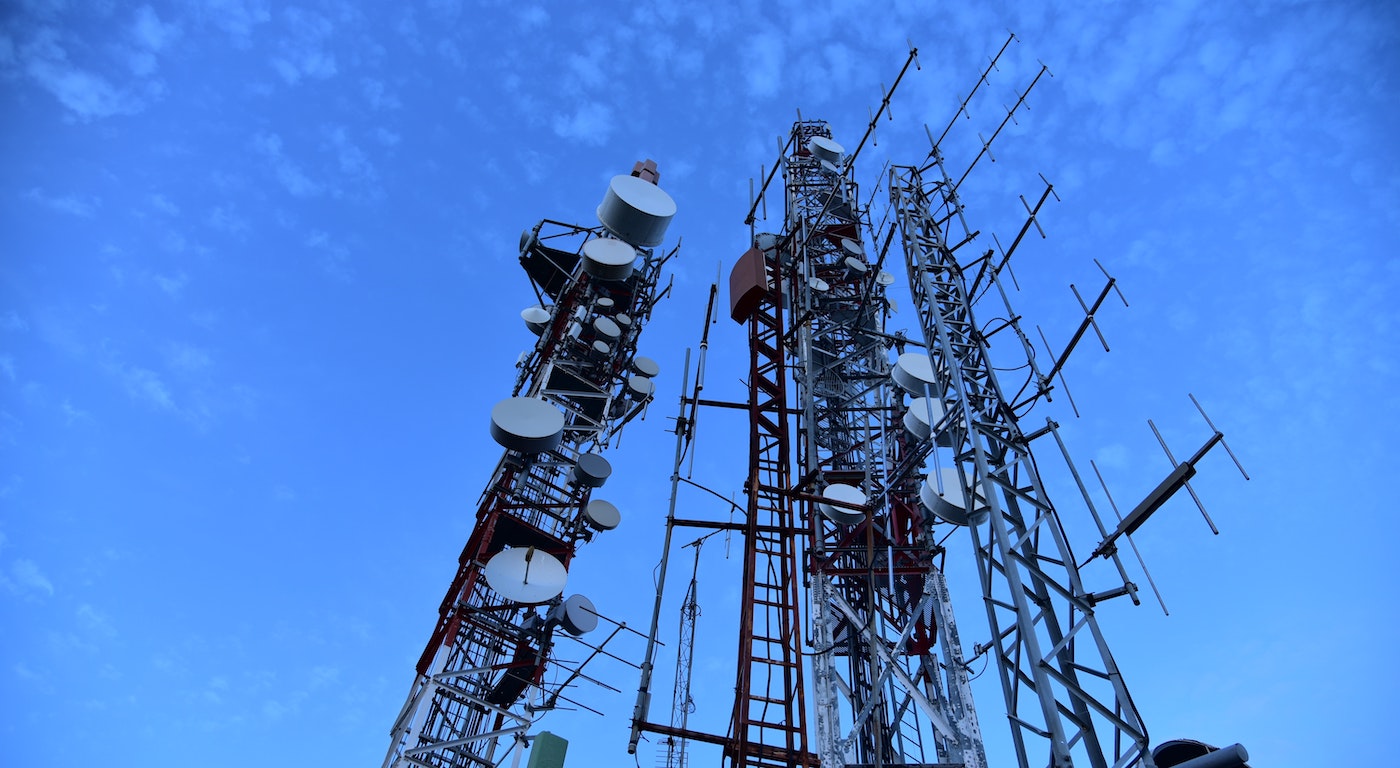 Blockchain has caused quite a stir in recent years. In fact, there's a school of thought that firmly believes the digital ledger technology will prove to be the 21st Century's biggest innovation. 
There are a great many industries braced for the disruptive force of blockchain, and the sweeping benefits it can bring to telecommunications can't be underestimated. 
A blockchain is a decentralised, distributed, public digital ledger that's fundamentally used to record transactions online. Every transaction that takes place is recorded across an extensive array of computers in a way that ensures that any individual record within the chain can't be tampered with or retroactively modified. 
Because of the virtually impregnable security associated with blockchain and the efficiency that comes with a fully decentralised ledger, there's plenty of potential for the technology within the telco industry in particular – especially given the financial flexibility that comes with cryptocurrency transactions beyond borders. 
Let's take a deeper look at the important role that both blockchain and its associated cryptocurrencies can play in modernising and securing the telco industry:
Unprecedented security
The arrival of blockchain is causing a stir at Deloitte. The professional services giant has contributed tens of thousands of words on blockchain within its 'insights' network, and there are…
Can Libra help the crypto industry to reach new heights?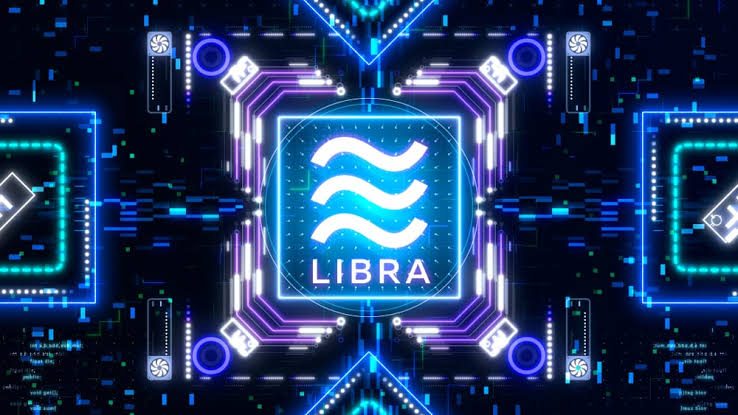 The market for cryptocurrencies started with the launch of Bitcoin in 2009, and since then, so many cryptocurrencies have been launched that it gets hard to keep track of them. The crypto market has seen massive growth in the past 3-4 years as it started gaining attention from mass media, which helped in this boom.
From the past 2-3 years, several new cryptocurrency projects were launching in the market. Amid all this, the social media giant – Facebook announced the launch of their cryptocurrency platform, and this news got viral like wildfire. The announcement came forward in June, and the upcoming cryptocurrency is known as Libra, and it'll come with its dedicated wallet called Calibra.
What is Libra?
Libra is a permissioned blockchain-based digital currency which is being developed under the supervision of Facebook's vice president, David A. Marcus. The cryptocurrency is under development in partnership with an independent, non-profit member Libra Association. Facebook is the second member of the project, and these companies aim to use Facebook's user base for the promotion of the digital currency when it is launched. The transactions and the cryptocurrency will be managed and cryptographically entrusted by the Libra Association.
Note: Libra Association was established by Facebook to look after the cryptocurrency and the transactions, and it was founded in Geneva, Switzerland.
The development of…
Why Blockchain Projects Keep Failing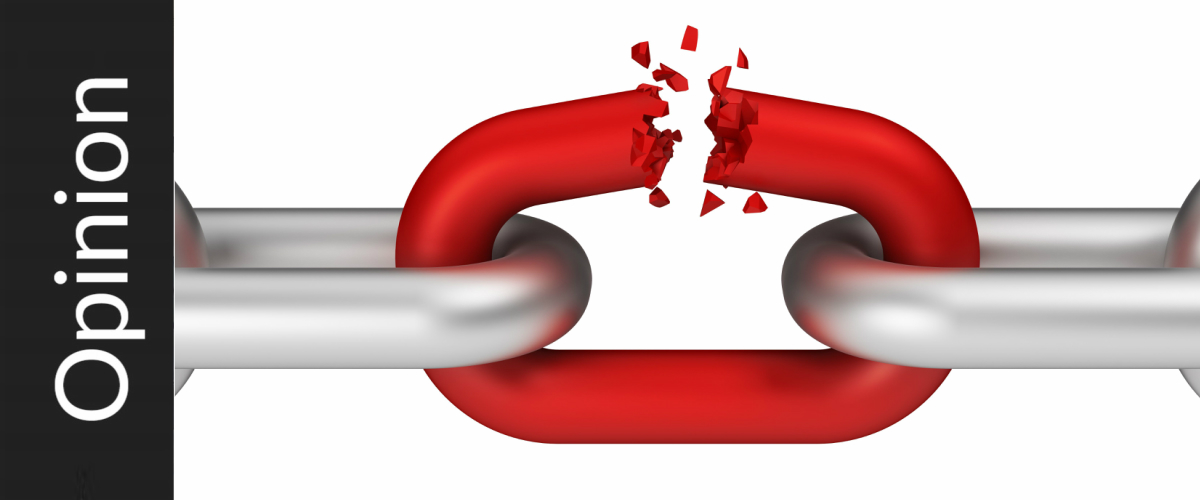 If you've been keeping up with news coming out of the blockchain community over the past year, you've probably heard countless projects hyped as the next best thing—only for them to fall off completely off the map a few months later. While some of these projects offered no practical solutions and seemed destined to fail, others creatively used blockchain technology to enhance the way we perform day-to-day tasks.
So, What's the Problem?
For starters, many of these founders have no real experience running a business or managing finances. Instead, teams are usually comprised of programmers and tech geeks with the ability to develop blockchain-driven apps, but have no clue about project management, allocating resources, effective team building or marketing.
What's more, when you look at the average blockchain start-up's website, you'll probably find a list of team members with accolades a mile long. And many of these "achievements" are in similar blockchain projects that have yet to take off. This makes it hard to distinguish between what is hype and what is credible information, which scares off all but the high-risk investor.
Project Success Starts at the Team Level
The sudden interest in cryptocurrency and blockchain technology can be compared to the California Gold Rush. Everyone wants to get in on the ground floor so that they can make as much money as possible.
Unfortunately, this mentality isn't just…