How blockchain technology is helping to reduce our carbon footprint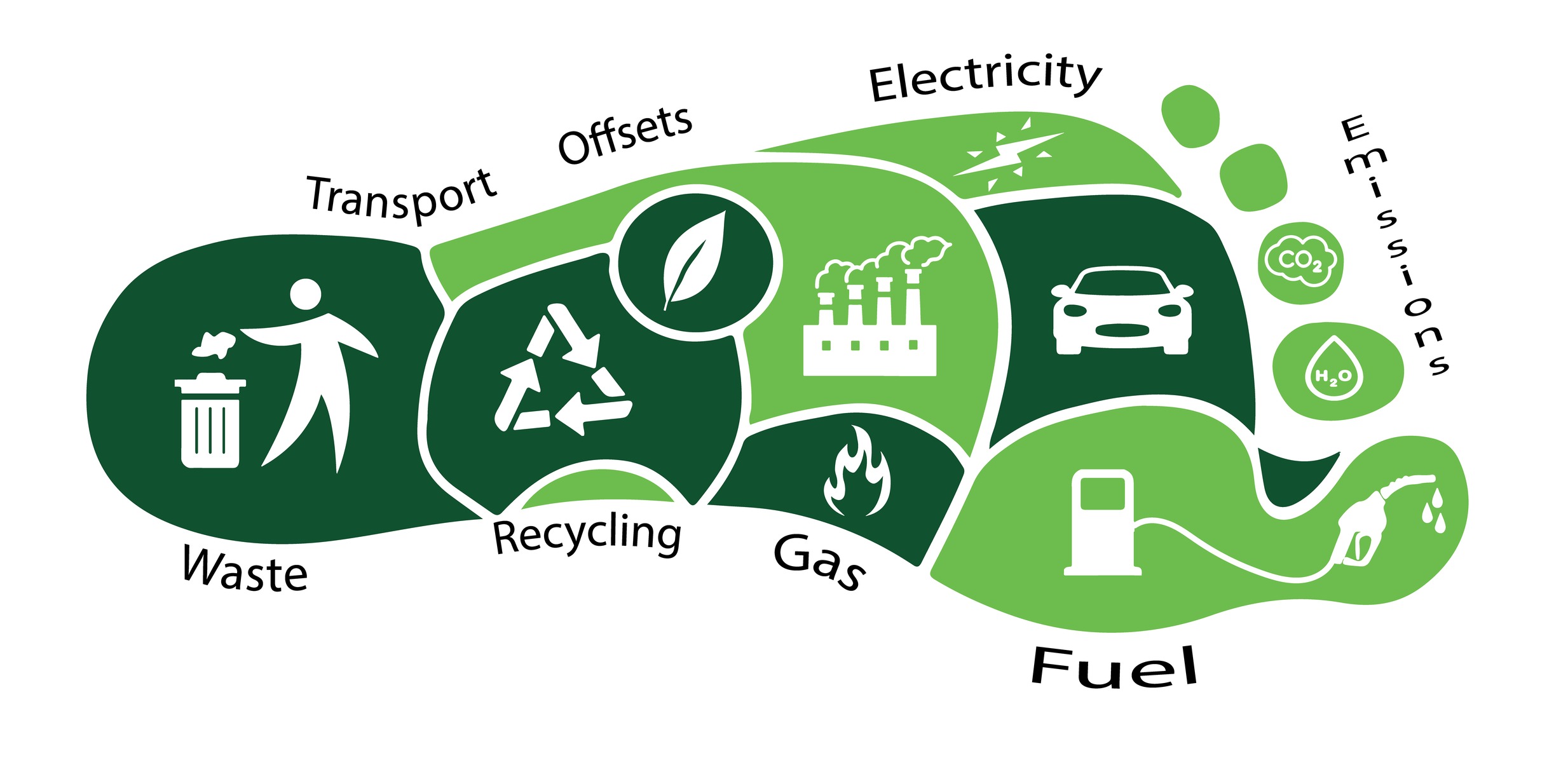 The global focus on climate change has shifted dramatically over the last two decades. The industrial growth of corporations and technological advancements in transportation has caused the world's consumption of fossil fuels to expand exponentially. The burning of fossil fuels releases Carbon Dioxide (CO2) into the atmosphere, which causes adverse effects on the global ecosystem. The graph below shows CO2 levels during the last three glacial cycles, taken from ice cores. It shows global distribution and variation of the carbon dioxide present in parts per million (ppm). This graph is a poignant reminder of how far we are pushing the limits of the world we live in. Today, we are currently at a level of 408 ppm. Which is 36% higher than the highest levels recorded, over the last 400,000 years.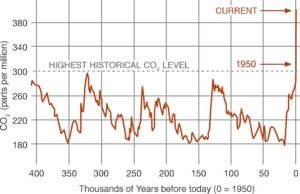 The overall consensus revolving around the topic is a nonchalant perception. Until an issue begins to directly affect an individual then most people are happy to take a backseat ride. To put on their blinkers, bury their head in the sand and generally hope that the problem will resolve itself. The Earth is protected by a thin Ozone layer which allows it to be unique and sustain life. We often take the basic gifts in life for granted and our planet is definitely one of them. Because of the actions we do or don't take in this present, we can dramatically affect the lives of our families for generations.
An ambitious new project is taking major steps to reduce our global footprint.
A Zero Carbon Marketplace which endeavors to reduce our carbon footprint whilst beating renewable energy and fossil fuels on price
Since the inclusion of renewable energy, many people have made a consorted effort to convert to use it but the transition is expensive. Making it impossible for the global adoption of renewable energy, at least for another decade.
The Zero Carbon Project is an energy marketplace which utilizes blockchain technology and international carbon credits to tackle climate change. A carbon credit is essentially a tradable certificate which provides strict regulation over how much CO2 can be released into the atmosphere. The international carbon credits are used to offset carbon emissions and provide consumers access to cheaper energy contracts. This encourages a diverse range of suppliers to enter the market with their best zero carbon energy prices, tailored specifically to the consumer's metrics.
The Zero Carbon Project is a climate change initiative created by the Beond Group, an award-winning energy consultancy which has been in operation for 15 years in London. Their team is made of 30 energy market professionals who are passionate about tackling global climate change, through the application of new technologies. Beond services over 600 energy consumers in the UK including Knight Frank, Capita, The Salvation Army and Salford County Council, and has received eight awards over the last three years covering innovation, green business, and consultancy services.
The Zero Carbon Project has scheduled a token sale for the NRG token
When – 
Private pre-sale – Begins May 1st and will run up until a week prior to the commencement of the public pre-sale or until 28,000,000 NRG tokens are sold.
Public pre-sale – Dates to be announced
Public main sale – Dates to be announced
Token – NRG
Price – $0.20
Supply –
A total supply of 121,330,000 tokens will be created, with a maximum number of 28,000,000 tokens to be sold in the private pre-sale, 33,330,000 in the public pre-sale and 60,000,000 in the public main sale.
Platform – Ethereum
Accepting – ETH
Hardcap – $20 million USD
Useful Links –
A link to the Zero Carbon Project whitepaper
Where to participate in the Zero Carbon Project ICO
Disclaimer: This article should not be taken as, and is not intended to provide, investment advice. Global Coin Report and/or its affiliates, employees, writers, and subcontractors are cryptocurrency investors and from time to time may or may not have holdings in some of the coins or tokens they cover. Please conduct your own thorough research before investing in any cryptocurrency and read our full disclaimer.
The Crypto Space Once Again Divided Over Bitcoin SV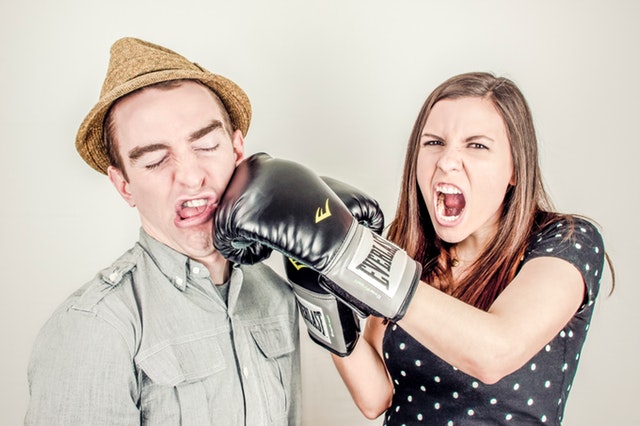 The crypto community is a strong one, one that managed to bring digital currencies from nothing to an industry worth hundreds of billions of dollars. However, while its strength in this regard is undeniable, the crypto community can be just as fragile given the appropriate conditions. With that in mind, the conditions seem to have been set for a new divide, although the cause is once again the same — Dr. Craig Wright and his Bitcoin SV (BSV).
Craig Wright vs. the (crypto) world
Dr. Craig Wright, the chief scientist at nChain, and the creator of Bitcoin SV. has been a well-known and very controversial figure in the crypto industry. Wright was suspected of being Bitcoin's creator several years ago, which is possible because no one knows who is behind the name 'Satoshi Nakamoto.'
Wright was believed to be him, and one theory claimed that he and his friend were responsible for giving life to BTC. However, the theory quickly died out, but not before Wright seemingly liked the idea of assuming the mantle of Nakamoto. He himself started claiming to be Bitcoin's mysterious creator ever since.
Of course, he managed to gather up some followers, but the majority of the crypto community — while confused — did not believe him. Luckily, there is no need for trust, and Wright should easily be able to prove that he…
Are XRP and Ripple Going to Be Worth Anything by the End of 2019?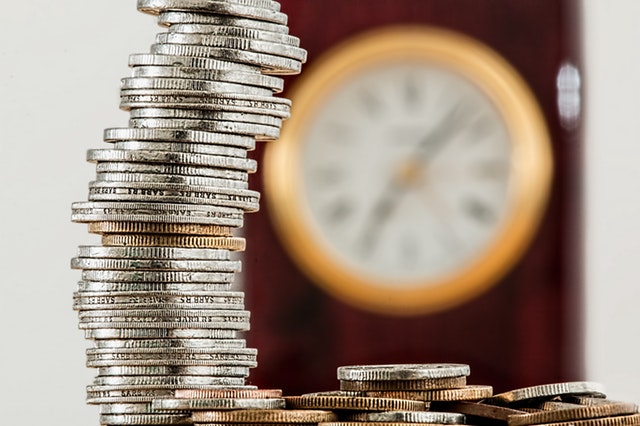 One surprise recently was when XRP took over Ethereum's long-held second place in the Market Cap leaderboards. It quickly went back to its traditional and respectable third place behind Ethereum, but it could be a sign of things to come.
XRP has a lot of clout in the market because of the platform it is based on, which is Ripple. A coin that is used for a very specific purpose and with a long term goal in mind is always going to fare better than others. Litecoin, Bitcoin Cash and others have come about because of disagreements in Bitcoin. Therefore they offer nothing except an alternative to Bitcoin as a pure cryptocurrency, while Ripple (and XRP along with it) has something tangible behind it.
Big Banks Back Ripple
Ripple was created in 2012 for a specific reason. It aimed to become a faster and more efficient method to transfer value between banks and countries. This value can be almost anything from currencies to other instruments. While initially, banks were cautious about investing in the company, recently they have been lining up. The crypto winter has helped with innovation int he industry and Ripple has benefitted immensely for it.
The various payment solutions based on Ripple such as xRapid and xCurrent are seeing a large uptake, and this is having an amazing effect on XRP as a whole.…
Bitcoin, Litecoin, Ethereum, and Ripple On the Rise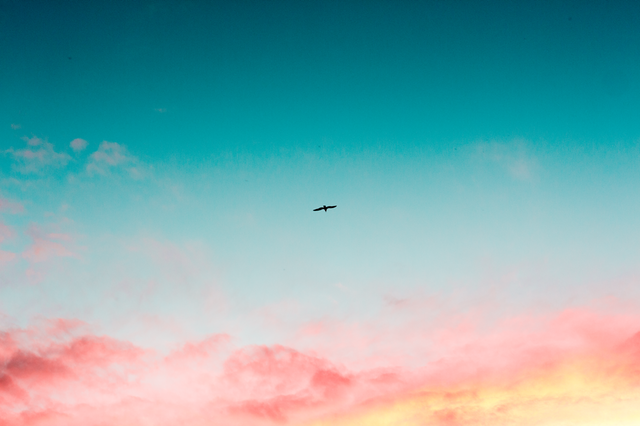 The recent development in the cryptocurrency industry is a rise in price for many of the core digital coins. We believe that the unexpected price hike is due to the renewed interest of the key players in the industry. Many investors, speculators, and traders are rushing into the number one cryptocurrency; Bitcoin like never before. Other altcoins such as Ethereum, Ripple, and Litecoin are not dormant either. The effect of the influx is the soaring prices of the digital coins within seven days.
The price of the crypto leading giant-Bitcoin has increased at 25.74 percent in one week. Ethereum also gained 18.76 percent increase in its price. Litecoin and Ripple also recorded some percentage increase in the tune of 53.20 percent and 16.12 percent respectively. It is no just these few popular coins that have gained in one week. From what we have gathered, 94 digital coins amongst the leading 100 cryptocurrencies are also experiencing the rise in price. This information is according to what TradingView published in April 2019.
According to them also, other cryptocurrencies gained in value while others declined. From their calculations, six digital currencies advanced while ninety-four was on the decline. Also, another information shows that the increase in Bitcoin price has reduced the value of other assets such as bonds and stocks.
The possible reason for the rally
Many people are wondering…