Is Ripple (XRP) Welcoming Allvor to the XRP Ledger?
Ripple (XRP), the third-best currency in the world according to the global coin report, has been offered integration from Allvor Project. Allvor decided to go for Ripple as their choice of powering-up their currency given the fact that XRP Ledger is said to be the best performing and the most functional database technology to be made by far.
Allvor is generally focused on e-commerce so it is no wonder that the Allvor team concluded that XRP Ledger would make a top choice as Ripple is focused on delivering fastest transactions via its blockchain network. As the team behind Allvor project is promoting this currency as the first XRP-powered currency available on the market, we are extremely interested in finding out more about Allvor and Ripple's partake in this matter.
Ripple and Allvor                         
It seems that Allvor is offering integration to the team behind Ripple, considering that this kind of integrating is necessary in the world of digital assets if the parties involved want to see further progress being made in the field of blockchain-based technology and operations.
Regarding the matter of having Allvor integrated to the XRP Ledger and powered up by Ripple's technology, the representatives from Allvor team stated that Ripple had no initiatives in this matter as well as that the mentioned integration wasn't brought up by Ripple. The team behind Allvor Project further stated that the project they are planning on presenting is in any way sponsored or initiated by Ripple or anyone from the Ripple's dev team or the team of representatives.
Allvor is already branding their currency as the first currency ever to be powered up by XRP Ledger, which is in their opinion (but not only including their personal opinion) the best-distributed database ever to exist on the market.
Since Allvor will be mainly focused on e-commerce and everything related to this branch of trading, getting accepted on XRP Ledger would probably sky-rocket their current and help them achieve any possible goals they have listed in their roadmap.
Given the fact that Ripple makes up for maybe the fastest platforms when it comes to processing transactions, getting powered up by XRP Ledger would definitely aid Allvor in any ventures it might have installed.
For now, the team has stated that their optimal and primary goal would be to encourage the integration of different blockchain-based platforms, so that many different decentralized ecosystems would be interconnected with the ability to exchange data, trade assets and values, and much more.
Their initial objective within this goal is to make ALV usable and widely used for these integrated networks that they are planning on bringing together. The first step towards this case scenario would be getting accepted on XRP Ledger.
Moreover, the Allvor team added that they will also use ALV to encourage designing tools that would serve the purpose of enabling communication between the interconnected networks. They added further that this case scenario would be possible through Ripple's XRP Ledger as this ledger possesses all the technology needed to make intercommunication more than potentially possible.
Allvor, Ripple and the Internet of Value
To make a long story short while staying updated on what the Internet of Value stands for, we can simply say that the Internet of Value represents a digital ecosystem that enables users to exchange and trade values as fast and as simple (and as cheap!) they would send an email.
The Internet of Values is another one of Ripple's projects that Allvor believes it would make a great choice for its e-commerce ventures as well. So, that means that the Allvor team is planning on taking advantage of the IoV technology as well, so they could enable their users to exchange goods and trade with value in real-time just like it is possible to make safe, fast and cheap transactions through XRP Ledger.
Further on the matter of having ALV hosted on XRP Ledger, the Allvor Project team stated that they are not planning on having an Initial Coin Offering. This is an odd case because the majority of coins and tokens being launched and created always organize a crowdfunding sale so they would be able to launch their currency as an ICO and put a price on it.
In oppose to the traditional need for ICO whenever a coin or a token is launched, the team behind Allvor stated that they will not be collecting funds for launching their ICO. Instead, they are going to have ALV tokens being directly distributed to Ripple users and holders. This can be easily achieved by using the Initial Distribution feature.
The team behind Allvor has already taken the first step towards their objective regarding blockchain-based integration, so their tokens, ALV, have been distributed to XRP holders on March 27th of 2018, which was approximately a week ago from the time of this writing.
Whoever owned XRP at this moment and on this date, they were entitled to getting ALV tokens distributed through XRP Ledger.
Ripple Users Getting ALV Tokens
On March 27th, all users that were eligible to apply for the program of getting first ALV tokens distributed through XRP Ledger. In this case, ALV tokens were being handed out in accordance with the amount of XRP the applicants had.
However, the number of available ALV tokens is one million ALV, which means that the program would only be able to distribute this amount of tokens at the current moment, not a token more, which means that the amount is strictly limited.
How is Ripple doing at the Current Moment?
Although the curiosity kicked in with giving birth to a need of finding out more information about ALV tokens and the Allvor project, we are interested in finding out how Ripple is doing at the current moment.
After the latest change in the market, XRP has fallen down by -2.54% against the dollar. That means that XRP is now trading in the red while it also fell down against BTC by -1.60% during the 24 hour period.
At this moment, you can purchase one unit of the third-best currency for 0.49$.
We will be updating our subscribers as soon as we know more. For the latest on XRP, sign up below!
Disclaimer: This article should not be taken as, and is not intended to provide, investment advice. Global Coin Report and/or its affiliates, employees, writers, and subcontractors are cryptocurrency investors and from time to time may or may not have holdings in some of the coins or tokens they cover. Please conduct your own thorough research before investing in any cryptocurrency and read our full disclaimer.
Image courtesy of Andre Mercier via Flickr
HODLing Stellar Is A Good Plan For 2019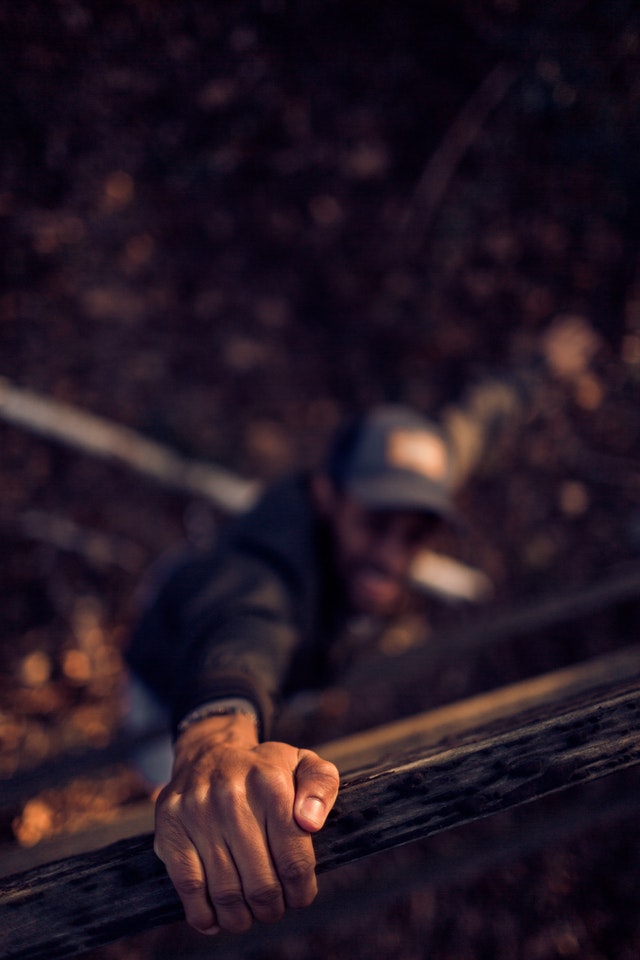 HODLing, or holding on to a certain asset or assets has always been an extremely useful investment strategy, even before cryptocurrencies were even imagined. Now, with the market being more uncertain than ever, many are wondering what is the right thing to do with the coins in their possession.
Of course, things change depending on the coin in question, but today, we are going to talk about why it is a good idea to hold on to your Stellar (XLM) in 2019.
Why You Should Hodl Stellar (XLM)
The crypto market is rich with hundreds, and even thousands of different projects at this point, and separating valuable ones from those that are destined to slowly fade away can be tricky. However, even the biggest skeptics believe that Stellar is a coin that is here to stay.
XLM was first launched in 2014, and for a long time now, it has been among the top 10 cryptos by market cap. It is an open-source, decentralized protocol that allows users to send fiat currencies by using cryptocurrency as a method of transport. In a lot of ways, it is very similar to XRP. However, the biggest difference is that Stellar aims to offer its services to regular people, while XRP is more interested in working with banks and financial institutions.
Nevertheless, sending money, especially when it comes to cross-border…
Reasons To Invest In Electroneum In 2019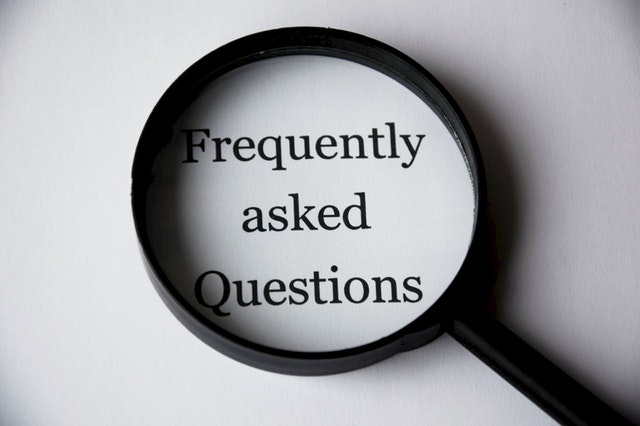 2018 has been quite a rollercoaster for the crypto space. Coins went up and down more times than anyone could have guessed, not to mention two massive market crashes. However, in a few short weeks, the year will be over, and a new, positive period for the crypto world is expected to arrive.
While there are many predictions for 2019, today we are only interested in one thing — Electroneum (ETN). A lot of people quickly took notice of this coin, and many believe that it is among the coins of the future. Indeed, it has received a lot of attention, and many are interested in why that is, and why investing in it is a good idea. So, let's take a look at a few reasons why you should invest in ETN in 2019.
1) It is fast
Speed and precision of any service have always been very important to people. This importance is even greater when making a profit depends on it. Electroneum developers were aware of this when they created it, and the coin is up to 5 times faster than Bitcoin. This means that ETN transactions can be confirmed much faster, which in turn reduces fees and waiting time.
Furthermore, there are also plans to create Electroneum Virtual Currency Exchange, which will allow the project to act as an exchange. However, the even…
SEC Postpones Bitcoin ETF Decision Once Again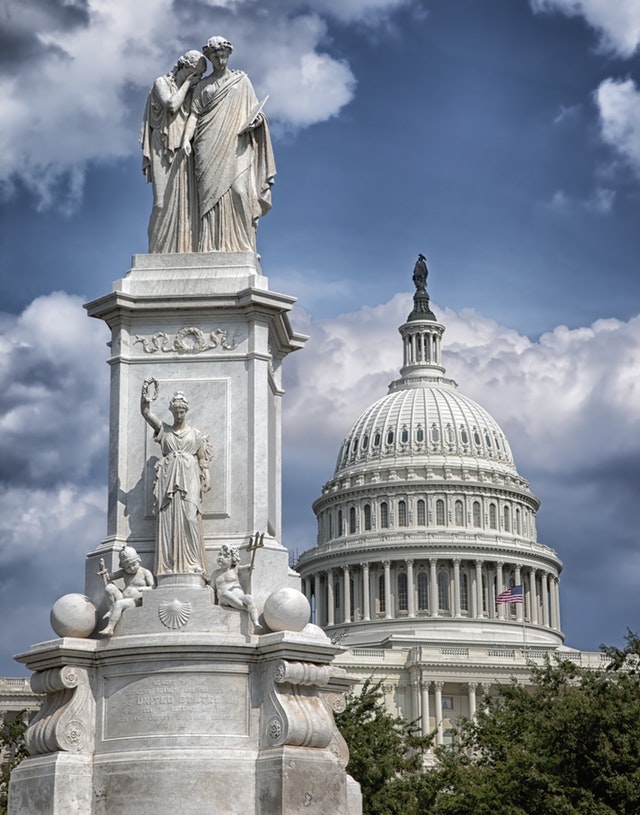 The new announcement by the US SEC (Securities and Exchange Commission) states that the decision regarding the potential approval of several applications for a Bitcoin ETF (exchange-traded funds) is once again postponed. This time, the SEC declared that the decision will be made by February 27th, 2019.
The application requesting that VanExk SolidX BTC fund get s listed on Cboe BZx Exchange that was published on July 2nd needs to be given order by the commission within 180 days. Originally, the deadline for doing so was December 29th. However, the SEC decided to extend the period for another 60 days, effectively moving it to February 27th.
The SEC stated that designating a longer period for making a decision was found appropriate, as more time is needed in order to properly consider the rule change.
Cryptocurrencies need a sufficient monitoring mechanism, claims SEC chairman
Recent reports claim that the SEC received over 1,600 comments after requesting the public opinion regarding the ETF applications issue. In the past, the SEC rejected many such applications, some of which were even submitted by SolidX itself. In addition, they also rejected the applications submitted by Gemini, the exchange owned by Winklevoss twins. Brothers were attempting to gain ETF approval ever since 2013, although to no avail.
Other applications were also submitted by Direxion, ProShares, as well as GraniteShares. The SEC rejected them…