Litecoin (LTC) joins the SALT family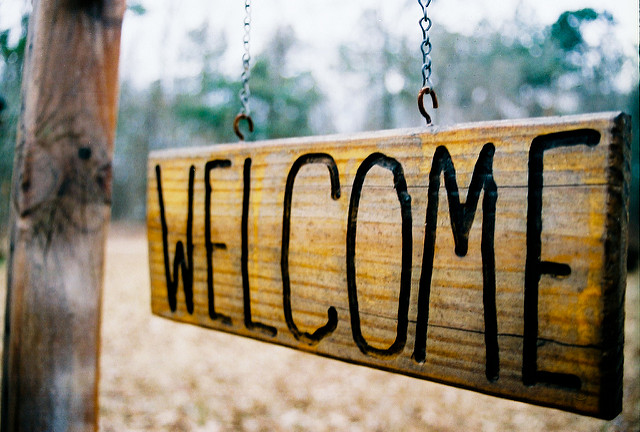 The whole point in blockchain technology and cryptocurrencies including Bitcoin (and of course the likes of Litecoin too), according to the man who invented both (the enigmatic Satoshi) is to do away with banks, fiat currencies, and the world's financial system. This was, and remains an incredibly ambitious goal. But it's happening. Slowly but surely, the signs are showing.
New blockchain projects are appearing all the time, offering the services that the traditional financial system has monopolized for decades, and, doing them better, more cheaply, more safely and more quickly.
SALT is a very good example. Founded in 2016, and gone live in 2017, this very young project offers membership-based borrowing for cryptocurrency holders.
In other words, if you need a loan and you want it in digital assets, SALT is the place to go. In this way, SALT is building a bridge between the cryptosphere and the traditional financial systems without the help of actual banks (like Ripple or Stellar Lumens).
And this is good for everybody because these loans create demand and trade volume for several cryptocurrencies, and they make digital tokens useful resources in the real world.
SALT's loans are very competitive and interesting. The interest rate can be as low as 5.99% if you get $75,000 or less. But you can get up to $25 million, in which case the interest rate would be around 11.99%.
You can even get higher loans and have the interest rate tailored to your needs and SALT's. This can change with jurisdiction but, as it happens with most digital technology, it's available for a lot of people who can create an account on the platform.
Check out this map of lendable areas. pic.twitter.com/mEmCKpjJMv

— SALT (@SaltLending) October 6, 2018
The latest news from SALT came out last Thursday as they announced that their platform would adopt Litecoin to provide loans and services. This is quite relevant because Litecoin is one of the most reliable, and important cryptocurrencies in the world.
It enjoys a very competent leadership, and they already bought a German bank aiming to turn their coin into a real currency that you can actually use on the streets, with a debit card, instead of being limited to internet or mobile phone transactions only.
Litecoin was created by Charlie Lee, a former Google engineer who remains the project's leader. It started as something of a Bitcoin fork that aimed to retain Bitcoin's solidity and reliability.
At the same time, the idea was to make the mining process lighter (hence, the name) so that transactions could be settled in a much quicker, cheaper way.
While Bitcoin still dominates the cryptosphere (and it's a doubtful proposition than any other token will ever challenge its position as the premier asset, let alone Litecoin), LTC has found a lot of success by bringing together the best of all worlds and, now, it's even joined the traditional financial system.
SALT is an innovative platform that provides useful services for cryptocurrency holders and including Litecoin in their platform will only make everything more comfortable for both the company and new prospective users. Because it increases both trade volume and token demand, it's good news for everybody who owns a digital asset, whether if it's included in SALT or not.
For the global insights every crypto trader must have, apply for Elite membership!
Disclaimer: This article should not be taken as, and is not intended to provide, investment advice. Global Coin Report and/or its affiliates, employees, writers, and subcontractors are cryptocurrency investors and from time to time may or may not have holdings in some of the coins or tokens they cover. Please conduct your own thorough research before investing in any cryptocurrency and read our full disclaimer.
Image courtesy of Flickr
HODLing Stellar Is A Good Plan For 2019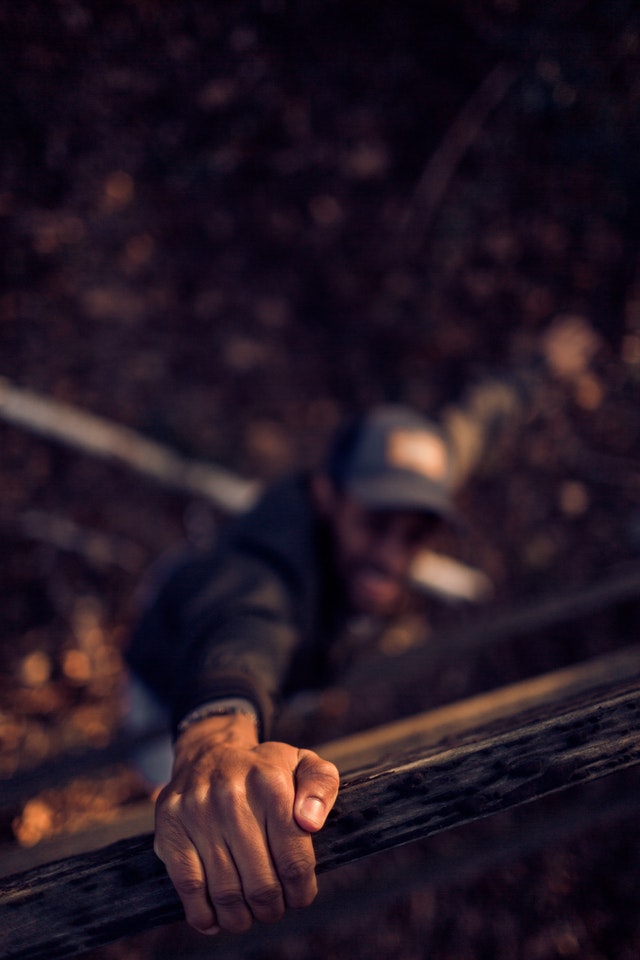 HODLing, or holding on to a certain asset or assets has always been an extremely useful investment strategy, even before cryptocurrencies were even imagined. Now, with the market being more uncertain than ever, many are wondering what is the right thing to do with the coins in their possession.
Of course, things change depending on the coin in question, but today, we are going to talk about why it is a good idea to hold on to your Stellar (XLM) in 2019.
Why You Should Hodl Stellar (XLM)
The crypto market is rich with hundreds, and even thousands of different projects at this point, and separating valuable ones from those that are destined to slowly fade away can be tricky. However, even the biggest skeptics believe that Stellar is a coin that is here to stay.
XLM was first launched in 2014, and for a long time now, it has been among the top 10 cryptos by market cap. It is an open-source, decentralized protocol that allows users to send fiat currencies by using cryptocurrency as a method of transport. In a lot of ways, it is very similar to XRP. However, the biggest difference is that Stellar aims to offer its services to regular people, while XRP is more interested in working with banks and financial institutions.
Nevertheless, sending money, especially when it comes to cross-border transactions, is in dire need of change, and both of these…
Reasons To Invest In Electroneum In 2019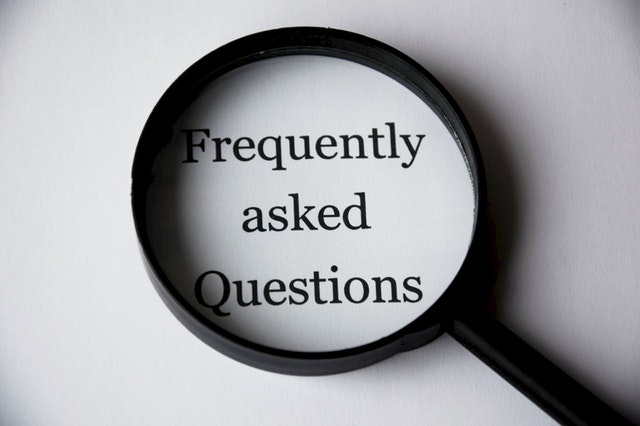 2018 has been quite a rollercoaster for the crypto space. Coins went up and down more times than anyone could have guessed, not to mention two massive market crashes. However, in a few short weeks, the year will be over, and a new, positive period for the crypto world is expected to arrive.
While there are many predictions for 2019, today we are only interested in one thing — Electroneum (ETN). A lot of people quickly took notice of this coin, and many believe that it is among the coins of the future. Indeed, it has received a lot of attention, and many are interested in why that is, and why investing in it is a good idea. So, let's take a look at a few reasons why you should invest in ETN in 2019.
1) It is fast
Speed and precision of any service have always been very important to people. This importance is even greater when making a profit depends on it. Electroneum developers were aware of this when they created it, and the coin is up to 5 times faster than Bitcoin. This means that ETN transactions can be confirmed much faster, which in turn reduces fees and waiting time.
Furthermore, there are also plans to create Electroneum Virtual Currency Exchange, which will allow the project to act as an exchange. However, the even more important detail is that this feature will make ETN transactions…
STEEMIT Running Out Of STEAM?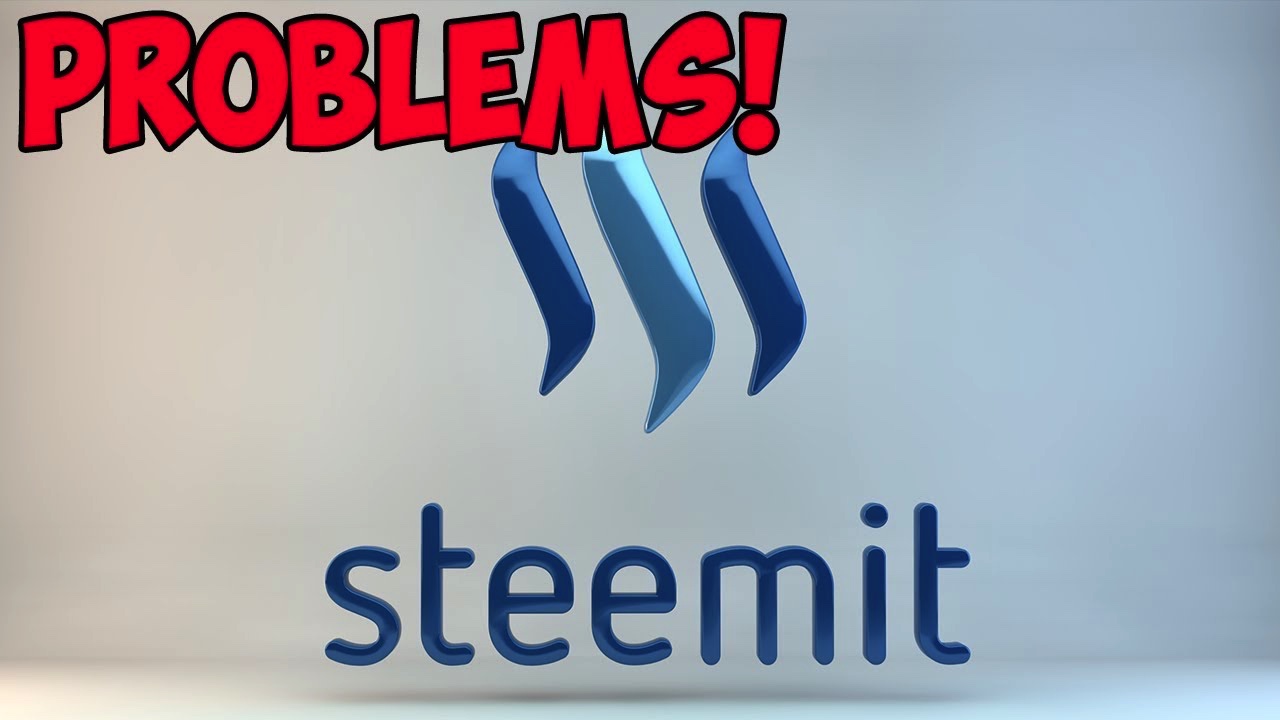 Has Steemit seen its glory days run dry? There have been many rumors that the CEO Ned Scott has pushed the company to the blockchain focus that he forgot about Steem being a social media platform. Now, these are just things some of the former employees have been heard saying, but it is a rather interesting take as to what is going on. Give the following video a watch where I break down what is happening with Steem. I also give my thoughts on what may happen to other large ICOs and how we may see this trend continue as we have seen with ConsenSys laying off 10% of their workforce.
If the big name projects are starting to do this will it also have a trickle-down effect on other ICO's which have no products and are running out of cash? I definitely think so, and I also see this negatively affecting Ethereum for the mid-term. The question many have been asking is just how long can the bottom 1800 projects last with the current market conditions? How many ICOs did not liquidate their Ethereum and now are stuck with 1/10th the cash flow or more in some cases, how will they pay to continue operations? What about the growing number of projects laying off employees like in our current case? The question that bares in mind…