Litecoin (LTC) joins the SALT family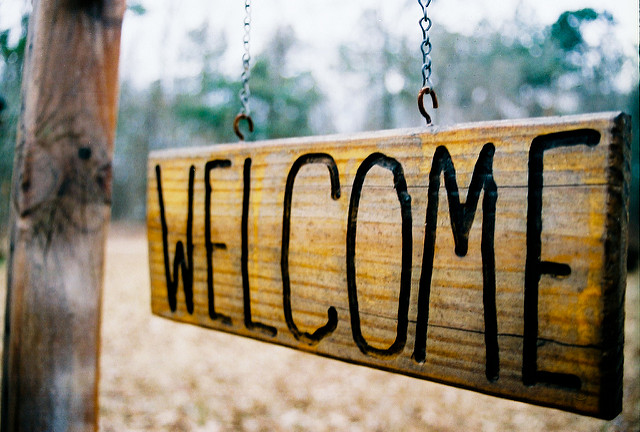 The whole point in blockchain technology and cryptocurrencies including Bitcoin (and of course the likes of Litecoin too), according to the man who invented both (the enigmatic Satoshi) is to do away with banks, fiat currencies, and the world's financial system. This was, and remains an incredibly ambitious goal. But it's happening. Slowly but surely, the signs are showing.
New blockchain projects are appearing all the time, offering the services that the traditional financial system has monopolized for decades, and, doing them better, more cheaply, more safely and more quickly.
SALT is a very good example. Founded in 2016, and gone live in 2017, this very young project offers membership-based borrowing for cryptocurrency holders.
In other words, if you need a loan and you want it in digital assets, SALT is the place to go. In this way, SALT is building a bridge between the cryptosphere and the traditional financial systems without the help of actual banks (like Ripple or Stellar Lumens).
And this is good for everybody because these loans create demand and trade volume for several cryptocurrencies, and they make digital tokens useful resources in the real world.
SALT's loans are very competitive and interesting. The interest rate can be as low as 5.99% if you get $75,000 or less. But you can get up to $25 million, in which case the interest rate would be around 11.99%.
You can even get higher loans and have the interest rate tailored to your needs and SALT's. This can change with jurisdiction but, as it happens with most digital technology, it's available for a lot of people who can create an account on the platform.
Check out this map of lendable areas. pic.twitter.com/mEmCKpjJMv

— SALT (@SaltLending) October 6, 2018
The latest news from SALT came out last Thursday as they announced that their platform would adopt Litecoin to provide loans and services. This is quite relevant because Litecoin is one of the most reliable, and important cryptocurrencies in the world.
It enjoys a very competent leadership, and they already bought a German bank aiming to turn their coin into a real currency that you can actually use on the streets, with a debit card, instead of being limited to internet or mobile phone transactions only.
Litecoin was created by Charlie Lee, a former Google engineer who remains the project's leader. It started as something of a Bitcoin fork that aimed to retain Bitcoin's solidity and reliability.
At the same time, the idea was to make the mining process lighter (hence, the name) so that transactions could be settled in a much quicker, cheaper way.
While Bitcoin still dominates the cryptosphere (and it's a doubtful proposition than any other token will ever challenge its position as the premier asset, let alone Litecoin), LTC has found a lot of success by bringing together the best of all worlds and, now, it's even joined the traditional financial system.
SALT is an innovative platform that provides useful services for cryptocurrency holders and including Litecoin in their platform will only make everything more comfortable for both the company and new prospective users. Because it increases both trade volume and token demand, it's good news for everybody who owns a digital asset, whether if it's included in SALT or not.
For the global insights every crypto trader must have, apply for Elite membership!
Disclaimer: This article should not be taken as, and is not intended to provide, investment advice. Global Coin Report and/or its affiliates, employees, writers, and subcontractors are cryptocurrency investors and from time to time may or may not have holdings in some of the coins or tokens they cover. Please conduct your own thorough research before investing in any cryptocurrency and read our full disclaimer.
Image courtesy of Flickr
Problems in Cardano camp as the CEO disagrees with foundation chairman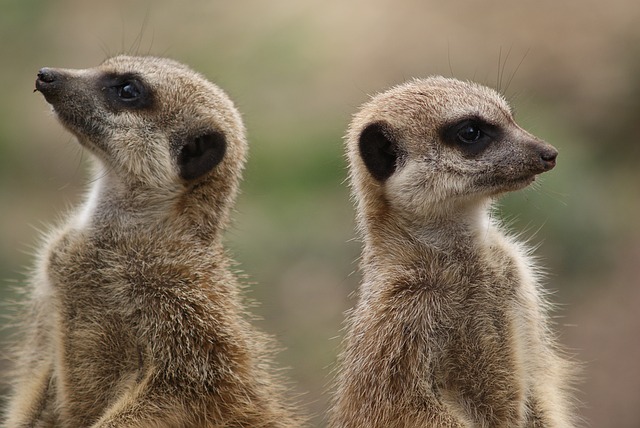 Cardano (ADA) has been one of the best blockchain projects so far. The organization runs on three different arms to make it a tremendous decentralized blockchain protocol. Three different bodies behind Cardano:  IOHK – headed by Charles Hoskinson, oversees the software development of the blockchain network, Emurgo, manages the upcoming projects under developments by Cardano; and Cardano Foundation – led by Micheal Parson, takes charge of Cardano's ecosystem.
However, despite being governed by three different bodies, there seems to be a significant conflict in the blockchain project's camp. Hoskinson recently via an open letter accused the Chairman of Cardano Foundation of carelessness, prejudice, and misuse of Cardano funds.
Hoskinson stated that the Foundation Chairman had been the obstacle towards the progress of it. In a video, the head has urged the community to support the movement towards the sacking of the Foundation chairman.
Further, in Cardano's open letter, Parson was accused of neglecting his chairmanship obligations. Firstly, Parson employed his colleagues and relatives with little or no knowledge and qualifications to show.
The open letter further stated that cases of fraud were also found on Parson during his time as the chairman of Cardano Foundation. He as well has been accused of staying away from his duties as a Chairman of the foundation, of which he doesn't interact or chat with the community.
After the open letter was passed out by Cardano, the community has gone to support…
Ravencoin (RVN) Surges Following Binance Listing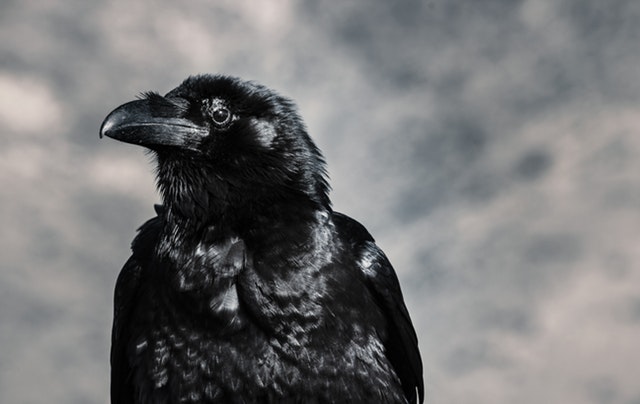 While most cryptocurrencies today still remain unstable and at the edge of falling into the red, there are some coins that are doing significantly better. One such coin is Ravencoin (RVN), which has surged by over 26% in the last 24 hours.
About Ravencoin
Ravencoin came to be as a hard fork of Bitcoin and was inspired by a popular book series-turned-television programme, Game of Thrones. The coin's developers decided to make Ravencoin an open-source project that provides users with the ability to declare assets on their platform. The platform itself is decentralized, transparent, and secure.
Just as Game of Thrones' ravens are used for spreading the news and truth, Ravencoin hopes to become a carrier of truth regarding the ownership of assets on the blockchain.
Ravencoin's main use case is for performing P2P transfers, while it prioritizes security, autonomy, user privacy, and control. Additionally, as a coin fighting for truth and transparency, it also stands against censorship.
Ravencoin got listed on Binance prior to MainNet launch
Following the last week's announcement that Ravencoin is getting officially listed on Binance, the world's largest cryptocurrency exchange ba trading volume, Ravencoin experienced a large price surge. At one point, the surge took the coin's value up by over 31%. At the time of writing, however, the coin is still growing, with an increase of 26.15% in the last 24 hours.
Getting listed on Binance has brought Ravencoin to the top…
BAT Coin Price Grows Due To Possible Coinbase Listing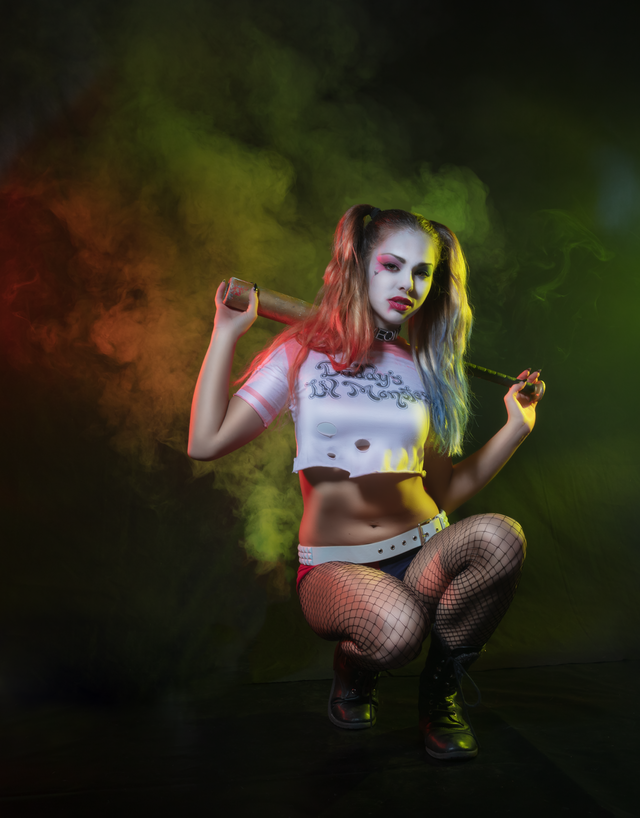 Following the recent Coinbase announcement regarding the new listing of 0x, a lot of investors started speculating which cryptocurrency might be next. While Coinbase has announced reviewing several altcoins throughout 2018, it appears that most experts believe that BAT coin might be the one that this exchange will support next.
Basic Attention Token, also known as BAT coin, is an open-source, decentralized project created on Ethereum's network. Its platform is also known for its integration with the web browser called Brave.
As an ERC20 token, BAT coin is among the coin that Coinbase seems to be interested in, which is what qualifies it for the listing. As a result of speculation, BAT has seen a significant price surge in the last 24 hours. The coin grew by as much as 12%, which made it even more interesting to investors, considering that the majority of other altcoins are currently trading in the red.
At the time of writing, the value BAT coin is $0.204778 per unit, with the coin being ranked as 44th on CoinMarketCap. The gains have made BAT attract additional attention, although there is still no confirmation that Coinbase will actually introduce this coin to its platform.
Even so, a lot of investors remain hopeful that this might be the case, as the recent listing of 0x indicates that Coinbase is finally ready to expand its token list. Furthermore, the exchange made it clear some time…