Meet the two new members of the Tron Super Representative community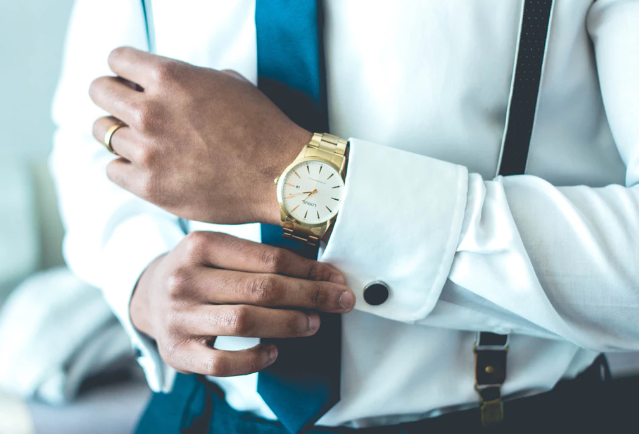 Tron (TRX) has been giving the most solid steps towards becoming a top crypto in the market, and at the same time, towards continuing in the path of achieving its goal of making the internet fully decentralized. In this sense, we need to recall that Tron launched its Test net a few months ago now, and shortly after successfully deployed its migration to its own blockchain.
Afterward, Tron's Virtual Machine was announced, and parallel to that, the Super Representative Elections of Tron, the elections in which a self-governed community would be elected with the purpose of becoming the first democratic crypto of the market.
Concerning this, the CEO of the company, Justin Sun, has already announced 24 of the candidates that will participate in the elections, and a couple of days ago, he declared as well the integration of two new members to the panel. Let's see all the details behind the new addition and the characteristics of these members.
The new candidates
Justin Sun made the announcement through his official Twitter account in two different Tweets. In this sense, the first member announced was TRX Market, the Tweet read:
TRXMarket will run for #TRONSR. TRXMarket is a decentralized exchange based on the #TRON network. It aims to provide decentralized exchange services for the TRON community.#TRX $TRX https://t.co/1fT8bsJGps

— Justin Sun (@justinsuntron) August 17, 2018
In addition to this, one could say that TRX Market is a platform that aims to serve as an exchange service for Tron users, it actually aims to ensure that TRX holders have access to a decentralized network in which seamless transitions are deployed.
A few minutes later, another Tweet came on announcing the other candidate, which is nothing less than EtherPoker, the Tweet read:
EtherPoker will run for #TRONSR. EtherPoker is a data prediction blockchain game channel. Currently, EtherPoker is developing a predictive game channel to provide services to the users of the #TRON community. #TRX $TRX https://t.co/KPd0t2iNbn

— Justin Sun (@justinsuntron) August 17, 2018
The main goal for EtherPoker is to make the blockchain technologies, cryptocurrencies, and all of the related, more mainstream instrument for TRX enthusiasts and investors.
The role of the SR community
As Justin Sun himself defines it, the Super Representative community has a crucial role in the upcoming days of the TRX token. He expressed that the Super Representatives to be elected have a great responsibility as they will shape "the network's safety and reliability," and at the same time, they have the task to "embrace and advance the idea of decentralization."
Sun also commented that he always believed an election of this kind was more than necessary to create a democratic and trustworthy community that supports the growth of the crypto and the market. Sun's words:
"I am running this project on the side of my role of CEO and I'm trying to share updates as frequently as possible"
He concluded by highlighting the massive responsibility that all of the Tron SR candidates will have in the coming days, as well as mentioning his joy by knowing they are a step closer towards becoming democratic decentralized crypto.
For the latest cryptocurrency news, join our Telegram!
Disclaimer: This article should not be taken as, and is not intended to provide, investment advice. Global Coin Report and/or its affiliates, employees, writers, and subcontractors are cryptocurrency investors and from time to time may or may not have holdings in some of the coins or tokens they cover. Please conduct your own thorough research before investing in any cryptocurrency and read our full disclaimer.
Image courtesy of Jonathan Francisca on Unsplash
The most famous casino cheaters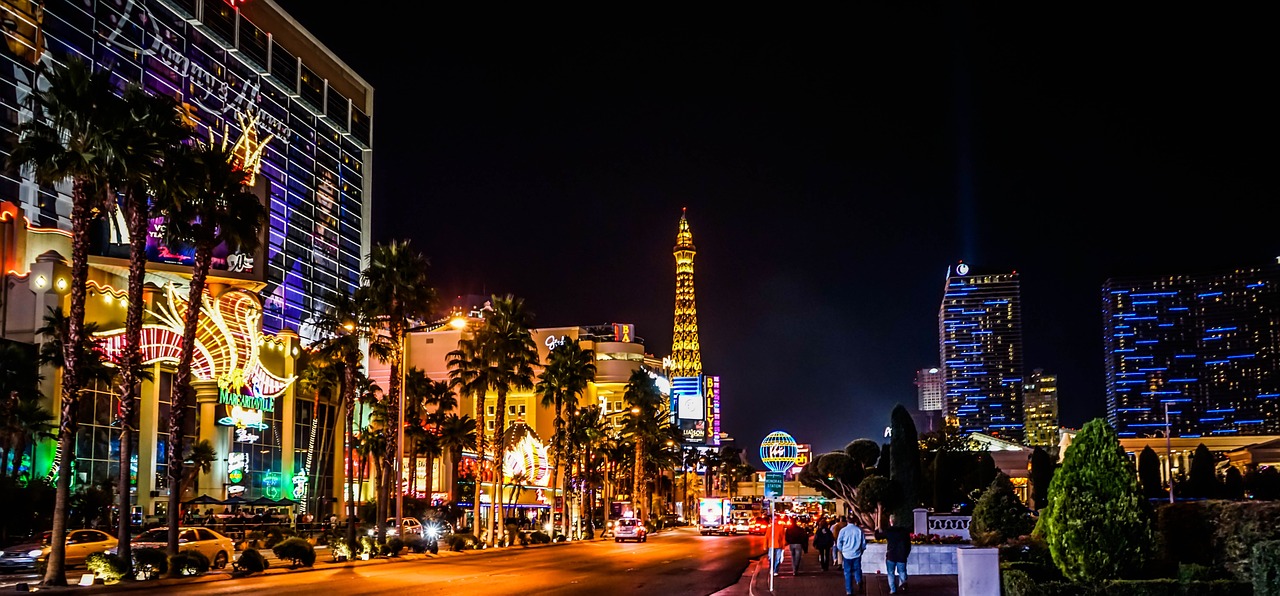 Ever since there have been casinos, there have been casino cheats. These are people who want to win so badly that they are prepared to do anything – including breaking the law – to make it happen. Some people have even become so notorious for what they have done that they are famous (or rather, infamous) for their cheating. We look at some of the most high profile now – play here.
Tommy Glenn Carmichael
Tommy Glenn Carmichael added his name to the roll call of cheaters due to slot machines. He has even been imprisoned for what he did. It all began in 1980 – Carmichael used a metal device that he would put into the slot machine, making it think that a coin had been inserted. It would trigger the game without Carmichael having to pay anything at all. 
Eventually, as slots became more updated, the device no longer worked. So Carmichael started to use smaller casinos in Las Vegas; they still had the older machines as it cost a lot to update them. However, it was at this time he was caught, and sent to prison for five years. When he was released in 1987, Carmichael clearly had not learnt his lesson, and he started cheating again. To do so, he had to…
Why You Should Use an E-Wallet When Gambling Online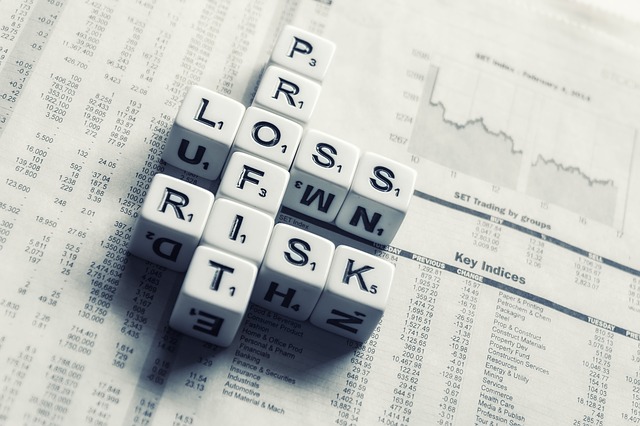 Thanks to the internet and technology, we all can play casino games anytime we want and wherever we are. Playing casino games remains to be the favorite hobby of many people, and in times like this, when the world is dealing with a pandemic, playing online is the safest way to continue this kind of hobby or entertainment.
Now, when it comes to playing online casino games, convenience always plays an important role. Part of this is ensuring that you safely make a deposit to your account and easily get to withdraw your winnings whenever you want to. 
When it comes to payment options, there are many that you can choose from. However, there's one payment method that you should give a try if you haven't tried it yet. It's making use of an e-Wallet to make a deposit. Nowadays, there are many PayPal Casinos and other casinos that process payments made with e-wallets. If you haven't tried it yet, here are great reasons why you should.
What is an E-Wallet?
Before we let you know what the benefits and advantages are, you first should understand what e-wallets are. An e-wallet sounds exactly what it is. It's an online or digital wallet. This is where you can store your money electronically. This is also what you…
4 Ways Live Poker Is The Most Social Way To Gamble Online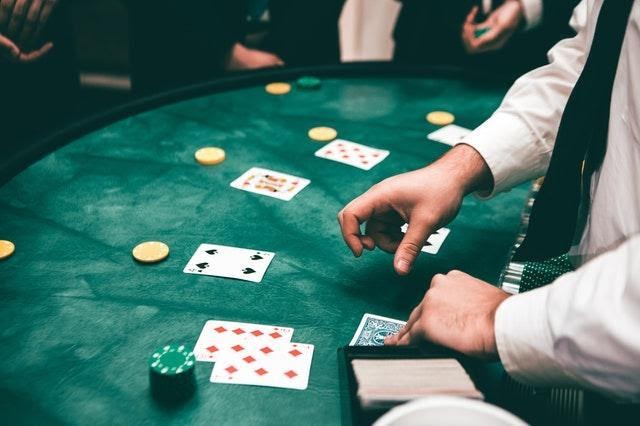 Sociability heightens the enjoyment you can get from gambling. And no game oozes more social interaction than poker.
Playing offline or in a less interactive online lobby can be fun. But they lack the people and personality which makes poker come alive.
On the other hand, live poker embraces the best of online and blends it with a genuine casino atmosphere. Not to mention you can soak up the fun without having to step foot outside your own door.
Read on to discover why live poker is the most social online gambling experience. 
Live poker offers a better social setting
Most online sites offer a chat bar or options to click on set phrases like 'good game' or 'I'll get you next time'. But in all honesty, they do nothing but remind of an obvious lack of social interaction.
Why settle for a little, when you could have it all? Live casinos offer both online play and a social setting that does its best to resemble a real casino.
Forget about scrambling through typos and clicking speech bubbles. You can easily strike up a conversation by just talking. Meaning that you can have fun without relying exclusively on gameplay.
If the social upsides of live poker are piquing your interest, you…