Meet the two new members of the Tron Super Representative community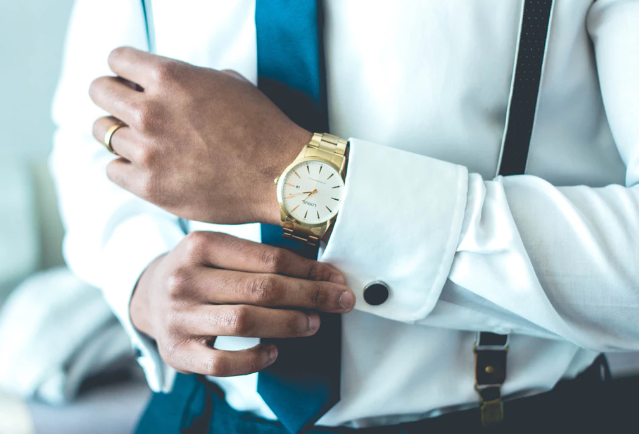 Tron (TRX) has been giving the most solid steps towards becoming a top crypto in the market, and at the same time, towards continuing in the path of achieving its goal of making the internet fully decentralized. In this sense, we need to recall that Tron launched its Test net a few months ago now, and shortly after successfully deployed its migration to its own blockchain.
Afterward, Tron's Virtual Machine was announced, and parallel to that, the Super Representative Elections of Tron, the elections in which a self-governed community would be elected with the purpose of becoming the first democratic crypto of the market.
Concerning this, the CEO of the company, Justin Sun, has already announced 24 of the candidates that will participate in the elections, and a couple of days ago, he declared as well the integration of two new members to the panel. Let's see all the details behind the new addition and the characteristics of these members.
The new candidates
Justin Sun made the announcement through his official Twitter account in two different Tweets. In this sense, the first member announced was TRX Market, the Tweet read:
TRXMarket will run for #TRONSR. TRXMarket is a decentralized exchange based on the #TRON network. It aims to provide decentralized exchange services for the TRON community.#TRX $TRX https://t.co/1fT8bsJGps

— Justin Sun (@justinsuntron) August 17, 2018
In addition to this, one could say that TRX Market is a platform that aims to serve as an exchange service for Tron users, it actually aims to ensure that TRX holders have access to a decentralized network in which seamless transitions are deployed.
A few minutes later, another Tweet came on announcing the other candidate, which is nothing less than EtherPoker, the Tweet read:
EtherPoker will run for #TRONSR. EtherPoker is a data prediction blockchain game channel. Currently, EtherPoker is developing a predictive game channel to provide services to the users of the #TRON community. #TRX $TRX https://t.co/KPd0t2iNbn

— Justin Sun (@justinsuntron) August 17, 2018
The main goal for EtherPoker is to make the blockchain technologies, cryptocurrencies, and all of the related, more mainstream instrument for TRX enthusiasts and investors.
The role of the SR community
As Justin Sun himself defines it, the Super Representative community has a crucial role in the upcoming days of the TRX token. He expressed that the Super Representatives to be elected have a great responsibility as they will shape "the network's safety and reliability," and at the same time, they have the task to "embrace and advance the idea of decentralization."
Sun also commented that he always believed an election of this kind was more than necessary to create a democratic and trustworthy community that supports the growth of the crypto and the market. Sun's words:
"I am running this project on the side of my role of CEO and I'm trying to share updates as frequently as possible"
He concluded by highlighting the massive responsibility that all of the Tron SR candidates will have in the coming days, as well as mentioning his joy by knowing they are a step closer towards becoming democratic decentralized crypto.
For the latest cryptocurrency news, join our Telegram!
Disclaimer: This article should not be taken as, and is not intended to provide, investment advice. Global Coin Report and/or its affiliates, employees, writers, and subcontractors are cryptocurrency investors and from time to time may or may not have holdings in some of the coins or tokens they cover. Please conduct your own thorough research before investing in any cryptocurrency and read our full disclaimer.
Image courtesy of Jonathan Francisca on Unsplash
Adoption from the grass roots: The reason its just not happening yet!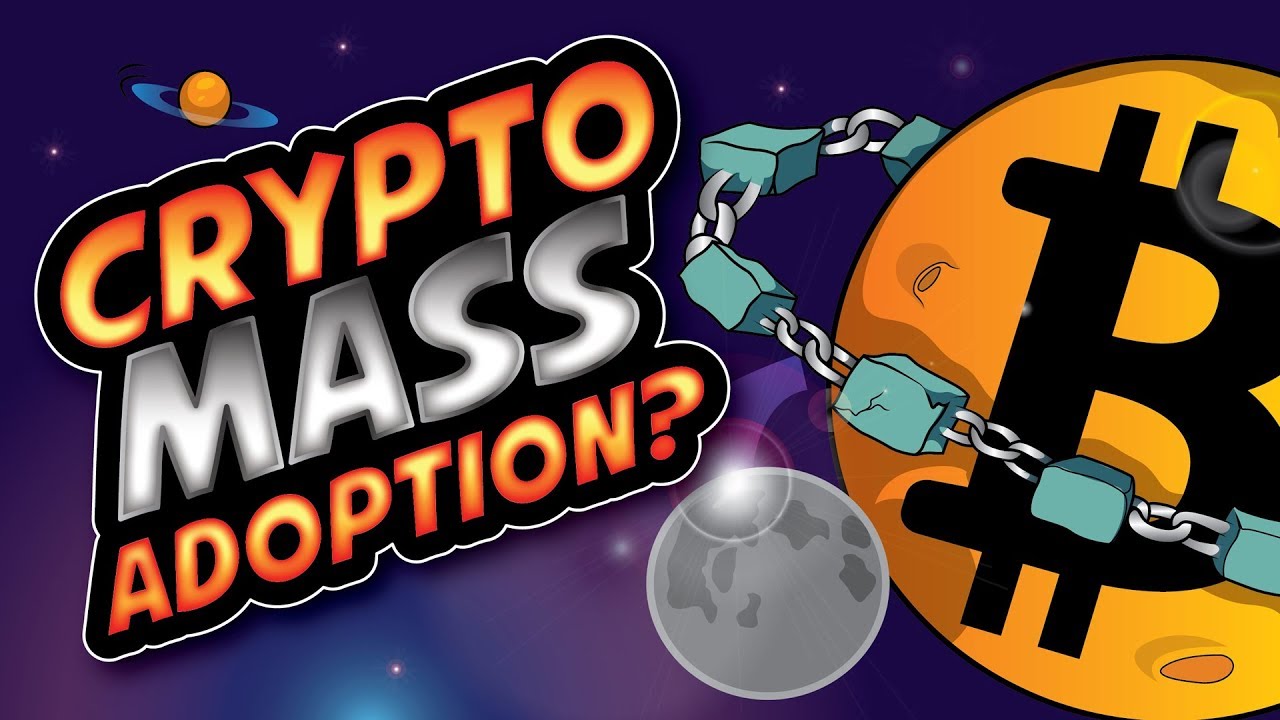 As someone who has been extremely involved in the cryptocurrency space the past 2 years, and 6 as an investor I want to point some things out.
The whole space is full of egomaniacs
When I first got involved as an investor in 2013 buying 2.5 BTC I thought very little of where it could go. It was a small tight group of believers back then. As the space evolved you found there were more and more Craig Wright's. What I mean by that is there were tons of people with massive egos who did not care what others said. It was okay before 2016-2017 as I wasn't so closely following what was going on.
Once I got involved in the space more quit my job and went deep into the space I noticed something. I saw a tom of egomaniacs pretending they really knew what they were talking about, I saw people acting like they knew everything about everything and I saw CEOs who had little to no hope other than big talk and hopium.
In my opinion, we need more humble leaders in the space, people who truly care about it more than making as much money from people as they can. People who aren't showing off watches during a hash war that ended with zero winners, and led us into the longest crypto winter…
The Impact of SEC Regulation and the Crypto Bear Market on Ethereum
Way back in June 2017, it was beginning to look inevitable that the flippening would occur and Ethereum would take over the top spot of cryptocurrency market caps. With smart contract capabilities and an order of magnitude more potential applications than Bitcoin, everybody was keen to jump on the Ethereum bandwagon.
Of course, a lot has changed since then.
The speculation-fueled bull run that culminated at all-time highs in late 2017 for Bitcoin and January 2018 for altcoins was unsustainable. Talk of a global paradigm shift appears laughably premature in hindsight.
Today, prices have collapsed across the entire market, with Ethereum itself breaking below $100 last December after all-time highs of $1.4k just 11 months prior. Although a mini-recovery has ensued in early 2019, the situation continues to look bleak and the reputation of cryptocurrencies for the general public is still far from stellar.
Prominent blockchain expert Peter Du, the founder of Du Capital, recently explained the crux of the problem, saying:

"Cryptocurrencies, which were once the new darling and dream of investors have now taken a backseat, given the current crypto blizzard. To be sure, maintaining hundreds of billions of dollars in valuations supported by unsecured coin issuance was…
Bexplus Trader Expert Sharing: Which Investment in Bitcoin can Make Profits?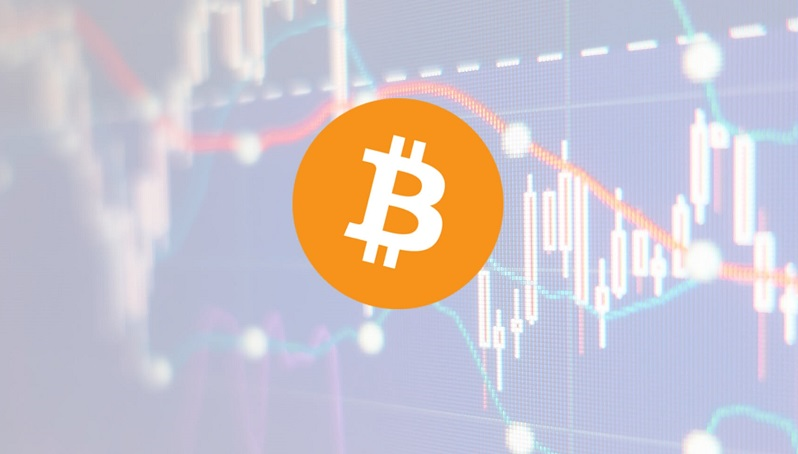 At this time last year, Bitcoin was reaching its all-time high price. However, the whole year past, its price declined by 80% since then. BTC speculators or investors don't seem to be getting tired of its "disruptive" price falling. And a lot of people that missed out on the late 2017 and early 2018 price hike, jump in the crypto world, expecting to make quite a fortune when it hits its former levels. But the story just goes the opposite way. So is it possible to profit from BTC investment? In the following part, we will explore 3 types of profitable BTC investment.
Measure 3 Common Types of BTC Investment
Invest in BTC Spot and Wait for Appreciation
Bitcoin spot trade might be the first transaction type that most investors will opt for when they just entered the cryptocurrency area. Investors can directly buy BTC with fiat currencies. The only way to earn money with BTC spot is waiting for its price rising. Unless you are a BTC believer and willing to wait for its appreciation in several years, you should turn to another type of investment.
Exchange BTC to USDT and Earn the Spread
USDT is the cryptocurrency version of US dollar and also considered as a stable cryptocurrency. Generally speaking, when the BTC, as well as other cryptocurrencies, drop, USDT may perform…