Tron (TRX) is about to breakout. Don't sell it just yet (not at all)!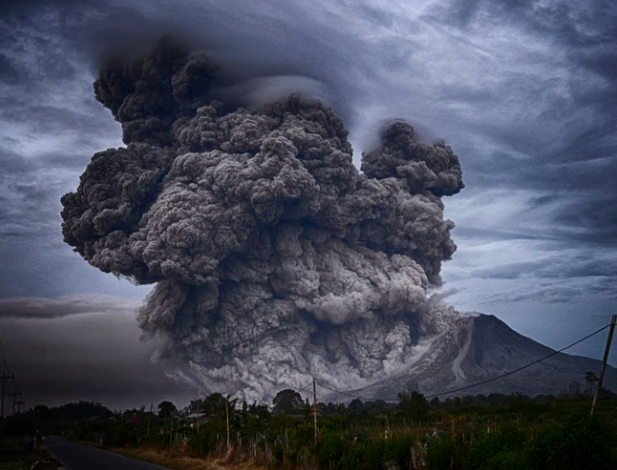 Tron's Tronix's price has been stuck lately despite all the fantastic developments and milestones that the Tron project has achieved over the last two months. But this is mainly due to the enormous influence Bitcoin has over the cryptosphere and it's been doing poorly lately. The whole market has been under the bear's hug for a while now (except the last couple of days), and it has nothing to do with Tron (TRX).
As the market has turned green in the last couple of days, many speculators have been thinking about selling Tron (TRX) as they think this is the high time they can save themselves from losing their money (those are the ones who think they picked a wrong coin). The current situation is an excellent opportunity for those who don't own any TRX to get some, and those who do already hold some Tronix coins should keep them. Yes, don't sell because it is just the beginning and Tron is about to explode and I'll explain to you why.
Let's start with the most straightforward reason: market mechanics. During the market's last bullish run Tron achieved a historical high of 0.23 USD. It's now 0.02 USD which is almost 15% of its maximum value. That alone is enough to suspect that, in the next bullish run, TRX has a lot of room to recover, and it probably won't just recover but surpass that 0.23 limit.
Keep also in mind that the peak happened at a time in which the Tron project was not even five months old and was doing a lot more marketing than development. But now the tables are turned. Which brings us to the next reason. Well, several reasons but they all have to do with a root cause of development.
At this point, Tron is a much more robust project than it was months ago. It's secured some important partnerships (one of them happened just recently, with Line); it's gone 100% independent from the Ethereum platform and ERC20 token, its new virtual machine is already live and, most amazingly, it bought BitTorrent, no less.
Let's talk about BitTorrent. It's the world's main peer-to-peer decentralized information sharing network, with 150 million users worldwide. It's enormous, and it's the only relevant service of its kind because it drove every competitor (eDonkey, eMule, etc.) out of the market.
Tron announced as the current month began that Project Atlas which will be a fusion of sorts of Tron and BitTorrent in such a way that BitTorrent will use Tron's new Main Net as its base platform. That alone will increase BitTorrent's performance significantly, but there's more. Tron plans to use TRX tokens to create incentives for torrent users to seed their content for longer times. And there's 150 million of them. All those users will become, maybe some unknowingly, new Tron users that will be driving the network and will be creating demand and utility for TRX.
Another new feature in the Tron environment is the virtual machine which has been getting excellent reviews. Some have called it the most versatile tool ever to hit the cryptosphere, and they compare it to the 80's TV character McGyver who was famous for his ability to build a nuclear bomb using only duct tape, two spoons, a saucepan and a swiss army knife.
To keep things short, let's say that today's Tron is a different beast than it was a semester ago. The community is much bigger, more committed and while back then it seemed like the promise of an excellent blockchain project, many of the features envisioned for the future are now a reality. Today Tron has real utility to solve real-world problems which means that when the next bullish run shows up, Tron is going to explode spectacularly.
Last but not least (I probably have noted this several times in my articles in the past), we're talking about a very young project. It's barely one year old, and it's already achieved so much in such a short time. Just imagine what it will do over the next year now that its foundation is laid and has proven to be substantial. 
Mark our words. Tron will explode (the last couple of days' highs are just the beginning) sooner or later. Don't sell just yet. And yes, it hasn't uncoupled from the king, Bitcoin, as yet – so if market shakes, it will follow the footsteps too no matter what it does as of now, but Tron looks bound to succeed ultimately. Patient ones might have their dream car.
For the latest cryptocurrency news, join our Telegram!
Disclaimer: This article should not be taken as, and is not intended to provide, investment advice. Global Coin Report and/or its affiliates, employees, writers, and subcontractors are cryptocurrency investors and from time to time may or may not have holdings in some of the coins or tokens they cover. Please conduct your own thorough research before investing in any cryptocurrency and read our full disclaimer.
Image courtesy of Yosh Ginsu on Unsplash
Basic Guide on How to Spend Bitcoin and Other Cryptocurrencies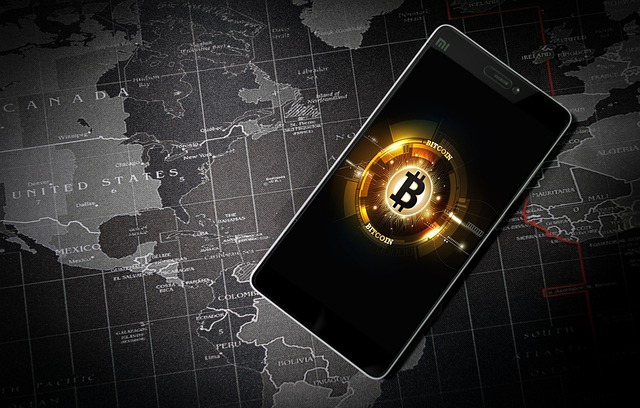 In recent years, Bitcoin and other cryptocurrencies have entered more into the mainstream. Most people walking down the street have at least heard of Bitcoin. While a lot of people got involved in the buying and selling of cryptocurrencies to try and make a quick buck, most people who are enthusiastic about the world of blockchain are in it for the long haul. 
These are usually the people who are going to be more likely to actually use their Bitcoin and other cryptocurrencies as a payment tool and not just as a storage of wealth or a trading tool. This guide looks at a few different ways in which you can use your Bitcoin in spending capacity. 
Crypto Debit Cards
Perhaps the easiest way for you to spend your cryptocurrency is by linking up your holdings to a debit card. 
These days, many of the leading card providers such as MasterCard and Visa have these types of crypto-linking debit cards. These cards can be used just like you would a normal debit card that is linked to your fiat currency bank account. 
Naturally, the most popular type of crypto debit card is going to be for Bitcoin, but there are other cryptocurrencies catered for also. 
Prepaid Cards
There…
Hybrid Bitcoin Casinos or Bitcoin-Only Casinos – Which Are Better?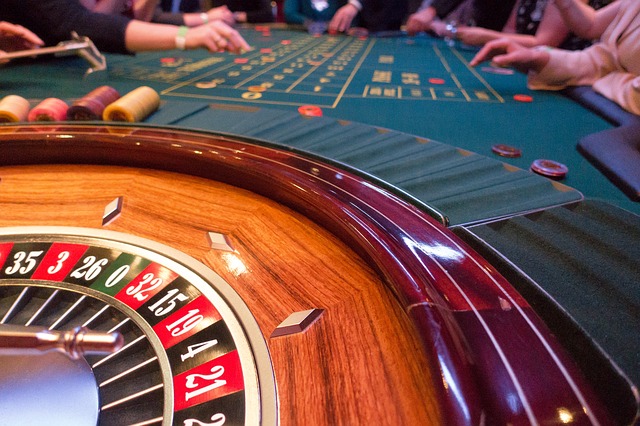 The rise of cryptocurrencies over recent years has had an impact on several industries. Gambling is one such industry, and many of the best online casinos offer Bitcoin as a payment method. 
Some of these casinos work exclusively with cryptocurrencies, while some are more traditional gambling sites that simply have integrated crypto on top of their fiat options.
This post will take a look at the advantages of joining a Bitcoin-exclusive casino on the web versus picking a hybrid one.
Advantages of Hybrid Bitcoin Casinos
Let's start with the hybrid Bitcoin casinos. Usually, those are traditional gambling platforms that have been around for a long period of time. 
They offer classic payment methods such as Visa, PayPal, Skrill, and similar. At some point, they decided to add Bitcoin and potentially other cryptocurrencies to their portfolio. 
If you decide to join an online casino of this type, you will be able to enjoy the following benefits.
Lower Risks
Such online casinos often have a strong reputation and are licensed by respected gambling commissions such as the UK Gambling Commission, the Malta Gaming Authority, and similar regulators.
They are known for protecting the customers and monitoring all actions…
Is Bex500 an alternative to BitMEX?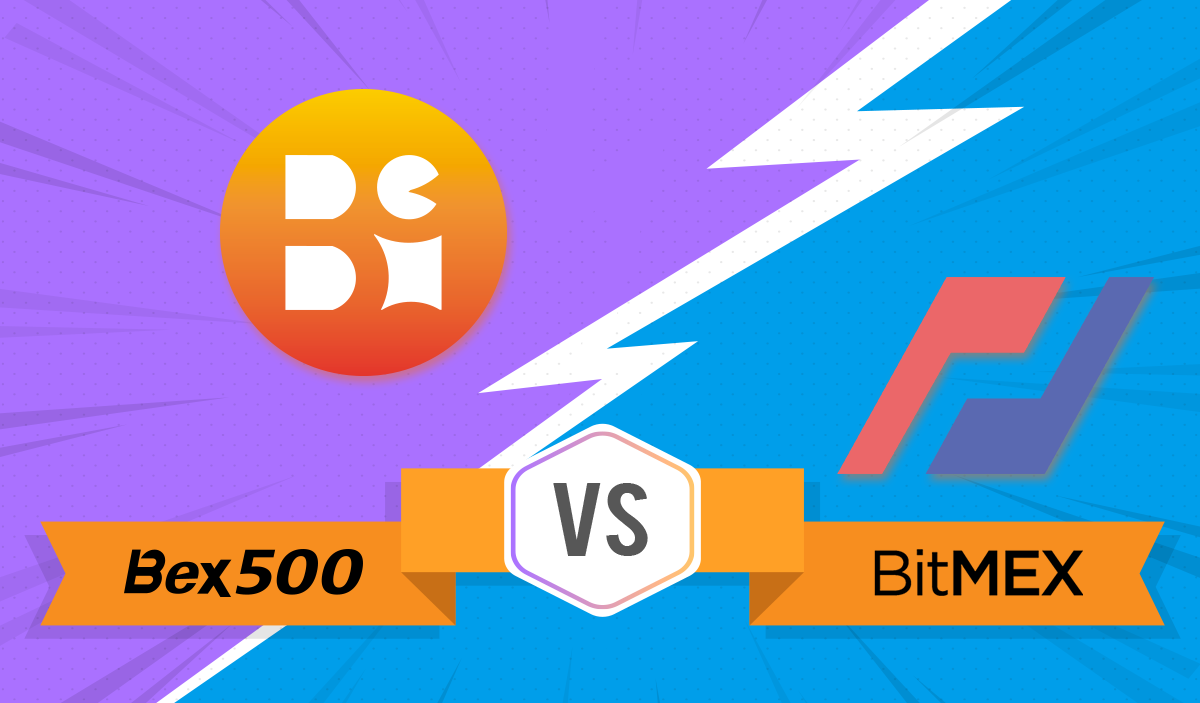 An all around review of Bex500
Bex500 is a young but rapid-growing exchange, less adversarial than BitMEX, but with higher leverage than Binance, Bex500 has enough strings to attract many crypto traders. 
Those dissatisfied with the old exchange, may find Bex500 exchange with a stable system with no manipulation or "overload", pleasant UX, user-friendly tool kits, and around-clock customer service.
Bex500 says they are making crypto margin trading "easier" and giving you a better return. 
Can they really achieve that? We conduct a comprehensive review as below to see if it is a trustworthy exchange
Question 1. What features does Bex500 have?
Bex500 offers perpetual BTC futures as well as three other cryptos including ETH, XRP and LTC, all paired against USDT. You may find Bex500 doing a good job aggregating most important features traders need for a robust trading experience with better return.
-A fair trade with no overload
Many traders are familiar with "overload" problem, which disables placing orders in peak trading times. It is suspected to be insider manipulations by exchanges which can cost users entire portfolios.
Bex500, with its unmatched TPS (claimed to be over 10,000 orders per second), ensures that the trading…