Next 10 years: Ripple XRP to be a major driving force for quick payments and low-cost transactions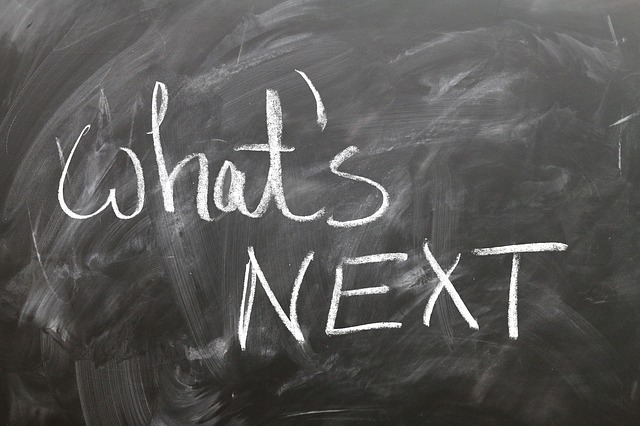 According to analysts, Ripple's XRP might be one of the best and most dynamic virtual currencies to be known in the next decade. Although native Ripple cryptocurrency token, XRP, has decreased in its prices index from $3 to currently standing at $0.443, which is a massive decline, the future is still bright for the cryptocurrency.
Even though there has been a decrease in the price, but Ripple has shown the impact it is bringing to the global market as a whole, as Ethereum and Bitcoin both are trying to find their balance against the market demands.
In the recent past, Ripple released its report on payments under the blockchain platform technology, and during the release of the findings, it was reported that the worldwide payment settlement had been consistently reaching its peak this year.
And based on the developments many institutions and organizations are already trying to incorporate and implement digital tokens into their payment structure, with that, Ripple's XRP prices are poised to surge.
Cross-border payments and blockchain technology
A wide variety of general public and analysts agree that with the blockchain technology there would be a drastic increase in cross-border settlements.
They attribute this to the increase in speed during the transfer of credit and the extent to which this technology is known geographically. The same was monitored in Ripple report. During the analysis the speed was rated first at 42%, closely followed by a known physical range of access at 40%, transparency at 36%.and lastly price decrease at 38%.
The next decade will bring an explosion of low-cost, high-speed payments…#fintech #payments #blockchain #SWIFT #crypto #altcoins #finance #micropayments $XRP #XRP #Ripple #XRPcommunity @Ripple #XRPthestandard #crypto

** Infographics: Ripple and XRP **https://t.co/ICQxJNIr8e pic.twitter.com/OT0izLn6pD

— XRP_Cro (@stedas) October 30, 2018
2018 report indicates that the Blockchain technology has ceased being experimental and its acceptance will significantly increase in the coming five years.
The various indicators show that the actions of innovators including the early majority, early adopters and the pioneers of blockchain pilots totally up to 45% of those people who responded are a convincing signal that we are reaching the point where blockchain technology will be significantly adopted.
Ripple value analysis
The Ripple technology signifies one of the most known creative technologies of the time. Since its inaugural in 2012, the financial and banking systems have significantly improved in the quest for the platform to produce more effective, reliable, efficient and fast transactions across the border.
Based on the problems Ripple is marching to solve, the blockchain's value analysis give the numbers in trillions simply because it's solving trillion dollars' issue(s).
 Advancement in Technology
Nevertheless, there is some hope in the future for the price of Ripple. France based Credit Agricole (a network of mutual and cooperative banks) intends to work on the ability to check the digital currency and the blockchain which is connected to Ripple, the ability to increase the speed of cross-border credit settlements transacted by the customers working across the border. This experiment will be due after six months, him taking the full responsibility under his credit Agricole payments settlements.
More information has also been disclosed with the bank stipulating new arrangement into the deal where it will cover monthly salary settlement for its cross-border clients where Swiss bank credits Agricole and its local bank Agricole Des Savoie.
The project is long-term and is believed that the end of January 2018 will give the update of the progress. Updates will be shared during the Finteh forum in Paris. The project implies that there is certainly some correlation between Ripple price and digital currency that is transacted between the mainstream financial platform and its blockchain technology is seen as a very vital platform for the medium of exchange in a long time
Current value analysis for XRP in the market
Ripple has been consistently surprising the users with different news over the past months. With recent developments in October Ripple succeeded in extending its territories and markets across the globe while partnering with three institutions.
Consequently, Ripple is not only the most relevant payment platform but also has the most important digital currency we have in the world at the moment, XRP. If Ripple as a cryptocurrency (XRP) and Blockchain technology continues with its progress as it has in recent past, we are sure of its great potential to grow significantly in the next decade.
For real-time trade alerts and a daily breakdown of the crypto markets, sign up for Elite membership!
Disclaimer: This article should not be taken as, and is not intended to provide, investment advice. Global Coin Report and/or its affiliates, employees, writers, and subcontractors are cryptocurrency investors and from time to time may or may not have holdings in some of the coins or tokens they cover. Please conduct your own thorough research before investing in any cryptocurrency and read our full disclaimer.
Image courtesy of Geralt/Pixabay
Why no one should be using banks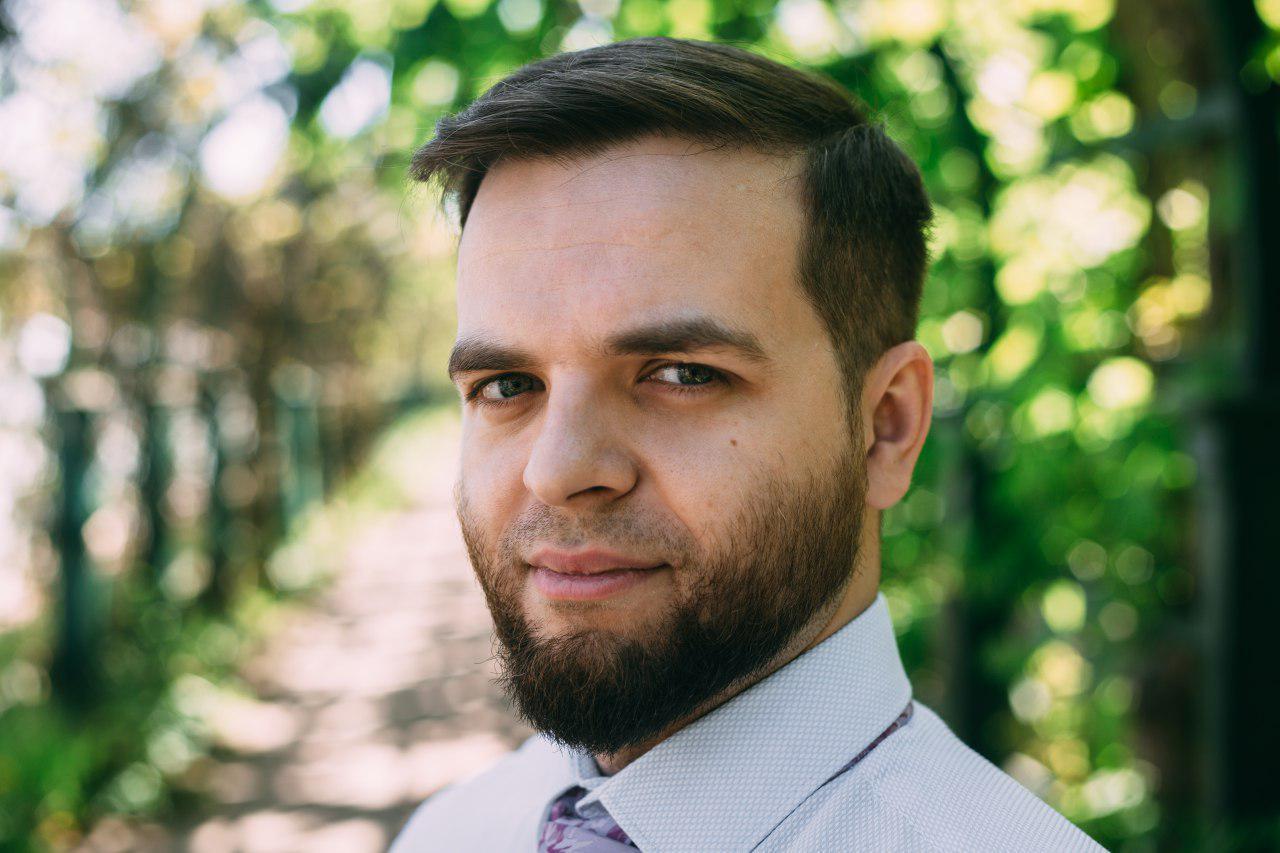 If government is the devil, the bank is a demon.
It's not your money anymore.
The moment you put your money on your bank account it becomes the property of the bank. Legally speaking you have just lend your money for minuscule interest. And since the money is not your, terms do apply, so you cannot withdraw all of them in one day, if the amount is high.
Government will know everything
Today banks are obligated to tell the authorities everything they know about you, including how much money you have, how you got it and where you spend it. The golden age of bank secrecy is over. Of course if you are a law abiding citizen, you might think that you have nothing to hide, but it's not about hiding stuff. It's about basic human right, and rightness for private life. The government should not be allowed to watch you.
Banks ask too many stupid questions
It's your money, you rightfully earned them, but still you need to explain to the bank where you got it from and be shamed by them. The funny part is that after long and painful due diligence process the bank may still decline in providing service for you.
They can legally suspend your account or even steal your money
Laws are not made to protect people, they are made to protect the…
Neteller to Launch a Crypto Exchange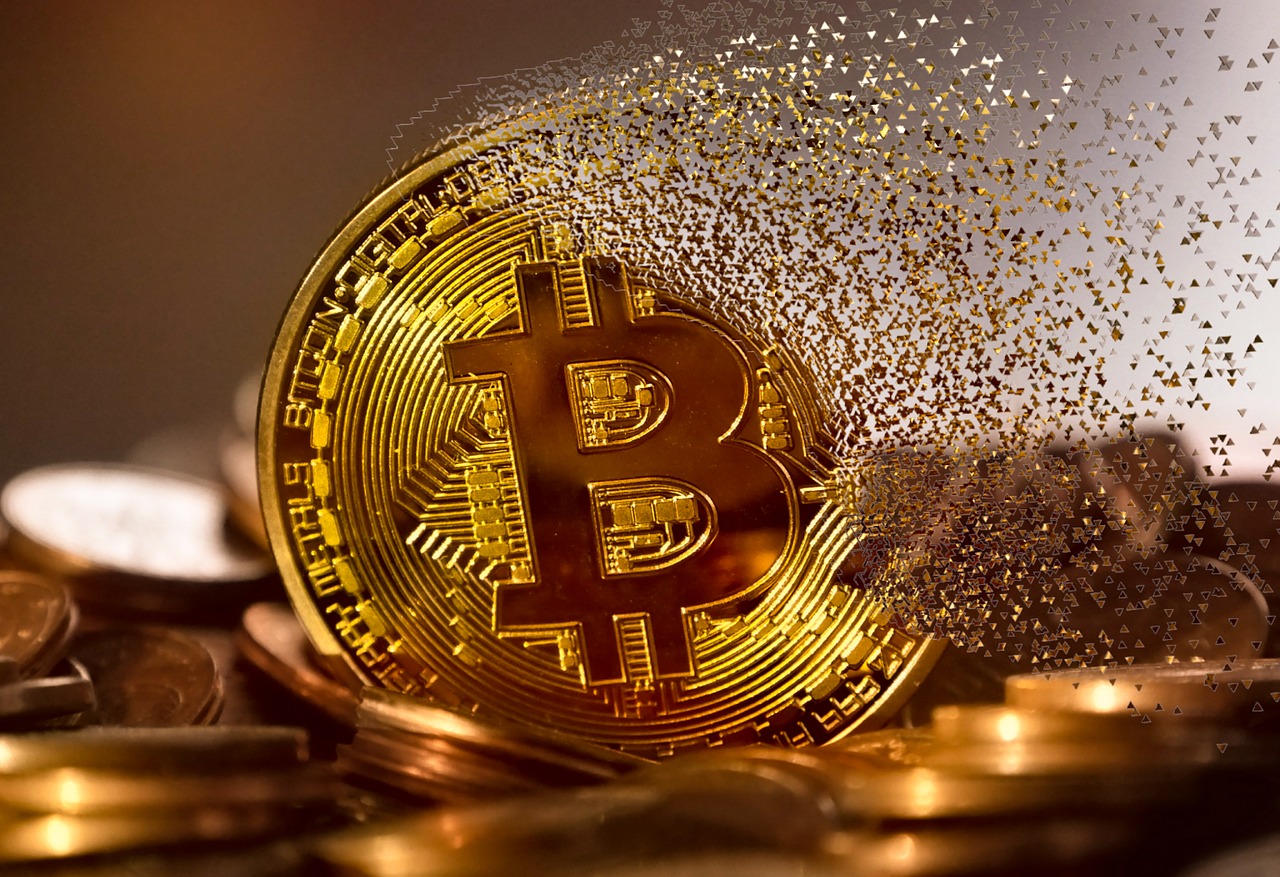 The way to make sure that the cryptocurrency momentum continues and that cryptocurrency credibility occurs is when big companies begin offering services based around cryptocurrency and other features of blockchain. This was certainly the case when Neteller recently announced it will offer a cryptocurrency exchange service in addition to its digital wallet services. The company announced that the 28 currencies compatible with the fiat wallet were able to buy, sell, and hold cryptocurrencies – including Bitcoin, Bitcoin Cash, Ethereum, Ethereum Classic, and Litecoin. It makes sense to begin with Bitcoin and Ethereum as they are seen as the originators of what cryptocurrency and blockchain can do and also the future of how blockchain can be used, despite news that Ripple may be set to topple them all. Neteller's move into cryptocurrency shows it has its sights set on a bright future of cryptocurrency and making it more accessible. But where do they stand now?
Neteller and Cryptocurrency
Neteller are optimistic about the exchange features of the digital wallet, claiming that they plan to add more cryptocurrencies in the near future. Neteller's benefit is the ease at which one can begin their cryptocurrency trading journey. Not only do a range of banks offer services to fund the wallets and exchanges, but so do a variety of online payment options. This helps remove the barrier to entry that exists in…
MGO Will Likely Generate Substantial Gains During 2019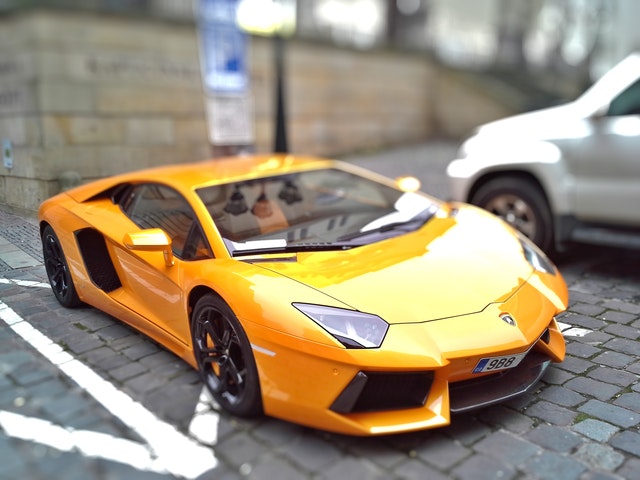 My new year's resolution is to put the past year behind me and start fresh.  This means to stop worrying about past losses and focus on all the exciting projects that blockchain technology has made possible.  When analyzing new projects, I tend to look for projects that have 2 advantages; growing industry and lack of competition.  Companies with these advantages have always done well in the equity markets and there is no reason to believe they won't do well in the crypto markets.  MobileGo (MGO) is one such project that will be one of the biggest winners during the next 12 months.
MobileGo's currency, MGO, performed better than nearly every other token during the past 12 months.  While most altcoins were plunging by more than 90%, MGO is only down about 50%.  And, since September, the MGO token has exploded by more than 200%.  These trading gains can be attributed to increasing adoption rates of the MGO token, most notably on the Xsolla platform.
Xsolla is a global powerhouse within the gaming industry.  It's a gaming platform that provides developers with critically important services such as marketing, billing, distribution, payment processing, and fraud prevention.  Xsolla's pay station allows for every developer in the world to monetize by providing 700+ payment types.  The company also has a global presence that is unmatched by reaching 200+ geographies, utilizing…