Rookie cryptocurrency, Ravencoin (RVN) continues with its bull run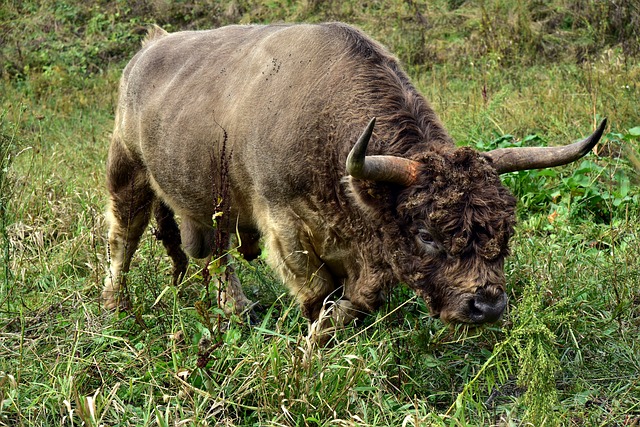 While most virtual currencies this week are maintaining an unstable projection and are showing signs falling into the red zone by dangling on edge, some virtual tokens are recording significant figures. One such coin is the rookie digital asset, Ravencoin (RVN) that has marked its seven-day volume price surge of as much as 61,929 percent, with a trade volume increase of 55 percent within the last 24-hours. This comes as a result of the coin pumping over 250 percent after its listing on Binance.
Ravencoin, which is an altcoin, is making great strides in the cryptocurrency market with its gains being attributed to the latest announcement of the virtual currency's mainnet is going live at the end of October 2018.
On Sunday, the young altcoin, which holds enormous potential for growth, closed the day with a 31.97 percent high against the US dollar and by near similar percentages of 32.62 percent against big-performing virtual currency, Bitcoin.
Also, Ravencoin recorded high volume trading in the past 48 hours, managing to record 79 percent trade appreciation of about 37 million US dollars. During the same time, its market cap nearly doubled from its previous figure of 37 million US dollars to its current 64 million US dollars.
Ravencoin 101
Ravencoin originated from an open-source fork of the default Bitcoin code that facilitates efficient transfer of digital assets between entities. Ravencoin was developed with this detailed functionality in mind as an alternative to Ethereum's ERC20 and Bitcoin transfer protocols.
The name Ravencoin borrows its name from the avian delivery protocol of choice getting its inspiration from the famous novel turned tv series, Game of Thrones. The developers behind Ravencoin decided to make the cryptocurrency an open-source project that allows users the ability to declare their virtual assets on the network. The network itself is transparent, decentralized, and more importantly airtight secure.
And just like in Game of Thrones where ravens were used to carry and spread truths and news, Ravencoin is striving to become the virtual currency and blockchain technology that is going to be the carrier of truth in regards to the ownership of virtual assets on the blockchain.
@Ravencoin $RVN is the 3rd highest traded coin on the world's largest exchange by volume. That's amazing. pic.twitter.com/Hn2H9Ci3FM

— _ (@wernli_ty) October 18, 2018
At the moment, the primary use of the cryptocurrency and blockchain technology is to perform P2P transfers while prioritizing security, control, user privacy, and autonomy. Additionally, as other virtual currencies intensify their fight and quest for truth and transparency, Raven is taking a step further, standing against censorship.
Ravencoin (RVN) Mining
Ravencoin made its entrant into the market on 31st October 2017 with mining binaries being released a few months later on 3rd January 2018, during the ninth anniversary of Bitcoin's introduction to the market.
The development of the young crypto is guided by a phased development schedule that shows the type of undertakings they should take at particular levels. Currently, developers are working towards the creation of the Ravencoin mainnet and its new mining algorithm, the x16r. The x16r algorithm is being explicitly designed to contest top ASIC mining equipment and heavy mining pools.
Ravencoin hopes to use proof of work protocols in their mining activities not only to save on electricity consumption but also to focus on the more critical aspects of their core business. Which involves building a super tall and time-based wall that will safeguard users from any potential tampering and censorship in the future.
Ravencoin Analysis
At the time of writing, the price of Ravencoin stands at about 0.0577 US dollars (after surging 56.4% further in the last 24 hours only) positioning the digital coin to be among the top 60 cryptocurrencies in the market (it was in top 100 just a couple of days ago).
As the market continues getting more information concerning the crypto, analysts expect it to further spike upwards with a massive bull run expected at any time.
For real-time trade alerts and a daily breakdown of the crypto markets, sign up for Elite membership!
Disclaimer: This article should not be taken as, and is not intended to provide, investment advice. Global Coin Report and/or its affiliates, employees, writers, and subcontractors are cryptocurrency investors and from time to time may or may not have holdings in some of the coins or tokens they cover. Please conduct your own thorough research before investing in any cryptocurrency and read our full disclaimer.
Image courtesy of Ulleo/Pixabay
Healthereum All Set to Tackle Problems of the Medical Sector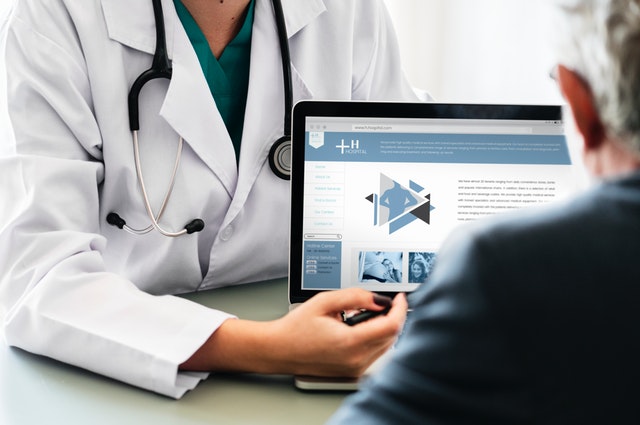 There has been a growing realization across medical circles that patient engagement is crucial in health management and for the general well-being of people. With that said, there isn't much clarity about what patient engagement might entail. Several healthcare providers have tried to apply their own ideas of enhancing patient engagement, often overworking their limited staff and exhausting their financial resources in the process. They either end up giving up on the idea altogether or only carry it forward haphazardly.
The contemporary healthcare landscape is marked by no-shows, the lack of patient engagement or unsustainable attempts at it, poor survey response rates, and fraudulent insurance claims and billing errors. In such a setting, Healthereum brings a blockchain-based solution to tackle healthcare's biggest challenges. Healthereum is a platform that will bind provider-patient and hospital-patient interaction into smart contracts, improve accountability, promote healthy behavior, offer two-way communication, and verify services—all in one.
Gamification of Appointments
Healthereum makes ingenious use of Ethereum blockchain technology that enables healthcare providers to give out HEALTH tokens through HELIO Syndicate to patients who show up to their appointments and/or complete the gamified tasks on the platform. These tokens can then be used for health benefits from their healthcare providers, hence enabling the full cycle of healthcare blockchain experience.
This experience helps to incentivize responsible behavior from the patient's end which can save the healthcare industry billions…
Why Binance Coin (BNB) Will Skyrocket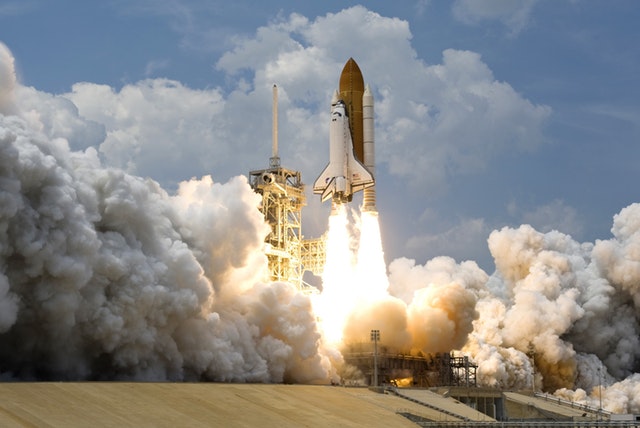 The crypto space of 2019 is seeing a significant improvement in performance, coin prices, and investors' behavior and feelings regarding the crypto market. Numerous coins have surged to heights not seen since mid-2018, nullifying the mid-November market crash in the process. However, with that being said, there are still periods of price corrections, one of which is affecting the prices right now, at the time of writing.
Even so, the performance of some coins is more interesting than that of others, particularly Binance Coin (BNB). The coin is seeing difficulties, but when we look at the bigger picture, Binance Coin is one of the cryptocurrencies with the most potential for further growth, and maybe even market domination.
Binance Coin's current troubles
Binance Coin has been one of the best performers in the entire crypto industry of 2019. Considering the fact that there are over 2,200 cryptos out there — this is quite an achievement. It was made possible due to the fact that BNB decoupled from Bitcoin (BTC), meaning that it stopped following Bitcoin's lead. This made it the only cryptocurrency right now to have done this successfully.
However, BNB is currently not performing so well, and for an obvious reason, too. The reason, of course, is the recent hack of Binance, the world's largest crypto exchange, and the company behind BNB. The recent hack had seen…
3 Altcoins That Are Outperforming Bitcoin and Will Likely Face Consequences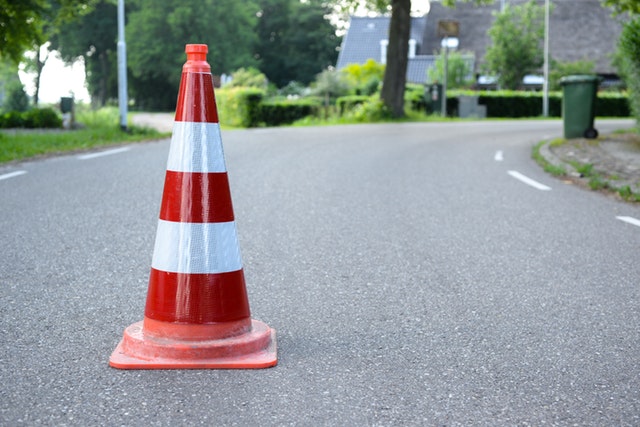 The crypto market is going through a period of massive recovery in the past few months, which has caused the investors' optimism to return. While all eyes are on Bitcoin (BTC), as usual, the largest coin seems to be struggling with a major resistance level at $8,000 at the moment. While this level was breached a few times now, every breach resulted in a correction.
At the time of writing, BTC is approaching this level yet again, with its current price being at $7,985,79, and rising further. The price managed to grow by 1.06% in the last 24 hours, and will undoubtedly hit $8,000 in a matter of hours, if not sooner.
However, while Bitcoin continues to remain volatile and struggles with waves of growth and decline, there are some altcoins that are not following its path. Of course, most of them are performing in pretty much the same manner as BTC, as they always had. But, a few coins have actually managed to outperform Bitcoin in recent months.
While optimists believe that this might lead to decoupling from Bitcoin — something that only Binance Coin (BNB) managed to pull off up to this point — it is likely that there will be consequences for these cryptos. This likely means that a price drop for these specific coins awaits somewhere in the near future, as outperforming BTC…