Bank of America allegedly approaches Ripple for a possible partnership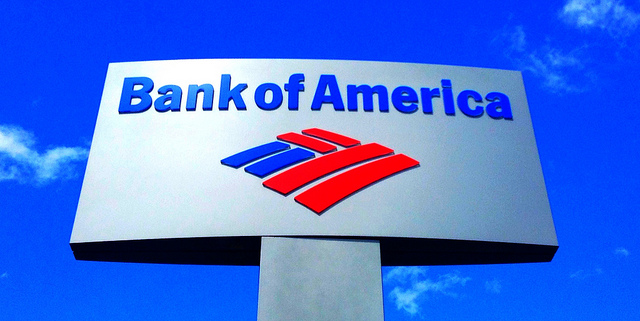 Ripple as a whole has been multifaceted right from the start, and this is because it is not really built for retail services, but to provide a means whereby financial institutions can have the possibility of making transactions easier and faster.
Due to the prospects behind Ripple, a more significant partnership (much better than the ones it had with systems like Banco Santander and American Express) has emerged and guess what? It involves the Bank of America.
The speculation arose after the Bank of America representatives met in closed doors with Ripple (XRP) people to discuss a possible partnership last week.
Before now, Banco Santander formed a partnership with Ripple. Santander announced that it would be using Ripple's xCurrent to perform its global payments. Now, the Bank of America is allegedly following the suit in a bid to use its technology.
XRP is looking strong and Bank of America announced they will be offering cryptocurrency custody solutions, take that with a 50/100 EMA cross and bingo. Entering on this just based off previous XRP hype and rallies. Current plan: #xrp #ripple pic.twitter.com/MEEvIJBZfj

— Crypto Badger (@CrypticDecision) November 5, 2018
So far, some of the financial institutions that have recently partnered with Ripple include MUFG Bank, Siam Commercial Bank, WestPac, and SBI to name a few. Ripple seems to be a force to reckon with on global payments, and many other financial institutions are beginning to acknowledge its importance.
In the bid to make cross-border payments easier, faster, and cheaper, Ripple has three systems: xCurrent, xRapid, and xVia. However, xRapid, got launched not too long ago, and at the time it was launched, the price of XRP had a slight surge in its market value. Ever since the launch of xRapid, lots of financial institutions such as MoneyGram and Western Union have affirmed its credibility and commended Ripple's technology.
Outside of being a customer Bank of America is also a listed member of the Ripplenet Committee. Which gives Ripple feedback to direct how it evolves for banks. Could be as simple as that.

— Steve (@xBulletproof1) November 12, 2018
It is important to note that xRapid is specially made for financial institutions that want to reduce the costs on liquidity. xRapid not only helps to reduce liquidity costs, but it also protects financial institutions from the obsolete hassles of cross-border payments.
It is possible that in the coming days, we may see another surge in the price of XRP following the announcement of the Ripple's partnership with the Bank of America. Of course, if the news gets confirmed, it will be huge.
Although the actual commencement date for the everyday use of Ripple's xRapid remains unclear, still it is evident that the Bank of America, Banco Santander, and others, are in line on how to make use of Ripple's blockchain within their payment infrastructure.
They aren't quite a number of digital assets that are offering what Ripple's XRP does, even if they are, they do not have the solution to offer the best use-cases as Ripple.
In fact, even though some crypto-enthusiasts frown at Ripple once it's mentioned, the digital asset – no doubt – has excellent prospects and use-cases. This is what the Bank of America is probably seeing and isn't concerned about what the odds are. In that case, we should expect a lot to occur in the coming days.
XRP Price overview
Following the rumors of the partnership with the Bank of America, the price of Ripple's XRP started moving steadily and is in the green (by a fraction) while other major cryptocurrencies are trading in red right now. At the time of writing the price of XRP stands at $0.5198 with a market capitalization of $20,902,329,639.
For real-time trade alerts and a daily breakdown of the crypto markets, sign up for Elite membership!
Disclaimer: This article should not be taken as, and is not intended to provide, investment advice. Global Coin Report and/or its affiliates, employees, writers, and subcontractors are cryptocurrency investors and from time to time may or may not have holdings in some of the coins or tokens they cover. Please conduct your own thorough research before investing in any cryptocurrency and read our full disclaimer.
Image courtesy of Flickr
Playbetr: Bitcoin and Litecoin and Cryptocurrency Sportsbook and Casino

When it comes to online casinos, cryptocurrency, bitcoin and litecoin sportsbooks, www.playbetr.com is a premier site in the industry, offering only the best in gaming and entertainment. With more than 1,000 casino games of a wide variety, there's no reason for users to look elsewhere. Top-rated experiences and positive reviews all around have put Playbetr on the map, marking it as the best place to play. A quick look at their features will only help to solidify this ranking.
History
Seasoned vets of the cryptocurrency casino and sportsbook industry worked hard to develop Playbetr and get it to where it is today: the #1 licensed site. Because of their intuitive ideas and expertise, this group of professionals was able to bring together only the best of cryptocurrency, casinos, and sportsbooks to engage with their users on a heightened level.
With entertainment at the forefront, this pbr-based online casino and sportsbook is 100% cryptocurrency and is tied to U.S. dollars. This unique take on cryptocurrency eliminates the concern for the unstable market that online currency can sometimes bring about. With zero worries on the user's end, Playbetr makes it possible for them always to have an accurate view of their winnings with the ability to immediately withdraw them.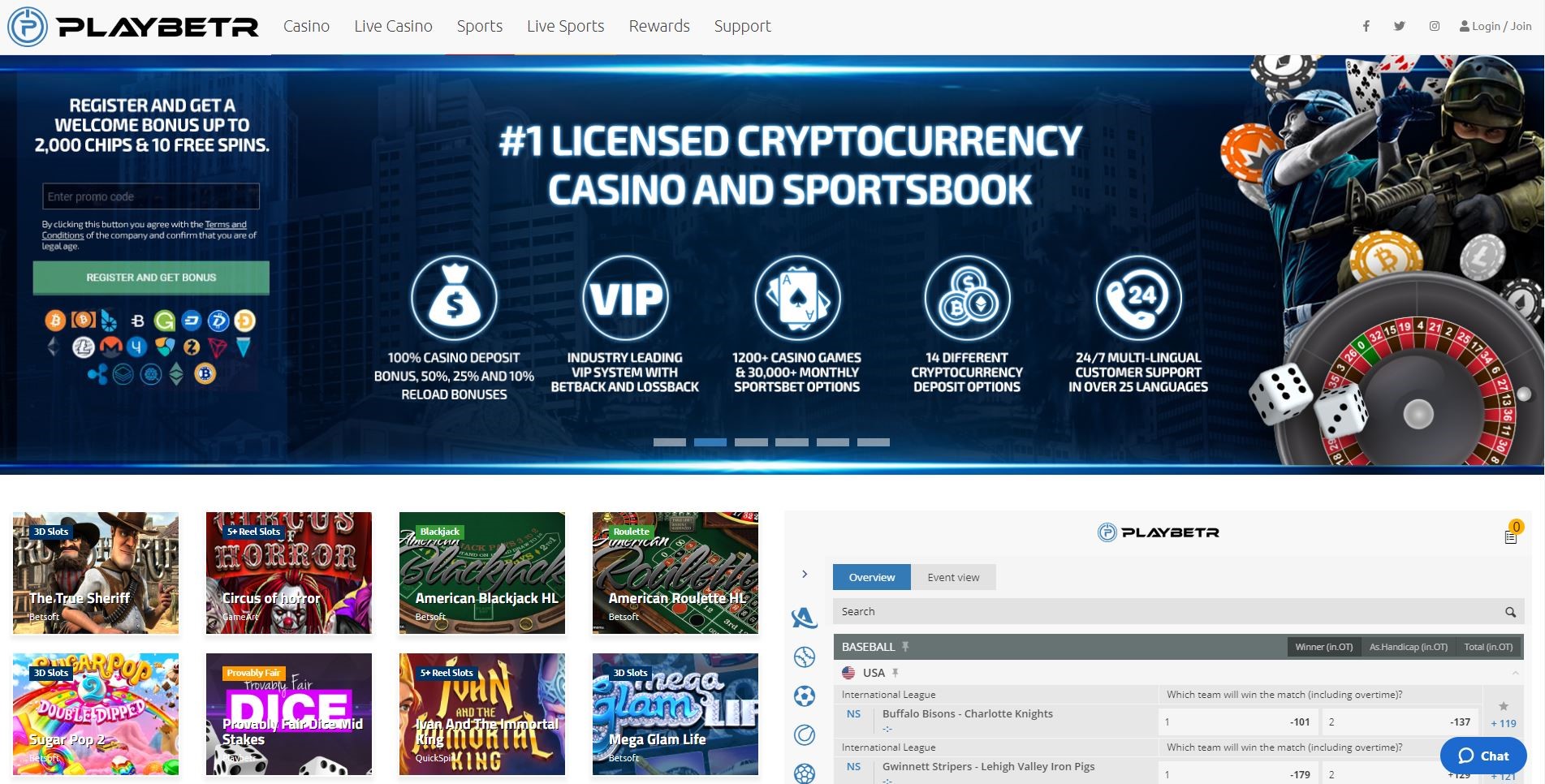 The Stability is Here: USD Tether Comes to 1xBit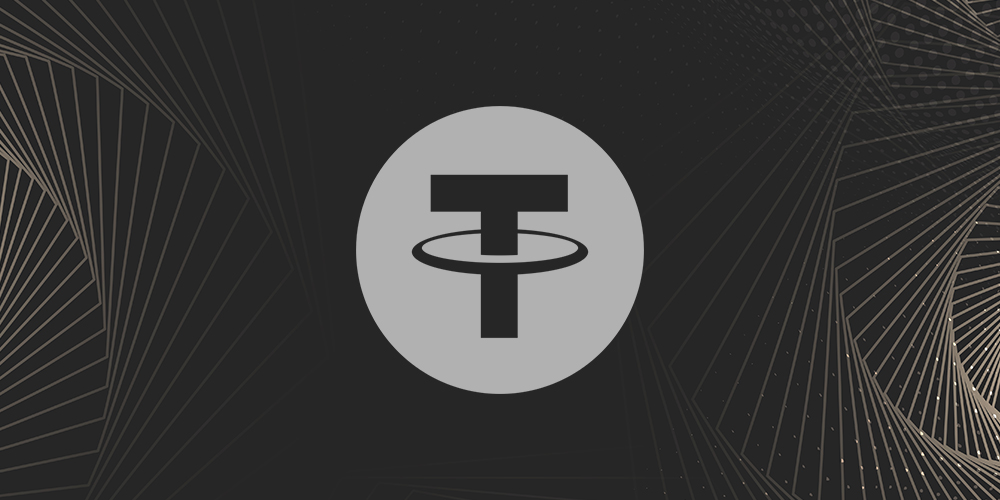 Cryptocurrencies have been stirring the interest of the general public for the last several years, mostly because of the wild price swings that yielded massive profits for the dextrous speculators. The unprecedented level of security, almost complete non-traceability, superior speed of transactions, and substantially lowers fees are among the factors that facilitated the embracement of cryptocurrencies by the millions around the globe.
But on the flip side, high volatility, inherent to digital currencies, has oftentimes dissuaded traditional investors, traders, and common users from entering the space. However, things have changed after the emergence of stablecoins, the type of cryptocurrencies explicitly designed to provide holders with a hedge against severe volatility, thanks to their direct binding to the so-called "stable" class of assets or commodities. Those assets come in the form of the traditional fiat currencies (USD, EUR, CNY) or the traded commodities (gold and other precious metals, crude oil, rubber). Over a short period of time, stablecoins became a cog in the crypto machine, with one coin currently dominating this niche.
USD Tether: stability amidst the total volatility
Similar to Bitcoin, the dominance of which has already surpassed the 70% mark, USD Tether (USDT) currently holds the upper hand among the peers. The idea concerning the issuance of a cryptocurrency that would be pegged to the US dollar, along with a basket of other traditional currencies, to provide…
Now is the Perfect Time to Become a BitStarz Affiliate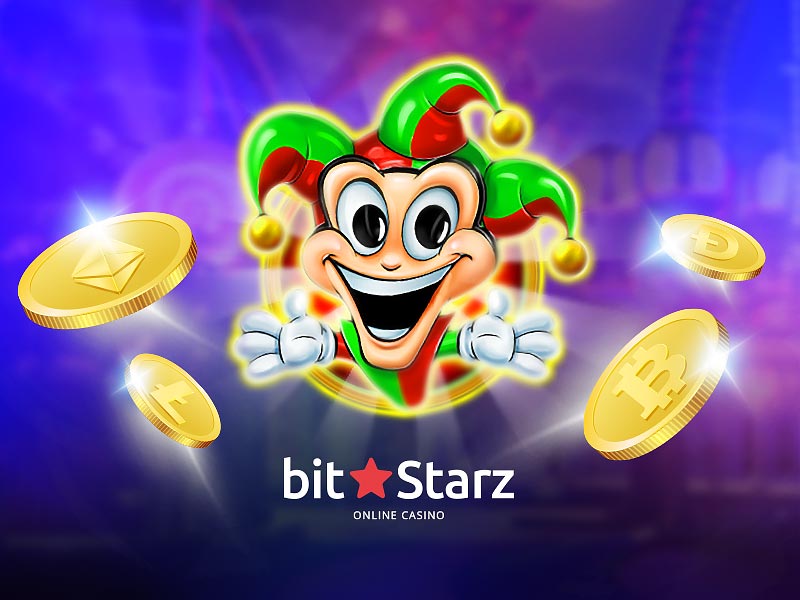 Cryptocurrency isn't just a passing fad or get rich quick scheme, it's an innovation that is changing the world as we know it. No industry has benefited more from cryptocurrencies rocket to the moon than iGaming, as it's grabbed onto the digital coin revolution with both hands.
What was once something offered by just a few niche casinos has actually catapulted the likes of BitStarz to industry superstardom. The growing benefits of Bitcoin and other cryptocurrencies used in iGaming simply can't be ignored, with affiliates now also able to reap the benefits – there simply is no better time to become a BitStarz affiliate!
Affiliate Marketing is a Money Maker
Affiliate marketing has a hand in almost every industry, even if you don't see it. In fact, from retail all the way through to ICOs, affiliate marketing has a role to play in generating business and brand awareness for companies around the globe. This certainly isn't a one way street relationship either, as affiliates under the right scheme can generate huge revenues.
Where there is iGaming there is affiliate marketing, the two just seem to go hand in hand. Long before other industries woke up to the value of affiliate marketing, iGaming was already ahead of the curve. Now, take a new innovation like crypto, which commands headlines, and mesh it with the ever popular online casino industry…