Ripple CTO Comments on the Decentralization of XRP Ledger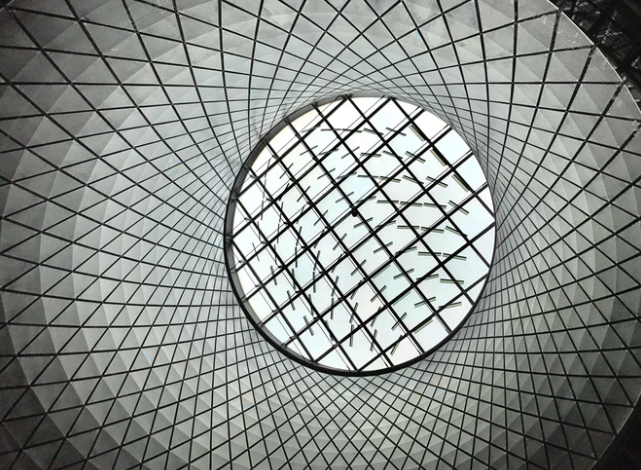 David Schwartz, the CTO of Ripple, wishes to clear things up regarding the decentralized nature of XRP.
Ripple Labs, the parent company of the third largest crypto by market cap, Ripple (XRP), has gone through many accusations of its token being centralized and security, instead of a real cryptocurrency. And while the company always defended XRP by saying that these claims are false and that Ripple's network is not centralized, the large part of the crypto world has yet to be convinced of this.
This is why Ripple's top representative, David Schwartz, decided to clear things up and talk about the XRP ledger.
Schwartz about decentralization
The definition of decentralization is pretty clear, and Merriam-Webster dictionary describes it as 'dispersion or distribution of functions and powers'. While this seems pretty straightforward, things can get a bit more complicated when the concept is applied to the crypto world. David Schwartz's recent statement also mentions this, and he says that this concept is largely misunderstood. He also said that the concept is evolving, which makes its true meaning even more difficult to pinpoint.
His report called "The Inherently Decentralized Nature of XRP Ledger" is Schwartz's attempt to explain things regarding XRP's decentralization, and potentially put a stop to various accusations of Ripple's centralized nature.
He continues to say that XRP is different from Bitcoin (BTC) and Ethereum (ETH), which are using algorithms called Proof-of-Work (PoW) in order to reward miners with coins for their service of validating transactions. Ripple cannot be mined, and instead, it uses a special consensus protocol through which validators verify transactions without rewards.
According to him, these validators are located all around the world and include exchanges, institutions, as well as individuals. This makes the XRP ledger truly decentralized and democratic, as it doesn't provide anyone with full control over the coin.
Ripple's CEO confirmed this and supported Schwartz's post via Twitter when he also promised to talk about the subject himself during his next Ask Me Anything session (which is already completed now).
.@joelkatz speaks the TRUTH on XRP Ledger! Brilliantly designed to be inherently decentralized. More on this during my AMA with @CoryTV at 3pm (PT) today on https://t.co/OmzfxkPL6N https://t.co/IIcdA75bIt

— Brad Garlinghouse (@bgarlinghouse) August 22, 2018
XRP more decentralized than BTC and ETH?
Schwartz then talked about the supposed decentralization of Bitcoin and Ethereum, stating that up to 58% of BTC network is being controlled by the 4 large mining pools at any given time. Even worse, 57% of ETH network is controlled by only three mining pools. As such, he claims that they are actually far less decentralized than Ripple itself.
Even though the US SEC declared that BTC and ETH are not securities due to the fact that they do not have central governing authority, Schwartz claims that the things are not as simple as that. He also stated that almost 80% of BTC mining is coming from a single country — China. That way, Bitcoin might actually be manipulated by one government. He even warns that there is a real danger of the top two cryptos falling victims to 51% attacks, and possibly have fraudulent transactions.
Then, there is Ripple, which needs 80% of its total validators to constantly support changes over the period of two entire weeks before anything new is applied.
Additionally, XRP operates only 10 out of 150 validators that are currently in charge of validating transactions. When it comes to changing things on the network, each validator only has a single vote to cast. In the end, Schwartz has stated that Ripple is controlling XRP much less than China is controlling BTC.
Finally, he stated his last reason, which should convince everyone that Ripple is truly decentralized, and that is the fact that its users need to select UNL (Unique Code List).
That is basically a list of validators that the users trust, and have chosen them themselves. That way, users are free to pick anyone as their validator, instead of getting someone assigned to them at random, or by company's choice. With that in mind, he claims that Ripple is, and always has been, nothing less than inherently decentralized.
For the latest cryptocurrency news, join our Telegram!
Disclaimer: This article should not be taken as, and is not intended to provide, investment advice. Global Coin Report and/or its affiliates, employees, writers, and subcontractors are cryptocurrency investors and from time to time may or may not have holdings in some of the coins or tokens they cover. Please conduct your thorough research before investing in any cryptocurrency and read our full disclaimer.
Image courtesy of Brandon Mowinkel via Unsplash
3 Altcoins That Are Outperforming Bitcoin and Will Likely Face Consequences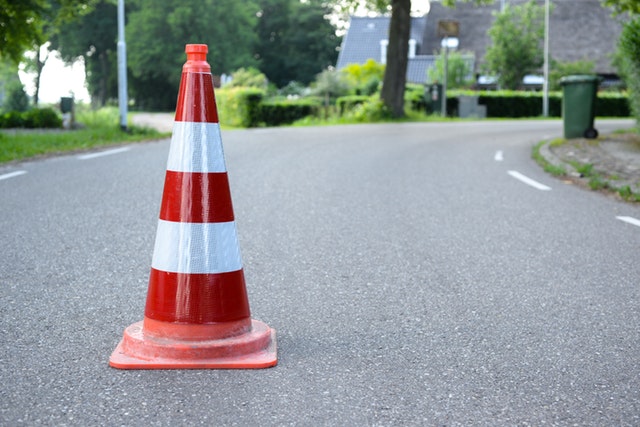 The crypto market is going through a period of massive recovery in the past few months, which has caused the investors' optimism to return. While all eyes are on Bitcoin (BTC), as usual, the largest coin seems to be struggling with a major resistance level at $8,000 at the moment. While this level was breached a few times now, every breach resulted in a correction.
At the time of writing, BTC is approaching this level yet again, with its current price being at $7,985,79, and rising further. The price managed to grow by 1.06% in the last 24 hours, and will undoubtedly hit $8,000 in a matter of hours, if not sooner.
However, while Bitcoin continues to remain volatile and struggles with waves of growth and decline, there are some altcoins that are not following its path. Of course, most of them are performing in pretty much the same manner as BTC, as they always had. But, a few coins have actually managed to outperform Bitcoin in recent months.
While optimists believe that this might lead to decoupling from Bitcoin — something that only Binance Coin (BNB) managed to pull off up to this point — it is likely that there will be consequences for these cryptos. This likely means that a price drop for these specific coins awaits somewhere in the near future, as outperforming BTC…
Why Binance May Be Crucial for Tron (Trx) to Reach $1
TRON (TRX) has been one of the most popular crypto projects in the past year. The coin has received a lot of attention from the entire crypto community, and although the impressions may differ —  the fact is that TRX is one of the most talked-about coins, even today.
However, while the project managed to achieve a lot in less than a year — launch its MainNet, start multiple massive projects, launch dozens of dApps, hundreds of smart contracts, its own DEX, new token, and more — its price remains quite low. Undoubtedly, one of the reasons for this is its massive supply. TRX circulating supply is over 66 billion coins, while the total supply is over 99 billion.
Even so, the coin is believed to be massively undervalued, with its current price sitting at $0.028129, according to TradingView. This price, together with a market cap of $1.88 billion, pushed the coin out of the list of top 10 largest cryptocurrencies, and it currently sits at 11th spot. But, many believe that this is not a permanent position for TRON. In fact, its community believes that it is only a matter of time before TRON rises through the ranks, and its price hits $1. And, the way for the coin to achieve this is believed to be through Binance.
TRON and Binance
Binance is one of the world's…
Why Tron (TRX) Price Won't Remain Low for Long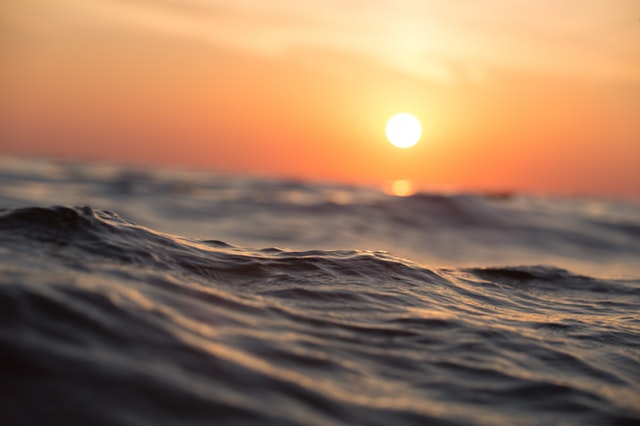 TRON (TRX) has been one of the most popular cryptocurrencies in recent years. The project has achieved a tremendous amount of success in less than a year, and while the first birthday of its MainNet is approaching, TRON certainly continues to impress to this day.
With that said, its price is still noticeably low, and many would agree that the project is heavily undervalued. The low price even allowed other projects to push it out of the top 10 list, with TRX currently being the 11th largest cryptocurrency by market cap. However, it is likely that TRON will not remain undervalued forever, and that its price might soon see a surge that its entire community has been waiting for, for a long time now.
Why TRX might see growth soon
As many undoubtedly know, TRON is a lot more than just a cryptocurrency. It has developed a massive ecosystem, which offers a development platform for coins, smart contracts, and dApps. It also acquired BitTorrent last year for its Project Atlas, which will allow torrent users to earn crypto through participation in content sharing.
For this purpose, it also launched BitTorrent (BTT) token, which saw its launch on January 28, 2019 on Binance Launchpad. This was dubbed the most successful ICO in history at the time, although several coins launched since then have broken its record.
In addition,…