David Schwartz of Ripple fame and XRP's market dynamics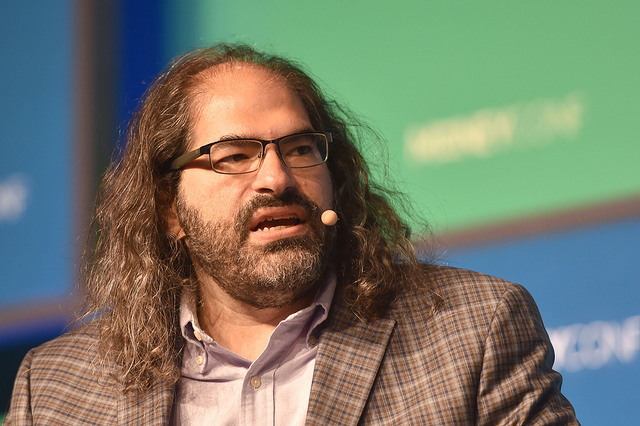 Ripple's XRP has been remarkably resilient during the nightmarish days we've seen in the crypto market over the last couple of weeks. Its losses have been in the single-digit zone, while most others have been in two numbers.
In the current adversity, it's even managed to displace Ethereum and become the world's second largest cryptocurrency by market capitalization. Mind you, that doesn't mean it's not losing value. It is, but it's going down smoothly while many other assets (Bitcoin included) have been in free fall.
The token is trading at $0.354 as we write this, which means it's approaching its first support level ($0.32323). If it reaches it, it could bounce back (doubtful in the current bearish general market) or go down even further to the second support level of $0.26704.
Things being what they are, it seems a good idea to stop for a minute and to review some of the basics.
David Schwartz, #Ripple is not afraid to give examples for #XRP being theoretically as valuable as $1 million per one. From now on we forget the "589ers" and we establish the "1million'ers". #XRPcommunity @LeeR912 @JoelKatz @RippleXrpie @ipinky77 @bgarlinghouse pic.twitter.com/CAsnByuipR

— Futureboi (@Futureboi10) November 24, 2018
Almost exactly one year ago, David Schwartz (Ripple's Chief Technical Officer and former Chief Cryptographer) posted a series of tweets in his official account in which he explained why a higher price for the XRP token is good for everybody (whether you hold XRP or not). It's all about market dynamics.
It all comes down to this: if XRP becomes really expensive, say, a million dollars per token, then a lot of money would flow in the market with the movement of only a few tokens. If you owned a million dollar XRP token and would like to buy a million-dollar house, then you would sell your token, get your million, and the market wouldn't feel a thing because only a token was traded.
The current situation is the opposite. If you wanted to get a million dollars out of your current XRP wallet (we wish you're so lucky), you would need to sell 2.79 million tokens. That may not seem like a lot if you take into account that 1.17 billion XRP have been traded only in the last 24 hours.
But since you are not the only crypto aficionado trying to cash out of XRP, the added pressure of all those who, like you, want to use those million bucks for something else, will move the market a lot while, if the price was much higher, the same amount of money would still move around, and the market wouldn't feel a thing. There's a name for this phenomenon: cheaper payments.
The community reacted favorably to Mr. Schwartz' message. One of his followers replied to the tweet in this terms:
"I believe you hit the nail on the head. This brilliant plan will involve multiple entities working in coordination. I 100% agree this will happen. But regulatory clarity via a global framework, possible we see this at the upcoming G20 meeting. Once established, plan will commence!"
An overly optimistic XRP enthusiast wrote,
"I'm ready guys! I'm in front of the factory @Lamborghini waiting for 1 Mil. #XRP just give me a sign!"
And why should you care about this? Especially if you're not a Ripple fan? This should assure you that the crypto market will recover and prices will go up again. Why? Because it's in every coin's, every investor's and every trader's best interest. So don't despair. Just be patient, disciplined, keep watching the market and keep reading our articles.
For real-time trade alerts and a daily breakdown of the crypto markets, sign up for Elite membership!
Disclaimer: This article should not be taken as, and is not intended to provide, investment advice. Global Coin Report and its affiliates, employees, writers, and subcontractors are cryptocurrency investors and from time to time may or may not have holdings in some of the coins or tokens they cover. Please conduct your own thorough research before investing in any cryptocurrency and read our full disclaimer.
Image Courtesy of Flickr.
The Crucial Role of Cryptocurrencies & Blockchain in Modernising The Telco Industry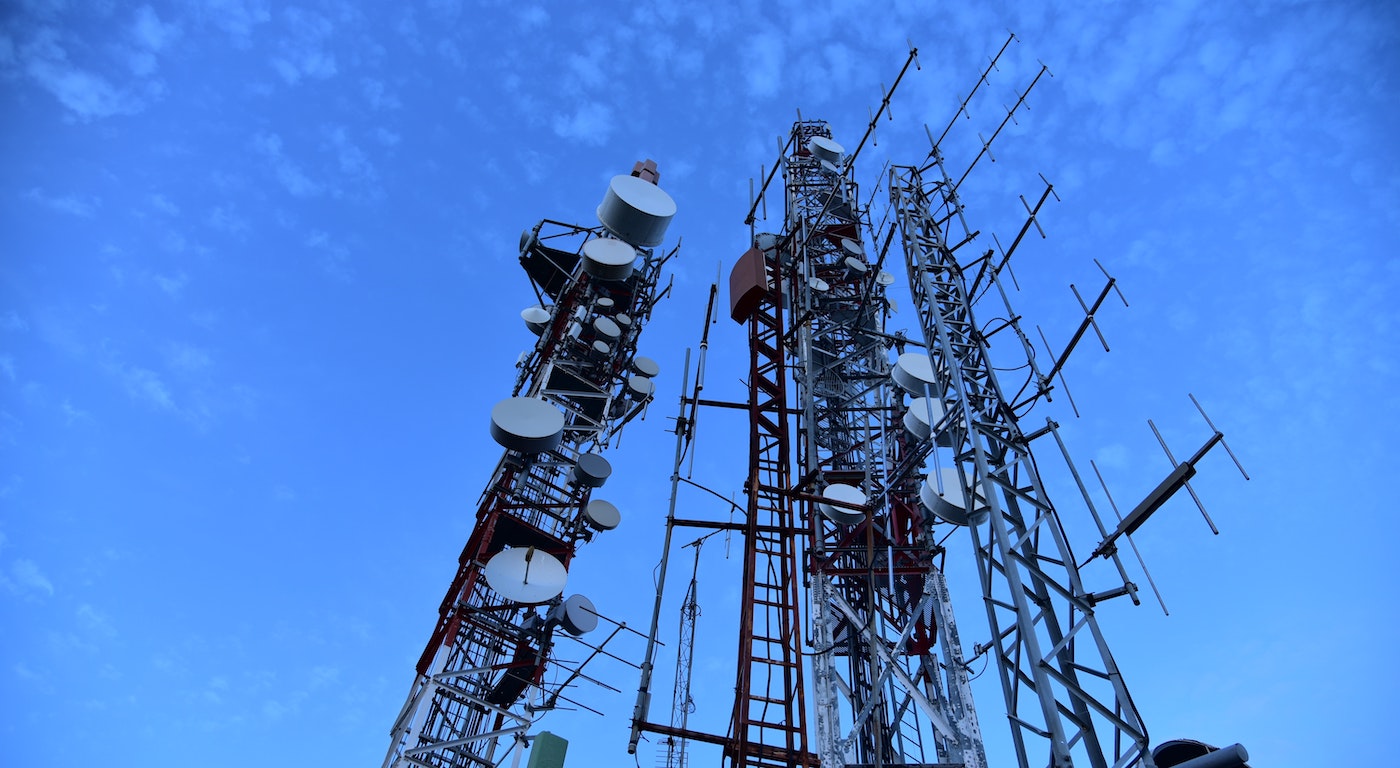 Blockchain has caused quite a stir in recent years. In fact, there's a school of thought that firmly believes the digital ledger technology will prove to be the 21st Century's biggest innovation. 
There are a great many industries braced for the disruptive force of blockchain, and the sweeping benefits it can bring to telecommunications can't be underestimated. 
A blockchain is a decentralised, distributed, public digital ledger that's fundamentally used to record transactions online. Every transaction that takes place is recorded across an extensive array of computers in a way that ensures that any individual record within the chain can't be tampered with or retroactively modified. 
Because of the virtually impregnable security associated with blockchain and the efficiency that comes with a fully decentralised ledger, there's plenty of potential for the technology within the telco industry in particular – especially given the financial flexibility that comes with cryptocurrency transactions beyond borders. 
Let's take a deeper look at the important role that both blockchain and its associated cryptocurrencies can play in modernising and securing the telco industry:
Unprecedented security
The arrival of blockchain is causing a stir at Deloitte. The professional services giant has contributed tens of thousands of words on blockchain within its 'insights' network, and there are…
Can Libra help the crypto industry to reach new heights?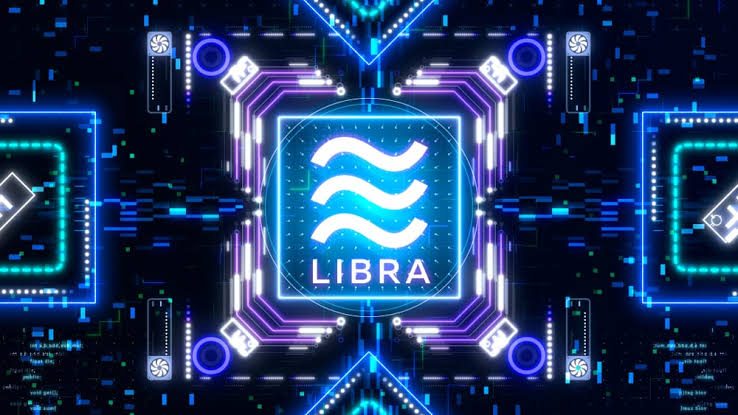 The market for cryptocurrencies started with the launch of Bitcoin in 2009, and since then, so many cryptocurrencies have been launched that it gets hard to keep track of them. The crypto market has seen massive growth in the past 3-4 years as it started gaining attention from mass media, which helped in this boom.
From the past 2-3 years, several new cryptocurrency projects were launching in the market. Amid all this, the social media giant – Facebook announced the launch of their cryptocurrency platform, and this news got viral like wildfire. The announcement came forward in June, and the upcoming cryptocurrency is known as Libra, and it'll come with its dedicated wallet called Calibra.
What is Libra?
Libra is a permissioned blockchain-based digital currency which is being developed under the supervision of Facebook's vice president, David A. Marcus. The cryptocurrency is under development in partnership with an independent, non-profit member Libra Association. Facebook is the second member of the project, and these companies aim to use Facebook's user base for the promotion of the digital currency when it is launched. The transactions and the cryptocurrency will be managed and cryptographically entrusted by the Libra Association.
Note: Libra Association was established by Facebook to look after the cryptocurrency and the transactions, and it was founded in Geneva, Switzerland.
The development of…
Why Blockchain Projects Keep Failing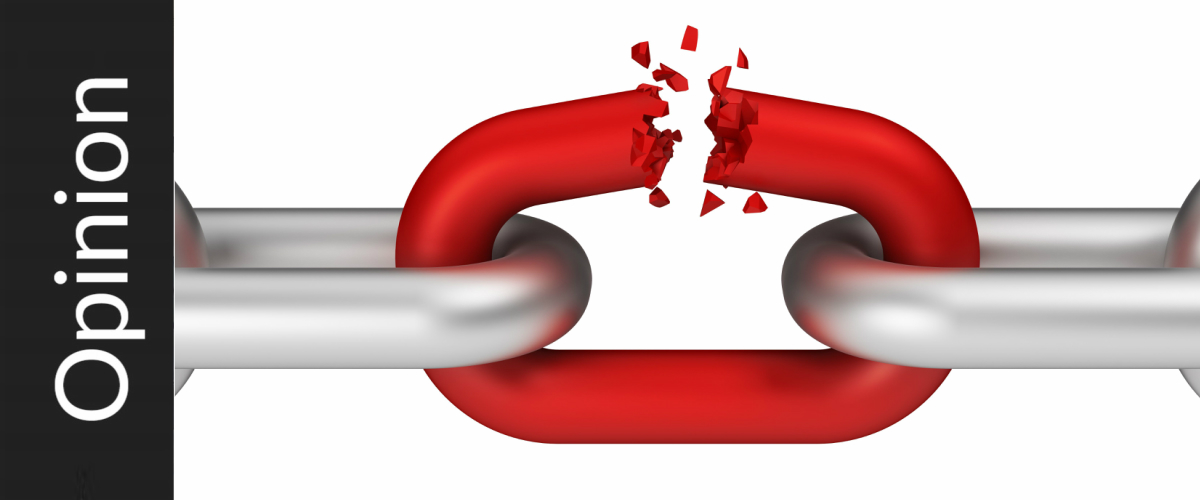 If you've been keeping up with news coming out of the blockchain community over the past year, you've probably heard countless projects hyped as the next best thing—only for them to fall off completely off the map a few months later. While some of these projects offered no practical solutions and seemed destined to fail, others creatively used blockchain technology to enhance the way we perform day-to-day tasks.
So, What's the Problem?
For starters, many of these founders have no real experience running a business or managing finances. Instead, teams are usually comprised of programmers and tech geeks with the ability to develop blockchain-driven apps, but have no clue about project management, allocating resources, effective team building or marketing.
What's more, when you look at the average blockchain start-up's website, you'll probably find a list of team members with accolades a mile long. And many of these "achievements" are in similar blockchain projects that have yet to take off. This makes it hard to distinguish between what is hype and what is credible information, which scares off all but the high-risk investor.
Project Success Starts at the Team Level
The sudden interest in cryptocurrency and blockchain technology can be compared to the California Gold Rush. Everyone wants to get in on the ground floor so that they can make as much money as possible.
Unfortunately, this mentality isn't just…