Ripple, Ethereum, Bitcoin: What's in the cards for them?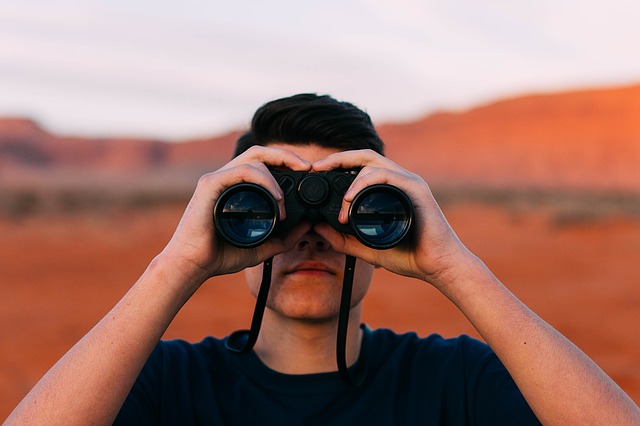 Current neutral observers are calling the crypto-coin market "volatile." It's not volatile. Since last December it's been going down like a lead balloon, there's no way around even for Bitcoin, Ethereum or Ripple (the top threes). But the cryptosphere marches on in the knowledge that bearish runs are not eternal but just a stage in which you wait for the next bullish run to arrive, and take advantage of the opportunity to buy cheap.
In that spirit, several blockchain projects keep moving forward and pursuing their goals as if the market didn't matter at all. And if they get their way, the market won't matter at all, indeed. Let's talk about a few of them.
Last week was "Blockchain Week" in San Francisco, home of Silicon Valley and digital tech capital of the world. Many interesting news came out concerning Ripple, Ethereum and Bitcoin last week. Let's briefly review some of them.
Ripple
Ripple's annual conference was held starting last Monday, with former President William Clinton delivering the keynote speech (which barely mentioned blockchain technology or cryptocurrencies at all) but gathering a lot of attention for the event.
Swell 2018 (that's the conference's name) concentrated on Ripple's platforms' applications and the launch of xRapid, the company's new platform which will use XRP (Ripple's native currency) as a means to consolidate an international remittances network.
Ripple's technology to settle international payments is ready to go into the production stage. It's not extensively deployed yet. But big players such as Banco Santander are using it already, and the tech is so good it could end up taking over SWIFT's business. SWIFT's conference is getting held at the end of this month too, and they also included Ripple in theirs (a big surprise to many).
The most relevant thing about Swell is that three big financial institutions are using xRapid in the production stage already, not just as a pilot or as a trial. If that works well for those three banks, many more will follow, creating demand for the XRP token and bringing Ripple's technology into the traditional financial system's mainstream.
Big and small banks all over the world are starting to realize how Ripple's platforms and currency can give them a competitive advantage and joining in pilot programs. They can save money, time, provide their customers a better service. They're paying attention.
The mood at Swell, according to participants, was very optimistic which is good news for everybody in the crypto community, not just for Ripple. It's all about mainstream adoption, which is the point in which cryptocurrencies stand a serious chance to take over the world. No, we're not joking about this.
Ethereum
After Ripple, we have Ehtereum to talk about. Things haven't changed there in a while. The same amazing advantages. The same complaints: the network is slow, and the gas price becomes inconvenient as the token's value goes up.
That is why the community is working hard to make things faster at Ethereum, but it's also why many projects are looking to transfer their platforms away from Ethereum to other blockchains which are much faster and also much cheaper (Cardano, EOS, Tron are good examples, some of which, ironically, started over Ethereum).
Bitcoin
On Bitcoin's front, prices are still expected to rise. But nobody knows when. While nobody doubts this will happen, it's becoming a bit of a tedious wait because it's been ten months already.
There's obviously nothing wrong with Bitcoin, but speculative pressure has kept it down for a very long time, and that pressure keeps almost all other coins down because, in exchanges, most cryptocurrencies are pegged to Bitcoin in some way or another.
In short: Despite the not so pleasing present, there seems to be a bright future ahead for Ripple, Ethereum and of course the king, Bitcoin. There's plenty of good news in the cryptosphere, and we didn't even mention Tron or other projects that have been leaping forward spectacularly. But don't worry, we report on all those news too, every day.
For the global insights every crypto trader must have, apply for Elite membership!
Disclaimer: This article should not be taken as, and is not intended to provide, investment advice. Global Coin Report and/or its affiliates, employees, writers, and subcontractors are cryptocurrency investors and from time to time may or may not have holdings in some of the coins or tokens they cover. Please conduct your own thorough research before investing in any cryptocurrency and read our full disclaimer.
Image courtesy of MaxPixel.net
Why Bitcoin (BTC) Revival is Likely to Continue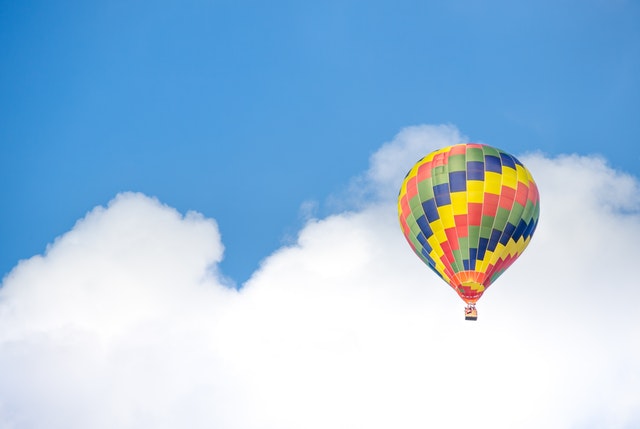 The cryptocurrency market has been doing rather well in 2019 — certainly much better than in 2018. More than a year ago, the market crashed from its all-time high, and in the months that followed, it lost over 80% of its market cap. Bitcoin (BTC), as the leading digital currency, also dropped from $20,000 per coin to barely $3,200 in 2018.
These days, however, the situation seems to be turning, with digital currencies seeing significant growth in prices ever since mid-February. While January stopped the drops, February is the month when the market once again started seeing gains, and this kind of behavior has continued to this day. But, what does this mean for the future? Is this a passing trend, or is the crypto winter truly over?
The revival of Bitcoin
Questions such as the short-term future of Bitcoin are on many traders' and investors' minds right now and have been ever since the prices started growing again. A well-known Futures Now trader, Jim Iuorio, recently stated that Bitcoin would start seeing massive profits if it surpasses the price of $4,045. That was, of course, before the coin surged by around $1000 in the last week.
However, Iuorio's prediction was that BTC is unlikely to go below $3,820, while the growth beyond $4,045 would mean massive gains for those involved with the industry. Soon after this prediction…
How to Become a Millionaire without Risking Everything with Bitcoin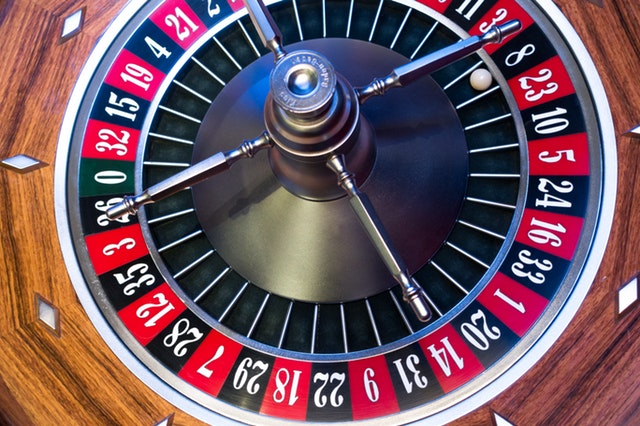 It's been well over a year since the crypto market reached its peak and then crashed, dropping to such lows that most of the coins lost anywhere between 80% and 95% of their value. A few of them lost even more. Of course, this was not enough to eradicate the crypto market, and the bulls are still as optimistic as ever, especially these days, when Bitcoin price surges again, taking the rest of the market with it.
Some predictions claim that Bitcoin will reach its own glory days within a year or two, and there are even speculations that the largest cryptocurrency might spike up to $100,000 per coin. One claim from last week even sees BTC hitting $400,000, as the highest price which someone was brave enough to predict.
While it is certainly possible — at this point, pretty much anything is — not everyone is willing to take such a gamble and invest their hard-earned money into a risky asset such as digital currencies. With that in mind, here are three alternatives that are considerably safer than Bitcoin and the altcoins.
1. Investing and re-investing in stocks
A lot of people — especially younger generations — find stocks to be incredibly boring. Most of the time, all you do is invest, and use the returns for re-investing in high-yielding shares. However, while boring will not…
The Best Time to Buy Bitcoin (BTC) Approaches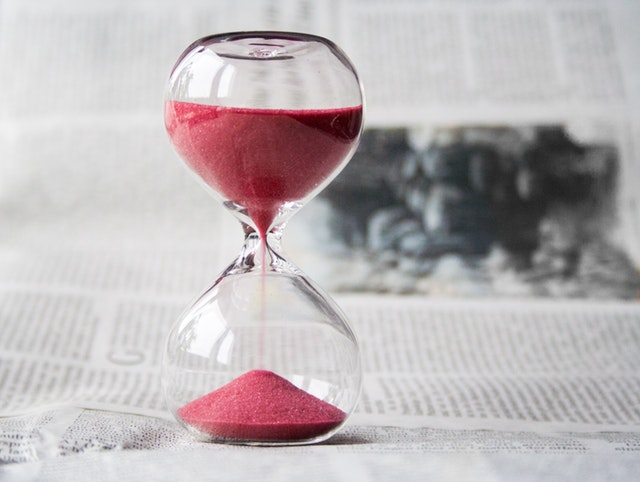 Ever since 2019 started, the bear market of 2018 has been losing momentum, with the bulls emerging numerous times in short intervals. This was the beginning of a crypto recovery, which still has quite a long way to go.
However, last week, Bitcoin saw massive growth in transactions, reaching a 14-month high. These were the levels that were previously seen back in 2017, as BTC approached its highest point in terms of price. The growth also reflected strongly on BTC price, which spiked yesterday from around $4.100 to the current $4,672.
Meanwhile, Bitcoin market cap followed as well, currently sitting above $82.3 billion, while the trading volume exceeded $14.5 billion.
What caused the growth?
While this is an exceptional growth, and potentially a start of the bull run that everyone was waiting for, it did not come without a cause. One of the reasons why BTC surged was last week's Weiss Ratings report of multiple different cryptocurrencies. The report's authors even stated themselves that the best time to invest might be very near at this point.
Weiss Ratings has done reports about specific coins in the past as well, and this time, they noticed a significant improvement in coins' performance. The report mentions growth in user transaction volume, network capacity, as well as network security, which the authors took as an improvement coming from the evolution of the…