China gives Ripple customer LianLian's JV AmEx approval for card payments
Ripple has succeeded in entering into the Chinese e-commerce market after China today approved LianLian's joint venture, AmEx, to process card payments in the country.
The approval makes AmEx the first U.S payment company to have a direct access to China's e-commerce market. China's endorsement gives AmEx the opportunity to resolve payments and transactions in Yuan, through the use of its Joint Venture: The LianLian Group (who is a Ripple customer).
AmEx is a global payment platform just like Visa and Mastercard. The company's JV (joint venture) in China, LianLian Group, partnered with RippleNet earlier this year to provide a faster global payment service to the Chinese e-commerce market.
The venture is also a licensed company which now has about 150 million registered users in China today. LianLian makes use of Ripple blockchain to settle China's e-commerce payments. Not only that, LianLian Group now settles Chinese cross-border payments through the use of Ripple's xCurrent.
Interestingly, China has a growing e-commerce market approximated to be more than $627 bln last year. However, the cross-border payments into the country have been estimated to attain $1.32 trillion this year. AmEx decision to enter China's market has been regarded as a bold step, as a result of China's strict policies against ICOs, digital assets, and foreign card-payment platforms.
AmEx recent stride in hitting China's market first is a step forward for Ripple Net
As regards to China's strict policies on foreign card-payment companies, Visa, MasterCard, and other companies alike have lobbied for more than a decade now to enter China's e-commerce market – which approximately has six billion cards in circulations, and it is projected the number would increase by ten billion in the year 2020.
Before now, all foreign card companies in China had been enforced to work with the existing state-monopoly consortium known as, UnionPay – But Ripple's partner, AmEX, has now become the first payment company to work without UnionPay.
Concerning the approval, China's central bank stated that this is a vital step forward to expose China's bank card market to foreign investors. The central bank further affirmed that the recent stride would ease the country's e-commerce market in an arranged manner for other payment institutions.
Overall, the current approval means that RippleNet will be foremost on China's cross-border payments and settlements, since LianLian, AmEx venture Group, is in partnership with RippleNet. It also implies that AmEx will be processing card payments by using Ripple's blockchain technology.
Also, AMEX and LianLian are Ripple xCurrent customers officially, but anything can be connected to xCurrent using a multi-hop – so that way, they potentially can connect xRapid at some point in the near future, too.
Talking about some basics, Ripple's xCurrent and xRapid are products of RippleNet. xCurrent is software used by major financial institutions to resolve cross-border transactions; it is also used to track these payments once they are done. xRapid, on the other hand, is aimed at financial institutions that want to minimize liquidity cost, at the same time offering a better customer experience.
No doubts, despite China's strict policies on cryptocurrencies, Ripple has been able to spread its tentacles over there, and it is in the right direction.
Consequently, we should be looking out to either AMEX/LianLian Join Venture entering into a liquidity agreement with a multi-hop enabled system in China, or the Chinese government lifting the ban on cryptocurrencies in a few months to come.
For real-time trade alerts and a daily breakdown of the crypto markets, sign up for Elite membership!
Disclaimer: This article should not be taken as, and is not intended to provide, investment advice. Global Coin Report and/or its affiliates, employees, writers, and subcontractors are cryptocurrency investors and from time to time may or may not have holdings in some of the coins or tokens they cover. Please conduct your own thorough research before investing in any cryptocurrency and read our full disclaimer.
Image courtesy of Flickr
Bitcoin Investors – Keep Your Eyes on Inheritance Tax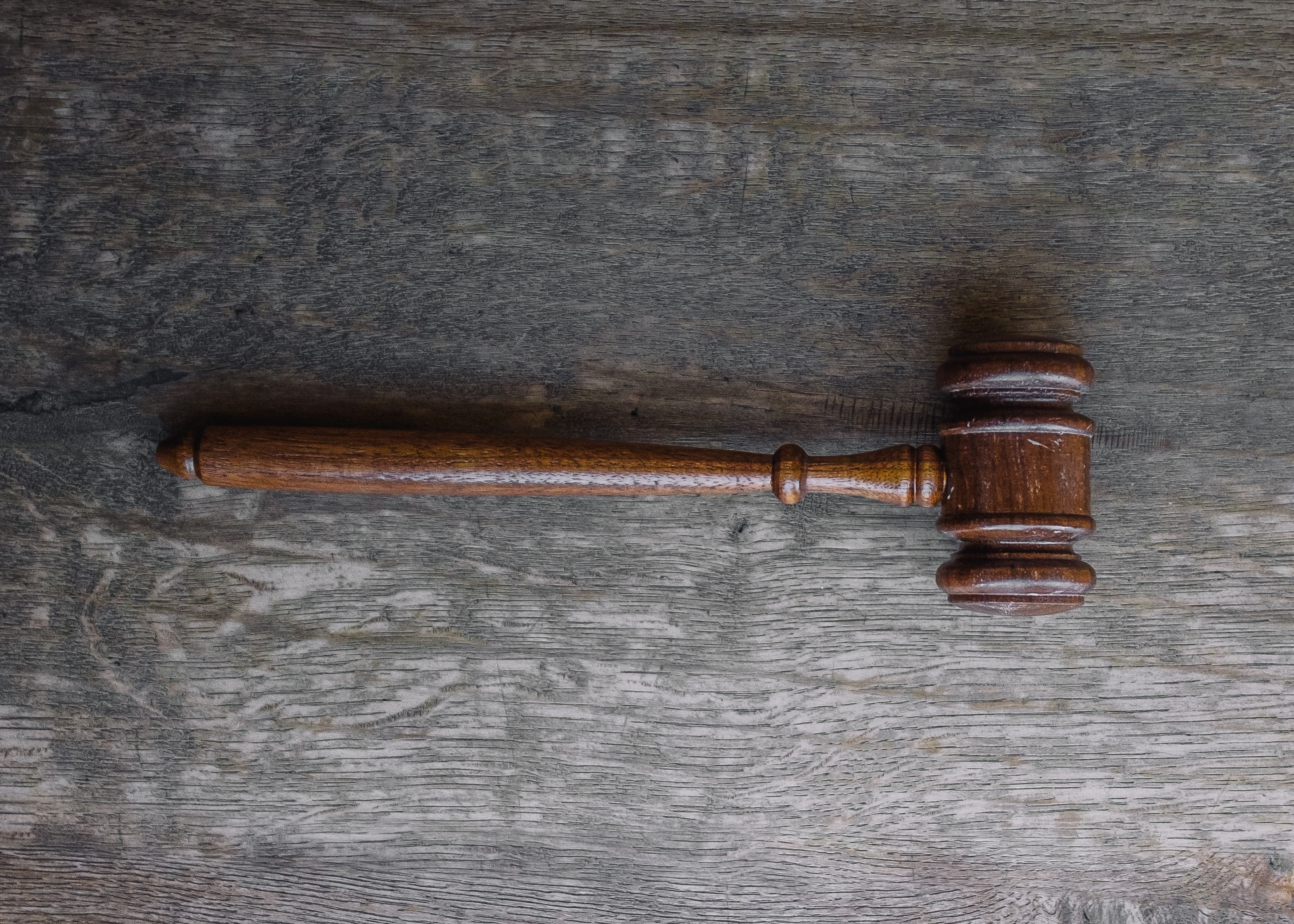 The IRS recently warned crypto investors to pay their bitcoin taxes or amend returns that have been misreported. By sending out warning letters, the IRS essentially put the magnifying glass on all crypto investors. 
This magnifying glass is about to get even bigger following a recent court order delivered on August 26 by a Florida court. If you are a crypto enthusiast, then you have likely heard of Craig Wright, an Australian computer scientist who has attracted criticism over his claim that he is the mysterious bitcoin inventor, Satoshi Nakamoto.
Craig "Satoshi" Wright was sued by the estate of his former business partner, the late Dave Kleiman. Kleiman is a bitcoin pioneer who died in 2013. Before his death, Dave and Wright had allegedly mined over a million bitcoins together.
Craig Wright to hand over 500,000 BTC worth over $5 billion
In the August 26 order, Judge Bruce Reinhart of the Southern District Court of Florida said that Wright should hand over half of the bitcoin (BTC) that he and Dave had mined before the latter's death.
That's 50% of the 1.1 million bitcoins Craig Wright and Dave Kleiman allegedly mined together going to the plaintiff – Dave's brother, Ira Kleiman. Ira…
How Will Mozilla's Firefox Private Network Affect the VPN Market?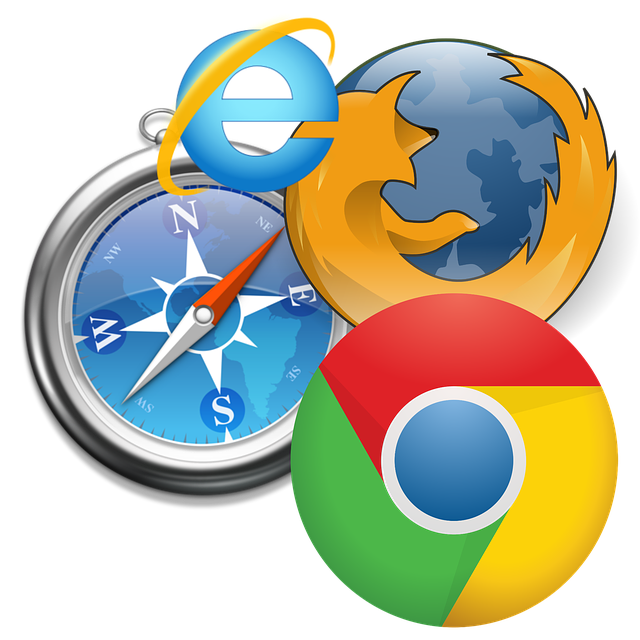 Mozilla announced earlier this month that its web browser, Firefox will block third-party trackers for everyone by default. And last week, the company announced another interesting product that could revolutionize the browser market.
The new product dubbed Firefox Private Network will act like a virtual private network (VPN) although the company thinks what it is building is something different from the conventional VPN. The new product is expected to give Firefox users more privacy online by providing an encrypted path to the web.
One major difference between the Firefox Private Network and the traditional VPN is that Mozilla's product is web-based, which means you can only access its services when browsing the internet using the Firefox browser.
This presents an interesting challenge to other developers of web platforms including Google Chrome, Microsft Edge, and Apple's Safari, among others. It also poses a potential threat to VPN service providers since this could be a substitute product to the already existing services.
The company recommends its new product to those using public Wi-Fi or those that want to hide from ad trackers. Nonetheless, this is not a comprehensive VPN service and will be a huge let-off for VPN providers.
In addition, while the service is available originally free on beta, Mozilla said that this is only for a limited time. So, clearly, a premium service will eventually replace the free pilot…
eToroX Review: A Top Cryptocurrency Exchange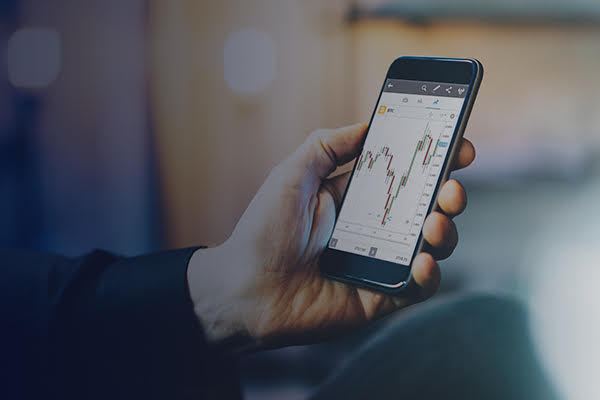 eToroX Review
eToroX is a digital assets exchange which features a cryptocurrency trading exchange as well as a crypto wallet. eToroX is created by the same group that operates the eToro forex and CFD social trading platform, but this Exchange is for trading, buying, selling and exchange of cryptocurrencies and blockchain-based/tokenized assets.
Regulation and Ownership
The crypto wallet and exchange services offered by eToroX (a company incorporated in Gibraltar and owned and operated by the eToro Group) are regulated by the Gibraltar Financial Services Commission. eToro X is a regulated DLT provider with licence number FSC1333B.
Fees
Two types of fees are incurred by eToroX users: exchange fees and wallet fees. Exchange fees relate to deposit/withdrawal transactions and charges on trading activity. eToroX does not charge for deposits. Trading fees are either maker (limit orders) or taker fees (market orders). Maker/taker fees are tiered and are adjusted by trading volume.
Monthly Volume

Maker fees

Taker fees

Tier-1
<$100,000

0.10%

0.24%

Tier-2
<$500,000

0.09%

0.22%

Tier-3
<$1,000,000

…