Ripple partners leading Malaysian bank CIMB while XRP value plummets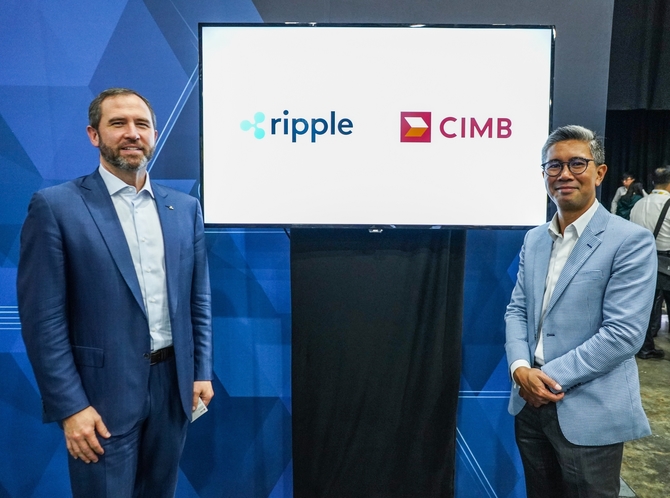 Ripple (XRP) is one of the fastest growing and most reliable blockchain firms and digital assets in the world today. The digital asset, XRP, was not just created for retail purposes alone, but to help global remittances and cross-border payments.
In a bid to change global remittance and cross-border payments, Ripple CEO, Brad Garlinghouse, was recently caught with the head of a leading bank in Malaysia, known as CIMB. Interestingly, the partnership was revealed through an Instagram post from CIMB's CEO, Zafrul Aziz. The Instagram photo featuring both Garlinghouse and Aziz captions:
"ZafrulAziz caught up with @bradxrp from Ripple this afternoon at the #SGFinTechFest. Strategically leveraging on Ripple's blockchain technology has enabled #CIMB to deliver instant cross-border remittances for our customers. Now, our SpeedSend truly lives up to its name! Being the first regional bank in ASEAN to partner with Ripple adds another great milestone in our digital journey! #futureofbanking #valueproposition #forward #CIMB #teamcimb."
It is essential to know that the news was later confirmed through a Reddit post and from a tweet by a member of Ripple's community who wrote,
"@CIMBMalaysia being the first regional bank in ASEAN to partner with @Ripple to deliver instant cross-border remittances via SpeedSend. Thank you, Alan, for the info."
CIMB Group is one of the leading financial institutions in Malaysia. The Group has grown alongside ASEAN – from a merchant bank to a regional banking power-house today. The CIMB Group has a total asset of RM511.2 Billion. The Group has also stated that its total shareholders' funds are around RM46.9 Billion, with a total staff strength of about 37,000.
It is also vital to know that remittance payments between Malaysia to other countries including Thailand and Indonesia are expensive. CIMB's SpeedSend have been able to lower the cost of these transactions, but with Ripple's technology, SpeedSend will not only continue to live up to its name, but it will be faster and efficient than it was before.
Not only that, SpeedSend will drastically reduce the cost of transactions to a minimal level, with the help of Ripple blockchain.
Most crypto-enthusiasts have acknowledged Ripple's technology for cross-border payments. Now imagine this: Ethereum (ETH) clears transactions in 12 minutes (50 confirmations), with 53 cents as the fee; Litecoin (LTC) clears transactions in 2 minutes (1 confirmation), with 12 cents as the fee; XRP clears under 1 minute at worst (1 confirmation), with a fee of 0.7 cents.
Looking at the reports, Ripple (XRP) not only lowers costs but it imposes speed whenever transactions are being made.
Ripple's XRP would more likely become the number one digital asset to be used in the ASEAN region. Subsequently, Brad Garlinghouse recently stated that the clear regulatory environment for digital assets in the ASEAN region would make the cryptocurrency thrive. He also stated that different countries contributed to this including Thailand, the Philippines, and Singapore.
The ASEAN region got more than $130 billion inbound remittance payments in 2017, and its market is regarded as one of the fastest in the world today. Now, Ripple can be able to tap into the ASEAN market and introduce its technology to foster remittance payments.
Conclusively, CIMB's decision to partner with Ripple is a great leap forward not only for its banking system alone but its customers too, as they can now experience a better network with the latest technology (and of course lower fees).
Despite this latest achievement, Ripple's native cryptocurrency's price has collapsed badly alongside the whole market. Bitcoin is down by more than 12% as we write and that's precisely the case with XRP (down by 12.26% in the last 24 hours). Interestingly, XRP is about to steal number 2 spot from Ethereum again since ETH is experiencing an even worse price decline currently.
For real-time trade alerts and a daily breakdown of the crypto markets, sign up for Elite membership!
Disclaimer: This article should not be taken as, and is not intended to provide, investment advice. Global Coin Report and/or its affiliates, employees, writers, and subcontractors are cryptocurrency investors and from time to time may or may not have holdings in some of the coins or tokens they cover. Please conduct your own thorough research before investing in any cryptocurrency and read our full disclaimer.
Note: The image above was changed on request of officials from CIMB bank who reached to us via email today (November 15, 2018).
The Crucial Role of Cryptocurrencies & Blockchain in Modernising The Telco Industry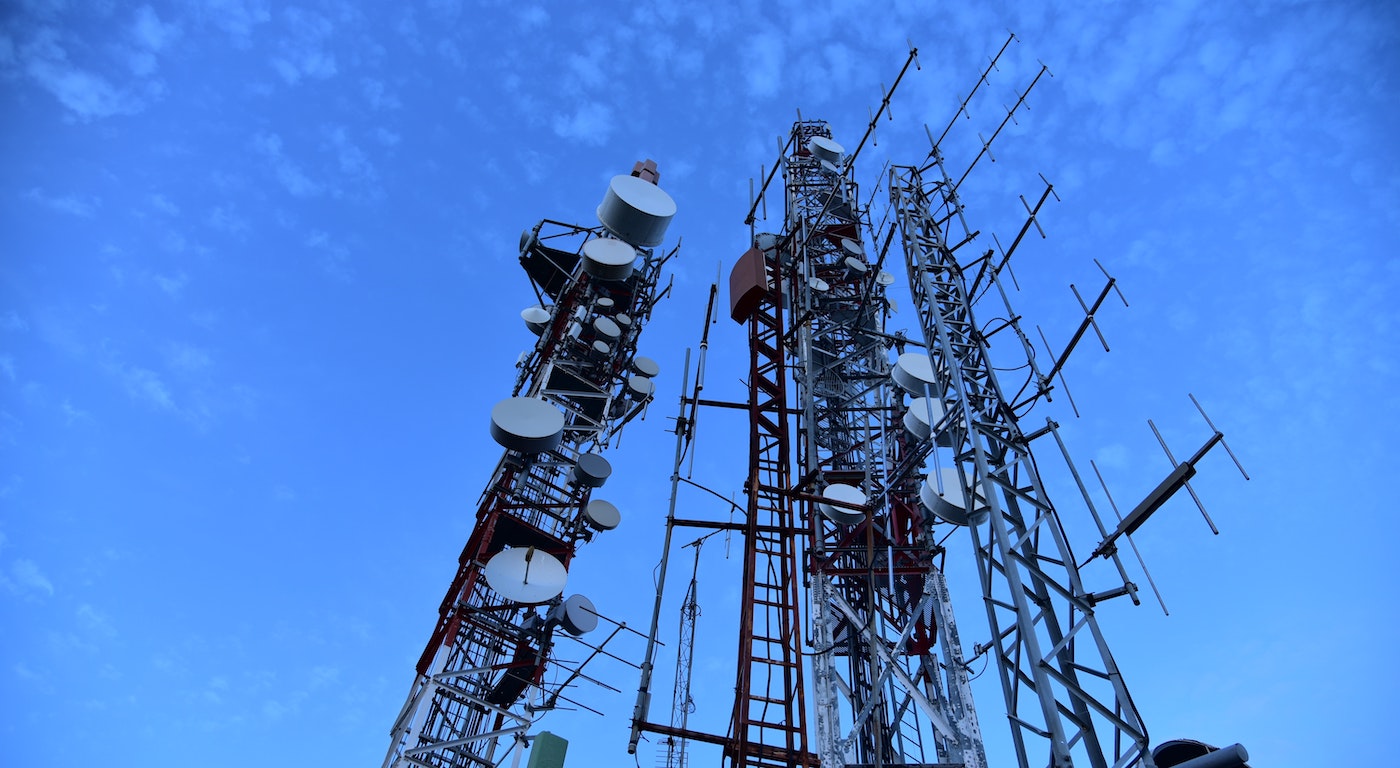 Blockchain has caused quite a stir in recent years. In fact, there's a school of thought that firmly believes the digital ledger technology will prove to be the 21st Century's biggest innovation. 
There are a great many industries braced for the disruptive force of blockchain, and the sweeping benefits it can bring to telecommunications can't be underestimated. 
A blockchain is a decentralised, distributed, public digital ledger that's fundamentally used to record transactions online. Every transaction that takes place is recorded across an extensive array of computers in a way that ensures that any individual record within the chain can't be tampered with or retroactively modified. 
Because of the virtually impregnable security associated with blockchain and the efficiency that comes with a fully decentralised ledger, there's plenty of potential for the technology within the telco industry in particular – especially given the financial flexibility that comes with cryptocurrency transactions beyond borders. 
Let's take a deeper look at the important role that both blockchain and its associated cryptocurrencies can play in modernising and securing the telco industry:
Unprecedented security
The arrival of blockchain is causing a stir at Deloitte. The professional services giant has contributed tens of thousands of words on blockchain within its 'insights' network, and there are…
Can Libra help the crypto industry to reach new heights?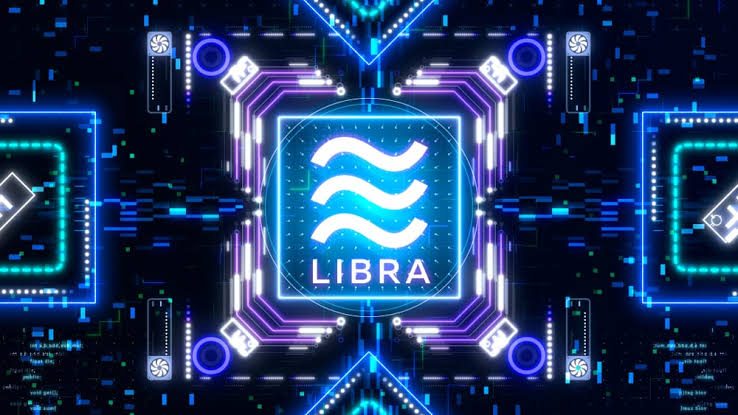 The market for cryptocurrencies started with the launch of Bitcoin in 2009, and since then, so many cryptocurrencies have been launched that it gets hard to keep track of them. The crypto market has seen massive growth in the past 3-4 years as it started gaining attention from mass media, which helped in this boom.
From the past 2-3 years, several new cryptocurrency projects were launching in the market. Amid all this, the social media giant – Facebook announced the launch of their cryptocurrency platform, and this news got viral like wildfire. The announcement came forward in June, and the upcoming cryptocurrency is known as Libra, and it'll come with its dedicated wallet called Calibra.
What is Libra?
Libra is a permissioned blockchain-based digital currency which is being developed under the supervision of Facebook's vice president, David A. Marcus. The cryptocurrency is under development in partnership with an independent, non-profit member Libra Association. Facebook is the second member of the project, and these companies aim to use Facebook's user base for the promotion of the digital currency when it is launched. The transactions and the cryptocurrency will be managed and cryptographically entrusted by the Libra Association.
Note: Libra Association was established by Facebook to look after the cryptocurrency and the transactions, and it was founded in Geneva, Switzerland.
The development of…
Why Blockchain Projects Keep Failing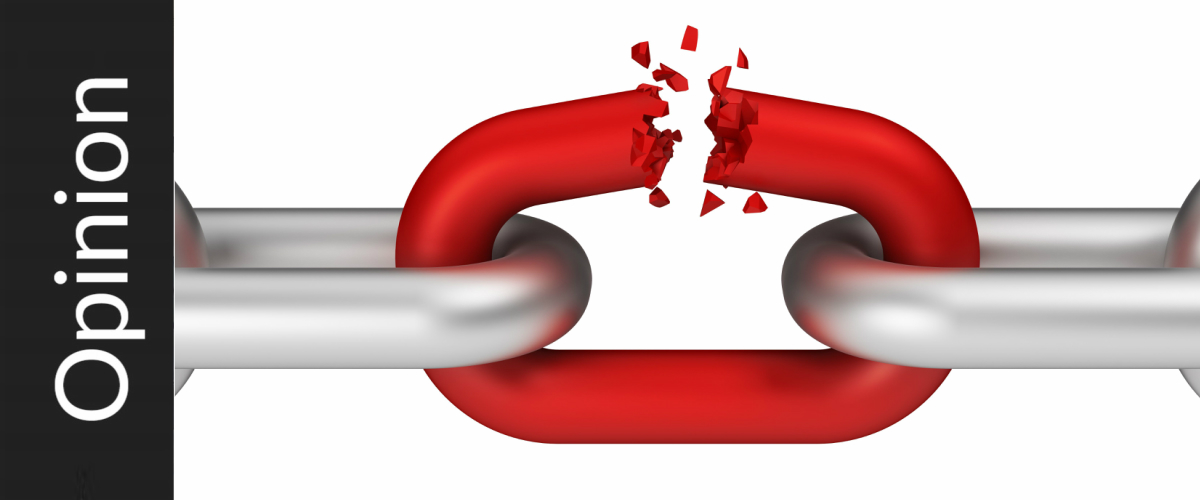 If you've been keeping up with news coming out of the blockchain community over the past year, you've probably heard countless projects hyped as the next best thing—only for them to fall off completely off the map a few months later. While some of these projects offered no practical solutions and seemed destined to fail, others creatively used blockchain technology to enhance the way we perform day-to-day tasks.
So, What's the Problem?
For starters, many of these founders have no real experience running a business or managing finances. Instead, teams are usually comprised of programmers and tech geeks with the ability to develop blockchain-driven apps, but have no clue about project management, allocating resources, effective team building or marketing.
What's more, when you look at the average blockchain start-up's website, you'll probably find a list of team members with accolades a mile long. And many of these "achievements" are in similar blockchain projects that have yet to take off. This makes it hard to distinguish between what is hype and what is credible information, which scares off all but the high-risk investor.
Project Success Starts at the Team Level
The sudden interest in cryptocurrency and blockchain technology can be compared to the California Gold Rush. Everyone wants to get in on the ground floor so that they can make as much money as possible.
Unfortunately, this mentality isn't just…