Ripple gives multi-million dollar bursary to a research organization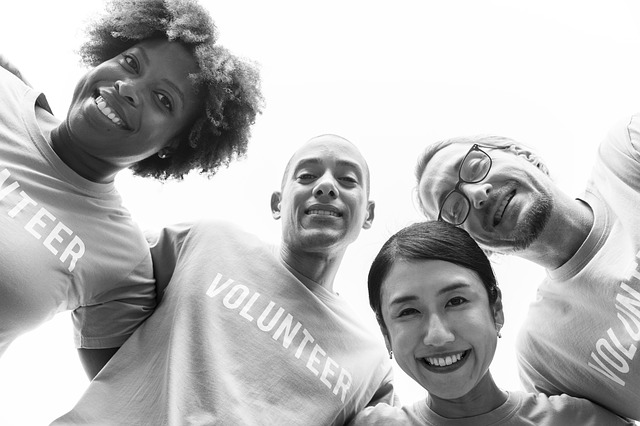 Berkely Haas, a growing business school under the University of California, has been awarded a multi-million-dollar grant from Ripple's University of Blockchain Research initiative in a bid to foster a blockchain research program.
It is worth noting that Ripple is a growing company in the emerging blockchain industry and it is also a mega cross-border settling company of new age. The research program has been aimed to support research, courses, and student activities in the blockchain industry, cryptocurrency, and digital payments.
Furthermore, Haas business school is a beneficiary of Ripple's grant, and it now pleads for different bids from individuals with eligible innovations in the school.
A letter issued by the Institute for Business and Social Impact (IBSI) gave vital information concerning the bid and what the grant will offer when it comes to research and student activities in the blockchain industry.
The letter also indicated that critical courses such as Engineering, Law, and others in the school would be included during the research. Additionally, the grant offered by Ripple will be used to fund the faculty, research processes, and other related events on the Berkley-Hass campus.
Subsequently, the IBSI aims to give grants to academic activities which include, Blockchain and distribution systems, cryptocurrency and digital payments, and cryptography. Also, it relates to the aforementioned topics related subject areas such as blockchain for economic development and global financial inclusion will be considered too.
The letter also indicated that funding is available for the faculty to back their research, teaching, curriculum, development, case studies, cross-developmental collaboration, thought leadership, and other research activities in the mentioned subject areas.
Additionally, the letter stated that the institute would support graduate research program for $5,000 maximum and undergraduate research program for $3,000 maximum. Faculty research will be given $15,000 maximum.
The various research pitches are to be based on Ripple blockchain about smart contracts, regulatory issues and the technicalities of XRP's ledger.
It was also stated that under exceptional circumstances, IBSI would fund research beyond the maximum levels stated and that if there be any need for additional funding, then the amount needed should be indicated. It is also essential to note that the funding projects will commence between Jan 1 and June 30, 2019; student research projects must be completed within a year after the commencement date.
Ripple's XRP Current Market Overview
Ripple's XRP is one of the top digital assets so far in the market today. It's not just another virtual currency, company's blockchain helps banks to connect to another payment providers via RippleNet to provide a frictionless experience when sending and receiving money.
That said, its token, XRP, seems to be staying strong in the crypto space despite everyone else having a nosedive. At the time of writing, XRP is trading at $0.495 and is in the red by 3% (Bitcoin is down by more than 9%, and Ethereum is in red by more than 12% in the last 24 hours).
In the past one week (from Nov 10 to Nov 17), the cryptocurrency made 0.77% profit. Its 24-hour high is $0.50 but has a low of $0.47. The digital asset now occupies the second position with $19.5 billion market cap, thus, surpassing Ethereum by $4 Billion.
For real-time trade alerts and a daily breakdown of the crypto markets, sign up for Elite membership!
Disclaimer: This article should not be taken as, and is not intended to provide, investment advice. Global Coin Report and/or its affiliates, employees, writers, and subcontractors are cryptocurrency investors and from time to time may or may not have holdings in some of the coins or tokens they cover. Please conduct your own thorough research before investing in any cryptocurrency and read our full disclaimer.
Image courtesy of Rawpixel/PixaBay
Bitcoin Investors – Keep Your Eyes on Inheritance Tax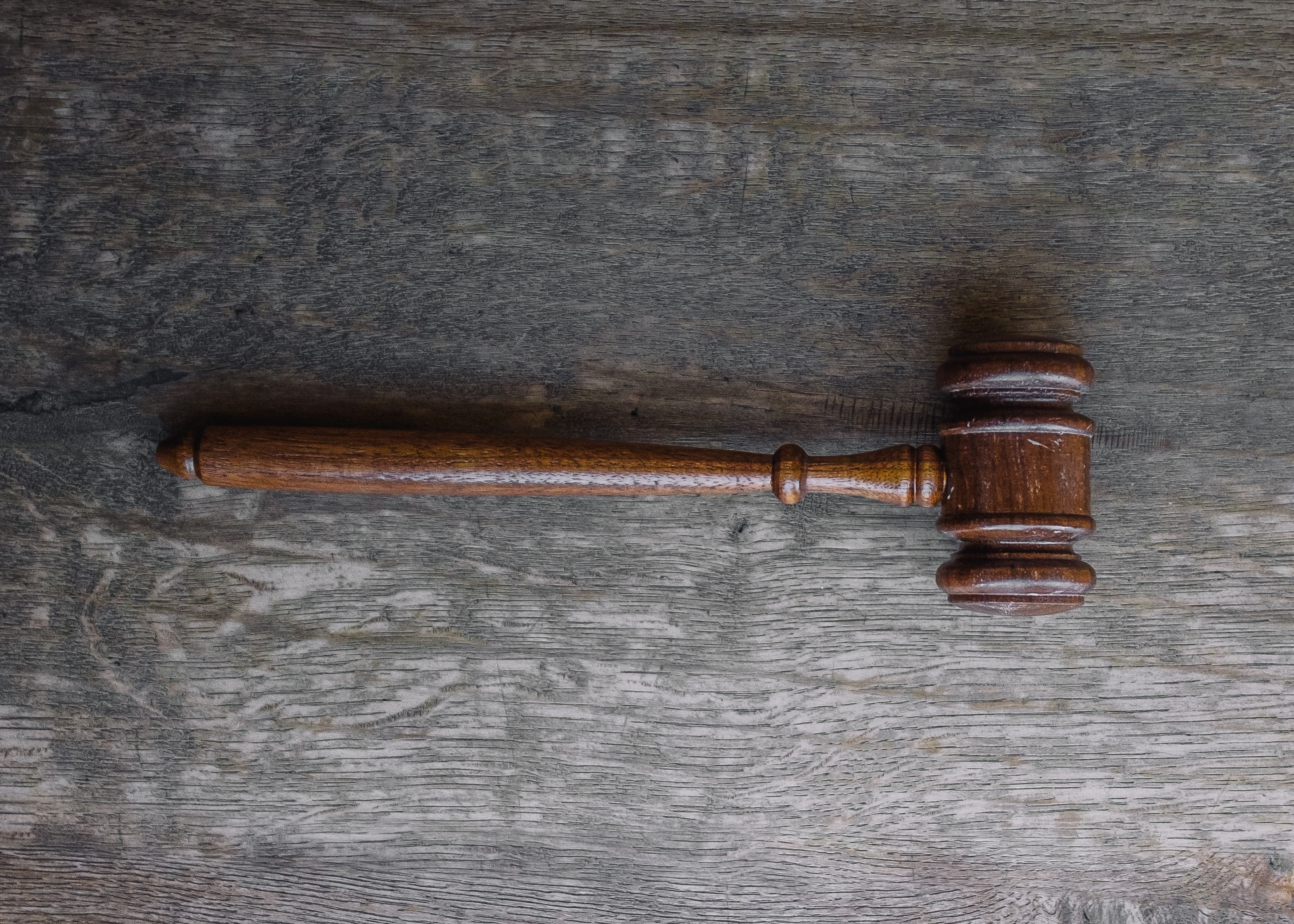 The IRS recently warned crypto investors to pay their bitcoin taxes or amend returns that have been misreported. By sending out warning letters, the IRS essentially put the magnifying glass on all crypto investors. 
This magnifying glass is about to get even bigger following a recent court order delivered on August 26 by a Florida court. If you are a crypto enthusiast, then you have likely heard of Craig Wright, an Australian computer scientist who has attracted criticism over his claim that he is the mysterious bitcoin inventor, Satoshi Nakamoto.
Craig "Satoshi" Wright was sued by the estate of his former business partner, the late Dave Kleiman. Kleiman is a bitcoin pioneer who died in 2013. Before his death, Dave and Wright had allegedly mined over a million bitcoins together.
Craig Wright to hand over 500,000 BTC worth over $5 billion
In the August 26 order, Judge Bruce Reinhart of the Southern District Court of Florida said that Wright should hand over half of the bitcoin (BTC) that he and Dave had mined before the latter's death.
That's 50% of the 1.1 million bitcoins Craig Wright and Dave Kleiman allegedly mined together going to the plaintiff – Dave's brother, Ira Kleiman. Ira…
How Will Mozilla's Firefox Private Network Affect the VPN Market?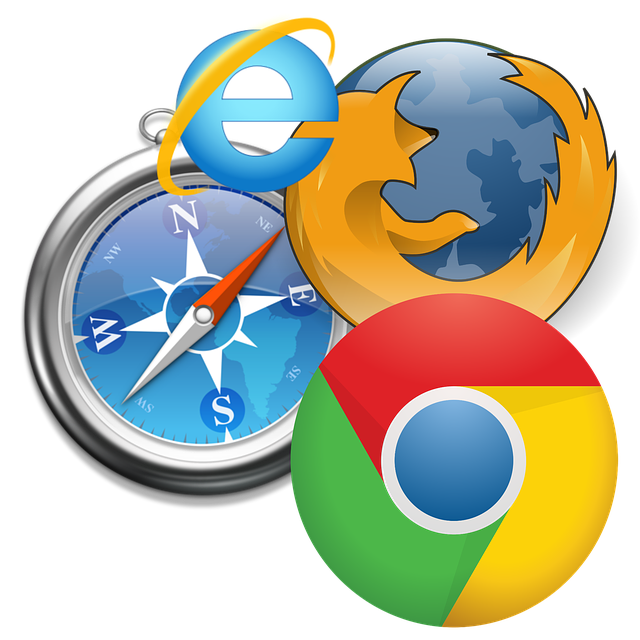 Mozilla announced earlier this month that its web browser, Firefox will block third-party trackers for everyone by default. And last week, the company announced another interesting product that could revolutionize the browser market.
The new product dubbed Firefox Private Network will act like a virtual private network (VPN) although the company thinks what it is building is something different from the conventional VPN. The new product is expected to give Firefox users more privacy online by providing an encrypted path to the web.
One major difference between the Firefox Private Network and the traditional VPN is that Mozilla's product is web-based, which means you can only access its services when browsing the internet using the Firefox browser.
This presents an interesting challenge to other developers of web platforms including Google Chrome, Microsft Edge, and Apple's Safari, among others. It also poses a potential threat to VPN service providers since this could be a substitute product to the already existing services.
The company recommends its new product to those using public Wi-Fi or those that want to hide from ad trackers. Nonetheless, this is not a comprehensive VPN service and will be a huge let-off for VPN providers.
In addition, while the service is available originally free on beta, Mozilla said that this is only for a limited time. So, clearly, a premium service will eventually replace the free pilot…
eToroX Review: A Top Cryptocurrency Exchange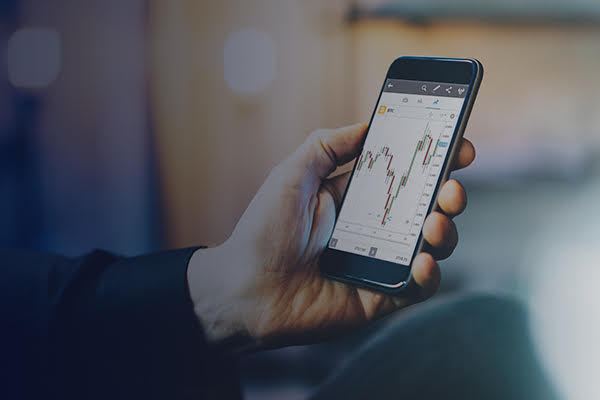 eToroX Review
eToroX is a digital assets exchange which features a cryptocurrency trading exchange as well as a crypto wallet. eToroX is created by the same group that operates the eToro forex and CFD social trading platform, but this Exchange is for trading, buying, selling and exchange of cryptocurrencies and blockchain-based/tokenized assets.
Regulation and Ownership
The crypto wallet and exchange services offered by eToroX (a company incorporated in Gibraltar and owned and operated by the eToro Group) are regulated by the Gibraltar Financial Services Commission. eToro X is a regulated DLT provider with licence number FSC1333B.
Fees
Two types of fees are incurred by eToroX users: exchange fees and wallet fees. Exchange fees relate to deposit/withdrawal transactions and charges on trading activity. eToroX does not charge for deposits. Trading fees are either maker (limit orders) or taker fees (market orders). Maker/taker fees are tiered and are adjusted by trading volume.
Monthly Volume

Maker fees

Taker fees

Tier-1
<$100,000

0.10%

0.24%

Tier-2
<$500,000

0.09%

0.22%

Tier-3
<$1,000,000

…