Ripple's XRP centralization FUD must go now, here's why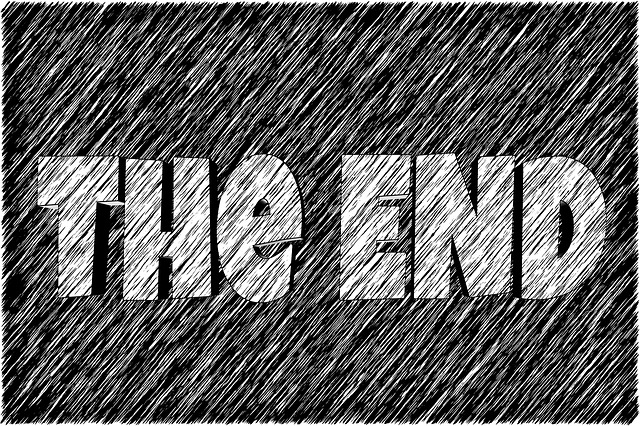 Since Satoshi brought Bitcoin to the world, decentralization has been a key value in every blockchain and cryptocurrency project, and Ripple's XRP is precisely among such. Not only in crypto, BitTorrent (which is now running over Tron's blockchain network) was also created to be decentralized, so the idea is not exclusive to digital assets but for every internet project that looks to guarantee freedom for users.
And this is why Ripple and its native token (XRP) has been so controversial. XRP is not your standard cryptocurrency. It's was all pre-mined by Ripple Labs before it went online. On top of that Ripple's goal has been to help the traditional financial system (think banks, and remittance systems) to eliminate friction in settling payments across borders. This, in particular, has not been that popular among crypto enthusiasts because the whole point in Bitcoin (as stated by the mythical Satoshi himself) is to get rid of banks, fiat currencies, and the global financial system.
And wait, have you been following the recent Ver/Wright hash power show? We believe it has cleared the FUD about Ripple's XRP being centralized (of course, only for the people who can think neutrally). We all have been facing FUD that XRP is centralized (somehow) and isn't a 'real' cryptocurrency like Bitcoin. Now, what is this? We all have seen how only a couple of individuals have tanked things completely. We think this has worked nothing short of vindication for Ripple's XRP.
Also, Ripple Labs is a private company. It aims to make profits, as any company should. This has created suspicion about the Ripple's network level of centralization.
Ripple's David Schwartz has gone out of his way to explain to everybody who will listen that Ripple's network is, indeed, decentralized, as well as XRP.
And Mr. Schwartz has a point. At least 70% of all Bitcoin's mining is done in China, despite the Chinese government's hostility to Bitcoin (but not to alt-coins in general). So while every node in Bitcoin's network is, in principle, independent, the whole system could be brought down if the Chinese government should decide to block the network from the rest of the world, which is precisely what it did to Google.
Some other blockchain projects are in similar situations as they are mainly based in China, and they've not been accused of being centralized as XRP has.
So, compared to Bitcoin, or Ethereum or many other blockchains and cryptocurrencies, Ripple is quite decentralized despite the controversy it's created.
Another thing to take into account is that XRP was last year's most profitable coin. It outperformed Bitcoin, and there's every sign that it will do the deed again this year. While XRP has been fluctuating, it's been trading on green numbers for most of the last 30 days (it's at $0.4737 as we write this) and it's also been gaining ground in the XRP/BTC pairing.
The crypto market will have to decouple from BTC sooner or later (the sooner, the better) and it seems that Ripple's XRP is leading the way.
There are reasons for that. XRP is proving itself to be useful in the real world. It was initially meant to be a mediating coin for banks to settle international payments. And it's succeeding. But now you can have a debit card that allows you to use your XRP tokens to pay for goods and services as if it was your standard savings account, and the options keep growing.
So how worried should you be about XRP? We think you could be optimistic. Centralization has never been a real issue for Ripple or XRP, and the token has been profitable and growing consistently. And it's still very cheap, so it remains a good option.
Just keep this in mind: the market has been going down for 11 months now, but XRP has been going up (despite fluctuations). There is no safe bet in crypto, of course. We know that, and so should you. But as these things go, XRP is not the worst you could do.
Do your homework and research. You'll find that Ripple's XRP is very underrated.
For real-time trade alerts and a daily breakdown of the crypto markets, sign up for Elite membership!
Disclaimer: This article should not be taken as, and is not intended to provide, investment advice. Global Coin Report and/or its affiliates, employees, writers, and subcontractors are cryptocurrency investors and from time to time may or may not have holdings in some of the coins or tokens they cover. Please conduct your own thorough research before investing in any cryptocurrency and read our full disclaimer.
Image courtesy of Geralt/PixaBay
Bitcoin Investors – Keep Your Eyes on Inheritance Tax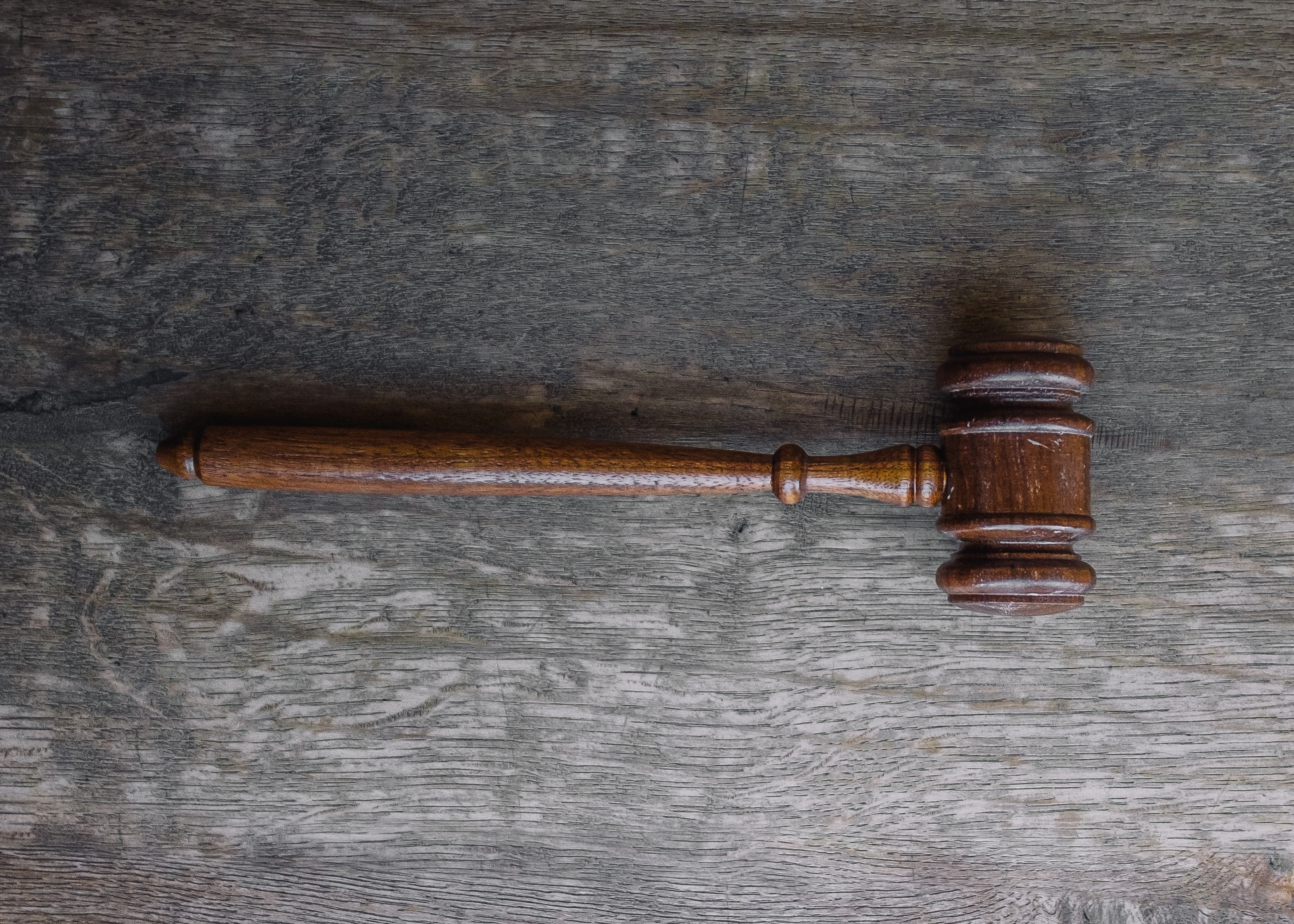 The IRS recently warned crypto investors to pay their bitcoin taxes or amend returns that have been misreported. By sending out warning letters, the IRS essentially put the magnifying glass on all crypto investors. 
This magnifying glass is about to get even bigger following a recent court order delivered on August 26 by a Florida court. If you are a crypto enthusiast, then you have likely heard of Craig Wright, an Australian computer scientist who has attracted criticism over his claim that he is the mysterious bitcoin inventor, Satoshi Nakamoto.
Craig "Satoshi" Wright was sued by the estate of his former business partner, the late Dave Kleiman. Kleiman is a bitcoin pioneer who died in 2013. Before his death, Dave and Wright had allegedly mined over a million bitcoins together.
Craig Wright to hand over 500,000 BTC worth over $5 billion
In the August 26 order, Judge Bruce Reinhart of the Southern District Court of Florida said that Wright should hand over half of the bitcoin (BTC) that he and Dave had mined before the latter's death.
That's 50% of the 1.1 million bitcoins Craig Wright and Dave Kleiman allegedly mined together going to the plaintiff – Dave's brother, Ira Kleiman. Ira…
How Will Mozilla's Firefox Private Network Affect the VPN Market?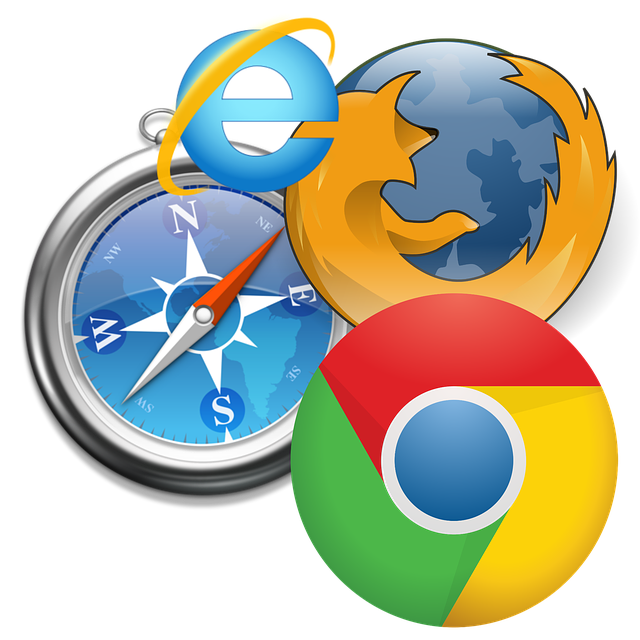 Mozilla announced earlier this month that its web browser, Firefox will block third-party trackers for everyone by default. And last week, the company announced another interesting product that could revolutionize the browser market.
The new product dubbed Firefox Private Network will act like a virtual private network (VPN) although the company thinks what it is building is something different from the conventional VPN. The new product is expected to give Firefox users more privacy online by providing an encrypted path to the web.
One major difference between the Firefox Private Network and the traditional VPN is that Mozilla's product is web-based, which means you can only access its services when browsing the internet using the Firefox browser.
This presents an interesting challenge to other developers of web platforms including Google Chrome, Microsft Edge, and Apple's Safari, among others. It also poses a potential threat to VPN service providers since this could be a substitute product to the already existing services.
The company recommends its new product to those using public Wi-Fi or those that want to hide from ad trackers. Nonetheless, this is not a comprehensive VPN service and will be a huge let-off for VPN providers.
In addition, while the service is available originally free on beta, Mozilla said that this is only for a limited time. So, clearly, a premium service will eventually replace the free pilot…
eToroX Review: A Top Cryptocurrency Exchange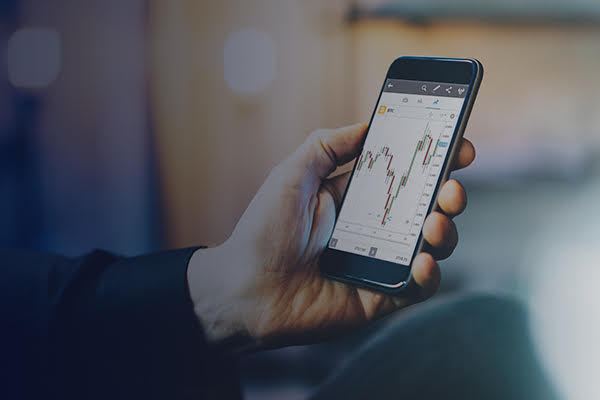 eToroX Review
eToroX is a digital assets exchange which features a cryptocurrency trading exchange as well as a crypto wallet. eToroX is created by the same group that operates the eToro forex and CFD social trading platform, but this Exchange is for trading, buying, selling and exchange of cryptocurrencies and blockchain-based/tokenized assets.
Regulation and Ownership
The crypto wallet and exchange services offered by eToroX (a company incorporated in Gibraltar and owned and operated by the eToro Group) are regulated by the Gibraltar Financial Services Commission. eToro X is a regulated DLT provider with licence number FSC1333B.
Fees
Two types of fees are incurred by eToroX users: exchange fees and wallet fees. Exchange fees relate to deposit/withdrawal transactions and charges on trading activity. eToroX does not charge for deposits. Trading fees are either maker (limit orders) or taker fees (market orders). Maker/taker fees are tiered and are adjusted by trading volume.
Monthly Volume

Maker fees

Taker fees

Tier-1
<$100,000

0.10%

0.24%

Tier-2
<$500,000

0.09%

0.22%

Tier-3
<$1,000,000

…