Ripple's XRP centralization FUD must go now, here's why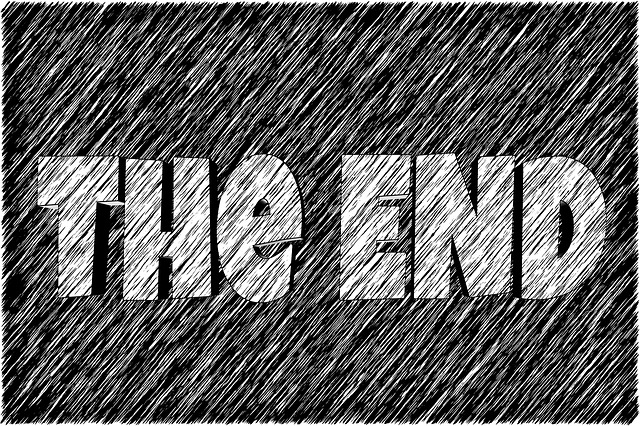 Since Satoshi brought Bitcoin to the world, decentralization has been a key value in every blockchain and cryptocurrency project, and Ripple's XRP is precisely among such. Not only in crypto, BitTorrent (which is now running over Tron's blockchain network) was also created to be decentralized, so the idea is not exclusive to digital assets but for every internet project that looks to guarantee freedom for users.
And this is why Ripple and its native token (XRP) has been so controversial. XRP is not your standard cryptocurrency. It's was all pre-mined by Ripple Labs before it went online. On top of that Ripple's goal has been to help the traditional financial system (think banks, and remittance systems) to eliminate friction in settling payments across borders. This, in particular, has not been that popular among crypto enthusiasts because the whole point in Bitcoin (as stated by the mythical Satoshi himself) is to get rid of banks, fiat currencies, and the global financial system.
And wait, have you been following the recent Ver/Wright hash power show? We believe it has cleared the FUD about Ripple's XRP being centralized (of course, only for the people who can think neutrally). We all have been facing FUD that XRP is centralized (somehow) and isn't a 'real' cryptocurrency like Bitcoin. Now, what is this? We all have seen how only a couple of individuals have tanked things completely. We think this has worked nothing short of vindication for Ripple's XRP.
Also, Ripple Labs is a private company. It aims to make profits, as any company should. This has created suspicion about the Ripple's network level of centralization.
Ripple's David Schwartz has gone out of his way to explain to everybody who will listen that Ripple's network is, indeed, decentralized, as well as XRP.
And Mr. Schwartz has a point. At least 70% of all Bitcoin's mining is done in China, despite the Chinese government's hostility to Bitcoin (but not to alt-coins in general). So while every node in Bitcoin's network is, in principle, independent, the whole system could be brought down if the Chinese government should decide to block the network from the rest of the world, which is precisely what it did to Google.
Some other blockchain projects are in similar situations as they are mainly based in China, and they've not been accused of being centralized as XRP has.
So, compared to Bitcoin, or Ethereum or many other blockchains and cryptocurrencies, Ripple is quite decentralized despite the controversy it's created.
Another thing to take into account is that XRP was last year's most profitable coin. It outperformed Bitcoin, and there's every sign that it will do the deed again this year. While XRP has been fluctuating, it's been trading on green numbers for most of the last 30 days (it's at $0.4737 as we write this) and it's also been gaining ground in the XRP/BTC pairing.
The crypto market will have to decouple from BTC sooner or later (the sooner, the better) and it seems that Ripple's XRP is leading the way.
There are reasons for that. XRP is proving itself to be useful in the real world. It was initially meant to be a mediating coin for banks to settle international payments. And it's succeeding. But now you can have a debit card that allows you to use your XRP tokens to pay for goods and services as if it was your standard savings account, and the options keep growing.
So how worried should you be about XRP? We think you could be optimistic. Centralization has never been a real issue for Ripple or XRP, and the token has been profitable and growing consistently. And it's still very cheap, so it remains a good option.
Just keep this in mind: the market has been going down for 11 months now, but XRP has been going up (despite fluctuations). There is no safe bet in crypto, of course. We know that, and so should you. But as these things go, XRP is not the worst you could do.
Do your homework and research. You'll find that Ripple's XRP is very underrated.
For real-time trade alerts and a daily breakdown of the crypto markets, sign up for Elite membership!
Disclaimer: This article should not be taken as, and is not intended to provide, investment advice. Global Coin Report and/or its affiliates, employees, writers, and subcontractors are cryptocurrency investors and from time to time may or may not have holdings in some of the coins or tokens they cover. Please conduct your own thorough research before investing in any cryptocurrency and read our full disclaimer.
Image courtesy of Geralt/PixaBay
2019 Will Be a Big Year for Luxcore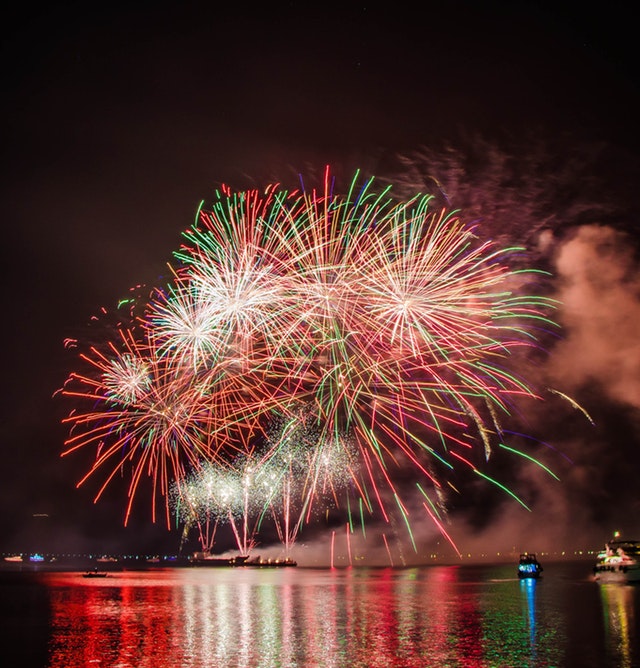 With the recent surge of Bitcoin in the last few weeks, many traders are hoping for a more profitable year than 2018.  Even if that comes to fruition, my advice over the past year remains the same.  Traders must look for companies and projects that offer blockchain solutions with real-world use and complete transparency.  One company that meets both of those requirements is Luxcore (LUX).
What is Luxcore?
Luxcore is a blockchain solutions and services ecosystem that focuses on developing security and privacy products.  The Luxcore platform utilizes the PHI2 algorithm powered blockchain to build a wide variety of product offerings.  One of the platform's primary goals is to help close the gap between regular consumers and enterprise users by introducing specific use-cases for each group of users.
Exciting Roadmap for 2019
As mentioned earlier, one of the absolute requirements of building a successful blockchain project is to be fully and completely transparent.  Luxcore certainly meets that requirement with the introduction of their most recent roadmap.
The roadmap does a great job of showing which projects are in development, how far along each project is, and the expected completion date of each project.  With this, LUX traders and potentially interested consumers can follow along and monitor the status of projects that they are especially interested in.
Since many crypto projects have inevitably disappointed the market, offering…
Bitcoin, Litecoin, Ethereum, and Ripple On the Rise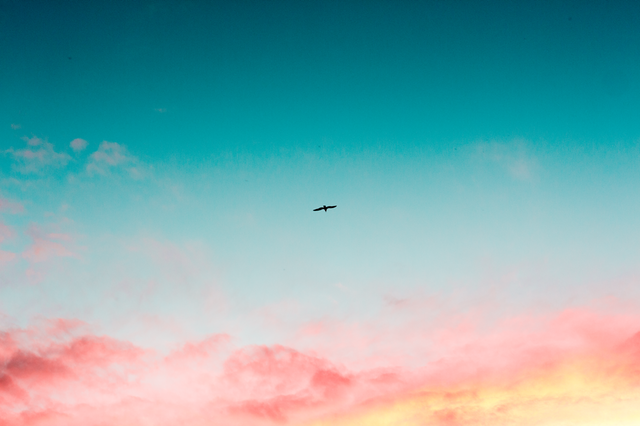 The recent development in the cryptocurrency industry is a rise in price for many of the core digital coins. We believe that the unexpected price hike is due to the renewed interest of the key players in the industry. Many investors, speculators, and traders are rushing into the number one cryptocurrency; Bitcoin like never before. Other altcoins such as Ethereum, Ripple, and Litecoin are not dormant either. The effect of the influx is the soaring prices of the digital coins within seven days.
The price of the crypto leading giant-Bitcoin has increased at 25.74 percent in one week. Ethereum also gained 18.76 percent increase in its price. Litecoin and Ripple also recorded some percentage increase in the tune of 53.20 percent and 16.12 percent respectively. It is no just these few popular coins that have gained in one week. From what we have gathered, 94 digital coins amongst the leading 100 cryptocurrencies are also experiencing the rise in price. This information is according to what TradingView published in April 2019.
According to them also, other cryptocurrencies gained in value while others declined. From their calculations, six digital currencies advanced while ninety-four was on the decline. Also, another information shows that the increase in Bitcoin price has reduced the value of other assets such as bonds and stocks.
The possible reason for the rally
Many people are wondering…
Crypto Market is Not Free from the Bearish Trend Yet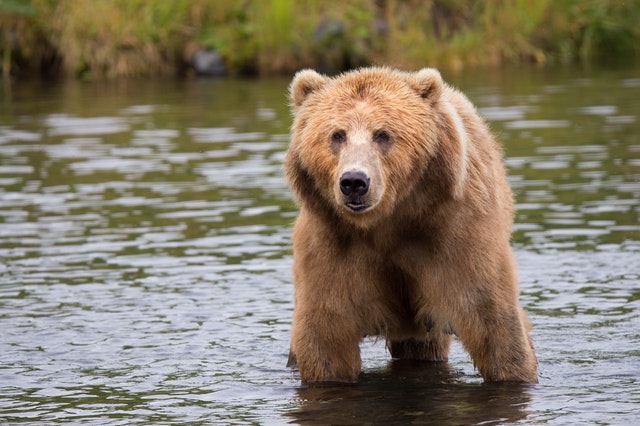 Investors and traders are still speculating over the bullish trend that shook the market this past seven days. However, amidst the joy of the price hike in the industry, some people are still cautious. A crypto trader with the twitter handle of BTC_Macro is advising other players in his tweet to be careful. According to him, the bearish cryptocurrency market is not over yet.
In the tweet, the user admonished players in the market not to listen to the people saying that the bears have given up. It went further to say that Bitcoin may still plunge uncontrollably anytime even if it breaks the $6K mark. When this occurs the twitter user continues, any scenario may occur. The advice is that players in the crypto market should be on the neutral side. According to the user, it is not safe to be on the bullish side or the bearish side. Instead, players should be on their toes without bias.
How Trader reacts to price movements
Over time, it has become evident that many traders usually go against the market majority during bearish or bullish trends. Well, there is usually some logic backing up the reactions.
It is true that we have seen the longest bearish trend in the history of cryptocurrencies. Everybody who has a stake in the crypto market is expecting the day of the bull's rise…