Ripple's XRP might conquer the cryptoverse in the third quarter of the year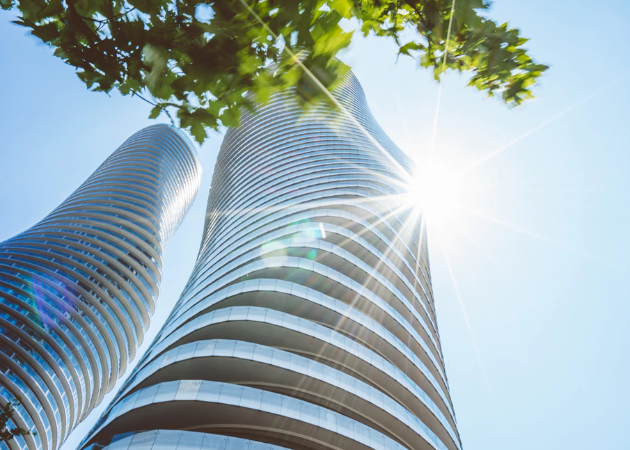 As far as I can remember, this year has been a roller coaster for the crypto market. The prices of the major cryptos have been going up and down the entire time, and this is a worrying situation for many of the crypto investors and enthusiasts that don't know exactly what to expect from the many existing tokens regarding price behavior.
In this sense, the third quarter of the year may be the perfect occasion for some of the virtual coins to rise to the top and set a new mark in their history, and that is exactly what we know for a fact that it might happen with Ripple (XRP). Stay with me here and let's discover the main reasons behind the asseveration.
The XRP struggle this year
Despite the market volatility, the XRP token has been dealing with some other problems that have put some friction to its development. Concerning this, it's imperative to mention the 'security' issues that the company has faced in the last months. Ripple has been under review by the Securities and Exchange Commission (SEC) considering the way the XRP token was set; there were big chances that the token could be labeled as security.
Although this has brought a lot of concern for both the community and the company, we need to remember that is not actually a verdict, instead, it can be just a caution in order for the company to change what it needed to be changed, and that's exactly what Ripple has been doing ever since.
Let's recall that Ethereum itself was labeled as a security by the SEC at some point and that is not precisely the case right now, so we all can rest calm as Ripple is taking care of the situation.
Concerning the decentralization issues that allegedly Ripple has, the Chief Technology Officer of the company, David Schwartz, has declared that the XRP ledger is as decentralized as Bitcoin and Ethereum if not more.
In fact, mathematically speaking it was proved that Bitcoin is mainly controlled by Bitmain and the early adopters of Ethereum mine both Ethereum and Bitcoin, so, to say the least, Ethereum is more centralized than XRP is.
The PoW system that runs on both the Ethereum and Bitcoin platforms was exalted despite the technical failures described by the CTO, and the truth is that miners can control the system. On the other hand, the speedy network of Ripple is considered by Weiss Ratings as "the fastest digital asset to transfer funds between exchanges," and if we consider the low price of the crypto, this would be a tremendous opportunity to reach XRP.
So it is true, Ripple was warned that their coin was set as a security, but with all of the efforts that the company has put to change this, may have given results already.
September could be the month of XRP
It results evident that Ripple was quiet for a lot of time, but as the CEO himself, Brad Garlinghouse has stated, a lot of things will happen in September for Ripple. In his words,
"One of the things I will tease for a future announcement within the Q3 market report, which we always share… Where we see institutional participation in buying XRP, Q3 will definitely be a record of institutional participation in buying and showing interest in holding XRP."
As it seems, we can all expect a significant wave of institutional investors appearing in the third quarter. In fact, the last thing we knew about a massive adoption of the XRP token was when Garlinhouse said that he wouldn't say anything further until Ripple would manage to make more than 200 partnerships, and we can be sure that this is precisely the time. XRP has now more than 200 connections, but they cannot reveal their names because of non-disclosure agreements.
In addition to this, it was known that the XRP token had increased its volume in a significant manner. However, this hasn't been showing up in its price the way it should, and the reason why those who buy the token are not creating an impact in the price is just that, they don't use a regular exchange, so instead, what they use is OTC. This fact may actually change as it is speculated that Binance and XRP are collaborating already, and the crypto will appear listed very soon.
Conclusion
As August reaches to an end, September might bring great things for XRP and the market. Let's all stay tuned, and Ripple as a company will surprise us all with new development, partnerships, and a brand-new behavior of its token, XRP.
For the latest cryptocurrency news, join our Telegram!
Disclaimer: This article should not be taken as, and is not intended to provide, investment advice. Global Coin Report and/or its affiliates, employees, writers, and subcontractors are cryptocurrency investors and from time to time may or may not have holdings in some of the coins or tokens they cover. Please conduct your thorough research before investing in any cryptocurrency and read our full disclaimer.
Photo by Scott Webb on Unsplash

XRP Third on the Charts but Still No Idea on Future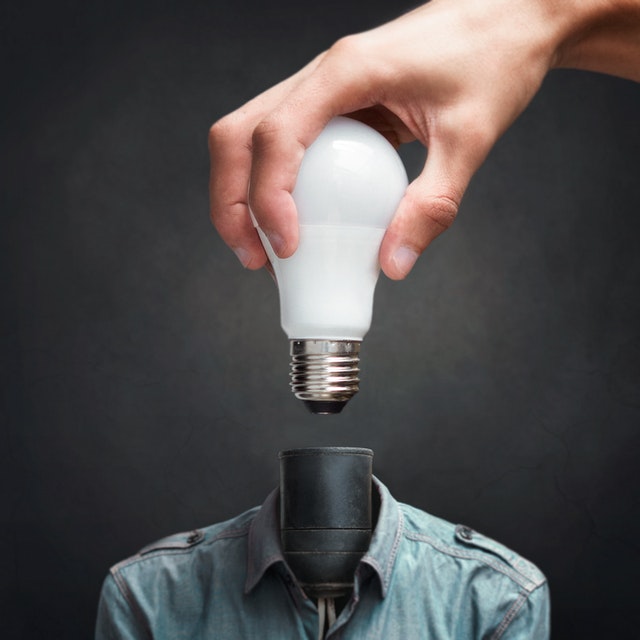 XRP has a market cap that is third behind the behemoths Ethereum and Bitcoin. That should make it a force to be reckoned with. The problem is that no really knows what kind of force it exerts. Ethereum is positioning itself as the answer to the world's need for decentralized apps (and more besides). Bitcoin is mentioned in every article in mainstream media as having the potential for everything under the sun. XRP is mentioned as… well… the third largest cryptocurrency.
XRP reaches impasse
While many other coins are profiting from the current market and inching ever upwards toward a full-on bull rush, XRP is just sitting there floundering. When you're number three by market cap and can't take advantage of a superb time in the market, what can you do?
Supporters of XRP are irritated by this impasse that XRP has reach despite remaining largely positive for the future. Some have taken to Twitter to offer their guidance and one of the wittier tweeters said that XRP was like finding oil and then not knowing what to do with it.
I keep thinking about the price of #xrp and how early we all are. It's like finding oil and not knowing what oil is suppose to be used for. #ripple #XrpCommunity

— Avi (@LfmVanillaWoW) April 19,…
Can XRP Break Out of the Falling Wedge?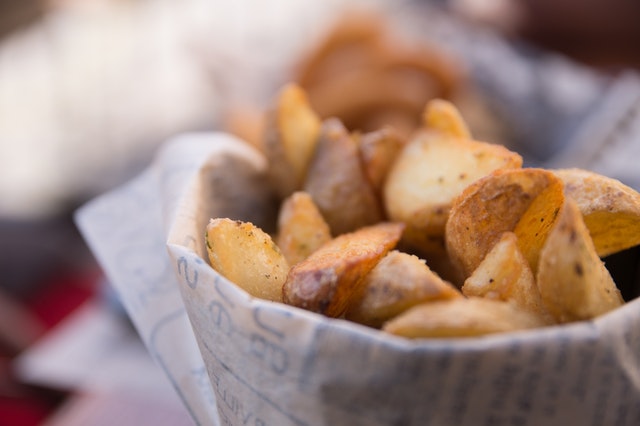 XRP is the third largest cryptocurrency by market cap, which currently sits at around $13.5 billion. The coin also has a price of $0.325316 at the time of writing, after seeing a significant price correction of 4% in the last 24 hours.
Just like many other cryptocurrencies, XRP has seen massive losses during the 2018 bear market. However, this falling wedge seems to have seen a real breakout in 2019, as the crypto winter started to let go, and a lot of coins saw significant price recoveries.
XRP's falling wedge was much more difficult to stop, which can be seen on its long-term chart. But, the recent bull runs allowed numerous cryptocurrencies to finally see growth, and XRP is definitely one of them. The charts also show that the coin's falling wedge has seen a breakout, which is an excellent thing for the future of XRP's price.
However, for the coin's price to truly turn and stay bullish, XRP needs to see larger volumes. The experts believe that this is the key for a new rally, one which would allow XRP to reach true recovery.
XRP price performance and predictions
As mentioned, XRP had struggled to start growing even when most other cryptocurrencies were drawn in a number of bull runs. While the coin has been acting the same as others until mid-February, it is clear that the…
XRP Price Prediction: Can XRP Finally Rise?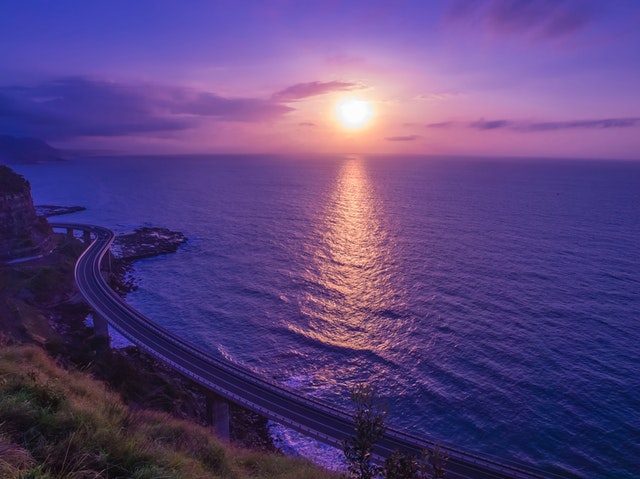 XRP price saw some rough treatment from the crypto market in 2019 so far, but there are indications that things might change for the third largest coin by market cap.
In the first days of January, XRP fluctuated between a support level at $0.3500 and a resistance at $0.375. However, come January 10th, the coin got caught up in the bear market that pushed its price further down. While the support level at $0.325 managed to stop its drop temporarily, the drop still continued in the final days of January, forcing XRP to drop all the way down to the support level at $0.30.
The coin even broke this support twice in the first half of February, but it also attempted to grow several times. Its first surge was stopped by a support-turned-resistance at $0.325, while the second growth was cut short by a resistance at $0.31. In mid-February, XRP remained stuck between this resistance and its major support at $0.30, which finally changed with the bull run on February 18th.
The bull run allowed XRP price to easily breach the resistance at $0.31, and it was only stopped by the largest resistance at $0.325. Even so, the coin remained close to this upper level for quite a while, before it gradually dropped to the newly created support at $0.31.
The lack of major bearish activity throughout March…