The rise of the crypto casinos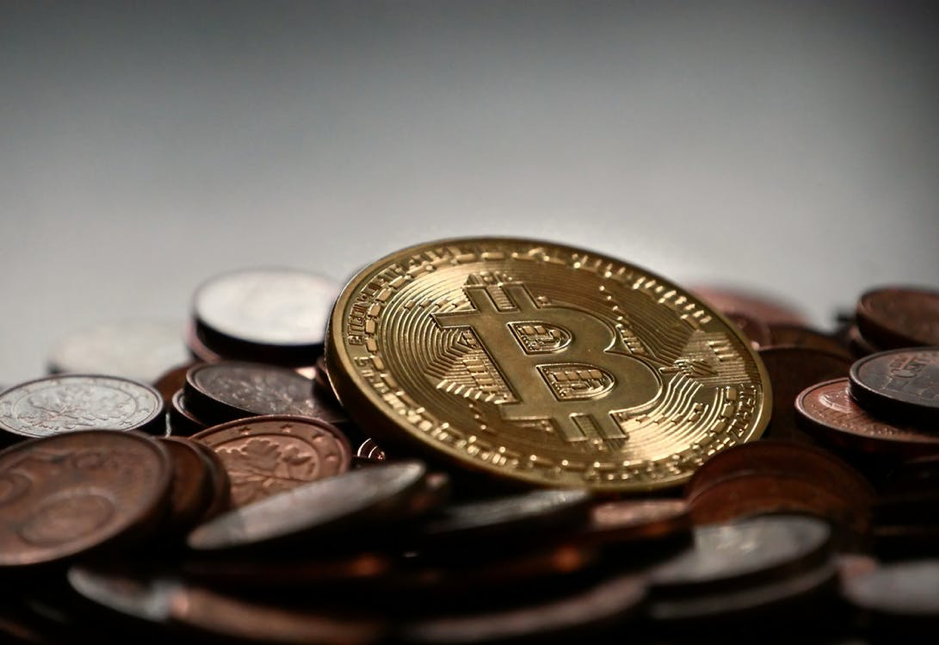 In the hyper-competitive world of online casinos, operators are always looking for ways to stand out from the crowd. The most usual methods include using distinctive branding, offering generous bonuses and making sure that they are on all of the major so-called affiliate sites where players can compare and contrast casinos' different offerings.
But now a whole new generation of casinos are starting to emerge – ones whose key difference isn't what and how you play, but more in how you pay.
The rise and rise of the cryptocurrency casino is seen by many as the next logical step in a world that is slowly but surely starting to accept that Bitcoin, Ethereum, Ripple, et al. are certainly here to stay.
Of course, it's the first of these cryptocurrencies that has really grabbed the headlines and led the way with its meteoric performance in 2017 when it seemed like its $20,000 value was just the start of the story. Admittedly, this was short-lived and the value quickly fell back to a more sustainable level but, if it achieved one thing, it was to cement this exciting new kind of currency in the consciousness of the general public.
Why Bitcoin and online casinos are the perfect partners
In many ways, it's the perfect partnership between Bitcoin and online casinos with multiple benefits for both.
The first of these has to be the anonymity that using cryptocurrency offers. There are many players who might wish to keep their personal details private for a variety of reasons. The key one is that data breaches are becoming an increasing phenomenon in the online world – but if there aren't any details on record, they can't be stolen. Looking at it from the casinos' perspective, this is another strong feature, especially when one considers the eye-watering fines that data breaches can attract – as British Airways recently discovered.
Another major advantage is the speed and security of transactions compared with traditional fiat ones. The latter can take days to be carried out thanks to the slow systems that many banks still rely on. While these may offer some advantages in certain payment scenarios, the same is hardly true for players in online casinos. Almost without exception, they will want to be able to deposit stake money and, more importantly, claim their winnings with minimal delay. In terms of security, the blockchain system ensures that the casinos can be confident that they will receive genuine payments that are also irreversible.
Then there's the question of costs of transactions. Banks and other financial institutions tend to demand fairly high percentages while these are kept at a more reasonable level by the various currency exchanges like Binance, Upbit and Huobi. This has a knock-on effect for players too as the cryptocurrency casinos can afford to offer more generous bonuses than if they were being burdened by higher transaction costs cutting into their margins.
Last, but by no means least, there's the fact that Bitcoin is a currency without ties to any particular country or financial institution, as well as being subject to some very well publicised fluctuations in price. The former makes it ideal for players in virtually any country in the world who can play and win without having to factor in the generally not very good exchange rates offered by their banks or card companies. The added fact that the value of the currency has the potential to increase rapidly in value (and decrease too) adds an extra frisson of interest for players who may like to gamble on more than just casino games.
Bitcoin casinos on the rise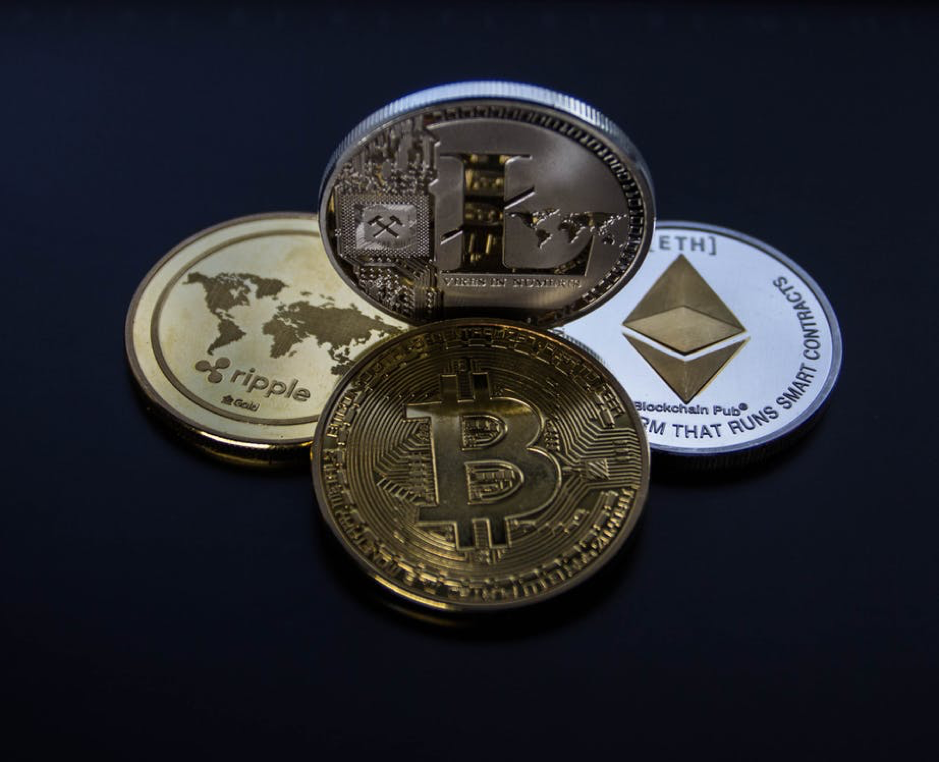 The number of online casinos with bitcoin accepted as a form of payment is on the rise. Some affiliate sites now have a distinct section dedicated to them. As recently as a couple of years ago there simply wouldn't have been enough to justify this, but times change quickly in the world of online casinos.
Currently, many of the sites offer the same kinds of games that can be found on so-called mainstream ones and there's also a good selection for poker fans. But one thing that hasn't yet started to appear is the adoption of cryptocurrency payments by the major online operators. This may be due to a certain nervousness about accepting a currency which has certainly earned a certain reputation in the past for being involved in less than legal activities. But as it becomes more and more accepted, this may well change in the future.
It's simply a question of momentum and, as everyone from retailers to banks start to accept it as a legitimate currency, the current situation is certain to change as it becomes more widely used as an alternative to fiat currencies.
And that, we can be certain, will mean many more Bitcoin casinos on the way.
Chainwire Launches Blockchain-Focused Automated Press Release Distribution Service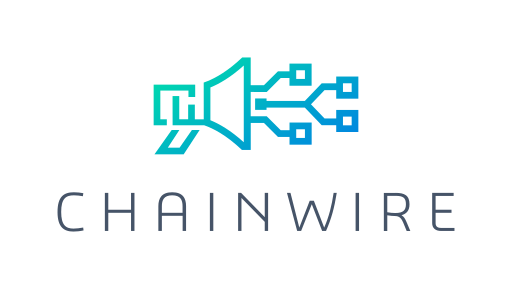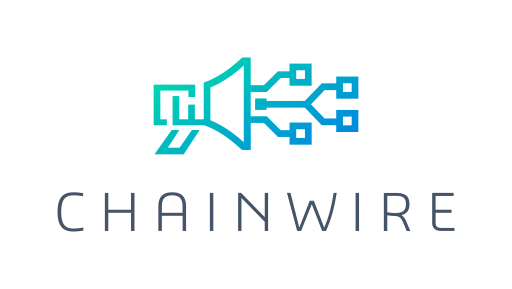 TEL AVIV, Israel, 13th October, 2020, // ChainWire //
MarketAcross, a world leader in blockchain public relations and marketing services, is pleased to announce the launch of Chainwire, an automated press release distribution service which provides guaranteed coverage and in-depth reports. Chainwire will be a one-stop-shop for the distribution of press releases in the cryptocurrency and blockchain sector. The launch marks the first time that advertisers can reach leading publications in the crypto media with the click of a button. 
While most industries have some kind of PR newswire service, the cryptocurrency sector has become a victim of its own rapid pace of growth over recent years. Since the ICO boom of 2017, there has been a proliferation of blockchain and crypto-focused projects, exchanges, investment firms, and marketing agencies, along with niche news and informational content sites. 
However, the infrastructure to connect this complex ecosystem has been slow to come up to speed, meaning that existing newswire services don't reach their target audience. It's estimated that one in five people own cryptocurrencies, so there is currently a significant missed opportunity to reach a massive global readership. 
As a newswire service dedicated to the crypto and blockchain space, Chainwire aims to address this gap. Press releases are distributed to leading publications, offering guaranteed coverage to reach audiences worldwide. The system is integrated with publishers and blogs, enabling accurate reporting via a user-friendly dashboard. It also…
Bitcoin vs. Ripple Explainer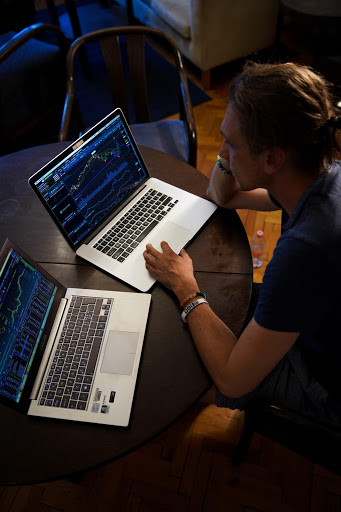 Whether you're new to the world of blockchain technology or are simply looking to sharpen your sensibilities when it comes to distinguishing the market's key players, there is always more to learn. Cryptocurrency trading is fueled by hype and that means that new players are always popping up and disappearing. Bitcoin remains the constant staple in this everchanging landscape and also serves as a useful benchmark against which to understand and evaluate other actors. If you've got things like a graph of bitcoin price history saved to your bookmarks, there's a good chance you've also encountered the name Ripple. If you are interested to learn how it stacks up against its forebearer, read on to discover the similarities and differences between Bitcoin and Ripple. 
The risk remains the same
One thing to clear up right off the bat is that all cryptocurrencies exist in a volatile and very speculative market. Although a lack of regulations is part of the draw, it also means that anything goes and there are really no guaranteed bets. Ripple and Bitcoin are both parts of this ecosystem, so keep in mind that if you're thinking about investing in either, or any blockchain cryptocurrency for that matter, you should go in ready to potentially lose your complete initial investment. When it comes to investing in any cryptocurrency, you'd be best to hedge…
Is Bitcoin Esport Betting the next big thing in BTC Casinos?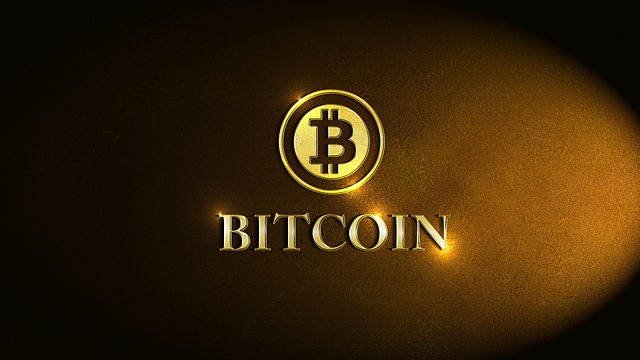 Ever since the creation of the first sport games, people started enjoying the betting process. As the sports grew more popular around the world, so did the betting community and other than the physical betting shops, online sportsbooks have also started to emerge. Around 5 years ago the crypto gambling industry also made strides to join the fun and Bitcoin Casino started pouring its resources into providing proper sportsbook experience for their communities of players. For several years the things were steady and the concept of Bitcoin Betting was growing exponentially. Although recent events have significantly halted the progress of sports and betting, the new alternative started gaining traction in the gambling world, and that alternative was the Esport Betting. 
How did Esport Betting become so popular?
The beginning of 2020 was unprecedented for the history of mankind and all the global business, including the gambling industry. In the month of March, most of the sports stopped because of the ongoing global Covid-19 pandemic and betting services witnessed huge losses. That's where the Bitcoin Casino industry found a viable alternative in the virtual sport segment. Because of that, Esport Betting has become increasingly more popular and the biggest BTC Casinos started providing a huge selection of tournaments in their sportsbook section.
How to participate in Esport Betting?
Esport Betting is basically the same process as the usual sports betting.…