Top 3 Altcoins Set For A Big Comeback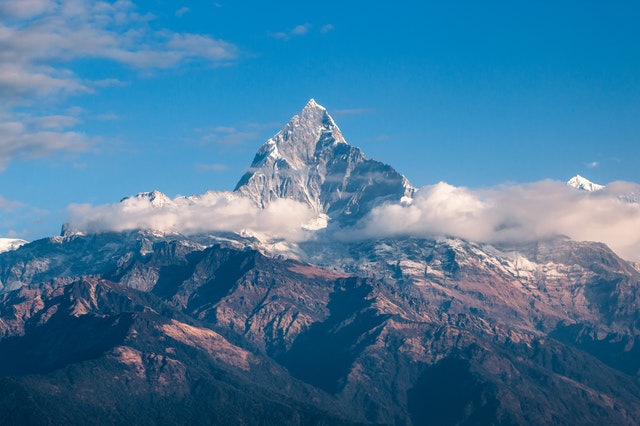 Most digital currency investors know that the crypto market can be quite ruthless at times. Mistakes are hardly tolerated, and never truly forgotten. Altcoins that make the wrong move are very likely to lose a lot of their support, which usually only leads further down the road until they get completely forgotten, and never see the light of day again.
However, this is not always the case, and there are still coins that managed to make a comeback even after everyone thought that they are gone for good. Today, we will check out our top 3 picks for such coins, and see how are they doing today.
1) Dogecoin (DOGE)
Dogecoin is an altcoin that needs no special introduction. If you follow news from the crypto world, chances are that you have already heard of the "joke" coin multiple times. Doge came to be as a meme, but it managed to survive some of the most difficult periods in crypto history. How it did it — nobody knows. However, it likely has something to do with one of the strongest and most supportive communities in the crypto space.
Dogecoin never had extremely high value, and even during the late 2017 price surge, it only ever reached the value of $0.016 per coin. However, after the market crashed in January, DOGE dropped to only a fraction of that value. Its lowest this year was $0.002311, and it was reported just before Dogecoin surprised the entire crypto world by making a comeback in mid-September. Since then, the coin has been relatively stable, with small drops during the last several days. However, it still managed to come back from the brink, which is why it definitely belongs on this list.
2) EOS
EOS is a coin that barely has anyone in the gray area — most people either love it or hate it, with nothing in between. For EOS, 2018 was an eventful year, during which this altcoin made a lot of progress. However, it was not an especially happy year due to some mistakes that it made.
The biggest issue regarding EOS this year happened just after its MainNet was launched in June. Not only was the launch delayed, but the network proved flawed just after the process was completed. So much so, in fact, that it needed repairs within the first few hours of its "life". While this is nothing scary at first glance, it affected the way a lot of people think about EOS, and the confidence in the project was lost.
Still, the project itself has a huge potential. It has an ecosystem similar to that of Ethereum, but more simple and user-friendly. It is also a great place for developing dApps and creating smart contracts, which has made it popular with developers. In addition, EOS is fast, cheap, scalable, and stable. This is why the project managed to stay alive even after it made its mistakes, and why it is expected to explode during 2019.
3) Ripple/XRP
XRP may be the project that has suffered the most in 2018, at least when it comes to moves made against it. It certainly attracted a lot of attention, and it made numerous headlines due to controversies surrounding it.
Due to its nature, the fact that the company that created it owns the most of its funds, and numerous irregularities with bad explanations, XRP was a prime target of accusations, lawsuits, and negative press for a long time. Throughout the year, we kept reading about the company being sued, the coin being a scam, potential centralization, the fact that it cannot be mined, and a lot more.
All of this helped to create a very negative picture about XRP, and a lot of people believed that the coin won't last for much longer. However, XRP managed to launch some of its long-awaited products, and they turned out to be working without any issues. As a result, XRP surged by as much as 20% twice in a span of a few months. On both occasions, it managed to briefly overtake Ethereum as the second largest coin by market cap. However, it was also brought back to the third spot both times, after only a few hours.
Still, this means that Ripple has a lot of potentials, and the company behind it has made effort to prove that the coin is truly decentralized after all. In addition, the situation regarding lawsuits got partially taken care of, and XRP has made quite a successful comeback.
In the end, there is a lot more that XRP needs to do in order to grow to its full potential. However, it is certainly not going anywhere, and it will likely stay high among the altcoins for a long time.
For real-time trade alerts and a daily breakdown of the crypto markets, sign up for Elite membership!
Disclaimer: This article should not be taken as, and is not intended to provide, investment advice. Global Coin Report and/or its affiliates, employees, writers, and subcontractors are cryptocurrency investors and from time to time may or may not have holdings in some of the coins or tokens they cover. Please conduct your own thorough research before investing in any cryptocurrency and read our full disclaimer.
Image courtesy of Pexels
Why Binance Could Become The First Centralized Company To Achieve Total Decentralization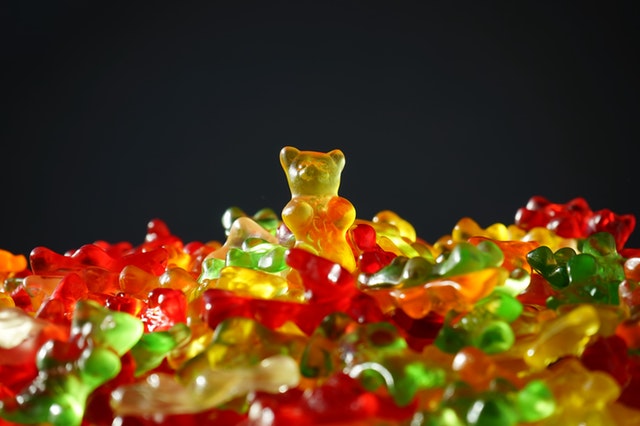 At this point, pretty much everyone who knows anything about cryptocurrencies knows that they are based on the concept of decentralization. The same is true for the blockchain technology. While there are some exceptions, such as certain stablecoins, most digital coins follow this principle.
This means that these coins, as well as their network, have no central authority, no single entity that would make choices and decisions that would impact others. However, while most coins managed to achieve this through different complex mechanisms and algorithms — one aspect of crypto trading still remains heavily centralized. We are, of course, talking about crypto exchanges.
Centralization of crypto exchanges
Most of the largest crypto exchanges out there are designed as companies, rather than community-operated platforms. The exchanges have their employees who designed them and developed special tools. They act as customer support, developers, innovators, and alike.
They also get to decide which coins will be listed and which are too weak, uncertain, or not fit to be found on the list. Exchanges are also responsible for keeping the traders' and investors' funds safe, which is why they typically develop their own wallets. As such, they are often targeted by hackers, as the coins are stored in an exchange wallet, waiting to be withdrawn, sold, or converted into different currencies.
This makes them extremely unsafe, and investors and traders are always…
Secret Behind Binance Coin: Why is BNB Outperforming Other Coins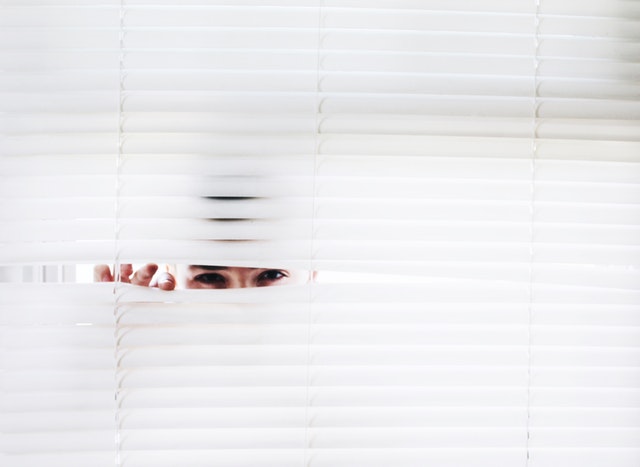 The crypto market has seen quite a lot of volatility in 2019, although not all of the price changes were bad, as they were in 2018. In fact, many coins saw significant growth. Bitcoin (BTC), for example, recently managed to breach one of its major resistance at $4,000. Many have predicted that breaching this roadblock will mark the next stage in Bitcoin's growth, and potentially its return to higher levels.
However, while most of the market has been seeing significant gains in the past several days, one coin still outperforms them all — Binance Coin (BNB).
So far, in 2019, Binance Coin has shown a strong will of its own, often seemingly being immune to the market trends. While the coin did see a significant loss in 2018, it spent most of 2019 in recovery, even while the last remnants of the crypto winter still tortured the rest of the market.
Back in the early days of January 2019, the coin's price was barely above $5. Now, however, only a bit over two months later, BNB price is at $15.86, and still seeing growth. The coin never suddenly spiked, but instead, its growth was steady and stable. Whenever it approached new resistance level, BNB would slowly carve its way through it, turning it into support, and continuing on.
But, what is allowing it to break free from…
Cryptocurrency Analysis: Tron (TRX), Ethereum (ETH) and Bitcoin Cash (BCH)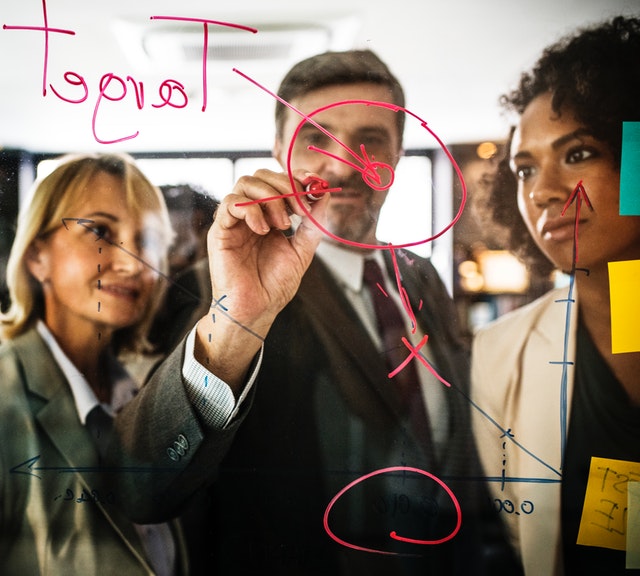 The cryptocurrency market has entered another turbulent period, with shifts between price recoveries and corrections happening as often as several times per day. It is clear that the coins are still nowhere near to being stable, and most of them are impatient for something to happen, and that extends to investors and traders as well.
However, while most eyes are on Bitcoin, many are also curious about other top coins as well, particularly those within the list of the top ten largest cryptocurrencies by market cap.
Ethereum (ETH)
Ethereum is the second largest cryptocurrency by market cap, and likely the second most important coin ever to be made. It is the coin that helped the attention shift from crypto towards blockchain, acting more as a development platform than an actual currency. As a result, Ethereum has started the blockchain revolution, and it became the go-to project for developing dApps, smart contracts, as well as new coins.
It is still the leading project when it comes to the number of other projects developed on its platform, and while it has its own issues — as well as a lot of competition — Ethereum manages to hold its ground. Meanwhile, its coin, Ether, is currently seeing growth, aiming to once again reach the price of $150, although it has several large resistance levels to beat. However, it already breached the…