TopiaCoin Private Sale: An Opportunity for Accredited Investors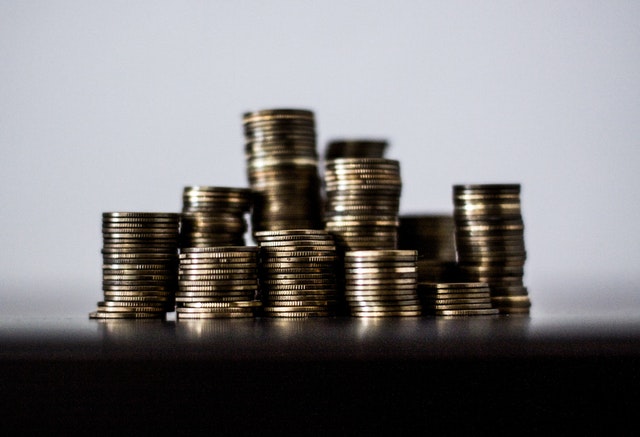 TopiaCoin is in the midst of its pre-sale. This sale will run until the Token Generation Event and is open to qualified accredited investors. There are a number of things that we like about TopiaCoin and why accredited investors should consider participating.
Topia Technology
First off, a little background on the company behind all of this. Topia Technology develops digital data security, integrity, and privacy products for military and highly regulated enterprise applications. Topia Technology is the only enterprise security platform providing triple-layer encryption and separation end-to-end, protecting against brute force attacks and more innovative security threats. It has offered unparalleled security, flexibility, and performance for US government agencies such as the Air Force, Army, FAA, TSA and other enterprises that have required protection coupled with strict performance metrics.
Topia Technology recognizes the need to securely share and electronically transfer a class of sensitive data such as medical records, contracts, tax records, wills, voting ballots, tickets, software, and images, among others. The company is now combining the blockchain and peer-to-peer data transfer protocols with the security of Secrata, its premier enterprise data security technology, to create a secure distributed file sharing system (SDFS). The Network will allow users to securely share Digital Assets as files or pieces of a file with the confidence of a cryptographically verified record of all transactions.
In connection with the Network, the Company is sponsoring an issuance and release of Tokens during the Token Generation Event. The Tokens will allow, among other things, holders to transact on the Network using the application programming interfaces (APIs), programming libraries, and protocols developed by the Company. TopiaCoin will be the only means of payment on the SDFS Network.
SAFT
Topia, in partnership with law firm Wilson Sonsini Goodrich & Rosati, is committed to protecting its investors and staying current with SEC regulations. Together, they have structured TopiaCoin as a security that if offered through a Simple Agreement for Future Tokens (SAFT). To understand how a SAFT works, it goes like this:
The developer of a token-based decentralized network enters into a written agreement, called a SAFT, with accredited investors. The SAFT calls for investors to pay money to the developer in exchange for a right to tokens once the network is completed.
The developer uses the money to develop the network.
Once the network's basic functionality exists, the developer creates the tokens and delivers them to the investors, who can sell tokens to the public on the open market to realize their profit.
For all purchases of TopiaCoin, 50% of the purchased tokens will vest immediately upon completion of the Token Generation Event. The remaining 50% of the Tokens will vest linearly according to the vesting period, which comprises a 6-month vesting period and a 12 month vesting period.
The maximum token supply possible is approximately 300,000,000 Tokens. Under the SAFT, inclusive of all rounds, investors will have the opportunity to purchase up to 240,000,000 Tokens. The Company will hold 20% of the total supply of tokens based on the number of tokens sold, up to approximately 60,000,000.
During the ICO, qualified investors will have the opportunity to purchase up to 210,000,000 Tokens for future delivery.
The Company will use the proceeds for the following purposes:
65% for development of the network
30% for sales, marketing and token community development
5% for special projects
It is currently anticipated that the Company will develop the Tokens and the Network by the second quarter of 2019.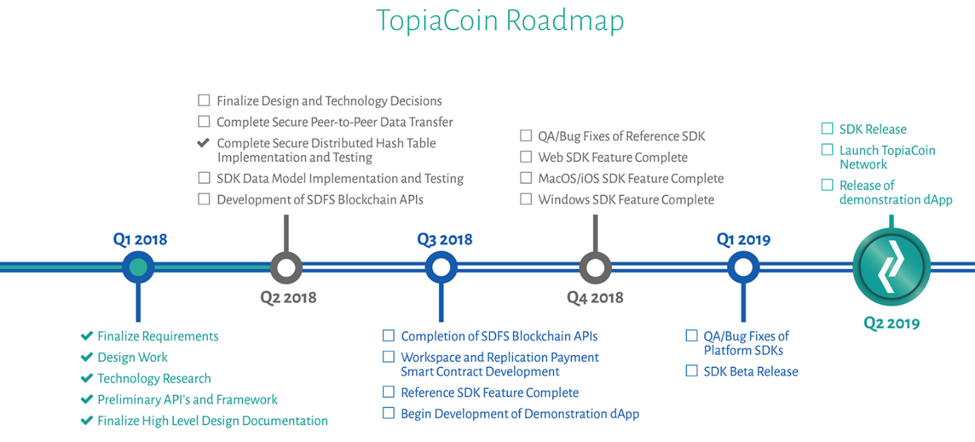 Topia Team
We see Topia completing its roadmap and fulfilling its vision because of the team involved. It's important to remember that Topia Technology has been around for over 15 years. They know the security and encryption space having offered unparalleled security, flexibility, and performance for US government agencies such as the Air Force, Army, FAA, TSA and other enterprises that have required protection coupled with strict performance metrics.
In addition, the board of advisors has a number of notable names, including Stan Larimer. Larimer is the co-founder of BitShares, a platform blockchain technology, as well as president and co-founder of Cryptonomex, a software development services company providing blockchains and related technology. He said upon joining Topia:
"Today, there is no real data security for blockchain-based applications and there is a huge need in the marketplace for a security layer. TopiaCoin will be the first to market with military-grade security and this will bring great value to the blockchain and BitShares community. I am excited to be involved with Topia Technology, a well-established company that is really going to make a world of difference in the future of blockchain through the introduction of TopiaCoin."
Bottom line
We see TopiaCoin as a unique opportunity for accredited investors. The best part is that accredited investors can get involved for as little as $10,000 in ETH, BTC, BTS or USD. For more information, check out the TopiaCoin Website, White Paper, Medium, Twitter, and Telegram.
Disclaimer: This article should not be taken as, and is not intended to provide, investment advice. Global Coin Report and/or its affiliates, employees, writers, and subcontractors are cryptocurrency investors and from time to time may or may not have holdings in some of the coins or tokens they cover. Please conduct your own thorough research before investing in any cryptocurrency and read our full disclaimer.
Image courtesy of Pexels
We know what the Institutions are saying, but what are they doing?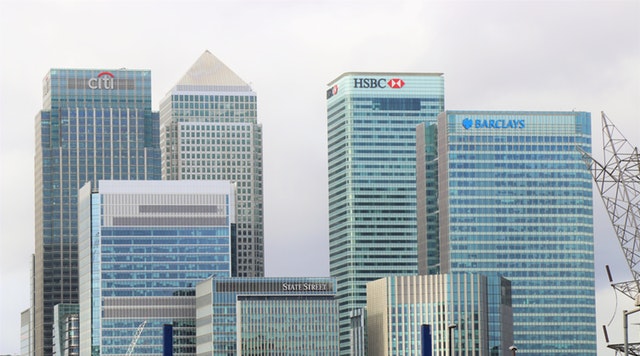 Many of us hear that institutions are buying tons of BTC, XRP, and other top 20 cryptocurrencies.  The thing is how much truth really is there to that when we cannot even see the market moving in any direction other than on a downtrend. Right now, many do not know this but there is the OTC or the over the counter exchanges that exist. These exchanges like OTC trading desks do the trades off the market hense over the counter. This means that it functions in the same way the black market functions as when you sell these items it is essentially off the books so to speak.
Why does all this matter? Have any of you seen this VIDEO with Tekka Tiwari. Here he explains what I love to say as listening with your eyes. He goes on to show how Wall Street legally manipulates the market, they throw out in the media and go into the limelight and bash the said stocks, or bitcoin. The result is that of them falling drastically as many panic sell the asset. While everyone is selling off tons of their assets when it gets close to the bottom, similar to where cryptocurrency is currently they buy it in droves. He explains how this is exactly what happened in the…
Why Is Coinbase Stalling With XRP?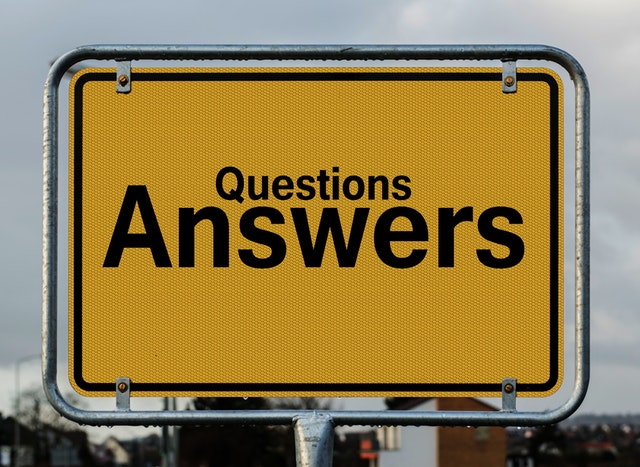 For a cryptocurrency project, getting their coin to Coinbase is one of their biggest goals. However, the popular exchange has become infamous over the years for only accepting a handful of top-ranking coins, while other ones were deemed unsafe for listing for various reasons. In the first half of 2018, however, Coinbase decided to distance itself from this old way of looking at things, and it has even announced that it will look into numerous altcoins, in order to locate and list the best among them.
Since then, the exchange has kept its word, and while it did not add dozens of new coins, they still did open up to a few projects, such as 0x and even Zcash.
However, for all this time, there was no mention of XRP, a cryptocurrency formerly known as Ripple, which is currently the second largest coin by market cap. Despite high demand, constant requests, and alike — Coinbase did not even consider adding XRP.
That is, until several days ago, when numerous reports of Coinbase considering another group of altcoins emerged. While the XRP community was very excited to see XRP listed as a candidate for a potential listing, many believe that it is still not going to happen.
Why Coinbase doesn't want to add XRP?
As mentioned, the XRP community has been asking for the addition of XRP for…
Why 2019 Will Be A Big Year For Crypto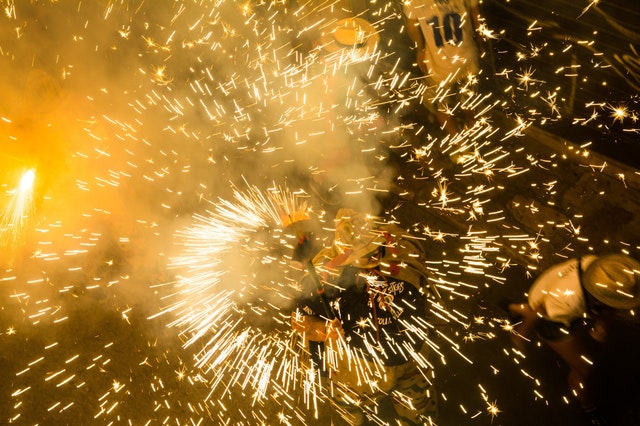 As 2018 is getting close to its end, a lot of crypto investors are turning their gaze towards the future. Considering the crypto bearish trend that has dominated this entire year, not to mention two big market crashes, it is of no surprise that everyone is more than ready to leave these harsh events behind.
However, a few questions still remain unanswered — what to expect in 2019? Is the situation going to change, or will there be just more of the same? Is investing now, when the prices are low, a good idea? These are the issues on every investor's mind right now.
What to expect in 2019 in terms of crypto value?
Understandably, after a year such as 2018, expectations of the future are quite high. The crypto scene is still in its infancy, as many analysts have stated numerous times. Add a few more issues, such as regulatory uncertainty, mistrust coming from institutional investors, and constant hacks, scams, and theft that have been a significant factor in this and previous years, and it's no wonder that the market keeps crashing.
However, there is more to it than that. Due to high volatility and no real control over cryptocurrencies, a massive bull run of 2017 brought cryptos to heights that were not supposed to be reached that early. Because of that, some analysts claim that, what…