Tron CEO to ETH developers: Why don't you just join us? We're better!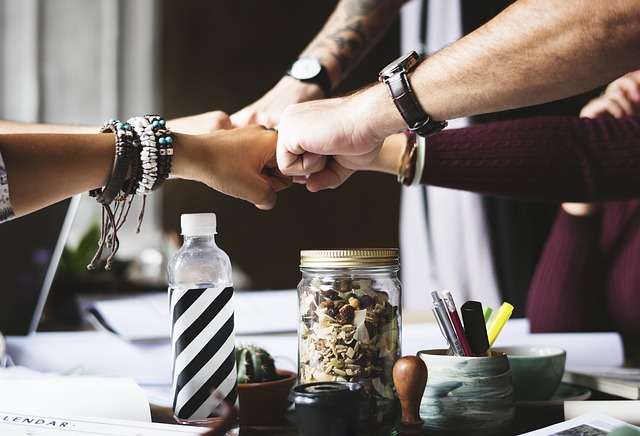 Ethereum has been the world's second most important cryptocurrency in many ways. It was the blockchain 2.0 pioneer that allowed to use the blockchain to execute smart contracts, it was the second coin by market capitalization for a very long time and its prestige is, again, second only to Bitcoin. Many different blockchain projects that now have lives of their own (including Tron) started running over the Ethereum's blockchain, using ETH-20 tokens.
In a year that has been hell for the cryptosphere, Ethereum has suffered more than most other projects, solid as it used to be. EOS and Tron left the Ethereum network behind to launch their own blockchains and independent networks and tokens. The network's users have been complaining loudly all year long about how expensive the gas price has become.
They've also complained about lack of scalability, especially when it happened that a betting game became so popular that it was sucking up most of the network's power, and left a lot of users unable to run their applications and smart contracts.
If all that wasn't enough, only a weeks ago the ETH token was displaced as the world's second-biggest by XRP. It's trading at $124 as we write this and that's after its today's surge of more than 15% (the whole market is in green today though). Before today, it has been dealing with red numbers, so traded real close to the psychological $100 barrier and, what's even worse, for a very short time earlier today, it went below it.
Some observers believe that as soon as the ETH price goes to double figures there will be a bullish run on the coin. The fact is that such event already happened a couple of days ago and while it bounced back slightly, there was no bull to be seen anywhere (we're seeing that today but that's because of the market trend).
To put it mildly, Ethereum is facing serious problems because now it has competition. Tron, Cardano, EOS, and any blockchain 3.0 projects allow users and community members to do everything they do on the Ethereum network. Only faster and cheaper.
The question is: Will Ethereum's users and developers migrate en-masse to other networks? That's what Justin Sun wants.
Mr. Justin Sun is Tron's founder and CEO. On top of that, he is masterful at using his Twitter account to great effect. Yesterday, Mr. Sun launched a call to Ethereum users inviting them to leave their current network behind and join Tron's. He also explained why. His tweet (which was copied by the whole Tron community and re-published afterwards) reads like this:
In bear market, #Ethereum developers should migrate your token to #TRON immediately

1. 0 transaction fee, no gas in #TRX

2. Compatible to #ETH, 0 migration cost

3. 2000 TPS

4. #TRON dex listing. You can easily increase your token value 100% with High liquidity$TRX

— Mother of Crypto 🐉 $TRX $XLM (@MotherOfCrypto_) November 26, 2018
Mr. Sun's tweets have been known to cause the rage of Vitalik Buterin (Ethereum's founder and leader) in the past. This one is surely not going to make Mr. Buterin's day either.
The problem here is that Mr. Sun is right because Ethereum's leadership has failed to read the writing in the wall and fix all that's wrong with the project. The TPR must scale to much higher numbers if current users will be able to keep developing new apps and contracts, and they also must find a way to make the gas price way cheaper, even free if possible.
We can't wait to see how the cryptosphere will react to Mr. Sun's invitation.
For real-time trade alerts and a daily breakdown of the crypto markets, sign up for Elite membership!
Disclaimer: This article should not be taken as, and is not intended to provide, investment advice. Global Coin Report and its affiliates, employees, writers, and subcontractors are cryptocurrency investors and from time to time may or may not have holdings in some of the coins or tokens they cover. Please conduct your own thorough research before investing in any cryptocurrency and read our full disclaimer.
Image Courtesy of Pixabay.
RoFX Review – Simplified Trading for Beginners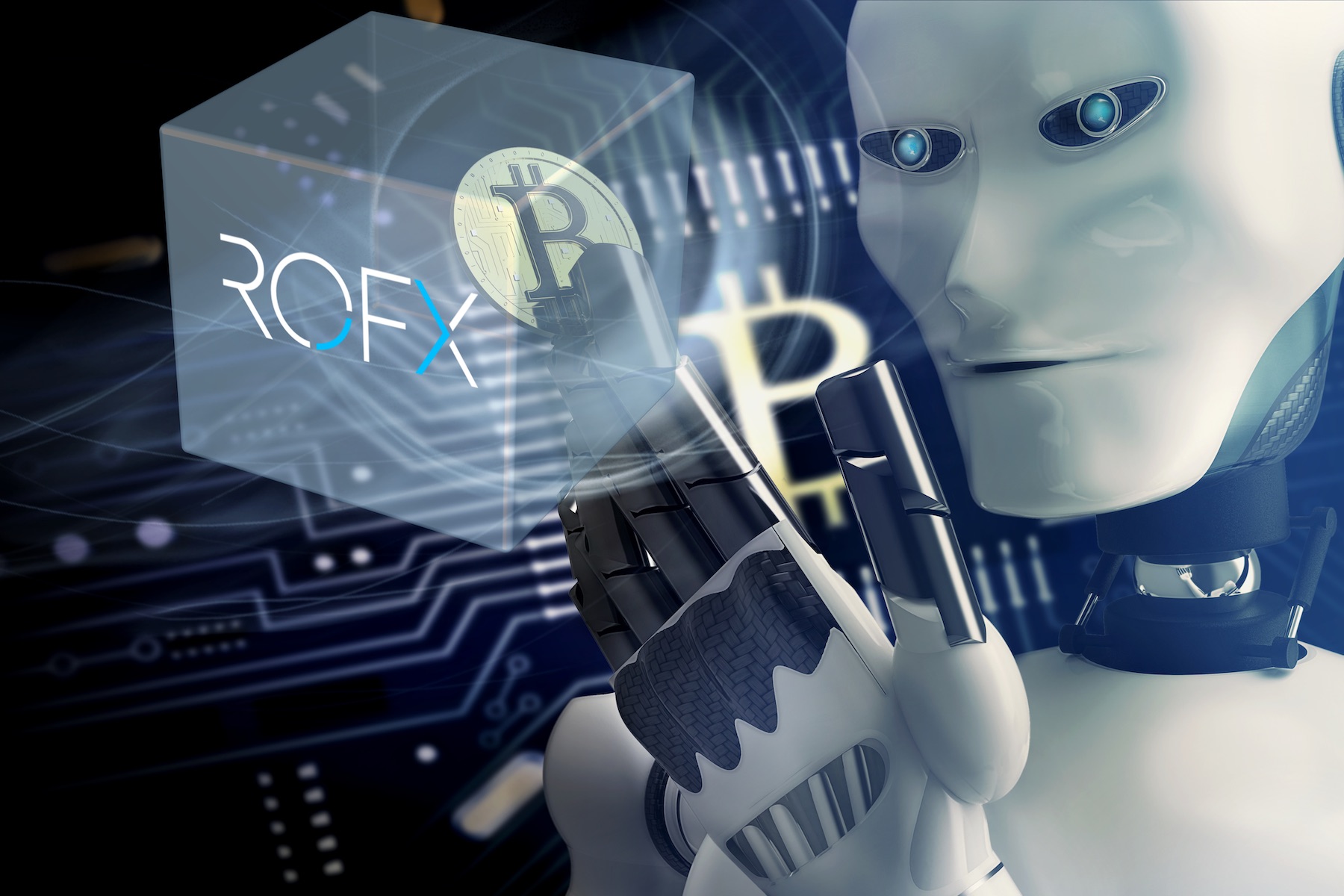 Developed in 2009, RoFX was tested in the world currency market and started offering successful bids with excellent profits from 2010. It is an EA with a proven AI that provides a fully automatic trading solution. The robot is ideal for beginners who do not have much knowledge or experience in forex trading. Here is an honest review of RoFX based on the information gathered from myfxbook and top forex robot review tests.
How to Get Started with RoFX
You need to know that RoFX is not available for download. However, you can open an account for free on the robot's official website rofx.net.  After logging in, the trader can choose from the packages available. A trader should select the package which seems to be the most convenient. 
The bigger the deposit, the less of a percentage is paid as performance fees. The trader also has the higher share in the daily trading profit. Daily profit is calculated as 0.38%. There is loss coverage guarantee.
The following packages are available:
Trial

Easy start

Moneymaker

Gold

VIP

VIP PAMM
You may view the details of the packages in the…
Fear & Greed Index Suggests A Bull in the Bitcoin Market?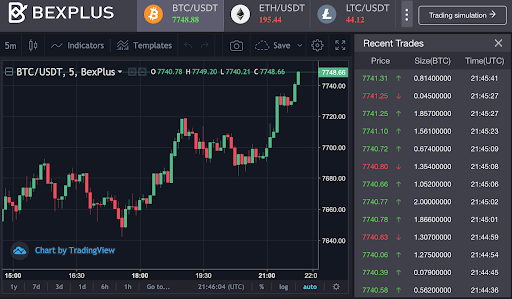 As indicated by Justin Kwo, an analyst director from Bexplus, Cryptocurrency trading is a game of nerves and it cannot withstand the emotional behavior. Traders keep on changing their minds with the sudden and strong market fluctuations. This behavior reflects their psychological instability and prevailing sentiment in a particular time zone. However, in the Bitcoin market, traders' emotions will determine their trading behaviors, which, therefore, affects the future trend of Bitcoin. 
So, what is Fear and Greed Index?
Alternative.me has the most well-known and respected Bitcoin fear and greed index.
Extreme fear can be a sign that investors are too worried. That could be a buying opportunity.

When Investors are getting too greedy, that means the market is due for a correction.
To make it precise:
When the index drops below 20 it indicates extreme fear.

When the index rises above 60, it indicates extreme greed.
The result of Fear and Greed Index is calculated from the following aspects:
Volatility: the program marks wider fluctuations as a sign of fear
Market volume: if buying volumes increase significantly, the greed levels rise, too
Social media: the client monitors, gathers and counts posts on various hashtags, to see how many interactions they receive…
Origin Protocol Launches Fundraiser to Help Find Vaccine for COVID-19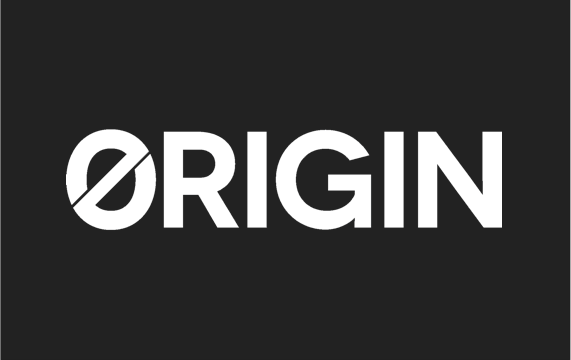 Origin Protocol is selling KN95 masks at cost and shipping them to anyone in the US within 3-5 days.  This is just one of the ways Origin is turning its rewards campaign into a fundraiser to support the Coalition for Epidemic Preparedness Innovations (CEPI) — a foundation that is working to accelerate the development of vaccines against COVID-19. CEPI first launched in 2017 with initial funding from the governments of Germany, Japan, Norway and the Bill & Melinda Gates Foundation. To combat the COVID-19 outbreak, CEPI has been moving with great urgency in coordination with the World Health Organization (WHO), who is leading the development of a coordinated international response. 
"At Origin, we admire the critical work that CEPI is doing for people during this outbreak, and are dedicated to support its mission in accelerating the development of vaccines against COVID-19. With successful development and equitable access of these vaccines, we can fight COVID-19 together," said Max Unger, Head of Community at Origin Protocol.
Shop at 'Stay at Home' & Support a Charity
For every purchase made on Origin's 'Stay at Home' shop, the company will donate 100% of the proceeds to CEPI. Powered by Dshop