A matter of time before TRON (TRX) achieves mass adoption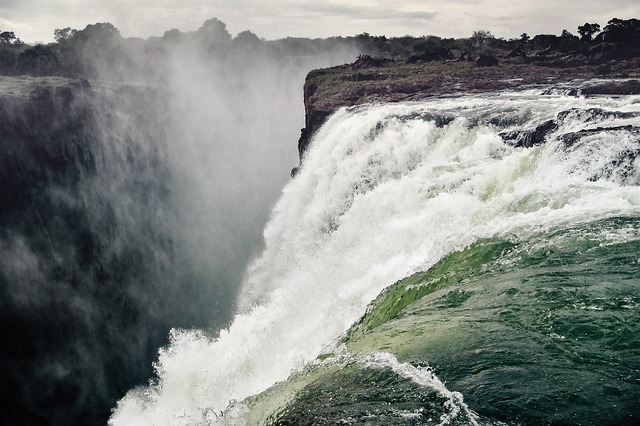 Tron (TRX) has all its eyes on decentralizing the internet, or rather content-sharing to ensure that creatives, artists, musicians, and authors can all release their content without the need of middle companies. As it seems, Tron's founder hopes that the coin will challenge the globe's major content providers like Facebook and YouTube.
The coin has undoubtedly made progress since its launch from a coin offering on the Ethereum ledger platform to now a native coin present on the official Tron Mainnet. If you think launching the independent MainNet is all Tron wanted to achieve, you are mistaken.
The aim is towards mass adoption as well as creating a decentralized web. Yeah, it is a  fact that in the past weeks TRX has experienced price declines, but currently, the cryptocurrency is riding 5.37% hike against the USD in the last 24 hours (remember most of the other top coins including Bitcoin are in red).
It's also continued succeeding in attaining quality listings such as the Bittrex (to name one of the most recent ones). Therefore, it seems as every step TRON makes is a sign of progress to make the decentralized web a reality.
How TRON (TRX) is Making Mass Adoption a Reality
The primary objective for TRON (TRX) is to create a decentralized web which will be a representation of the internet's next generation. Therefore, in making that a reality, the largest file-sharing platform, BitTorrent that has over 100M global users should be part of the vision. We all know TRON owns it now, right? In that way, all users on the BitTorrent platform belong to the TRON community.
This mass adoption objective is clear on the response that Sun made when replying to Buterin's (the Ethereum founder) comments about crypto asset's mass adoption that they won't see another 1000% increase. TRON founder made it clear that he believes soon the world's wealth will only turn into cryptocurrencies. He thinks that there will be mass adoption just like a black hole and inevitably suck the entire world's wealth.
 What Does Sun's Statement Mean?
Clearly, by TRON's founder replying that the entire world's wealth will be sucked into cryptocurrencies, means that he has the vision of mass adoption and sooner TRX might skyrocket (given that he succeeds in his mission, of course). He even states that the crypto will reach 10 trillion dollar market cap ahead of Amazon or Apple.
A New (USD) Trading Pair on Bittrex
Yes, Bittrex has been supporting to TRON even from its migration from ERC20. But the crypto exchange adding TRX/USD trading pair for the coin perhaps is yet another critical step towards TRX mass adoption.
It means that TRX is available to trade and exchange against US dollars, which more likely will only gain more accessibility in the cryptocurrency market that is US-oriented. And, this move opens the doors for similar trading pairs on other leading crypto exchanges.
Going into a little more flash-back, the addition of Seedit that will enable TRX payments to be integrated on Twitter means it will get an additional use for TRX and Twitter users to send payments. Therefore, TRON will get more chances as well for mass adoption. Besides, Justin Sun announced 1M followers on Facebook meaning Tron ticks all boxes for more followers in every step.
TRON use cases essential
Different use cases are also crucial for TRON with their objective of decentralizing the internet. After the activation of Tron Virtual Machine, Dapps developers are good to start creating decentralized applications on TRON blockchain, which is a strong use case. Sun added to this that soon they'd launch a Meta Mask equivalent contributing to more Dapp development.
Perhaps the blockchain project has its eyes set on revolutionizing the web, thanks to the BitTorrent as well as the continuous TRX mass adoption. All the right steps and signs are there for TRON (TRX) to be a prominent blockchain project (if it isn't at all, currently) in the market.
For the global insights every crypto trader must have, apply for Elite membership!
Disclaimer: This article should not be taken as, and is not intended to provide, investment advice. Global Coin Report and/or its affiliates, employees, writers, and subcontractors are cryptocurrency investors and from time to time may or may not have holdings in some of the coins or tokens they cover. Please conduct your own thorough research before investing in any cryptocurrency and read our full disclaimer.
Image courtesy of 8moments/Pixabay
3 Altcoins That Are Outperforming Bitcoin and Will Likely Face Consequences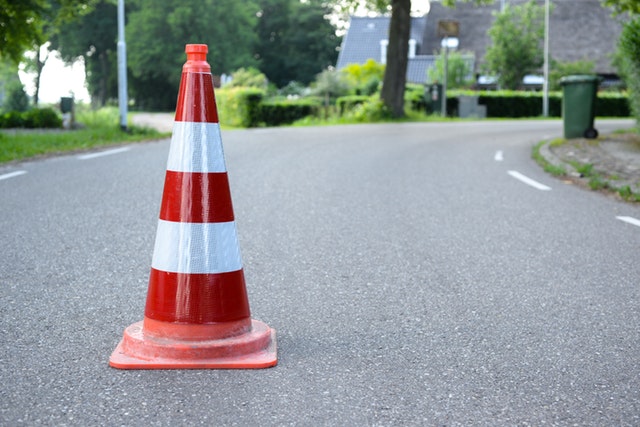 The crypto market is going through a period of massive recovery in the past few months, which has caused the investors' optimism to return. While all eyes are on Bitcoin (BTC), as usual, the largest coin seems to be struggling with a major resistance level at $8,000 at the moment. While this level was breached a few times now, every breach resulted in a correction.
At the time of writing, BTC is approaching this level yet again, with its current price being at $7,985,79, and rising further. The price managed to grow by 1.06% in the last 24 hours, and will undoubtedly hit $8,000 in a matter of hours, if not sooner.
However, while Bitcoin continues to remain volatile and struggles with waves of growth and decline, there are some altcoins that are not following its path. Of course, most of them are performing in pretty much the same manner as BTC, as they always had. But, a few coins have actually managed to outperform Bitcoin in recent months.
While optimists believe that this might lead to decoupling from Bitcoin — something that only Binance Coin (BNB) managed to pull off up to this point — it is likely that there will be consequences for these cryptos. This likely means that a price drop for these specific coins awaits somewhere in the near future, as outperforming BTC…
Why Binance May Be Crucial for Tron (Trx) to Reach $1
TRON (TRX) has been one of the most popular crypto projects in the past year. The coin has received a lot of attention from the entire crypto community, and although the impressions may differ —  the fact is that TRX is one of the most talked-about coins, even today.
However, while the project managed to achieve a lot in less than a year — launch its MainNet, start multiple massive projects, launch dozens of dApps, hundreds of smart contracts, its own DEX, new token, and more — its price remains quite low. Undoubtedly, one of the reasons for this is its massive supply. TRX circulating supply is over 66 billion coins, while the total supply is over 99 billion.
Even so, the coin is believed to be massively undervalued, with its current price sitting at $0.028129, according to TradingView. This price, together with a market cap of $1.88 billion, pushed the coin out of the list of top 10 largest cryptocurrencies, and it currently sits at 11th spot. But, many believe that this is not a permanent position for TRON. In fact, its community believes that it is only a matter of time before TRON rises through the ranks, and its price hits $1. And, the way for the coin to achieve this is believed to be through Binance.
TRON and Binance
Binance is one of the world's…
Why Tron (TRX) Price Won't Remain Low for Long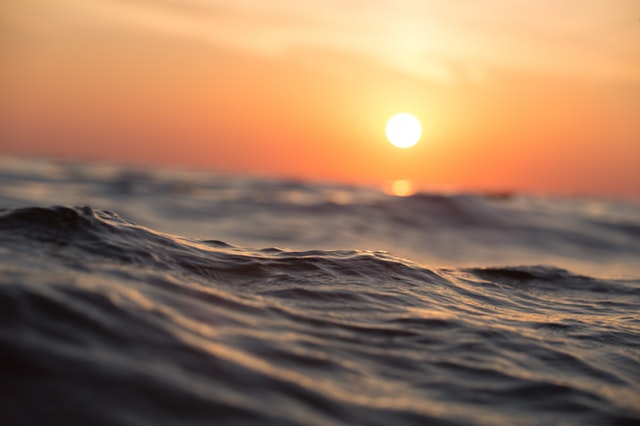 TRON (TRX) has been one of the most popular cryptocurrencies in recent years. The project has achieved a tremendous amount of success in less than a year, and while the first birthday of its MainNet is approaching, TRON certainly continues to impress to this day.
With that said, its price is still noticeably low, and many would agree that the project is heavily undervalued. The low price even allowed other projects to push it out of the top 10 list, with TRX currently being the 11th largest cryptocurrency by market cap. However, it is likely that TRON will not remain undervalued forever, and that its price might soon see a surge that its entire community has been waiting for, for a long time now.
Why TRX might see growth soon
As many undoubtedly know, TRON is a lot more than just a cryptocurrency. It has developed a massive ecosystem, which offers a development platform for coins, smart contracts, and dApps. It also acquired BitTorrent last year for its Project Atlas, which will allow torrent users to earn crypto through participation in content sharing.
For this purpose, it also launched BitTorrent (BTT) token, which saw its launch on January 28, 2019 on Binance Launchpad. This was dubbed the most successful ICO in history at the time, although several coins launched since then have broken its record.
In addition,…