Tron (TRX) launches official developers network website, TronGrid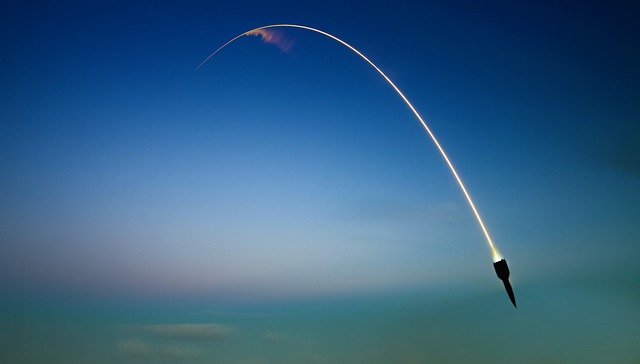 A day after another it seems like we should expect some announcements from the Tron CEO, Justin Sun. Perhaps it's for the better of cryptocurrency, and it reflects the effort being put in place to make sure that the coin ranks high. The future is only predicted and not known for sure, but who knows maybe Tron is headed to become a real big fish.
Tron has already made several partnerships with various firms with the aim of doing better than its competitors. One of them is BitTorrent whereby the blockchain project is expected to lead much into mass adoption. Tron has gone now gone a step ahead to put a smile on the developers' faces with the launch of TronGrid website.
Developers Have the Easy Way
Similar to Ethereum's Infura, TronGrid website will merely provide the developers with easy access to the Tron Network. Besides, it will as well help with the creation and the release of dApps, and smart contracts.
What the blockchain firm has decided is to provide a better experience to its developers as a collective effort to its development. Perhaps developers only can significantly help to make this blockchain great hence they are crucial. Therefore, with a developer webpage now under Tron Foundation sleeves means that anyone having an interest regarding the blockchain technology can access and explore the blockchain platform easily.
Our website for TronGrid is now available! Developers may visit the site for access to the Shasta testnet TRX faucet and for other information. Technical questions about developer tools and Shasta can be directed to our Discord channel. https://t.co/JWE0oZI2Ea pic.twitter.com/8ncvn38kxS

— TRON Foundation (@Tronfoundation) October 16, 2018
TronGrid uses the SpringBoot to create a query interface. It takes Java-Tron and then writes the events into Mongo DB. The user can poll the details of the smart contract. The website will also provide the clients running in the cloud so that there is no need to run them individually to work with Tron.
There is no denial that TronGrid will allow the developers to access all the essential tools for developing decentralized applications all on the Tron protocol. The founder of blockchain organization, Justin Sun confirmed the launch of the developer website in a tweet to his followers as well as the TRX enthusiasts expecting them to enjoy.
https://t.co/UzrqJbjZ55 is the #TRON official developers documentation. Please enjoy! #TRX $TRX

— Justin Sun (@justinsuntron) October 16, 2018
For the blockchain project, there is only one way to achieve its goals, and that's the forward way alone, sticking to what they believe is the best. But time will tell where Tron (TRX) reaches (things looking good and steady so far). In regards to the TronGrid website launch, perhaps the developers should be licking their lips by now.
For the global insights every crypto trader must have, apply for Elite membership!
Disclaimer: This article should not be taken as, and is not intended to provide, investment advice. Global Coin Report and/or its affiliates, employees, writers, and subcontractors are cryptocurrency investors and from time to time may or may not have holdings in some of the coins or tokens they cover. Please conduct your own thorough research before investing in any cryptocurrency and read our full disclaimer.
Image courtesy of Geralt/PixaBay
3 Things to Avoid if You Want Your ICO to Succeed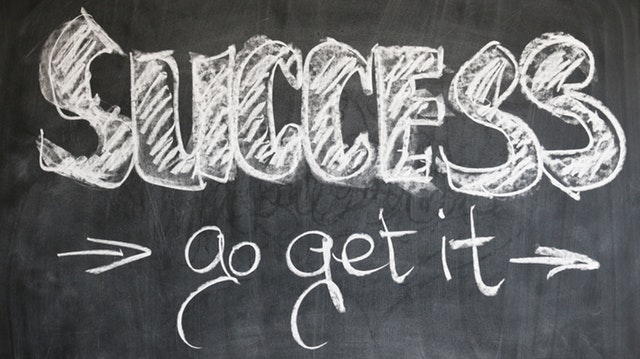 Initial Coin Offerings, or ICO, have become quite popular in 2017, which is something that also continued throughout 2018. In fact, there were hundreds, if not thousands of them so far. However, no matter how many of them were organized, most never managed to make it into the market and achieve their goals.
Analysts claim that there are a lot more failed ICOs than there are successful ones, which has caused a lot of people to simply give up on the idea. However, many are still curious to know what went wrong, and while failed ICOs can be studied for years without discovering absolutely every flaw, some of the bigger ones can be spotted right away.
This is why we will now list top three reasons why so many ICOs failed, and everyone who is thinking about launching one should pay close attention.
1. The lack of demand for the product
According to estimates, around 60% of ICOs often fail at the first stage simply for the lack of interest in what they offer. When someone comes up with an idea and launches an ICO in order to raise money, they are presuming that people will be interested in investing in this idea. In addition, prior to making an announcement that an ICO is coming, it is wise to ensure that the announcement will be heard in the first place.
Additionally, ICOs need to be approved by appropriate…
Reasons Behind The New Bitcoin Crash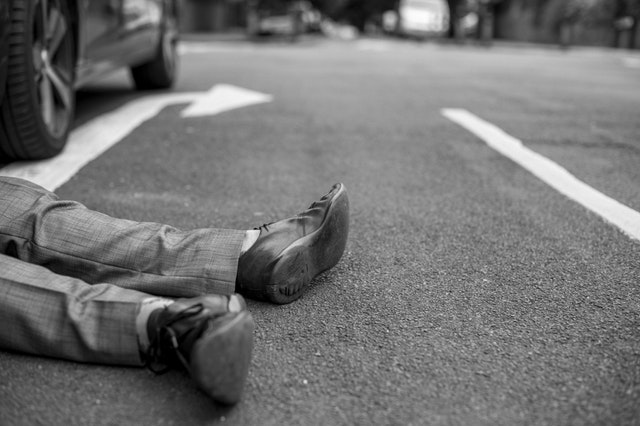 Cryptocurrency investors and supporters experienced quite a shock last week with the latest Bitcoin crash. Almost every single one of top 100 cryptocurrencies trading in the red. Not only that, but most of them experienced massive losses, often larger than 12%, or even 15%.
The event was unexpected and all cryptos, with the exception of a handful of stablecoins, lost a large part of their value. However, as always, Bitcoin is the one receiving the most attention, especially since this is the first time that BTC has dropped below $6,000 in a long while. Right now, Bitcoin is still losing value, with its current price being at $5,503.11 per coin, and a drop of 12.76% in the last 24 hours.
After the initial shock, a lot of investors started wondering and researching the new crash. The main question still remains: Why did this happen?
While this is more than understandable, especially considering how much money, time, and patience people have invested in crypto, the reasons behind the new crash remain obscure to many. Because of that, we are now going to explain two events that are most likely to be causing this situation.
1. The selloff
This is believed to be the main reason for the new crash of Bitcoin. The selloff came as a consequence of the last year's bull run, which has launched BTC and other coins to entirely new heights. Because of that, numerous…
Ripple's XRP centralization FUD must go now, here's why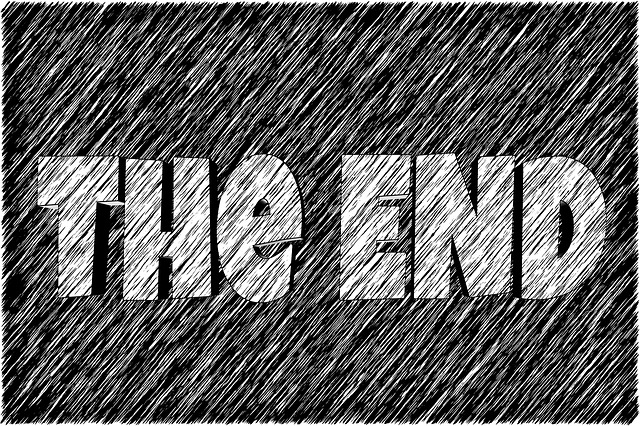 Since Satoshi brought Bitcoin to the world, decentralization has been a key value in every blockchain and cryptocurrency project, and Ripple's XRP is precisely among such. Not only in crypto, BitTorrent (which is now running over Tron's blockchain network) was also created to be decentralized, so the idea is not exclusive to digital assets but for every internet project that looks to guarantee freedom for users.
And this is why Ripple and its native token (XRP) has been so controversial. XRP is not your standard cryptocurrency. It's was all pre-mined by Ripple Labs before it went online. On top of that Ripple's goal has been to help the traditional financial system (think banks, and remittance systems) to eliminate friction in settling payments across borders. This, in particular, has not been that popular among crypto enthusiasts because the whole point in Bitcoin (as stated by the mythical Satoshi himself) is to get rid of banks, fiat currencies, and the global financial system.
And wait, have you been following the recent Ver/Wright hash power show? We believe it has cleared the FUD about Ripple's XRP being centralized (of course, only for the people who can think neutrally). We all have been facing FUD that XRP is centralized (somehow) and isn't a 'real' cryptocurrency like Bitcoin. Now, what is this? We all have seen how only a couple of individuals have tanked things completely. We think this has…