Tron (TRX) eyes top 10 spot with 14% price surge as others keep quiet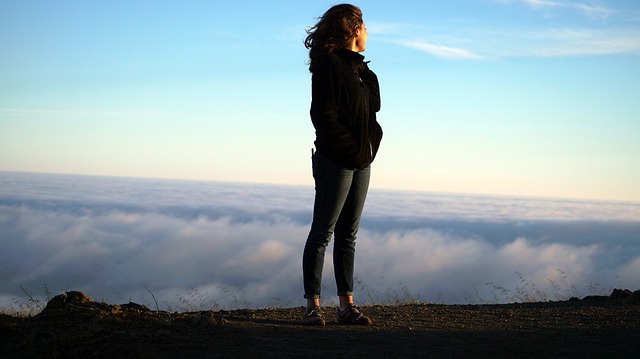 The crypto-market rests in the red-corner at the moment (mostly) as there aren't too many activities lately. Although one cryptocurrency that has gained lots of attention in the last 24 hours is Tron (TRX) as it has gained more than 14%; most traders didn't see this coming.
While other altcoins aren't doing well in the crypto-sphere lately, there may be some changes soon. However, as it stands now, Tron (TRX) looks to be in stiff competition with Monero for the top 10 position in the crypto-market.
Tron's Performance in the Crypto-market
Last week, Tron's price was falling below par as it couldn't go beyond 23 cents. Surprisingly in the last 24 hours, TRX increased more than 14%, trading at $0.027 with a market capitalization of $1.79 billion. Much of its increase has been somewhat due to the rise in the trading volume of TRX/BTC, even though Bitcoin itself hasn't still recovered.
At the time of writing, TRX has further increased, and it is on the green by just a bit above 14%, and hence the Justin Sun led crypto is tracking Monero which is down by 0.30%.
Subsequently, we could see a higher price surge with Tron as it now has a large trading volume compared to what the coin had last week. It is necessary to also keep in mind that if this trend continues on TRX, it could displace Monero at the number 10th position shortly – although, Monero looks to be coming back to life gradually at these crucial times.
Even though we have seen a good surge in the price of Tron, it still hasn't reached its peak yet. But on the other hand, some Tron enthusiasts didn't fail to express their confidence in holding TRX.
It's easier to hide behind a keyboard and call a genuine Project shit than acknowledge that they were wrong and accept defeat.

— Christian Testore (@ChristianTesto1) October 7, 2018
Also, a Tron enthusiast, Mr. Skittlebutt, expressed his confidence that Tron's value will be at a multi-dollar span even though the price and value of TRX don't seem like it despite its surge.
Had a Dream couple days ago…I saw..#bitcoin at around $80,000#tron $3.80
Why them two only God? Hmm

— Mr. Skittlebutt (@Mr_Skittlebutt) October 7, 2018
Another Tron holder who goes by the Twitter handler @CryptoMento said this:
"The people calling $trx a shitcoin are the same people who are rekt because they don't do any research. Open your eyes people"
As in any case, there still are people who are not convinced yet even after the recent Tron price spike. A user said it's all just because of the marketing by team Tron, the tweet reads:
"Their ploy worked. they donated money and people are talking about it. if people are talking about it, their marketing scheme worked. like i said, they are master marketers, but thats it imo."
In other news, today is the official activation of Tron's Virtual Machine. Tron's Virtual Machine is pivotal to Tron's network as it will help Dapps developers install Dapps on Tron's system and Tron's Super Representatives nodes.
An official statement released by Tron Foundation included,
"It's expected that the TVM will be officially activated after the voting on October 8. By then, the 3 main features: the committee, the TVM, and decentralized exchanges will be activated" 
Indeed, it is expected Tron's Virtual Machine will attract lots of Dapps developers. It has also been said that if more developers install their Dapps on Tron's network that will positively affect the price of TRX in the future.
For the global insights every crypto trader must have, apply for Elite membership!
Disclaimer: This article should not be taken as, and is not intended to provide, investment advice. Global Coin Report and/or its affiliates, employees, writers, and subcontractors are cryptocurrency investors and from time to time may or may not have holdings in some of the coins or tokens they cover. Please conduct your own thorough research before investing in any cryptocurrency and read our full disclaimer.
Image courtesy of MaxPixel.net
The race for No. 2: Ripple's XRP is growing, and Ethereum is shrinking. Why?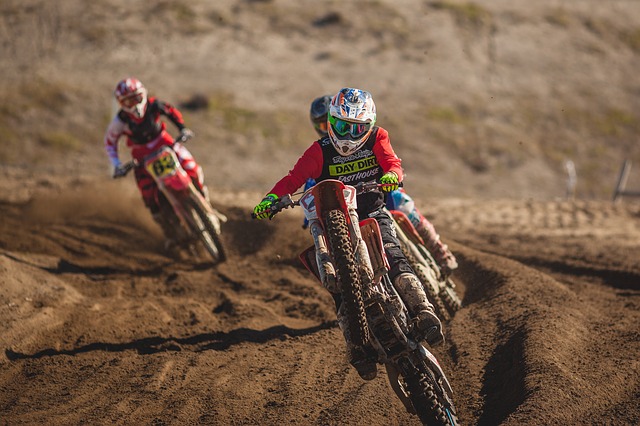 Over the last three weeks, Ripple's XRP cryptocurrency has been raising in price slowly but steadily. As we write this article, it's trading in green numbers at $0.422 even during the current bearish run of the market, which means despite regular market dips, it's doubled its price in a relatively short time.
Moreover, for some days during the recent period, it's been the world's second coin, beating Ethereum. But will that be consistent? Should Ethereum be worried? Well, maybe. Ripple advancements and XRP's massive growth is undoubtedly putting Ethereum's dominance in question.
Ethereum came live in 2015, and it quickly became the most crucial blockchain in the world, second only to Bitcoin. It became the dominant platform for smart-contracts and many of today's most exciting blockchain technologies came to life using Ethereum's operating system (Tron and EOS are the primary examples).
But now, Ripple (XRP) grows while Ethereum is shrinking
Before this September 18th, the gap between ETH and XRP was huge. Ethereum's market value more than doubled that of Ripple's. As we write this article, the difference among both assets is around three billion (17 vs. 20 billion). If things keep moving in the current direction, this gap could close down, and even reverse in the next few weeks, if not sooner.
The recent XRP bullish run is the highest it's ever had. It went up by 200% in fewer than four days just a couple of weeks…
Ripple, Ethereum, Bitcoin, and the crypto-markets all down, why?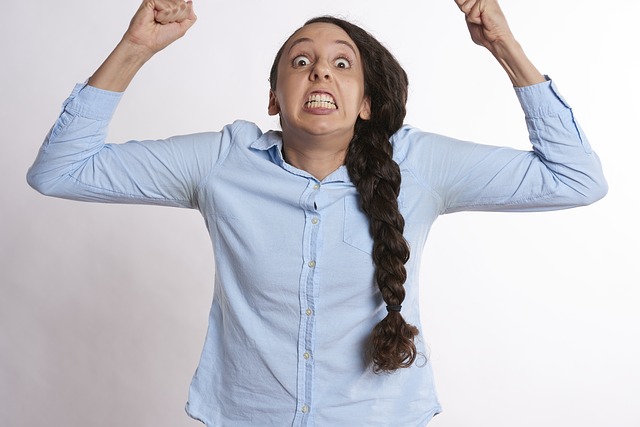 Today, the crypto-world woke up in a bloodbath, creating a lot of panic for the investors. Despite the expectations from 2018 Q4, the crypto-market is showing no sign of recovery as only one cryptocurrency in the top 50 is green at the moment.
Cryptocurrencies like Bitcoin, Ethereum, and Ripple (XRP), are all suffering in the dips and from the weight of the bears. It is important to know that as a result of today's bearish trend, the market has laid off more than 5 percent of its value (US$13 billion) in the past 24 hours.
In the past 24 hours, Bitcoin has gone down by 4.26%, and it is currently trading at $6,289. So-called BTC competitors have accumulated bigger losses: Ethereum, Ripple, Bitcoin Cash, EOS, Stellar, and Litecoin. Ethereum is down more than 11 percent, trading at $201.15; Ripple's XRP in red by more than 13 percent, trading at $0.4047.
Bitcoin Cash price has also crashed more than 11.5 percent, trading at $450.91; EOS is down by 9.91 percent, trading at $5.30; Stellar has plunged by more than 11.8 percent, trading at $0.213; and Litecoin is currently in red by 9.50 percent, trading at $52.28. In short, the whole market in a severe bloodbath, pretty much like the global market.
Ripple xRapid might push XRP price up now. But what about the long-term?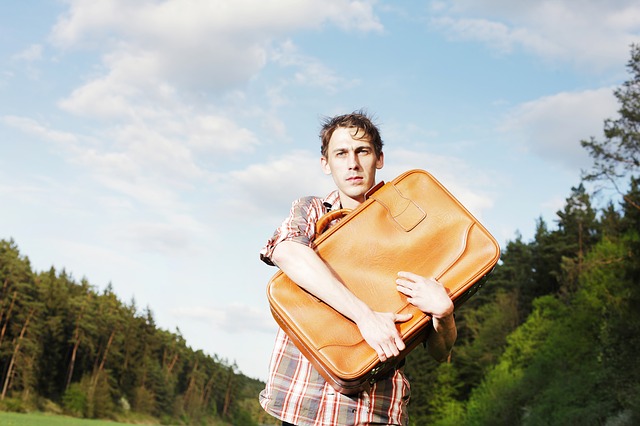 It's a great time for Ripple's XRP holders. Recently, the token's price doubled in fewer than four days, and much good news has bolstered the project's and the token's value. The main among that great news was the release of xRapid, a new platform that runs on Ripple's blockchain, used XRP token, and is ready to go into production boasting already three crucial partners in the world's banking system.
But does this prove that Ripple's business model and long-term economics are robust enough to go for it, once and for all? That remains to be seen. In the meantime, XRP is expected to perform well in the short-term, and its recent achievements more likely will keep the price going up for some time, even among the current (and very protracted) bearish run.
As thing stand today, Ripple is giving Ethereum a run for its money by seriously competing for the second position in the cryptosphere. It's not only getting closer, but it's also held the second spot, briefly, twice over the last weeks.
Ripple is a very interesting project. It's also controversial, so it's often in the community's news, but this year has seen more news about Ripple than any other, and the last few weeks have seen more news about it than the most of the year. What does that mean? Publicity has not been a problem for…