Tron (TRX) eyes top 10 spot with 14% price surge as others keep quiet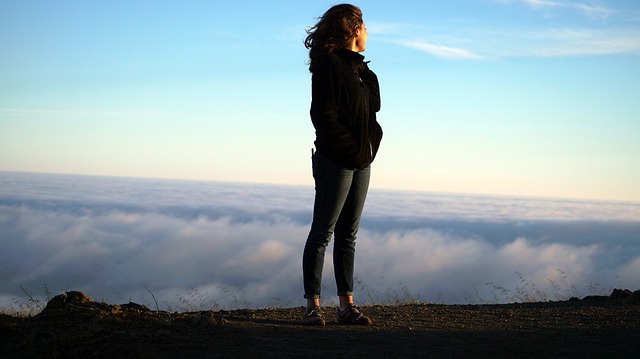 The crypto-market rests in the red-corner at the moment (mostly) as there aren't too many activities lately. Although one cryptocurrency that has gained lots of attention in the last 24 hours is Tron (TRX) as it has gained more than 14%; most traders didn't see this coming.
While other altcoins aren't doing well in the crypto-sphere lately, there may be some changes soon. However, as it stands now, Tron (TRX) looks to be in stiff competition with Monero for the top 10 position in the crypto-market.
Tron's Performance in the Crypto-market
Last week, Tron's price was falling below par as it couldn't go beyond 23 cents. Surprisingly in the last 24 hours, TRX increased more than 14%, trading at $0.027 with a market capitalization of $1.79 billion. Much of its increase has been somewhat due to the rise in the trading volume of TRX/BTC, even though Bitcoin itself hasn't still recovered.
At the time of writing, TRX has further increased, and it is on the green by just a bit above 14%, and hence the Justin Sun led crypto is tracking Monero which is down by 0.30%.
Subsequently, we could see a higher price surge with Tron as it now has a large trading volume compared to what the coin had last week. It is necessary to also keep in mind that if this trend continues on TRX, it could displace Monero at the number 10th position shortly – although, Monero looks to be coming back to life gradually at these crucial times.
Even though we have seen a good surge in the price of Tron, it still hasn't reached its peak yet. But on the other hand, some Tron enthusiasts didn't fail to express their confidence in holding TRX.
It's easier to hide behind a keyboard and call a genuine Project shit than acknowledge that they were wrong and accept defeat.

— Christian Testore (@ChristianTesto1) October 7, 2018
Also, a Tron enthusiast, Mr. Skittlebutt, expressed his confidence that Tron's value will be at a multi-dollar span even though the price and value of TRX don't seem like it despite its surge.
Had a Dream couple days ago…I saw..#bitcoin at around $80,000#tron $3.80
Why them two only God? Hmm

— Mr. Skittlebutt (@Mr_Skittlebutt) October 7, 2018
Another Tron holder who goes by the Twitter handler @CryptoMento said this:
"The people calling $trx a shitcoin are the same people who are rekt because they don't do any research. Open your eyes people"
As in any case, there still are people who are not convinced yet even after the recent Tron price spike. A user said it's all just because of the marketing by team Tron, the tweet reads:
"Their ploy worked. they donated money and people are talking about it. if people are talking about it, their marketing scheme worked. like i said, they are master marketers, but thats it imo."
In other news, today is the official activation of Tron's Virtual Machine. Tron's Virtual Machine is pivotal to Tron's network as it will help Dapps developers install Dapps on Tron's system and Tron's Super Representatives nodes.
An official statement released by Tron Foundation included,
"It's expected that the TVM will be officially activated after the voting on October 8. By then, the 3 main features: the committee, the TVM, and decentralized exchanges will be activated" 
Indeed, it is expected Tron's Virtual Machine will attract lots of Dapps developers. It has also been said that if more developers install their Dapps on Tron's network that will positively affect the price of TRX in the future.
For the global insights every crypto trader must have, apply for Elite membership!
Disclaimer: This article should not be taken as, and is not intended to provide, investment advice. Global Coin Report and/or its affiliates, employees, writers, and subcontractors are cryptocurrency investors and from time to time may or may not have holdings in some of the coins or tokens they cover. Please conduct your own thorough research before investing in any cryptocurrency and read our full disclaimer.
Image courtesy of MaxPixel.net
STEEMIT Running Out Of STEAM?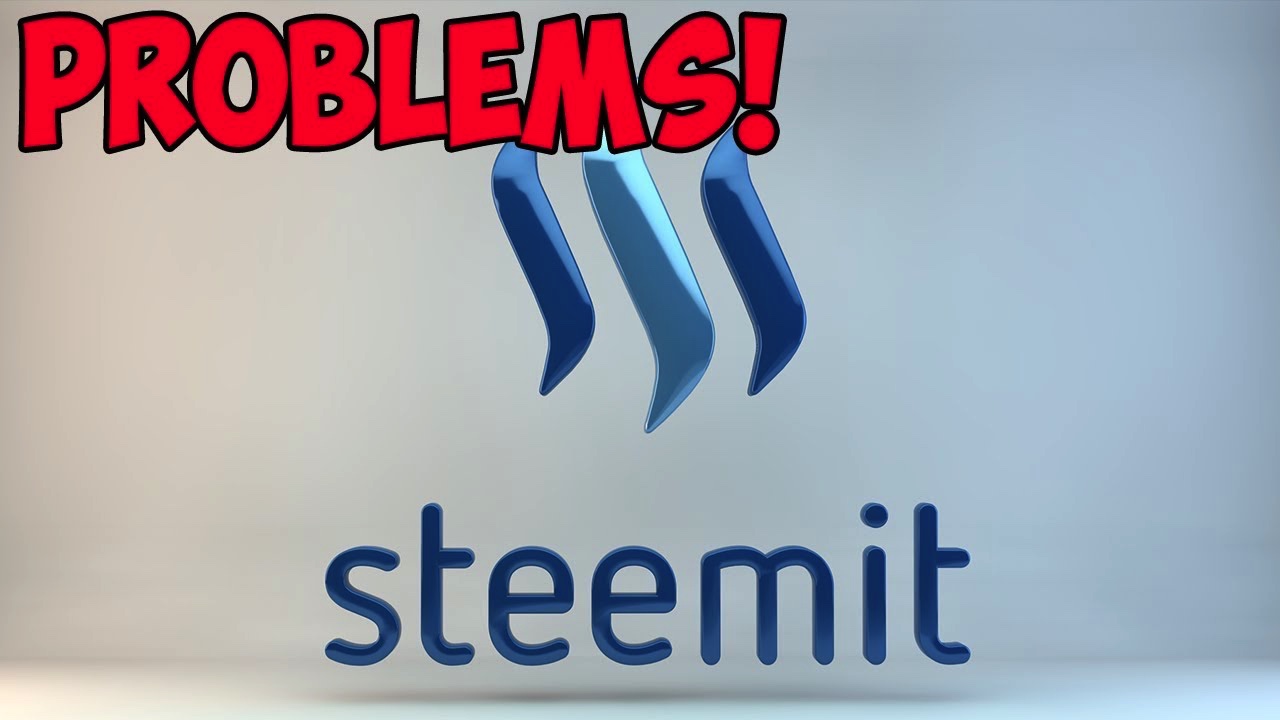 Has Steemit seen its glory days run dry? There have been many rumors that the CEO Ned Scott has pushed the company to the blockchain focus that he forgot about Steem being a social media platform. Now, these are just things some of the former employees have been heard saying, but it is a rather interesting take as to what is going on. Give the following video a watch where I break down what is happening with Steem. I also give my thoughts on what may happen to other large ICOs and how we may see this trend continue as we have seen with ConsenSys laying off 10% of their workforce.
If the big name projects are starting to do this will it also have a trickle-down effect on other ICO's which have no products and are running out of cash? I definitely think so, and I also see this negatively affecting Ethereum for the mid-term. The question many have been asking is just how long can the bottom 1800 projects last with the current market conditions? How many ICOs did not liquidate their Ethereum and now are stuck with 1/10th the cash flow or more in some cases, how will they pay to continue operations? What about the growing number of projects laying off employees…
The Three Biggest Problems with Crypto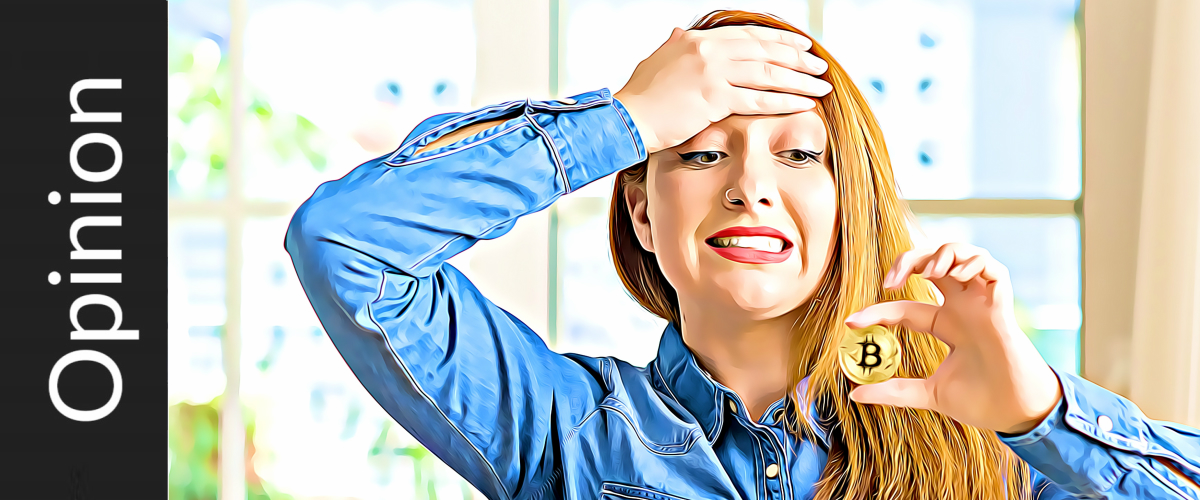 In this bear market, everybody's asking the same questions. Why is Bitcoin falling? When will the market turn around? Is this the end of the crypto boom?
However, before we can answer questions like these, we need to step back and do an honest appraisal of where our industry stands and what is really holding it back. Despite its growing popularity, cryptocurrency still struggles to gain mainstream appeal. While crypto has managed to distance itself from the early days, when it was used to buy illegal goods online, the currency still conjures up negative feelings for a lot of people unfamiliar with the technology — and all too often, for good reasons.
Cryptocurrency is still relatively new, which means that many casual users are still exploring different ways to use crypto in their day-to-day lives. Unfortunately, this lack of knowledge leaves a lot of users vulnerable to scammers seeking to take advantage of their ignorance and inexperience.
We've contacted various types of people within the crypto community, surveying newbies, traders, investors, and professionals, asking what the biggest problems in crypto are. We found there to be three major problems holding the industry back:
Scammers
Failed projects
Immature technology
…
A lot of people are wondering if the whole crypto phenomenon is nothing else but a bubble. We'd say it would be a fair question except that these people asking it have been skeptics from the very beginning, so they're not really assessing the market on its own right and performance but just singing the same old song.
We believe that the current market conditions do not justify the notion of crypto as a bubble and we'll explain to you why.
First, we start by reviewing a bit of market dynamics. Every market, every asset, every currency develops in cycles that repeat over time. Each cycle is comprised of four different stages called "phases":
Stealth
Awareness
Mania
Blowoff
It all starts at Stealth. A new stock, asset, or cryptocurrency hits the market. Nobody knows anything about it so nobody pays any attention to it or tries to buy it. The price is slow and it stays very much the same until the market becomes aware it's there. Hence the name for the following phase.
As the market realizes this new thing exists it starts to pay attention to it and to buy it, so it takes off, the price rises steadily until it faces its first sell-off. The price drops a little. Then something else happens. The media pays, at last, attention to this hypothetical…