Tron (TRX) claims three new listings, one exchange announces 100K prize in crypto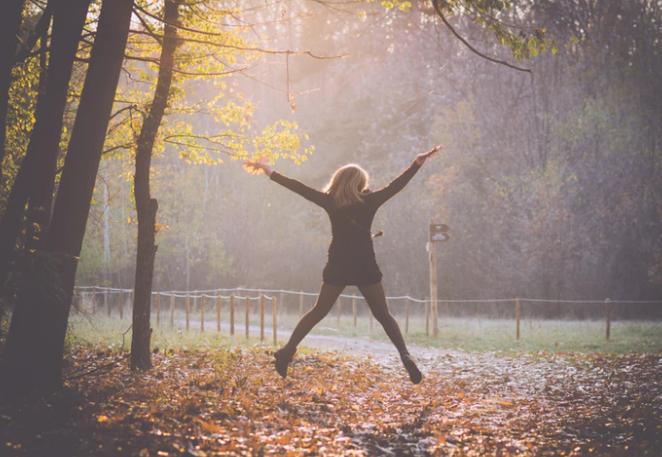 Tron (TRX) started its new DAap journey yesterday with its TVM (TRON Virtual Machine) launch, and guess what, it has already scored two new listings by today.
Of course, these new crypto-exchanges listings will spread-out the TRX adoption in cryptosphere (it's already catching fire). The two new exchanges listing Tron (TRX) are BTCAlpha exchange and CoinDeal (I love this name more) respectively.
Tron BTCAlpha Listing
BTCAlpha tweeted on August 29th:
Adding TRON https://t.co/NHD1K82OFQ

Service BTC-Alpha adds a new token TRON.

— BTC-Alpha (@btcalpha) August 29, 2018
There are two Tron trading pairs available as of now on BTCAlpha being TRX/BTC and TRX/USD.
Tron (TRX) gets listed on Exrates.me
The crypto exchange announced Tron addition to its platform via its official Twitter page, earlier today:
Exrates welcomes TRX, the token of a blockchain-operating system TRON! The trading pairs are the following: TRX/BTC, TRX/ETH and TRX/USD. Become the lucky owner of TRX right now! @Tronfoundation #exrates #exchange #cryptocurrency #ttc pic.twitter.com/tzcXbvNuUl

— Exrates.me (@Exrates_Me_) August 31, 2018
Exrates is one crypto exchange that's known for its stealthy security and minimum commision for crypto transactions, and now Tron (TRX) making it on this crypto exchange means more adoption (that's the case in scoring a spot on any exchange though, but here we're talking about a well-trusted one so more adoption/userbase expected).
Unlike BTCAlpha who offers only two pairs for Tron (TRX), users can trade and exchange the cryptocurrency in three pairs on Exrates. The pairs include TRX/USD, TRX/ETH, and TRX/BTC (here yet again, it's evident any altcoin cannot get started without BTC pair on any crypto exchange, not anytime soon).
Tron (TRX) makes it to CoinDeal
Good things come late, that's why CoinDeal is the last one on this list of new exchanges listing Tron (TRX). Here comes that 'extra' we all keep wishing for.
Why extra? Because on top of adding TRX to its platform, CoinDeal has presented a pleasant surprise to the Tronix traders. Justin Sun announced the listing on its Twitter page, himself,
#TRX is available on @CoinDeal_ , a new innovative cryptocurrency exchange platform to answer growing needs of the most demanding traders. #TRONICS can trade in a pair of TRX/BTC. #TRON $TRX pic.twitter.com/0zPQlbuJUI

— Justin Sun (@justinsuntron) August 31, 2018
Even though the platform has made only one trading pair, TRX/BTC, as of now, but announced an exciting TRX prize for the users. The prizes will be distributed after a contest.
The total contest prize money is 200K TRX tokens, 100K being the first prize. You must be thinking 'how can I take part in and win the CoinDeal Tron contest?', right? Well, all you have to do is follow both, CoinDeal and Tron, on social media.
Your first step would be signing up for an account on CoinDeal and then follow its and Tron's Twitter accounts. You also need to become a member of their (both of them) Telegram channels.
Given that you've taken all those steps and now wish to win the first prize, 100K TRX, you will be taking part in a quiz named 'Game of Tron.'
Interestingly, there is a way out for a user if their scores get tied to being the highest alongside another user. That's is, in case of a tie, the winner will be selected based on the trading volume of TRX/BTC of a user. The one with highest trading volume wins.
Alongside 100K TRX first prize there will be four other. 50K being the second, 30K third, and 15K and 5K being 4th and 5th respectively.
So clearly, Tron (TRX) hasn't just entered the decentralized applications era, it has started receiving more recognization already, which suggests good days ahead for Tronix community. But you never know the crypto world, nevertheless, Tron user can see off August while smiling now, thanks to the three good news.
For the latest cryptocurrency news, join our Telegram!
Disclaimer: This article should not be taken as, and is not intended to provide, investment advice. Global Coin Report and/or its affiliates, employees, writers, and subcontractors are cryptocurrency investors and from time to time may or may not have holdings in some of the coins or tokens they cover. Please conduct your thorough research before investing in any cryptocurrency and read our full disclaimer.
Photo by Konstantin Planinski on Unsplash
XRP Price Outlook Seems Promising as US Debt Ceiling Deal Sparks Risk Sentiment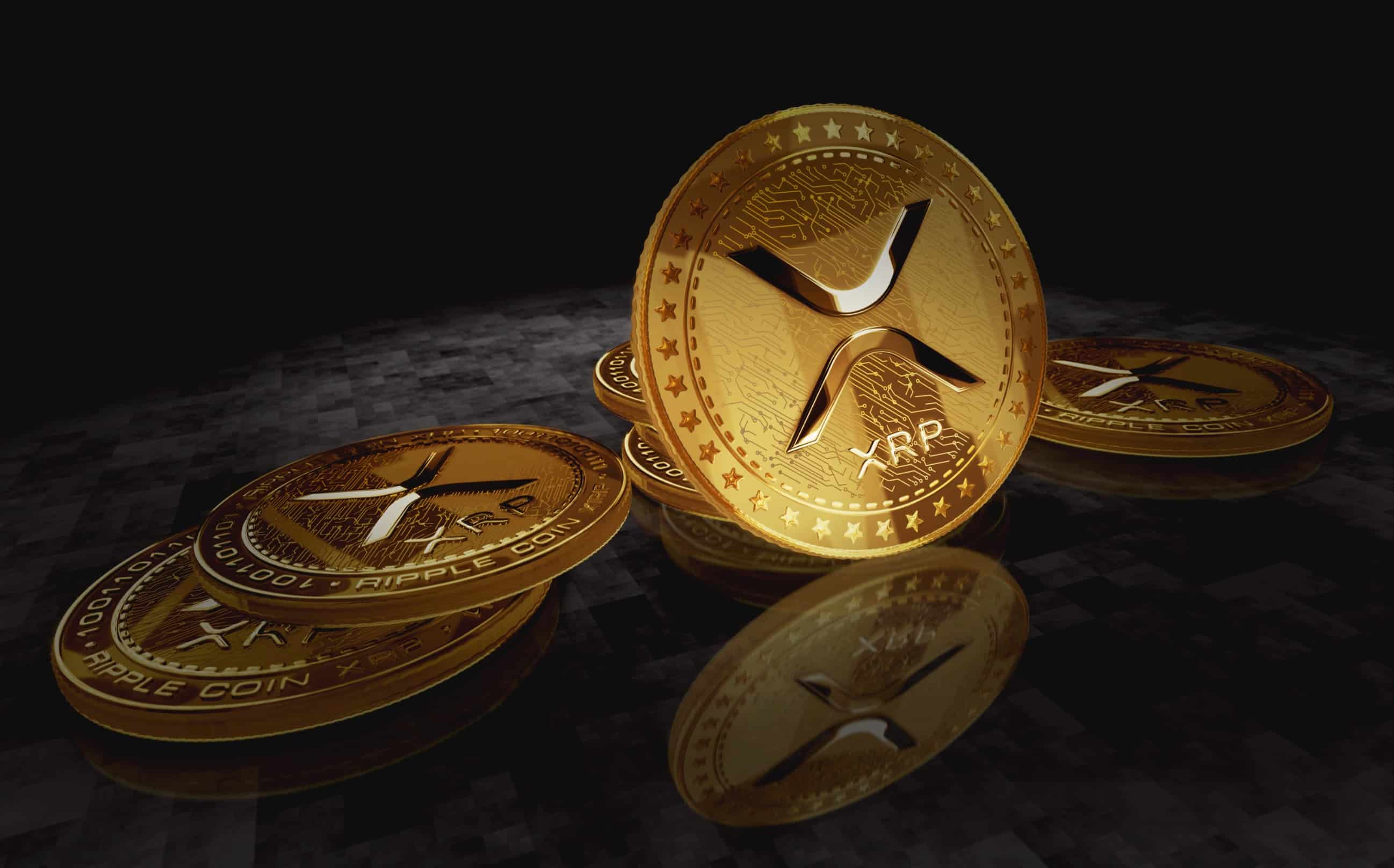 XRP price has been in a steady uptrend for five consecutive days despite macroeconomic factors weighing on markets. At the time of writing, XRP was trading slightly higher at $0.4853, with its market cap inching higher for the day. The coin's volume has also moved higher in the past 24 hours, hinting at a bullish outlook.
Fundamental Analysis
XRP price has staged a significant recovery in the past few days, jumping more than 6% in the past week. The coin has managed to secure a place among the best-performing altcoins in the past week. Its market cap has tilted higher to $25 billion, ranking the asset 6th after USD Coin.
The cryptocurrency market was in the green on Monday, with the global crypto market cap jumping more than 1% over the day to $1.15 trillion. The total cryptocurrency market volume increased by nearly 62% over the same period. The recent rally in the crypto market has been on the back of the finalization of the US debt ceiling deal that has been gnawing on markets for the past few days.
The US dollar shied away from its six-month high on Monday after US President Biden and House Speaker Kevin McCarthy finalized a budget agreement, suspending the $31.4 trillion debt ceiling to 2025. This will allow the US government to continue borrowing money and pay its bills on time. Even so, Congress must pass the deal before June…
Ethereum Price: ETH Has Managed to Flip Major Hurdle at $1,800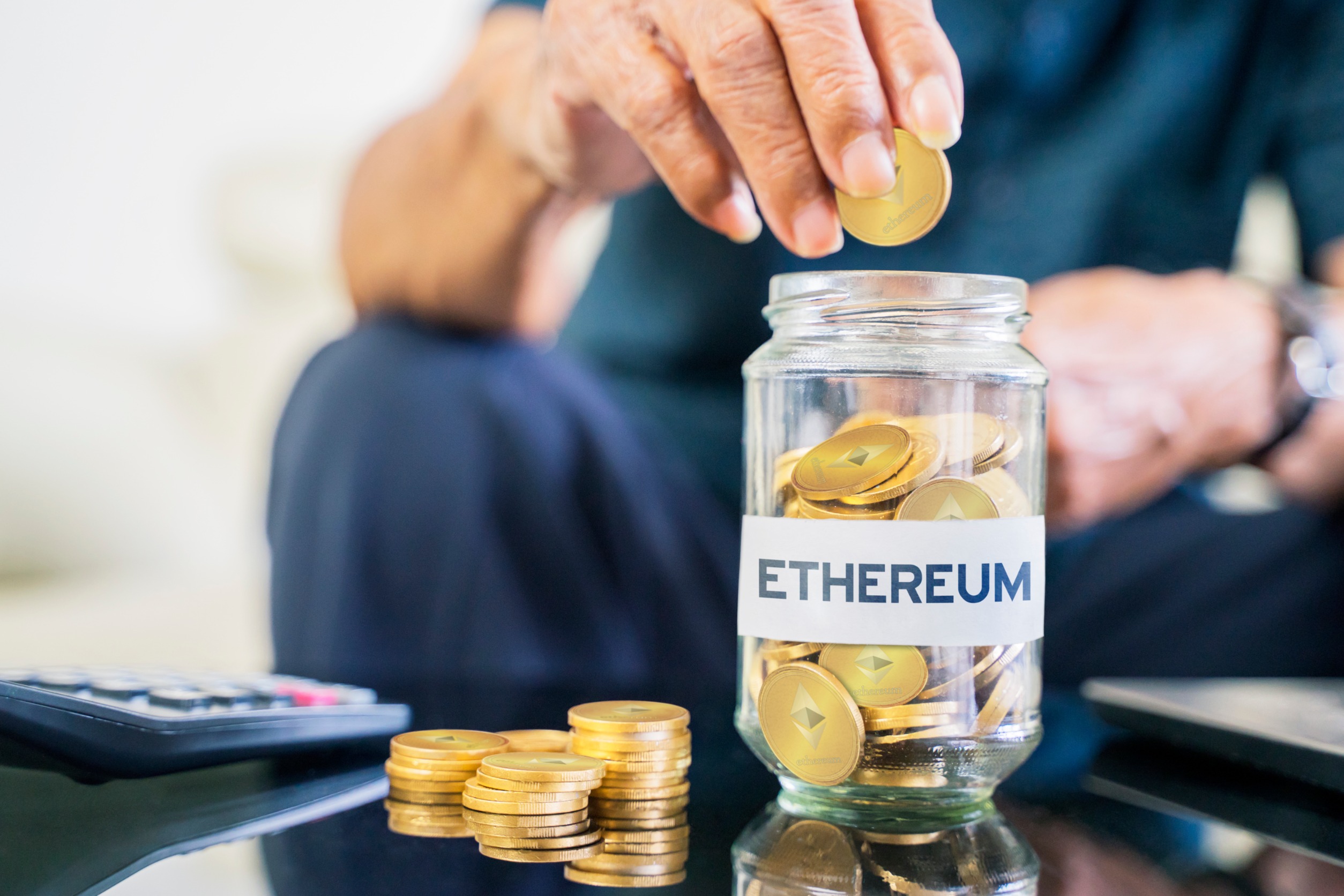 Ethereum price has been in consolidation mode for the past few days as macroeconomic concerns send investors into conservation mode. At the time of writing, Ethereum was trading slightly higher at $1,832.32. ETH's total market cap, as well as its total volume, have increased over the past 24 hours. It currently has a market capitalization of $220 billion.
Fundamental Analysis
Ethereum price has been moving sideways for the past few days, in tandem with the global cryptocurrency market as investors shift their focus to US debt ceiling talks and Fed's monetary policy outlook. The global crypto market cap has increased by 1.30% over the last day to $1.13 trillion, while the total crypto market volume fell by more than 7%.
The cryptocurrency market has been moving sideways for the past few days characterized by a mix of bullish and bearish trading sessions. The recent trend in the cryptocurrency market has been amid the uncertainty around the outcome of the US debt ceiling talks and the prospect of a US government default. With less than a week to default, investors have shifted to conservation mode, especially around risk assets such as cryptocurrencies.
Potential interest rate hikes by the US Federal Reserve have also been weighing on the markets. Traders have ramped up bets of an interest rate hike in the Fed's next meeting in June after several policymakers sounded their support. According to a gauge released on Friday,…
Polkadot Price is in Consolidation Mode: What Next?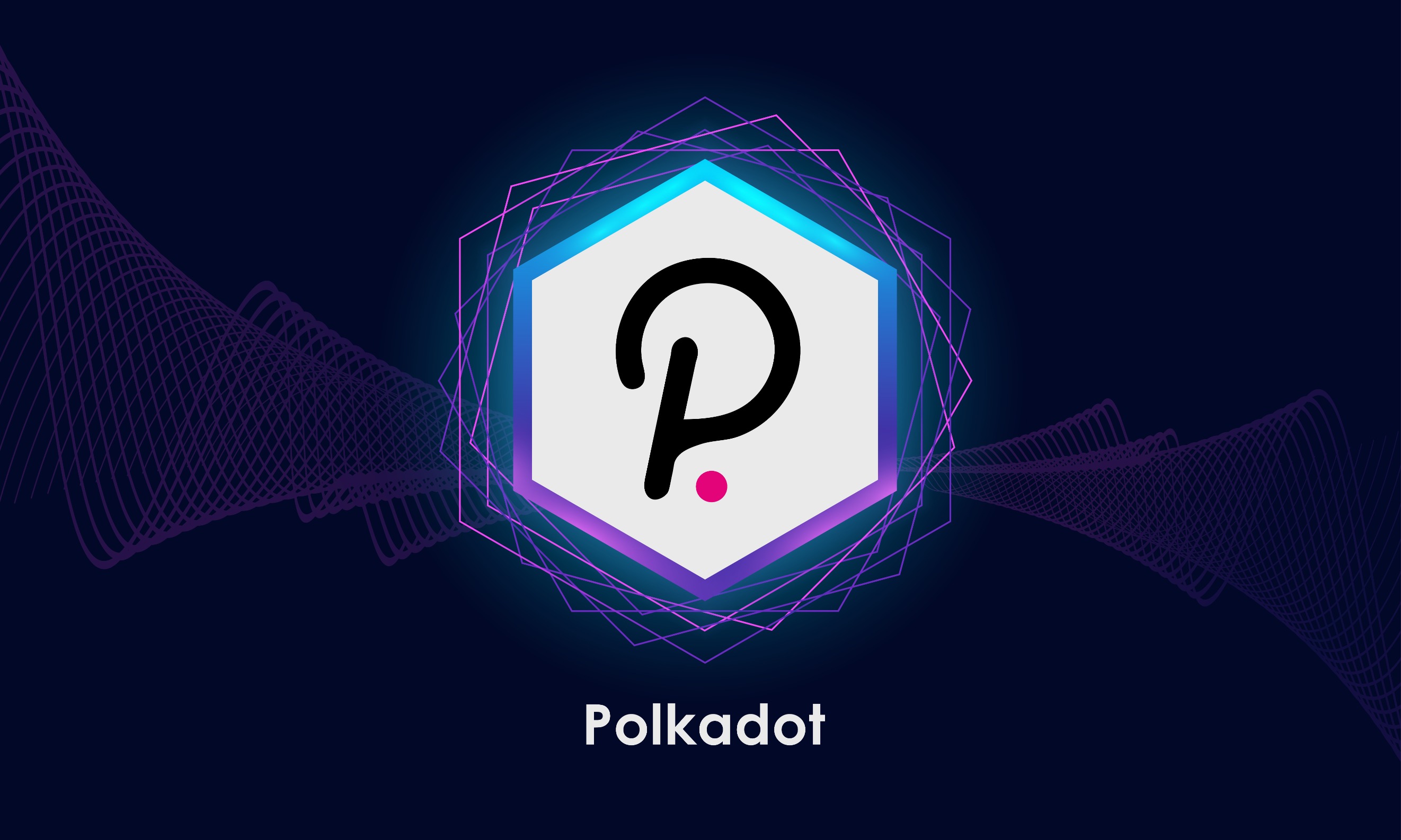 Polkadot price has been under intense pressure for the past few days amid the recent bearish sentiment in the crypto market. At the time of writing, DOT was barely unchanged, trading at $5.351. The altcoin has dipped more than 25% for the past month but remains 24.23% higher in the year to date. The asset's total market cap has slipped over the last day to $6.343 billion, ranking it the 13th largest cryptocurrency.
Is the Worst Yet to Come?
Polkadot price has been consolidating for the past few days amid the recent sell-off in the crypto market. Statistics by Coinmarketcap show that the global crypto market cap has dropped 1.29% over the last day to $1.13 trillion, while the total crypto market volume decreased by nearly 7%.
The biggest cryptocurrencies, Bitcoin and Ethereum, have been in a freefall for the past few days, falling to $26,880 and $1,807, respectively. Most altcoins, including BNB, Cardano, Solana, Shiba Inu, and Avalanche, have plunged seeing that most altcoins move in tandem with the performance of heavyweights Bitcoin and Ethereum.
Looking ahead at the global market mayhem with the US debt ceiling debate and the US banking crisis, investors expect more downside in the crypto market. The US dollar has continued growing stronger, hovering around a six-month high against the Yen, as optimism around the US debt ceiling talks in Washington raised expectations of higher-for-longer interest rates.
Two…