TRON (TRX) gets ahead of EOS in registered accounts race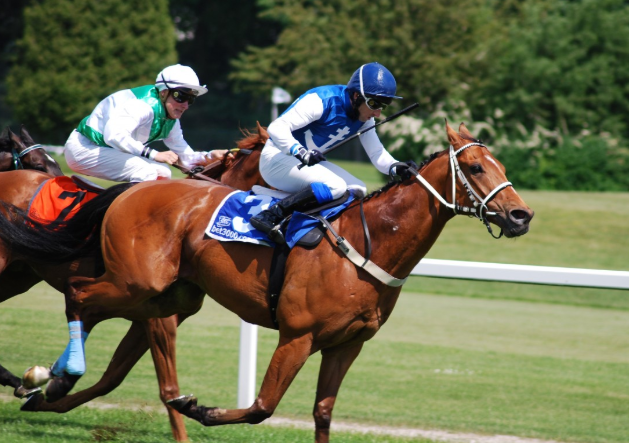 Ever since TRON launched its main net, all we always heard was that the platform would be a Concerning success in the coming days, and this is, for a fact, a thing we are experiencing right now.
As for September 4th, the crypto verse woke up to the hottest news finding out TRON (TRX) surpassed EOS platform in the number of accounts created in the system with 301,765 accounts on TRON's platform versus the 299,820 accounts that EOS have to the moment. Let's find out all of the details behind the positive move for TRON.
1,945 regarding ahead
TRON has managed to surpass the EOS platform by 1,945 accounts in a notably short period of time. In fact, the to net has been live only for 71 days today, so we can all agree that this is a great success for the company founded and directed by Justin Sun, one of the brightest minds in China and the whole world.
Sun has characterized for being nothing but a very optimistic person, even being labeled as delusional in some occasions because of his forecasts regarding TRON (TRX) and the heights that the cryptocurrency will reach as per him.
However, letting the facts be facts, TRON has actually accomplished some of the most remarkable performances in the industry, and this has been made with the effort of Sun and his team. Not so long ago, Sun forecasted that TRON would surpass EOS in account numbers by the end of the third quarter, and to say the least, this has actually happened before that.
The CEO published a message on his Twitter account referring to this matter as he said:
#TRON MainNet accounts have surpassed #EOS. 12:00pm, September 4, 2018, according to https://t.co/YKDdSgzLyV and https://t.co/lq47uq7vQo, #TRON MainNet: 301604 V.S. #EOS: 299743. The #TRON Network continues to thrive and gains more recognition 71 days post #TRON MainNet launch. pic.twitter.com/7fZ7sGUXDc

— Justin Sun (@justinsuntron) September 4, 2018
So now that this milestone has been double checked, Sun has his vision on overthrowing Ethereum with its Virtual Machine, a fact that is not surprising considering that TRON was conceived as an 'Ethereum killer' in a manner of speaking.
In this sense, the TRON VM (Virtual Machine) is one of the most ambitious projects of the current 13th largest cryptocurrency; it is actually compatible with the Ethereum Virtual Machine but with all the necessary updates as to offer a better solution.
In the last days Sun has been sharing updates on his Twitter account expressing the most prominent differences that TRON has over Ethereum's Virtual Machine and Network, and of course, he has assured to mention the latest card under the sleeve that TRON is preparing, which includes a project with BitTorrent, the biggest Torrent platform in the world.
Let's recall that recently Sun acquired BitTorrent as a new move to accomplish his goal of 'decentralizing the internet'. Like this, both the TRON Virtual Machine and the Atlas project will merge to defeat Ethereum and gain more recognition across the cryptosphere.
With respect to the Atlas Project, both TRON and BitTorrent will connect their platforms by using BitTorrent protocols. This way, the platforms will collaborate to increase the lifespan of Torrent swarms with the intention of improving the speed. Further, they will use custom and inclined tokens to resolve any limitations that the platform may have.
Conclusion
Without any doubt, TRON (TRX) has been garnering the best strategies to continue its growth and climb to the top. However, even though the latest results have been impressive in terms of development and solutions offered to the market when it comes to the performance of the price of the token, TRON has actually not received the best feedback.
At the moment of writing the TRX price is $0.0257 according to Coinmarketcap, and despite having an increase of 2.24 percent in the last 24 hours, the crypto places at the 13th position of the market. This has been particularly disappointing for many in the TRX community, as everyone has been actually been waiting for the price to increase, and instead of that, the token has continued its way beneath the top ten.
In lights of this, many consider that before working on quantity TRON should work on quality, and that's precisely what the company has been doing, but on the other hand, there are those who believe these great results should be transferred as well to the price. So what do you think? Is TRON (TRX) doing a good job or should we center more in price?
For the latest cryptocurrency news, join our Telegram!
Disclaimer: This article should not be taken as, and is not intended to provide, investment advice. Global Coin Report and/or its affiliates, employees, writers, and subcontractors are cryptocurrency investors and from time to time may or may not have holdings in some of the coins or tokens they cover. Please conduct your thorough research before investing in any cryptocurrency and read our full disclaimer.
Image courtesy of Pxhere.com
Bitcoin Investors – Keep Your Eyes on Inheritance Tax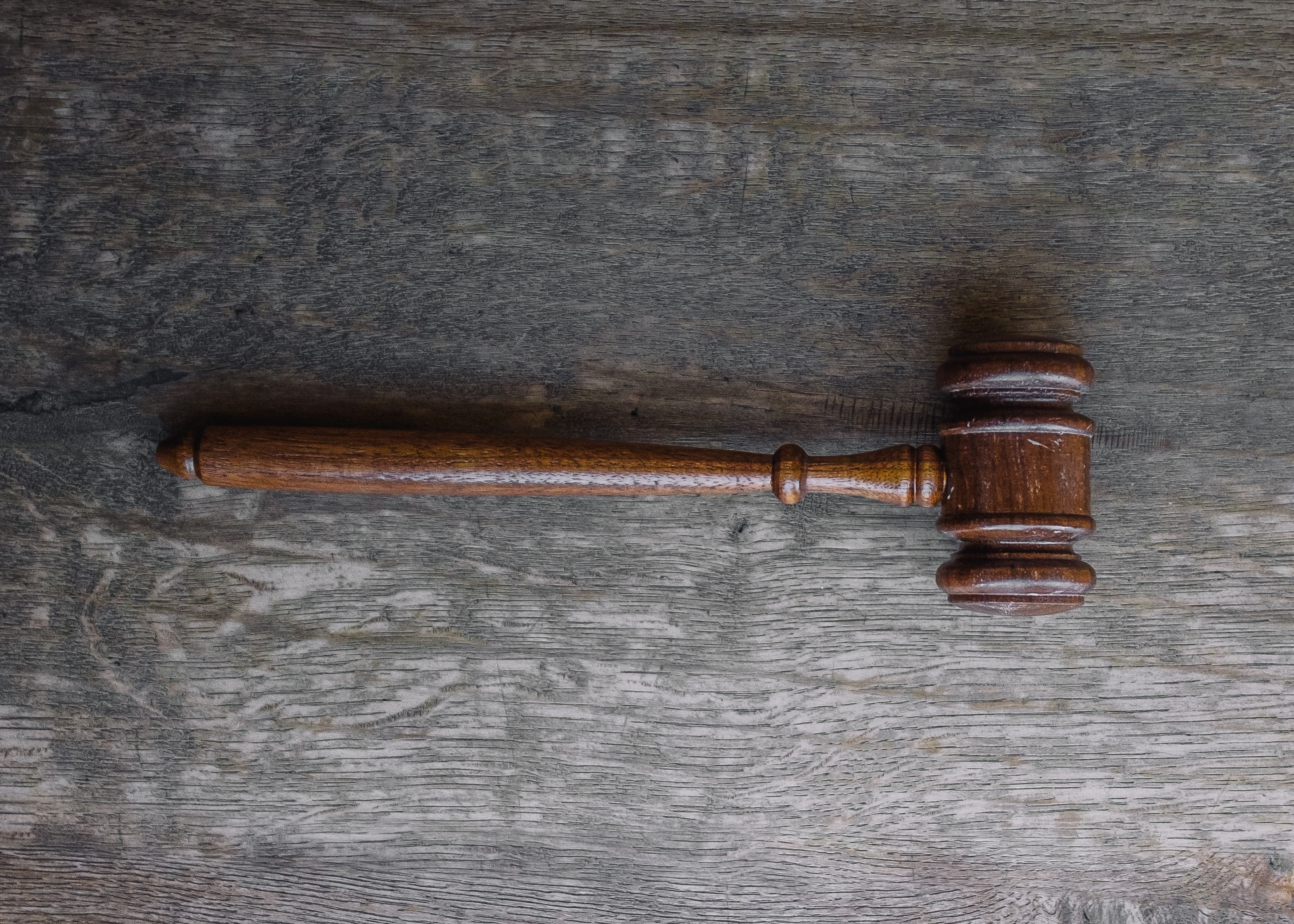 The IRS recently warned crypto investors to pay their bitcoin taxes or amend returns that have been misreported. By sending out warning letters, the IRS essentially put the magnifying glass on all crypto investors. 
This magnifying glass is about to get even bigger following a recent court order delivered on August 26 by a Florida court. If you are a crypto enthusiast, then you have likely heard of Craig Wright, an Australian computer scientist who has attracted criticism over his claim that he is the mysterious bitcoin inventor, Satoshi Nakamoto.
Craig "Satoshi" Wright was sued by the estate of his former business partner, the late Dave Kleiman. Kleiman is a bitcoin pioneer who died in 2013. Before his death, Dave and Wright had allegedly mined over a million bitcoins together.
Craig Wright to hand over 500,000 BTC worth over $5 billion
In the August 26 order, Judge Bruce Reinhart of the Southern District Court of Florida said that Wright should hand over half of the bitcoin (BTC) that he and Dave had mined before the latter's death.
That's 50% of the 1.1 million bitcoins Craig Wright and Dave Kleiman allegedly mined together going to the plaintiff – Dave's brother, Ira Kleiman. Ira…
How Will Mozilla's Firefox Private Network Affect the VPN Market?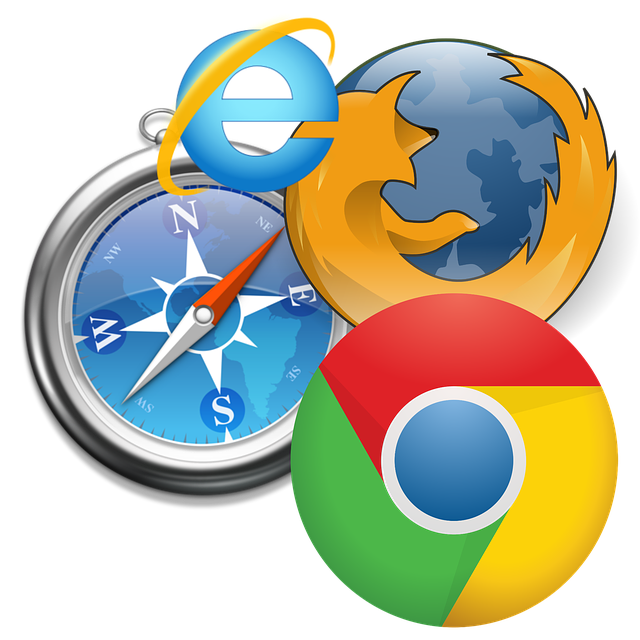 Mozilla announced earlier this month that its web browser, Firefox will block third-party trackers for everyone by default. And last week, the company announced another interesting product that could revolutionize the browser market.
The new product dubbed Firefox Private Network will act like a virtual private network (VPN) although the company thinks what it is building is something different from the conventional VPN. The new product is expected to give Firefox users more privacy online by providing an encrypted path to the web.
One major difference between the Firefox Private Network and the traditional VPN is that Mozilla's product is web-based, which means you can only access its services when browsing the internet using the Firefox browser.
This presents an interesting challenge to other developers of web platforms including Google Chrome, Microsft Edge, and Apple's Safari, among others. It also poses a potential threat to VPN service providers since this could be a substitute product to the already existing services.
The company recommends its new product to those using public Wi-Fi or those that want to hide from ad trackers. Nonetheless, this is not a comprehensive VPN service and will be a huge let-off for VPN providers.
In addition, while the service is available originally free on beta, Mozilla said that this is only for a limited time. So, clearly, a premium service will eventually replace the free pilot…
eToroX Review: A Top Cryptocurrency Exchange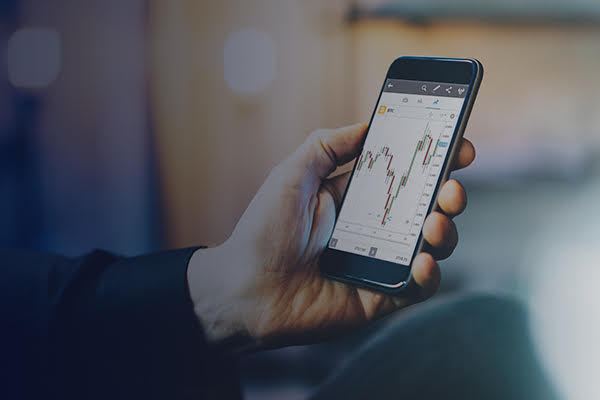 eToroX Review
eToroX is a digital assets exchange which features a cryptocurrency trading exchange as well as a crypto wallet. eToroX is created by the same group that operates the eToro forex and CFD social trading platform, but this Exchange is for trading, buying, selling and exchange of cryptocurrencies and blockchain-based/tokenized assets.
Regulation and Ownership
The crypto wallet and exchange services offered by eToroX (a company incorporated in Gibraltar and owned and operated by the eToro Group) are regulated by the Gibraltar Financial Services Commission. eToro X is a regulated DLT provider with licence number FSC1333B.
Fees
Two types of fees are incurred by eToroX users: exchange fees and wallet fees. Exchange fees relate to deposit/withdrawal transactions and charges on trading activity. eToroX does not charge for deposits. Trading fees are either maker (limit orders) or taker fees (market orders). Maker/taker fees are tiered and are adjusted by trading volume.
Monthly Volume

Maker fees

Taker fees

Tier-1
<$100,000

0.10%

0.24%

Tier-2
<$500,000

0.09%

0.22%

Tier-3
<$1,000,000

…