TRON (TRX) Main Net Launch is Ahead of Schedule
Justin Sun, Tron's CEO and the public face of the cryptocurrency, just announced an acceleration of their main net release. Although details are sparse, this is great news for investors. The sooner that Tron releases their proprietary cryptocurrency platform, the better. Despite multiple baseless smear campaigns, consistent progress and high-profile partnerships have kept the public engaged.
The launch of a functional main net will allow Tron to begin porting their TRX token over from the ERC-20 Ethereum standard. Fully breaking away from the Ethereum blockchain will grant Tron several advantages. Chief among them is rapid transactions and low fees – two things that are currently burdening Ethereum.
Main Net Acceleration
A more detailed explanation of the main net advancement is expected soon. Meanwhile, several inferences can be made from previous quotes. First, the test net launch will continue on schedule; beginning March 31st. However, the first release of the full main net platform will start on May 31st, over a month earlier than they had originally anticipated. This is a major win for the cryptocurrency. Once the main net stabilizes, they will be free of the ERC-20 blockchain. From there, they can prove what Tron is truly capable of.
Sun has remarked that their blockchain will be capable of 1,000 transactions per second – more than almost all of their competition. Only Ripple is faster among the top cryptocurrencies. Further, their fees will drop to a negligible fraction of a cent – making transactions on the blockchain effectively free. These two factors combine to make Tron an incredibly attractive location for the creation of decentralized media and applications. Dapps are extremely reliant on a free flow of data within a blockchain, and making that system free of any friction is paramount. Many of Tron's announced partners intend to use the platform for just these reasons.
The Upcoming Exodus
Both the test net and main net launches are part of the proposed 'Exodus' phase of Tron's roadmap. The first of six phases, Exodus is arguably the most critical component of the entire process. Before Exodus, Tron has no proof of concept technology to showcase. Their ambitious roadmap and all-star team go a long way towards making up for that, and it shows in their market cap. When they have publicly released software and the ability for early adopters to start development, we may very well see that market cap explode.
Their second phase, 'Odyssey', will pivot the focus from initial development to early adoption. It's hard to believe that they could increase the pace of partnerships, given Justin Sun's near-constant acquisitions. Yet, that's exactly what they intend to do – and that ultimately depends on the success of the Exodus phase. Once they have a fully functioning product, pulling in more content creators should be easy, comparatively.
A New Platform for Decentralized Gaming
We've already seen the rollout of several cryptocurrency based games – including Ethereum's CryptoKitties and Tron's own TRX Dogs. Both games have gathered a large user base, despite their relatively primitive features. Once the Tron main net goes live, we'll see a true renaissance in blockchain based gaming. Where mobile gaming is currently one of the fastest growing aspects of the industry, decentralized applications offer an entirely new avenue.
Mobile games are at the forefront of the micro-transaction economy, but the possibilities are endless inside of the TRX blockchain. Fiat currency powers the mobile market, and money spent in one game is effectively taken out of the system. Decentralized gaming can unify virtual currencies – allowing the transfer of TRX from one gaming app to another. This opens up the possibility of earning currency in one game, only to spend it in another – monetizing the user's play and driving them to invest more time. When players feel they are gaining real rewards, they are more likely to stay engaged.
Scalability and the Rise of Tron
Investors have seen what cryptocurrency gaming is capable of – but they've also seen the drawbacks. Long transaction times and high fees have made some of the earliest games decreasingly feasible. The smart developers haven't seen this as a sign of decentralized gaming not being viable – they are just waiting for the proper platform to exist. Tron's expressed abilities are exactly what they've been waiting for, and the completion of the Exodus phase will prove that to those waiting in the wings.
People are expecting great things from the Tron blockchain, and Justin Sun is eager to deliver. In the past two weeks, we've seen a 10% increase in the price per unit of the TRX token – and that's just based on announcements alone. The release of the test net will give everyone a taste of what Tron can do. It will also give investors the chance to be an early adopter – before the main net rolls out, and the price point of entry rises significantly to match.
We will be updating our subscribers as soon as we know more. For the latest on TRX, sign up below!
Disclaimer: This article should not be taken as, and is not intended to provide, investment advice. Global Coin Report and/or its affiliates, employees, writers, and subcontractors are cryptocurrency investors and from time to time may or may not have holdings in some of the coins or tokens they cover. Please conduct your own thorough research before investing in any cryptocurrency.
Image courtesy of U.S. Missile Defense Agency via Flickr
HODLing Stellar Is A Good Plan For 2019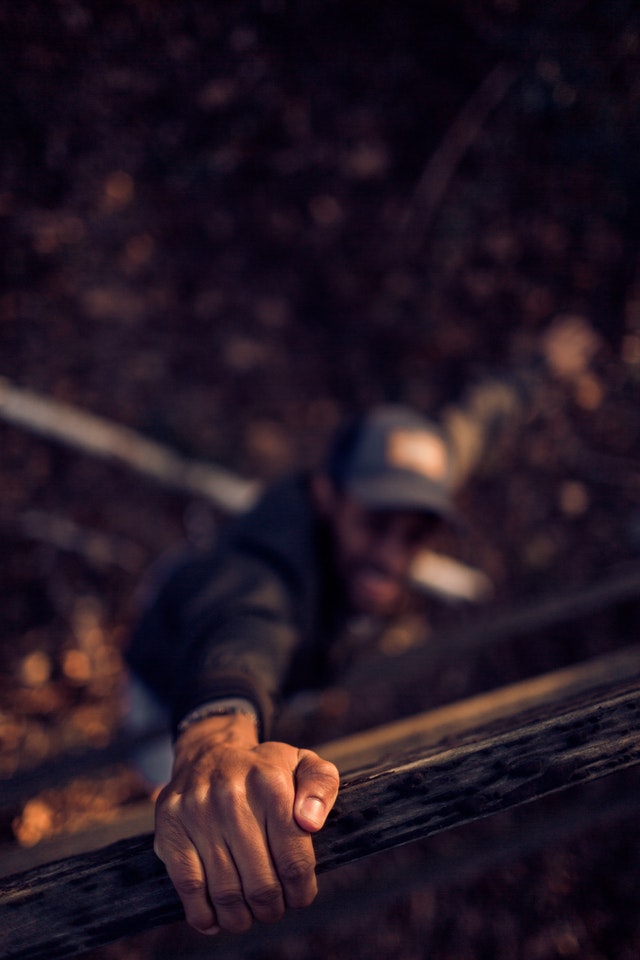 HODLing, or holding on to a certain asset or assets has always been an extremely useful investment strategy, even before cryptocurrencies were even imagined. Now, with the market being more uncertain than ever, many are wondering what is the right thing to do with the coins in their possession.
Of course, things change depending on the coin in question, but today, we are going to talk about why it is a good idea to hold on to your Stellar (XLM) in 2019.
Why You Should Hodl Stellar (XLM)
The crypto market is rich with hundreds, and even thousands of different projects at this point, and separating valuable ones from those that are destined to slowly fade away can be tricky. However, even the biggest skeptics believe that Stellar is a coin that is here to stay.
XLM was first launched in 2014, and for a long time now, it has been among the top 10 cryptos by market cap. It is an open-source, decentralized protocol that allows users to send fiat currencies by using cryptocurrency as a method of transport. In a lot of ways, it is very similar to XRP. However, the biggest difference is that Stellar aims to offer its services to regular people, while XRP is more interested in working with banks and financial institutions.
Nevertheless, sending money, especially when it comes to cross-border…
Reasons To Invest In Electroneum In 2019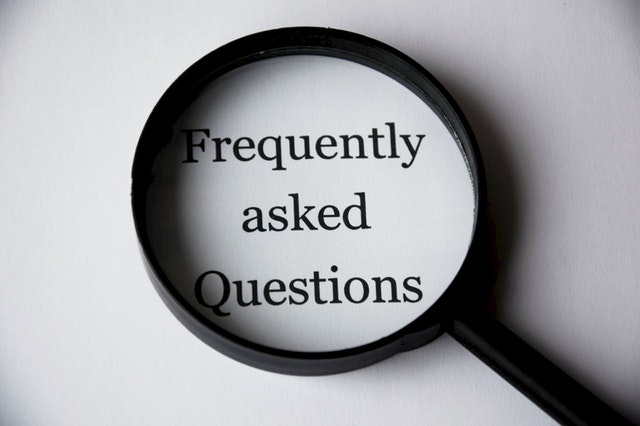 2018 has been quite a rollercoaster for the crypto space. Coins went up and down more times than anyone could have guessed, not to mention two massive market crashes. However, in a few short weeks, the year will be over, and a new, positive period for the crypto world is expected to arrive.
While there are many predictions for 2019, today we are only interested in one thing — Electroneum (ETN). A lot of people quickly took notice of this coin, and many believe that it is among the coins of the future. Indeed, it has received a lot of attention, and many are interested in why that is, and why investing in it is a good idea. So, let's take a look at a few reasons why you should invest in ETN in 2019.
1) It is fast
Speed and precision of any service have always been very important to people. This importance is even greater when making a profit depends on it. Electroneum developers were aware of this when they created it, and the coin is up to 5 times faster than Bitcoin. This means that ETN transactions can be confirmed much faster, which in turn reduces fees and waiting time.
Furthermore, there are also plans to create Electroneum Virtual Currency Exchange, which will allow the project to act as an exchange. However, the even…
SEC Postpones Bitcoin ETF Decision Once Again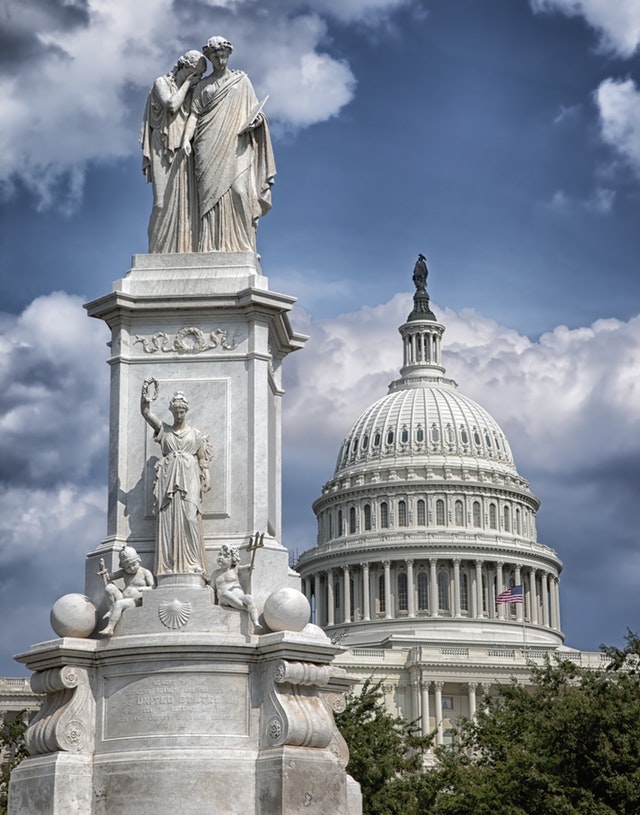 The new announcement by the US SEC (Securities and Exchange Commission) states that the decision regarding the potential approval of several applications for a Bitcoin ETF (exchange-traded funds) is once again postponed. This time, the SEC declared that the decision will be made by February 27th, 2019.
The application requesting that VanExk SolidX BTC fund get s listed on Cboe BZx Exchange that was published on July 2nd needs to be given order by the commission within 180 days. Originally, the deadline for doing so was December 29th. However, the SEC decided to extend the period for another 60 days, effectively moving it to February 27th.
The SEC stated that designating a longer period for making a decision was found appropriate, as more time is needed in order to properly consider the rule change.
Cryptocurrencies need a sufficient monitoring mechanism, claims SEC chairman
Recent reports claim that the SEC received over 1,600 comments after requesting the public opinion regarding the ETF applications issue. In the past, the SEC rejected many such applications, some of which were even submitted by SolidX itself. In addition, they also rejected the applications submitted by Gemini, the exchange owned by Winklevoss twins. Brothers were attempting to gain ETF approval ever since 2013, although to no avail.
Other applications were also submitted by Direxion, ProShares, as well as GraniteShares. The SEC rejected them…