Understanding the Uses of Different Types Of Cryptocurrencies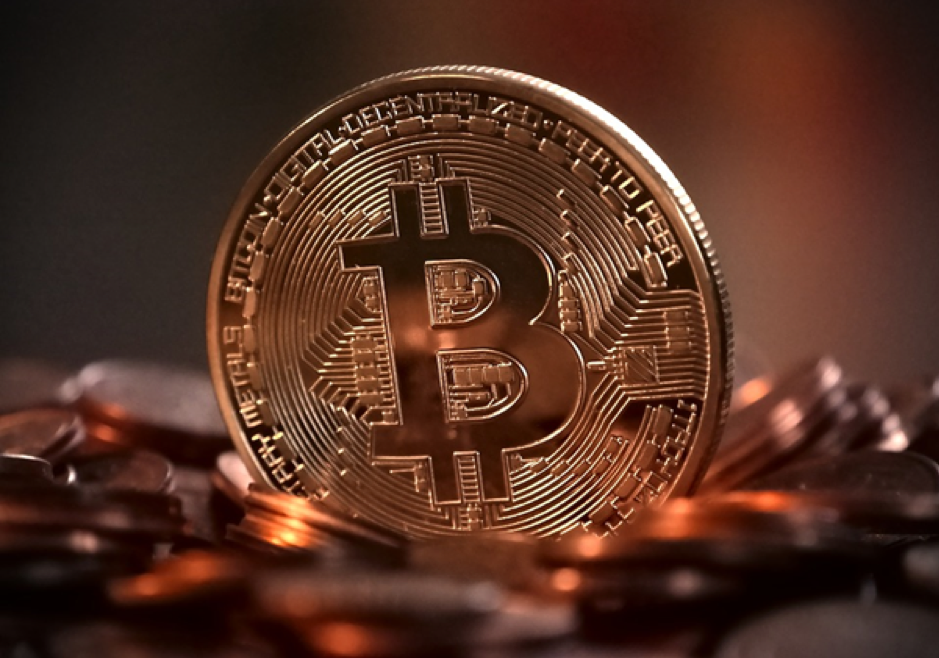 Cryptocurrencies – a term which has become incredibly prominent in the mainstream media during recent years due to the proliferation of Bitcoin millionaires. As a result, the new form of currency has earned an almost infamous status. However, as with any major step forward, there is still much confusion regarding the use of cryptocurrencies, what different types of innovative electronic cash exist and what they might mean for the future.
We're putting all of this to rest as we explain what each of the leading cryptocurrencies can do.
Bitcoin
The most popular form of cryptocurrency, Bitcoin was first thought up in 2008 by the elusive and still unknown creator, Satoshi Nakamoto, who published the whitepaper online.
It took almost a decade for the cryptocurrency to reach its peak, but in December 2017 a single Bitcoin roughly exchanged for the price of $17,000, meaning anyone who held a substantial amount of the electronic cash became significantly wealthy.
In its early years, the cryptocurrency was strictly used as an alternative for cash transactions, and predominantly for trading goods and services. However as it has increased in popularity, its range of uses has also widened, now deployed for a variety of purposes including acting as collateral for investments at merchant banks, a direct debit for subscriptions services and most notably for sports betting.
Ripple
Bitcoin's closest source of competition, Ripple was founded in 2012 as 'Opencoin,' until it was renamed to Ripple Labs in 2015. Connecting banks, payment providers, digital asset exchanges and corporates via its sophisticated payment path software called RippleNet, it doesn't actually rival Bitcoin as a substitute of payment for goods and services, but it does rival as the most popular cryptocurrency based on the blockchain.
Intended for banks and payment networks and having been picked up by leading banks in recent years, Ripple is a payment settling currency exchange and remittance service to aid the sector. It is used as a system where you can directly transfer assets, whether it be money, gold or property in real-time and as a result is a cheaper, more transparent and secure transfer service than what is currently used by banks today.
Zcash
The newest form of cryptocurrency we're set to examine, Zcash was initially released in 2016 and has already amounted a total market capitalisation of $634 million. Set up with the purpose to provide enhanced security and privacy for its users compared to other cryptocurrencies, Zcash's secure coding was based upon on the research of scientists from MIT, Tel Aviv University and UC Berkley.
Much like its counterparts, Zcash's transaction data is posted to a public blockchain but unlike Bitcoin or Ripple, Zcash protects your personal and transaction information as well, ensuring that it remains completely confidential. It is due to this increased security that Zcash is primarily used for large sums, specifically business transactions, due to its enhanced cryptography.
Litecoin
Launched as a direct result of Bitcoin in 2011, Litecoin has been among the most popular cryptocurrency's contemporaries for over half a decade and has often been referred to as the 'silver to bitcoin's gold'. Created by MIT graduate and former Google engineer Charles Lee as a peer-to-peer transaction service, it allows you to make payments to anyone around the world.
Litecoin has one of the fastest transaction speeds of any of the cryptocurrencies currently on market, with confirmations happening as quickly as two and a half minutes compared to the 10 minutes it takes its closest rival Bitcoin to complete. It is due to this speed that Litecoin is typically used as an alternative for paying for international goods and services.
DASH
Dash, otherwise known as Digital Cash, and previously named Darkcoin, is the most covert of the cryptocurrencies to appear on our list.
Offering complete anonymity, Dash works on a decentralized mastercode network which makes any transaction that occurs on the platform almost untraceable and has gained an impressive following as a result. As of October, this year Dash had a market cap of $1.51 billion and one token's value roughly exchanged to $181.42
As you can imagine, the confidentially of the currency does mean it as any crypto platform can sometimes be exploited for some unsavoury means, but it is generally used as another alternative to Bitcoin and Litecoin for peer to peer transactions.
As you know Bitcoin undoubtedly leads the cryptocurrency market as the main provider for any number of services including sports betting, collateral for investments and direct debit for subscription services providing us with a very bright future to look forward to. However, this doesn't mean that the other forms of cryptocurrency should be disregarded as a result, they all have plaudits of their own that make them impressive in their own right, so next time you come to use cryptocurrency, consider each of them.
Disclaimer: This article should not be taken as, and is not intended to provide, investment advice. Global Coin Report and/or its affiliates, employees, writers, and subcontractors are cryptocurrency investors and from time to time may or may not have holdings in some of the coins or tokens they cover. Please conduct your own thorough research before investing in any cryptocurrency and read our full disclaimer.
The Crypto Space Once Again Divided Over Bitcoin SV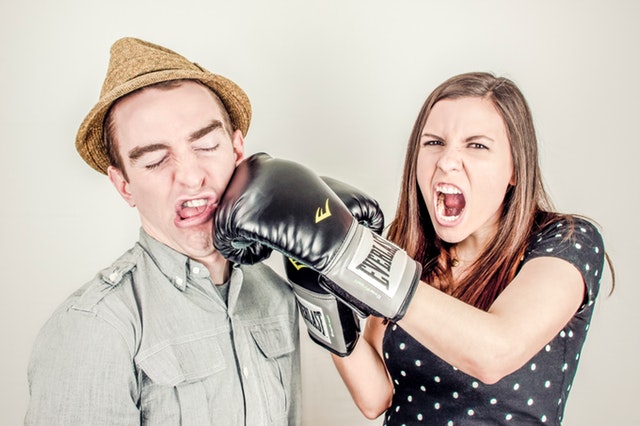 The crypto community is a strong one, one that managed to bring digital currencies from nothing to an industry worth hundreds of billions of dollars. However, while its strength in this regard is undeniable, the crypto community can be just as fragile given the appropriate conditions. With that in mind, the conditions seem to have been set for a new divide, although the cause is once again the same — Dr. Craig Wright and his Bitcoin SV (BSV).
Craig Wright vs. the (crypto) world
Dr. Craig Wright, the chief scientist at nChain, and the creator of Bitcoin SV. has been a well-known and very controversial figure in the crypto industry. Wright was suspected of being Bitcoin's creator several years ago, which is possible because no one knows who is behind the name 'Satoshi Nakamoto.'
Wright was believed to be him, and one theory claimed that he and his friend were responsible for giving life to BTC. However, the theory quickly died out, but not before Wright seemingly liked the idea of assuming the mantle of Nakamoto. He himself started claiming to be Bitcoin's mysterious creator ever since.
Of course, he managed to gather up some followers, but the majority of the crypto community — while confused — did not believe him. Luckily, there is no need for trust, and Wright should easily be able to prove that he…
Are XRP and Ripple Going to Be Worth Anything by the End of 2019?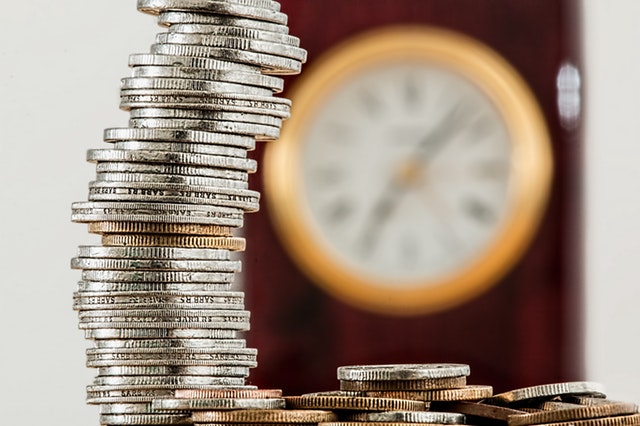 One surprise recently was when XRP took over Ethereum's long-held second place in the Market Cap leaderboards. It quickly went back to its traditional and respectable third place behind Ethereum, but it could be a sign of things to come.
XRP has a lot of clout in the market because of the platform it is based on, which is Ripple. A coin that is used for a very specific purpose and with a long term goal in mind is always going to fare better than others. Litecoin, Bitcoin Cash and others have come about because of disagreements in Bitcoin. Therefore they offer nothing except an alternative to Bitcoin as a pure cryptocurrency, while Ripple (and XRP along with it) has something tangible behind it.
Big Banks Back Ripple
Ripple was created in 2012 for a specific reason. It aimed to become a faster and more efficient method to transfer value between banks and countries. This value can be almost anything from currencies to other instruments. While initially, banks were cautious about investing in the company, recently they have been lining up. The crypto winter has helped with innovation int he industry and Ripple has benefitted immensely for it.
The various payment solutions based on Ripple such as xRapid and xCurrent are seeing a large uptake, and this is having an amazing effect on XRP as a whole.…
Bitcoin, Litecoin, Ethereum, and Ripple On the Rise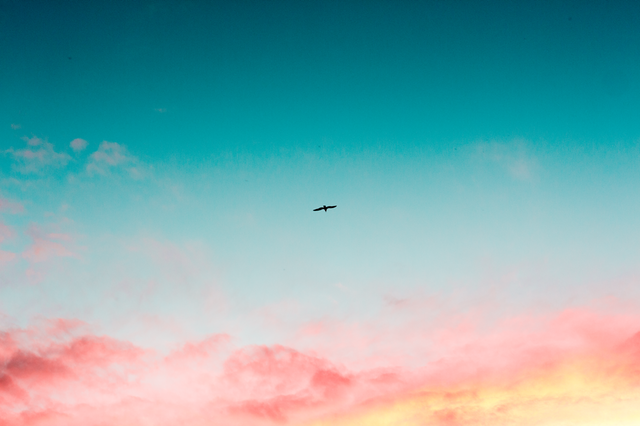 The recent development in the cryptocurrency industry is a rise in price for many of the core digital coins. We believe that the unexpected price hike is due to the renewed interest of the key players in the industry. Many investors, speculators, and traders are rushing into the number one cryptocurrency; Bitcoin like never before. Other altcoins such as Ethereum, Ripple, and Litecoin are not dormant either. The effect of the influx is the soaring prices of the digital coins within seven days.
The price of the crypto leading giant-Bitcoin has increased at 25.74 percent in one week. Ethereum also gained 18.76 percent increase in its price. Litecoin and Ripple also recorded some percentage increase in the tune of 53.20 percent and 16.12 percent respectively. It is no just these few popular coins that have gained in one week. From what we have gathered, 94 digital coins amongst the leading 100 cryptocurrencies are also experiencing the rise in price. This information is according to what TradingView published in April 2019.
According to them also, other cryptocurrencies gained in value while others declined. From their calculations, six digital currencies advanced while ninety-four was on the decline. Also, another information shows that the increase in Bitcoin price has reduced the value of other assets such as bonds and stocks.
The possible reason for the rally
Many people are wondering…