Earn Money Even When BTC Drop? Bexplus can Achieve It!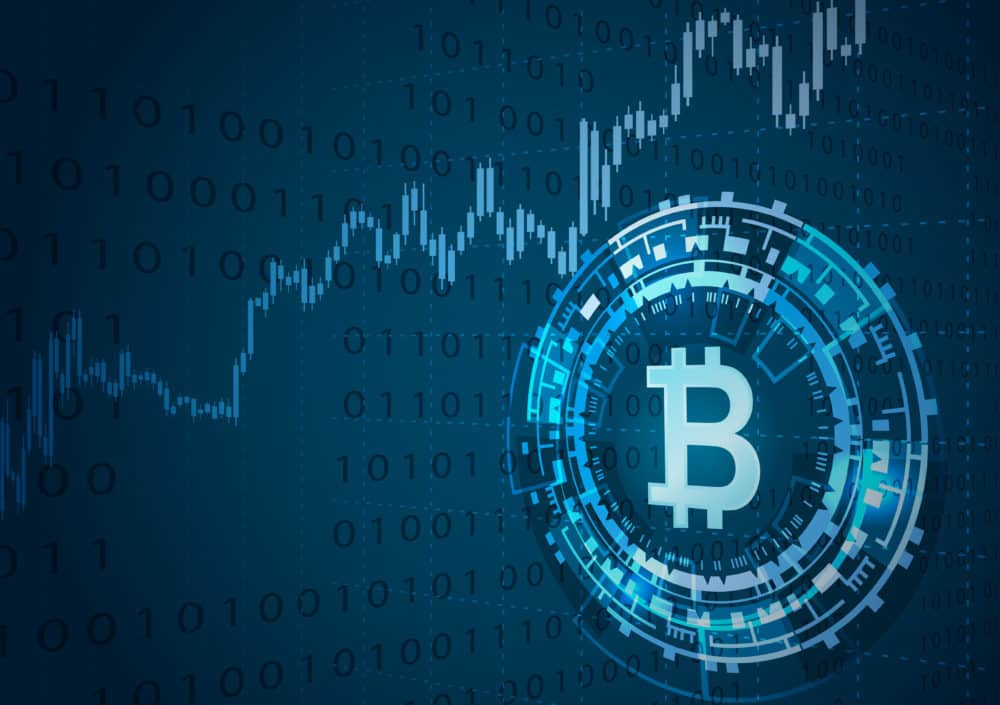 The Dilemma for Cryptocurrency Investors
In the past one week, Bitcoin showed a upward trend from $3,510 to $3,620. However, According to the historical chart, this presents another "enticing" trend which might be a bull trap. It's necessary to be cautious about its price suddenly plunged soon later. In fact, Bitcoin is still in the prolonged bear market. Since November, 2018, BTC has been making its downwards journey. Though there are some slight recovery, it's hard to bounce back and hit the peak at $20,000 again. If the bear market continues, it's impossible to make profit by holding BTC and waiting for its appreciation, let alone investors who started BTC trading since late 2017 with their assets shrinking.
Moreover, Altcoins which rely on various endorsements entered into the crypto market, making Bitcoin, Ethereum, etc less valuable for investment. In general, when a kind of new altcoin is listed in an exchange, its price will go up to at least 30% in 3 days. This kind of investment can satisfy the money-earning desires of bold investors. However, because ICO programs are unregulated which are high-risk as well.
So is there any way of investing BTC to achieve high return but with lower risks? The answer is YES and that is cryptocurrency futures trading.
How Cryptocurrency Futures Trading Achieves High Returns and Low Risks?
Low risk
For high-end investors, a very important factor in risk assessments is their awareness of investing risks. Here takes BTC as an example, you can trade futures contracts based on the judgement on BTC trend. If you predict that BTC will rise, you can buy/up BTC. On the contrary, you can short/down BTC assuming BTC price drops. Compared to the spot trade in which you can only choose to buy in and wait for its price growth, BTC futures trading is totally at your control.
High returns
For senior investors, to achieve high return is about how to maximize the profit they will get. Different from the spot market, BTC futures market often provides leverage trading。For instance, if you invest in 1 BTC, you can open a 100 BTC order with 100x leverage added, and in the meantime, you can amplify the profit 100 times.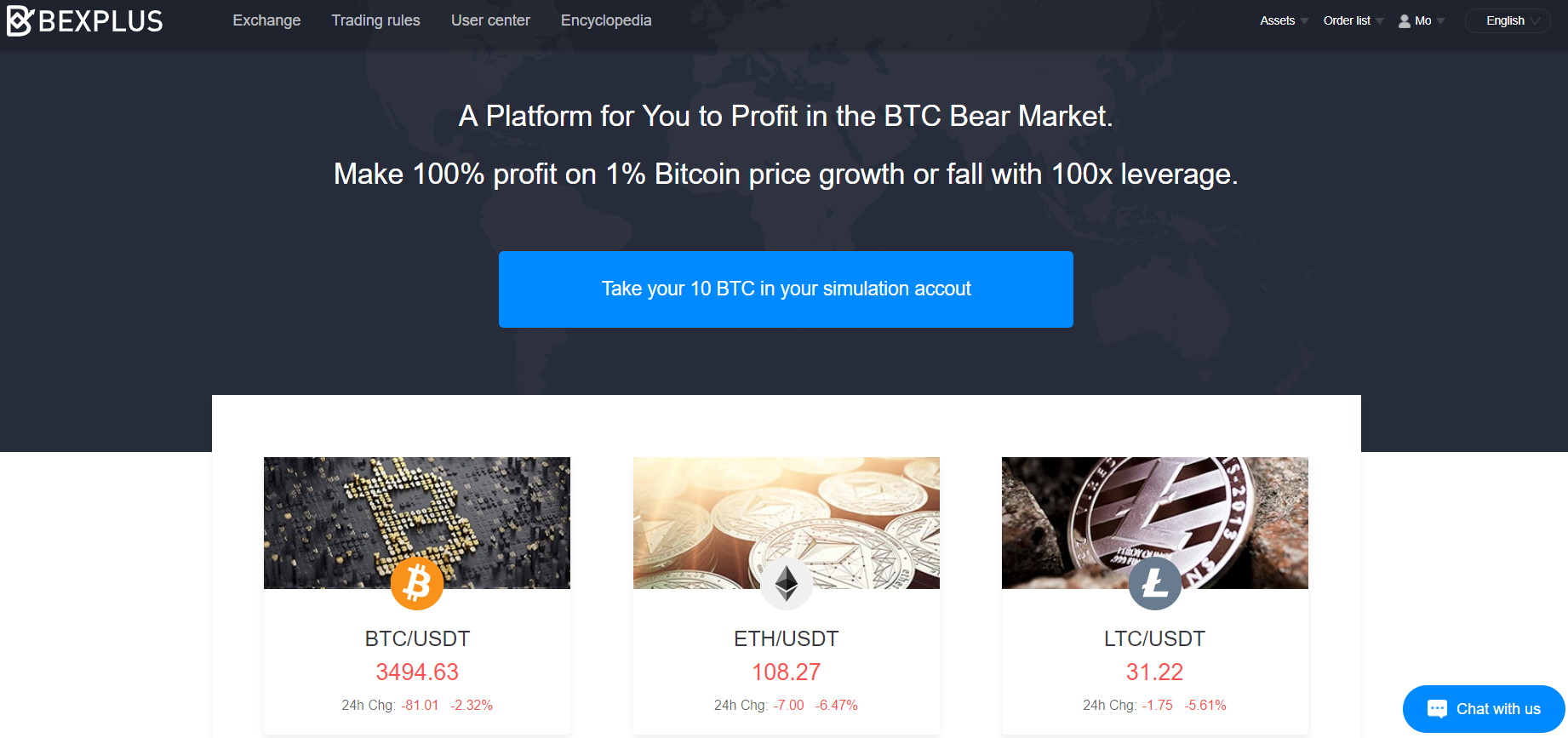 Why Trade Cryptocurrency Futures Contracts in Bexplus Exchange?
At present, 90% exchange platforms in the cryptocurrency market only provide cryptocurrency spot trade. Though some crypto exchanges offer futures trading products, they are often weekly or quarterly contracts which have expire dates. That's why beginners or senior investors choose Bexplus.
Bexplus is the world-leading and professional cryptocurrency futures exchange, offering BTC, ETH and LTC perpetual contracts with up to 100x leverage. Founded in Hong Kong in 2017, Bexplus has gain the popularity of 100,000 investors worldwide. With 10 million dollars financing by famous venture capital associates in Hong Kong and America, it has also established offices in U.S, Australia, Russia, Brazil, India, covering 36 countries and supporting 21 languages all around the world.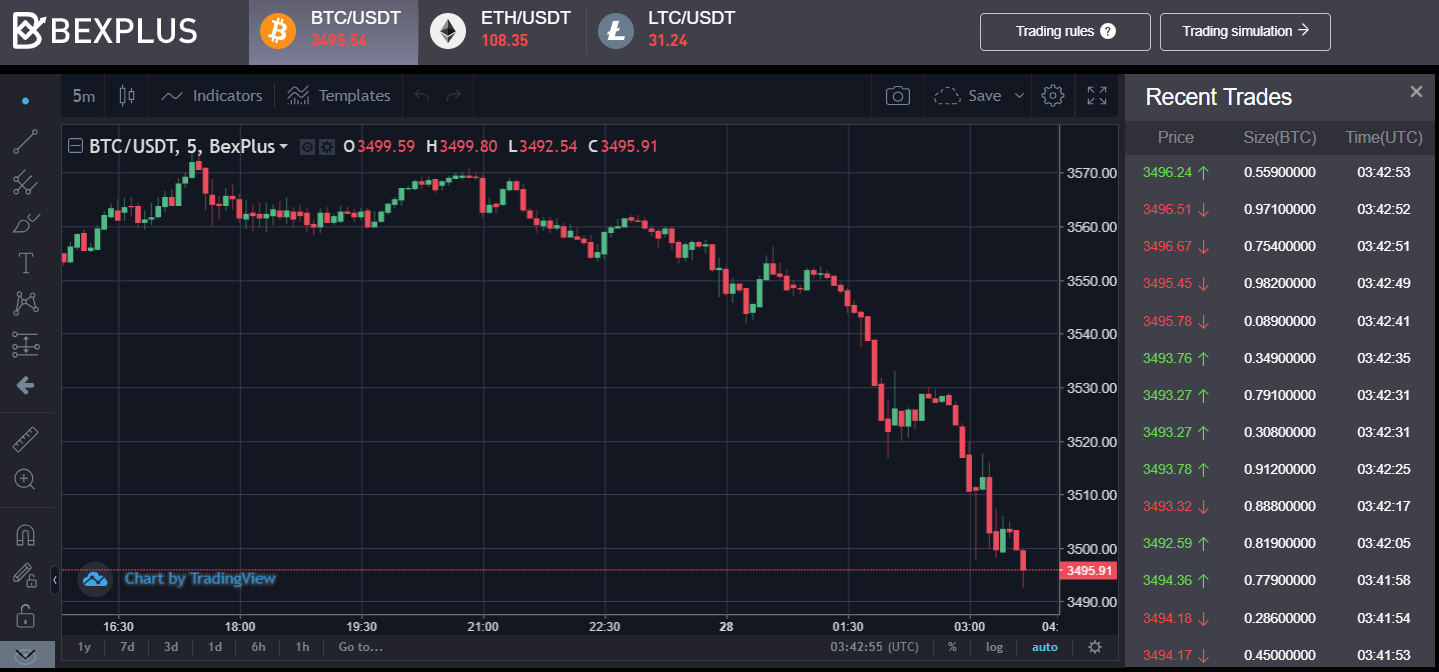 As mentioned above, in Bexplus, you can trade perpetual contracts, which allow you to buy in or sell out anytime you want. Based on your own analysis, you can choose to short (betting price down) or long (betting price up) BTC. To lower the risks, you can also set the stop-loss and stop-profit points.
Deposit Activity to Earn 100% BTC Cashback
To deposit BTC in the Bexplus account, you can earn 100% BTC bonus, which can also be used to trade futures contracts. The more deposit, the more bonus you will get. You can get up to 10 BTC as bonus!
Read more: https://www.bexplus.com/en/cash_back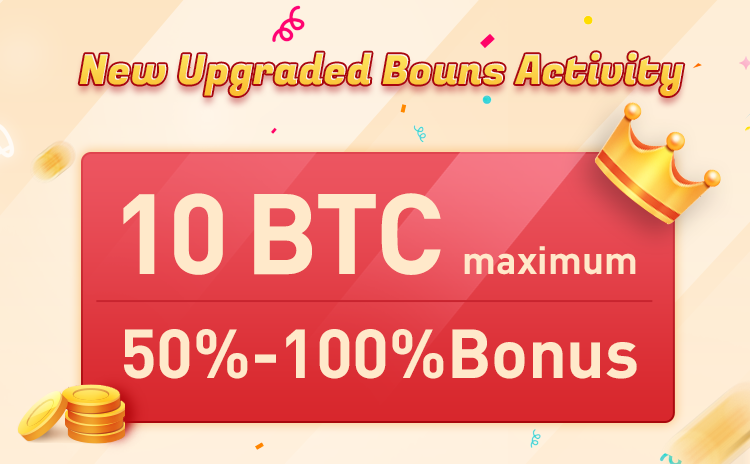 Invite Friends to Join and Earn 30% Commission
Invite friends to register and trade in Bexplus, you can share 30% transaction fee of your invitees as commission. Also both you and our invitees can enjoy 10% OFF service charge.
More:https://www.bexplus.com/en/account/activity_show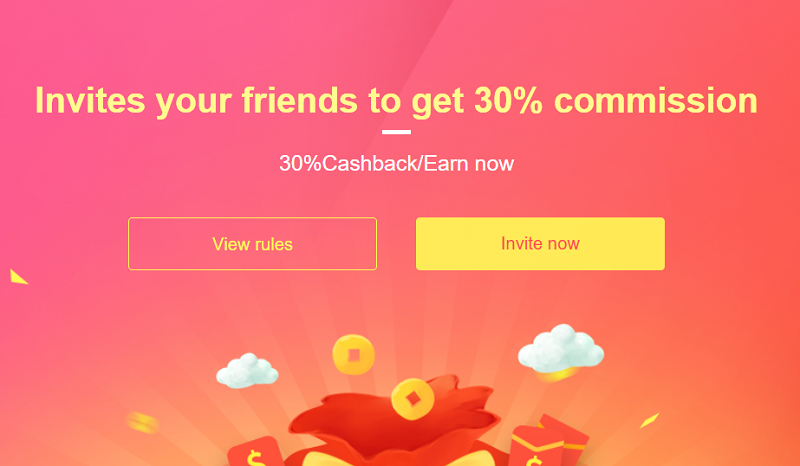 Now join Bexplus and enjoy the fun of making money by trading cryptocurrency futures contracts. Register with invitation code PCDfBto enjoy 10% OFF charge fee, and participate the latest activity ongoing in Bexplus for bonus.
Follow Bexplus on:
Website: www.bexplus.com
Facebook: https://www.facebook.com/Bexplusglobal/
Telegram: https://t.me/bexplusexchange
For Business cooperation: business@bexplus.com
Fasttoken to Become the First to Publicize its State Channels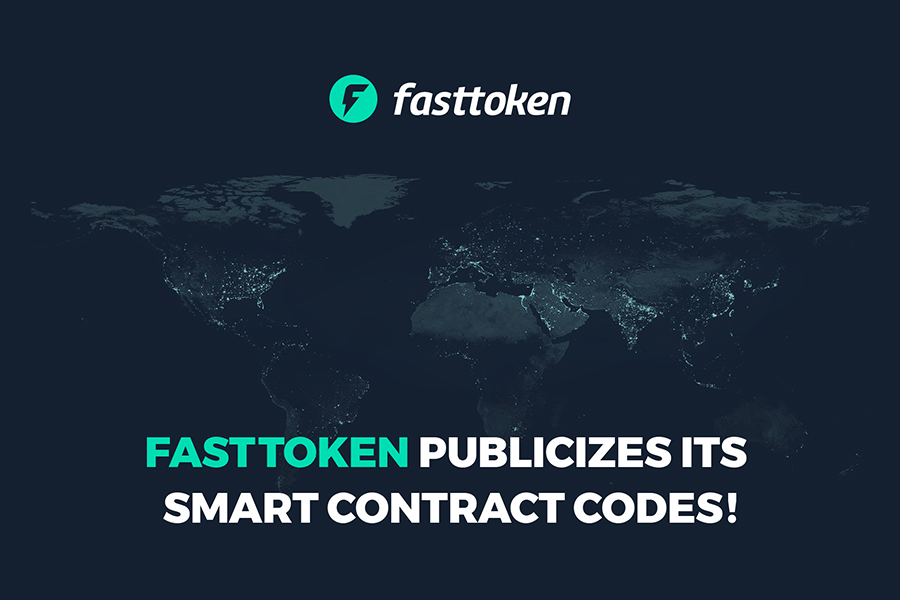 Despite the introduction of effective solutions like "state channels", scalability has always been a major cause of concern when it comes to solving complex problems on most major blockchain networks.
Fasttoken State Channel is Here to Stay
Fasttoken, a blockchain-based platform, which has been developing several blockchain-based casino games for the past six months, has recently presented them casino at the gambling industry's largest event — ICE London, an event with the main agenda of fusing the offline and online gambling ecosystems.
At the ICE London event, the Fasttoken team announced that the platform will be providing unrestricted access to all underlining codes pertaining to their state channels implementation. These codes are said to be streamlined to suit the gambling industry.
The state channels, just like Raiden and the Lightning Network, further ameliorate some critical aspects, which are detailed below.
Scalability – Transactions per second are in the range of millions.
Speed – With the state channels, the time consumed during blockchain is reduced to seconds or milliseconds.
High Costs – Apart from boasting significantly reduced fees during rare blockchain updates, gas fees are also eliminated in state channels. This has however not had any negative effects on transactions. In fact, transactions were reported to be highly transparent and secure.
The Lightning Network which has its primary use focused on payment and the transfer of funds has…
Neteller to Launch a Crypto Exchange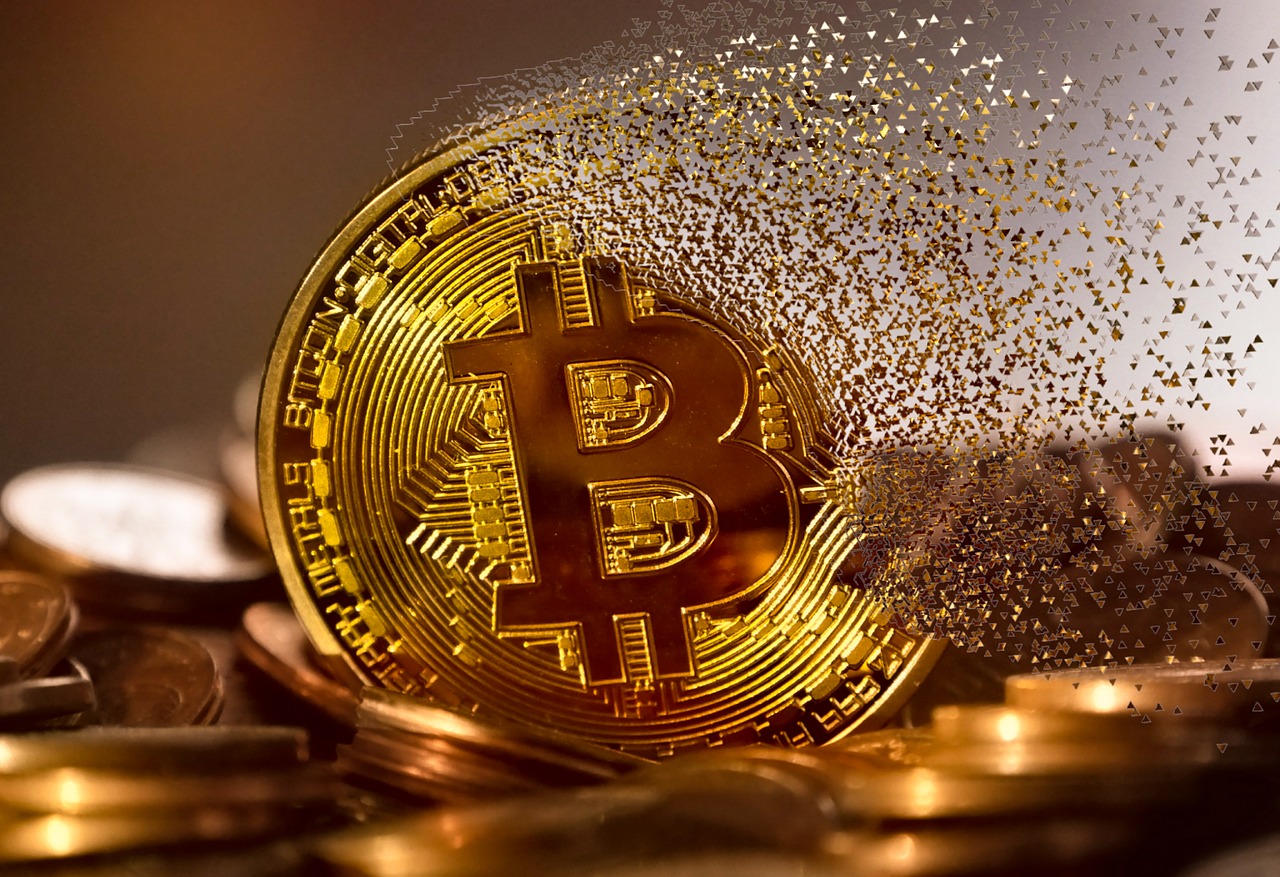 The way to make sure that the cryptocurrency momentum continues and that cryptocurrency credibility occurs is when big companies begin offering services based around cryptocurrency and other features of blockchain. This was certainly the case when Neteller recently announced it will offer a cryptocurrency exchange service in addition to its digital wallet services. The company announced that the 28 currencies compatible with the fiat wallet were able to buy, sell, and hold cryptocurrencies – including Bitcoin, Bitcoin Cash, Ethereum, Ethereum Classic, and Litecoin. It makes sense to begin with Bitcoin and Ethereum as they are seen as the originators of what cryptocurrency and blockchain can do and also the future of how blockchain can be used, despite news that Ripple may be set to topple them all. Neteller's move into cryptocurrency shows it has its sights set on a bright future of cryptocurrency and making it more accessible. But where do they stand now?
Neteller and Cryptocurrency
Neteller are optimistic about the exchange features of the digital wallet, claiming that they plan to add more cryptocurrencies in the near future. Neteller's benefit is the ease at which one can begin their cryptocurrency trading journey. Not only do a range of banks offer services to fund the wallets and exchanges, but so do a variety of online payment options. This helps remove the barrier to entry that exists in…
Understanding the Uses of Different Types Of Cryptocurrencies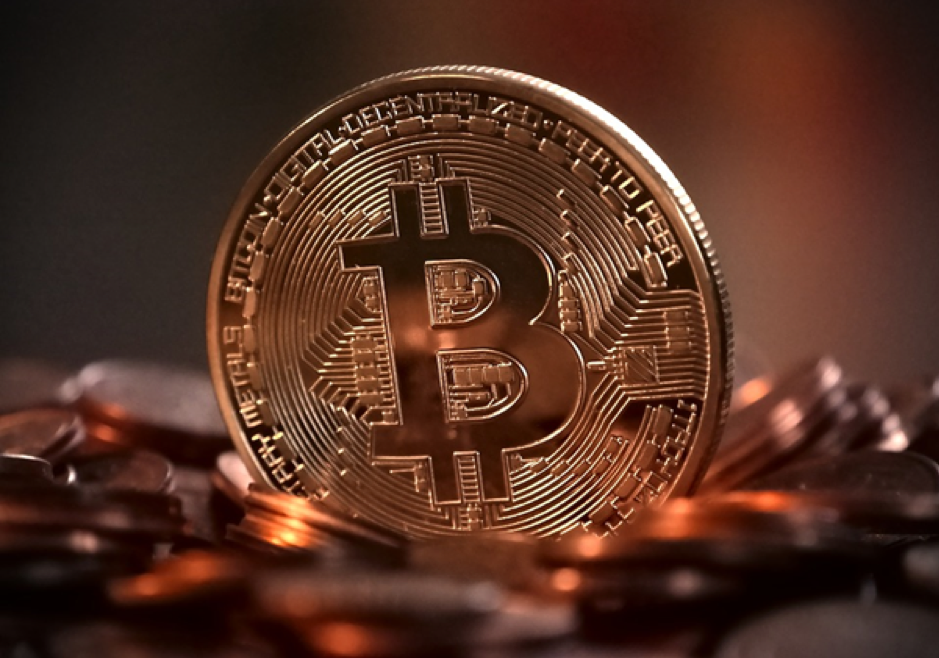 Cryptocurrencies – a term which has become incredibly prominent in the mainstream media during recent years due to the proliferation of Bitcoin millionaires. As a result, the new form of currency has earned an almost infamous status. However, as with any major step forward, there is still much confusion regarding the use of cryptocurrencies, what different types of innovative electronic cash exist and what they might mean for the future.
We're putting all of this to rest as we explain what each of the leading cryptocurrencies can do.
Bitcoin
The most popular form of cryptocurrency, Bitcoin was first thought up in 2008 by the elusive and still unknown creator, Satoshi Nakamoto, who published the whitepaper online.
It took almost a decade for the cryptocurrency to reach its peak, but in December 2017 a single Bitcoin roughly exchanged for the price of $17,000, meaning anyone who held a substantial amount of the electronic cash became significantly wealthy.
In its early years, the cryptocurrency was strictly used as an alternative for cash transactions, and predominantly for trading goods and services. However as it has increased in popularity, its range of uses has also widened, now deployed for a variety of purposes including acting as collateral for investments at merchant banks, a direct debit for subscriptions services and most notably for sports betting.
Ripple
Bitcoin's closest source of competition, Ripple was founded…