How to save time and money on cryptocurrency trading?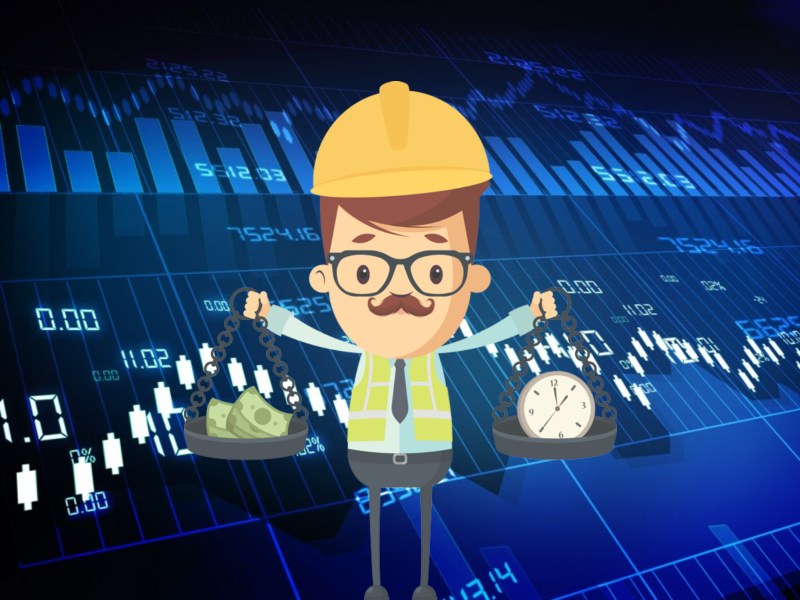 Cryptocurrency trading is exciting, at least when things are going your way, but when they're not things can get stressful fast. Being a successful cryptocurrency trader is all about making the right decision at the right moment to secure a profit.
This puts a lot of pressure on new cryptocurrency traders. Sometimes you'll have only seconds to come to a decision, but what if it's the wrong one?
The key to getting over most of your issues when it comes to trading is efficiency. Being able to establish systems that work and set rules and goals for yourself is the difference between a successful and failed trader.
Why is trading cryptocurrency so complicated?
Cryptocurrency trading also suffers from another big problem, it's spread out all over the internet! There are hundreds of different cryptocurrency exchanges and tools out there and most traders will be using several exchanges and tools to try to trade.
There are so many cryptocurrencies that not every exchange can or will list them all. Many assets which have great price potential are actually confined to smaller exchanges. That means if you want to trade them, you'll need to make many different accounts and swap between the tabs.
This makes things confusing, especially for newbies. It's easy to make costly mistakes when you're juggling multiple tabs and interfaces, and it can turn things into a real mess when you're trying to learn. These mistakes are costly and time-consuming.
Many exchanges which you might want to use for trading certain assets, especially small market cap ones, might not have the best tools available either. Some of them have very limited order types, making it difficult to trade there, even if there's potential for profit.
This forces many cryptocurrency traders to not utilize these prime profit-making areas due to the lack of tools and poor interface. It also means that a lot of smaller market cap projects are missing out on trading volume, unfortunately.
The good news though is that there are some great tools that allow traders to save a ton of time and gain the benefit of using the best tools when trading in these smaller markets.
What's the solution?
Enter Bitsgap, cryptocurrency trading platform! Bitsgap has created an awesome and free interface which connects over 30 crypto exchange accounts via API and presents them in one attractive interface. Using a unified tool like this one, cryptocurrency traders can save themselves a lot of time and money.
However, it also does something even better. It actually upgrades your experience for other exchanges which might have poor trading tools and order types. With Bitsgap every exchange is exactly the same for you.
That means you can use specialized order types, tools for drawing trend lines, all of your indicators and everything you might need without ever leaving the application. Not only does this clear up all the clutter in your browser, allowing you to better focus on your trades, but it's also much faster.
Executing trades is quicker using one interface, and when you need to make split-second decisions, every second count. You can also use all your favorite indicators without any external tools.
Their interface lets you expand the window to make it easy to do TA, and then you can go back to the order screen with one click to buy or sell. It makes everything very convenient and easy to manage.
They also have excellent security protocols, and the API is only allowed to trade. It can't be used to withdraw so nobody can ever withdraw your coins from the exchanges, even if they did manage to compromise your account.
Bitsgap manages to completely upgrade the cryptocurrency trading experience of every other exchange without storing any assets or posing a security risk, and that's pretty awesome.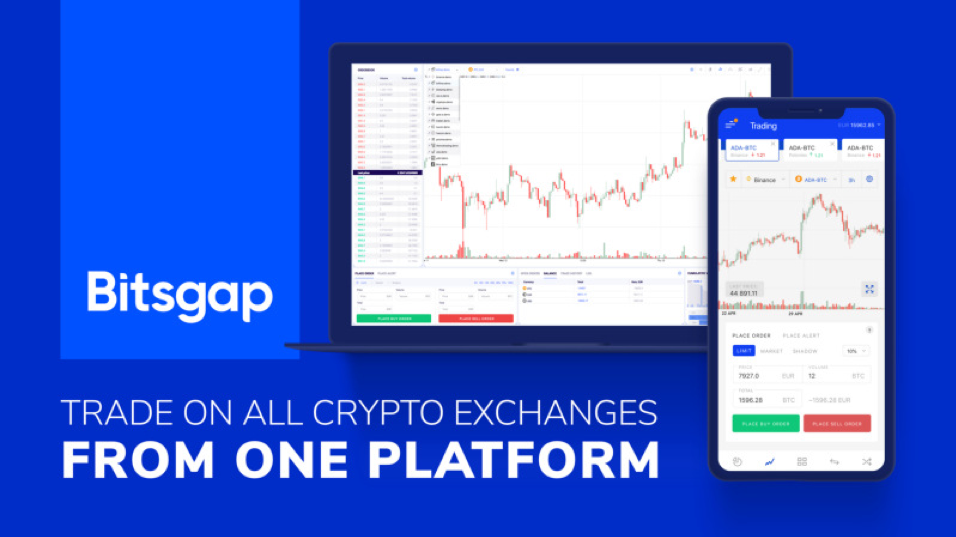 Special Bitsgap order types
Bitsgap offers some special order types that you'll want to be aware of. They can make your trading activities that much easier, and you can use them on any exchanges that Bitsgap connects with. This adds additional functionality to exchanges which might have sub-par order types on their own.
Stop-loss/ Take profit orders
While many smaller exchanges might offer some great profit opportunities, a lot of them don't offer these order types. When you're trying to juggle multiple trades with a small profit margin, having advanced order types is essential.
With Bitsgap, every exchange is now capable of protecting your capital or taking profits for you when you're not around. It's an awesome feature to have, and it really makes Bitsgap something special.
Shadow orders
Ever wish you could make private orders that don't show up on the books? Now you can. Bitsgap's shadow orders are like trading in stealth mode, and they don't lock up your capital, so you can actually enter several different order types based on different conditions, making it extremely useful.
In conclusion, Bitsgap lets you take back control of your time so you can spend your energy on doing analysis and making appropriate trading decisions. You don't need to waste your time hoping some lesser exchange has executed your order properly because Bitsgap takes care of it.
You don't have to worry whether some exchange will have the tools you need either because, with Bitsgap, every exchange has all of the tools you are used to trading with. You'll always be able to use the order types you need, the indicators you want and a fast loading interface.
Bitsgap offers you a plethora of great tools that allow you to monitor up to date cryptocurrency rates, manage your entire portfolio, execute trades faster and take advantage of arbitrage trading all without leaving the app. The best part of Bitsgap though is that it's free to use which is amazing for a tool with so many great features.
Five Strategies for Lowering Your Crypto Taxes
Getting taxes done isn't always the highest item on everyone's to do list. This is especially true if you have accumulated significant gains from investing in cryptocurrencies. What many investors often don't consider are the opportunities to actually reduce their tax liabilities from their crypto investing. This article discusses five strategies that you can use to help minimize your crypto tax liability.
Depending on what country you live in, your cryptocurrency will be subject to different tax rules. The questions below address implications within the United States, but similar issues arise around the world. As always, check with a local tax professional to assess your own particular tax situation.
1. Tax loss harvesting
Tax loss harvesting is a common strategy in the world of investing where you sell your assets that will realize a capital loss. All you need to do is look at your investments and see which ones you bought for more than they are currently worth. By selling at a loss, you can potentially dramatically lower your net capital gains and thus reduce your taxable income. Given the market we are currently in, there are abundant opportunities to harvest losses and save on your tax bill. Cryptocurrency tax calculators have built specific tax loss harvesting tools that you can use automatically detect which coins present…
The Best Thing to Share with Your Family on Thanksgiving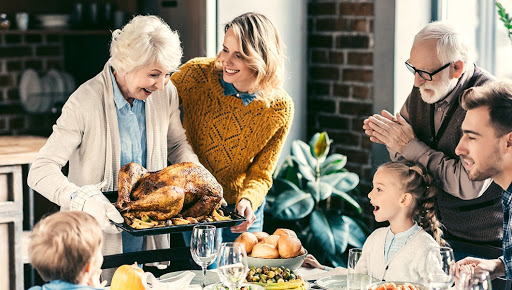 Sitting at the Thanksgiving table, your cousin remarks that her credit card was stolen in their data breach and was used to shopping during Black Friday last year. You quickly say, "That wouldn't have happened if you used Bitcoin," which leads to an awkward silence. "Isn't that what people use to buy illegal drugs?" your cousin finally asks, while your other relatives nod their heads. At this Thanksgiving Day, it's time to share the true meaning of cryptocurrency.
The first thing to do is to compare the cryptocurrency to cash. Remind your cousin that when she pays with cash, she doesn't have to give away any of her personal details unless the purchase requires it, and more importantly, the merchant has no access to get more of her money than what she gave him. Similarly, cryptocurrency works the same way in the digital realm. Therefore, cryptocurrency payment is also less open to fraud and theft comparing to credit card.
How to make profits with cryptocurrency
What's more, you can also make profits in crypto trading. In spot trades, investors buy cryptocurrencies like bitcoins and make a profit when BTC rise in price. But there are more opportunities to profit in another way: futures trading.
Compared to spot trades, futures trading enables investors to make a profit on both the upward and…
How Tax Agencies Are Going After Crypto Traders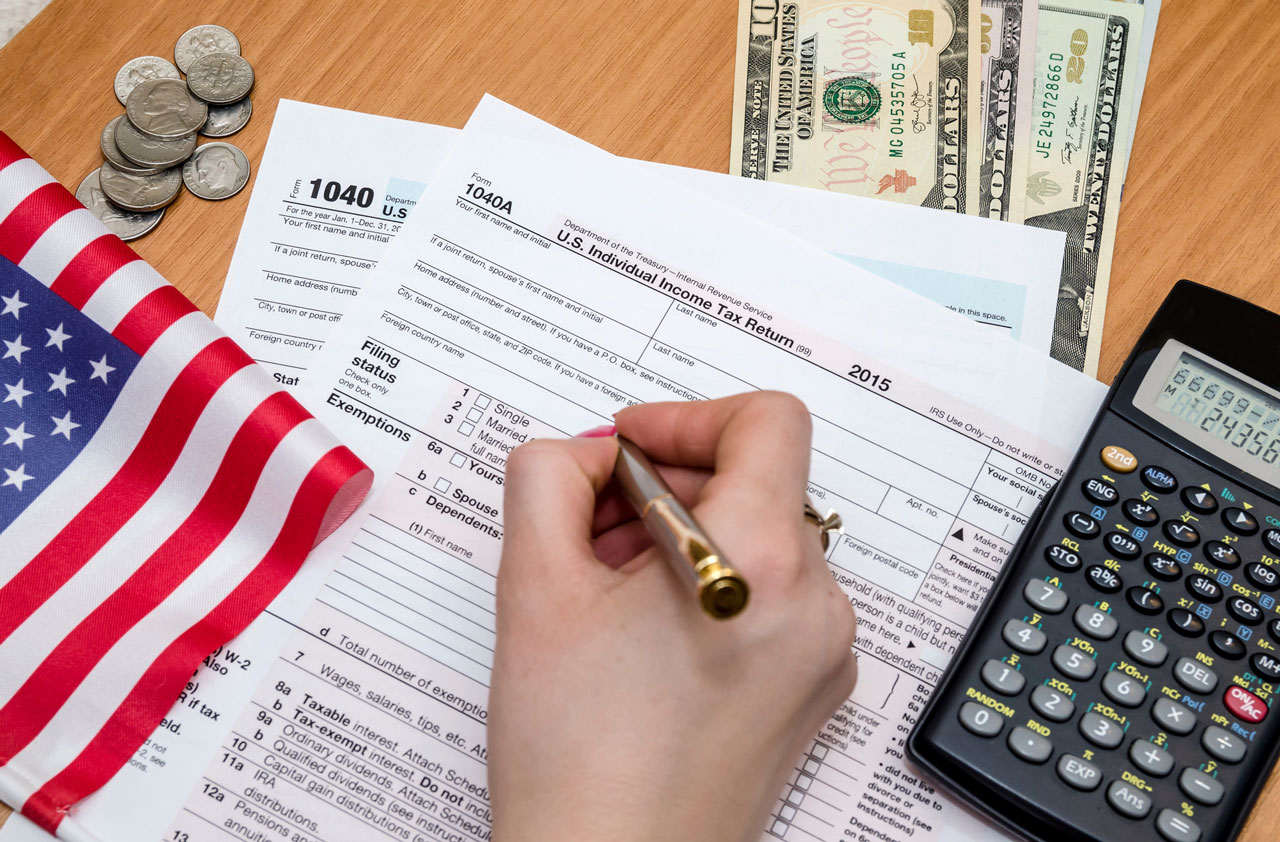 Bitcoin investors have in recent months faced increased pressure from various governments around the world regarding unpaid taxes accrued from their holdings.
Tax agencies across the globe continue the regulatory push that has put crypto under the radar, especially in the aftermath of the massive gains enjoyed during the bitcoin price boom of 2017. And although Bitcoin and other cryptocurrencies have since experienced a major tanking esp. over the last 20 months, the focus has shifted gears. Now tax authorities are keen on having cryptocurrency holders file their tax returns properly, and in some cases, are pushing for penalties on potential crypto tax cheats.
Here is how various governments are reacting to the issue of unpaid bitcoin taxes.
U.S.A
The U.S' Internal Revenue Service (IRS) recently began sending out crypto tax-related letters to some 10,000 individuals. The IRS letters are to the effect that crypto investors may owe the taxman money for cryptocurrency trades they may have carried out in the last couple of years. 
In 2014, the IRS issued guidance that classed Bitcoin and other cryptocurrencies as property, meaning that trading crypto among other activities is a taxable event. Thus, taxpayers who made profits on their crypto face penalties and tax on cryptocurrencies,…