How to save time and money on cryptocurrency trading?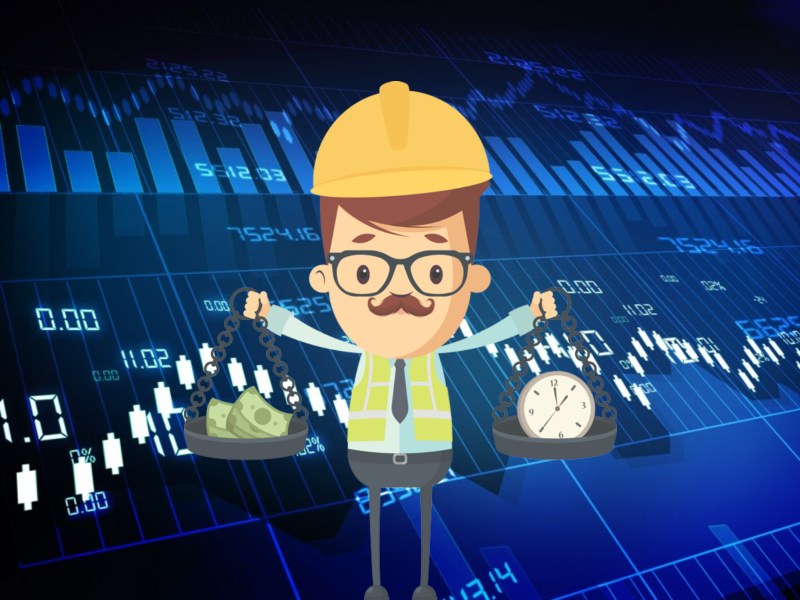 Cryptocurrency trading is exciting, at least when things are going your way, but when they're not things can get stressful fast. Being a successful cryptocurrency trader is all about making the right decision at the right moment to secure a profit.
This puts a lot of pressure on new cryptocurrency traders. Sometimes you'll have only seconds to come to a decision, but what if it's the wrong one?
The key to getting over most of your issues when it comes to trading is efficiency. Being able to establish systems that work and set rules and goals for yourself is the difference between a successful and failed trader.
Why is trading cryptocurrency so complicated?
Cryptocurrency trading also suffers from another big problem, it's spread out all over the internet! There are hundreds of different cryptocurrency exchanges and tools out there and most traders will be using several exchanges and tools to try to trade.
There are so many cryptocurrencies that not every exchange can or will list them all. Many assets which have great price potential are actually confined to smaller exchanges. That means if you want to trade them, you'll need to make many different accounts and swap between the tabs.
This makes things confusing, especially for newbies. It's easy to make costly mistakes when you're juggling multiple tabs and interfaces, and it can turn things into a real mess when you're trying to learn. These mistakes are costly and time-consuming.
Many exchanges which you might want to use for trading certain assets, especially small market cap ones, might not have the best tools available either. Some of them have very limited order types, making it difficult to trade there, even if there's potential for profit.
This forces many cryptocurrency traders to not utilize these prime profit-making areas due to the lack of tools and poor interface. It also means that a lot of smaller market cap projects are missing out on trading volume, unfortunately.
The good news though is that there are some great tools that allow traders to save a ton of time and gain the benefit of using the best tools when trading in these smaller markets.
What's the solution?
Enter Bitsgap, cryptocurrency trading platform! Bitsgap has created an awesome and free interface which connects over 30 crypto exchange accounts via API and presents them in one attractive interface. Using a unified tool like this one, cryptocurrency traders can save themselves a lot of time and money.
However, it also does something even better. It actually upgrades your experience for other exchanges which might have poor trading tools and order types. With Bitsgap every exchange is exactly the same for you.
That means you can use specialized order types, tools for drawing trend lines, all of your indicators and everything you might need without ever leaving the application. Not only does this clear up all the clutter in your browser, allowing you to better focus on your trades, but it's also much faster.
Executing trades is quicker using one interface, and when you need to make split-second decisions, every second count. You can also use all your favorite indicators without any external tools.
Their interface lets you expand the window to make it easy to do TA, and then you can go back to the order screen with one click to buy or sell. It makes everything very convenient and easy to manage.
They also have excellent security protocols, and the API is only allowed to trade. It can't be used to withdraw so nobody can ever withdraw your coins from the exchanges, even if they did manage to compromise your account.
Bitsgap manages to completely upgrade the cryptocurrency trading experience of every other exchange without storing any assets or posing a security risk, and that's pretty awesome.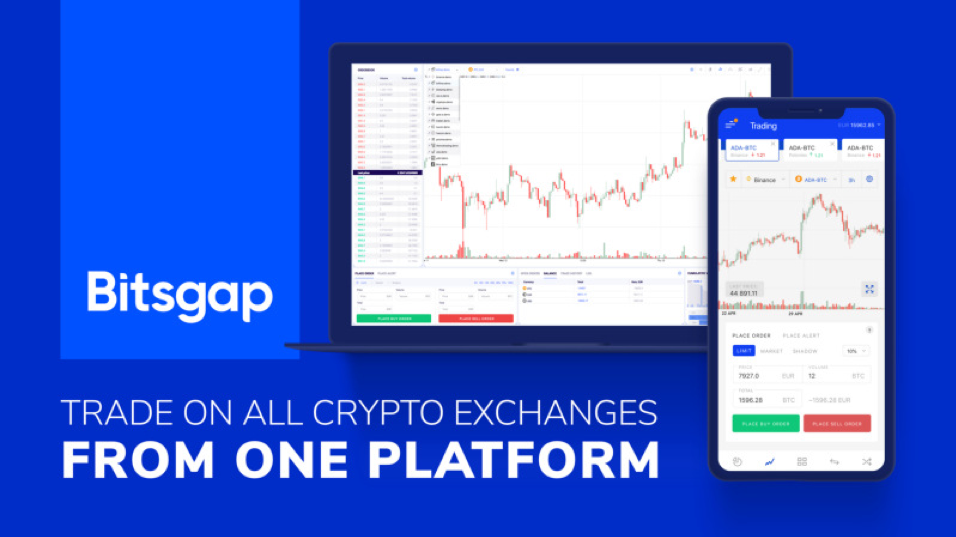 Special Bitsgap order types
Bitsgap offers some special order types that you'll want to be aware of. They can make your trading activities that much easier, and you can use them on any exchanges that Bitsgap connects with. This adds additional functionality to exchanges which might have sub-par order types on their own.
Stop-loss/ Take profit orders
While many smaller exchanges might offer some great profit opportunities, a lot of them don't offer these order types. When you're trying to juggle multiple trades with a small profit margin, having advanced order types is essential.
With Bitsgap, every exchange is now capable of protecting your capital or taking profits for you when you're not around. It's an awesome feature to have, and it really makes Bitsgap something special.
Shadow orders
Ever wish you could make private orders that don't show up on the books? Now you can. Bitsgap's shadow orders are like trading in stealth mode, and they don't lock up your capital, so you can actually enter several different order types based on different conditions, making it extremely useful.
In conclusion, Bitsgap lets you take back control of your time so you can spend your energy on doing analysis and making appropriate trading decisions. You don't need to waste your time hoping some lesser exchange has executed your order properly because Bitsgap takes care of it.
You don't have to worry whether some exchange will have the tools you need either because, with Bitsgap, every exchange has all of the tools you are used to trading with. You'll always be able to use the order types you need, the indicators you want and a fast loading interface.
Bitsgap offers you a plethora of great tools that allow you to monitor up to date cryptocurrency rates, manage your entire portfolio, execute trades faster and take advantage of arbitrage trading all without leaving the app. The best part of Bitsgap though is that it's free to use which is amazing for a tool with so many great features.
Fasttoken to Become the First to Publicize its State Channels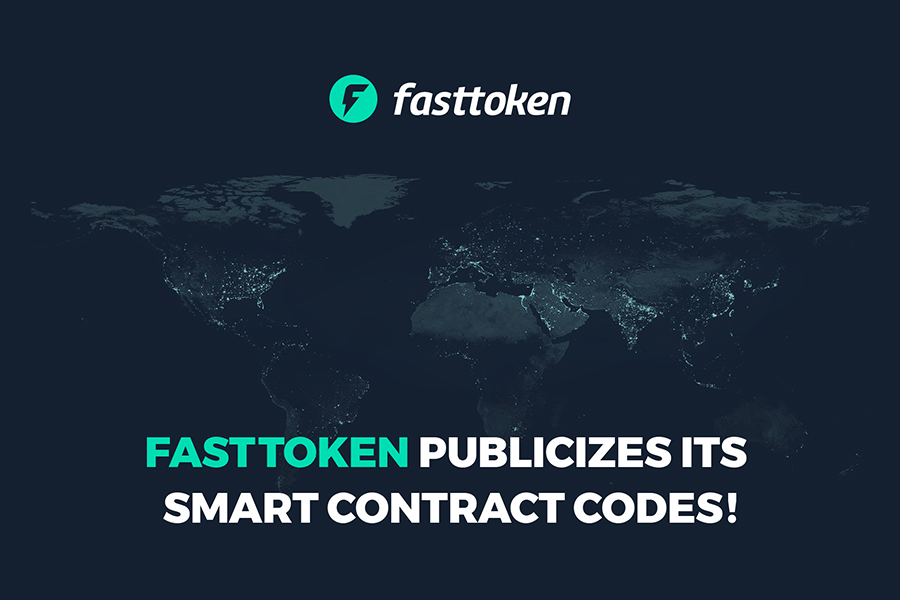 Despite the introduction of effective solutions like "state channels", scalability has always been a major cause of concern when it comes to solving complex problems on most major blockchain networks.
Fasttoken State Channel is Here to Stay
Fasttoken, a blockchain-based platform, which has been developing several blockchain-based casino games for the past six months, has recently presented them casino at the gambling industry's largest event — ICE London, an event with the main agenda of fusing the offline and online gambling ecosystems.
At the ICE London event, the Fasttoken team announced that the platform will be providing unrestricted access to all underlining codes pertaining to their state channels implementation. These codes are said to be streamlined to suit the gambling industry.
The state channels, just like Raiden and the Lightning Network, further ameliorate some critical aspects, which are detailed below.
Scalability – Transactions per second are in the range of millions.
Speed – With the state channels, the time consumed during blockchain is reduced to seconds or milliseconds.
High Costs – Apart from boasting significantly reduced fees during rare blockchain updates, gas fees are also eliminated in state channels. This has however not had any negative effects on transactions. In fact, transactions were reported to be highly transparent and secure.
The Lightning Network which has its primary use focused on payment and the transfer of funds has…
Neteller to Launch a Crypto Exchange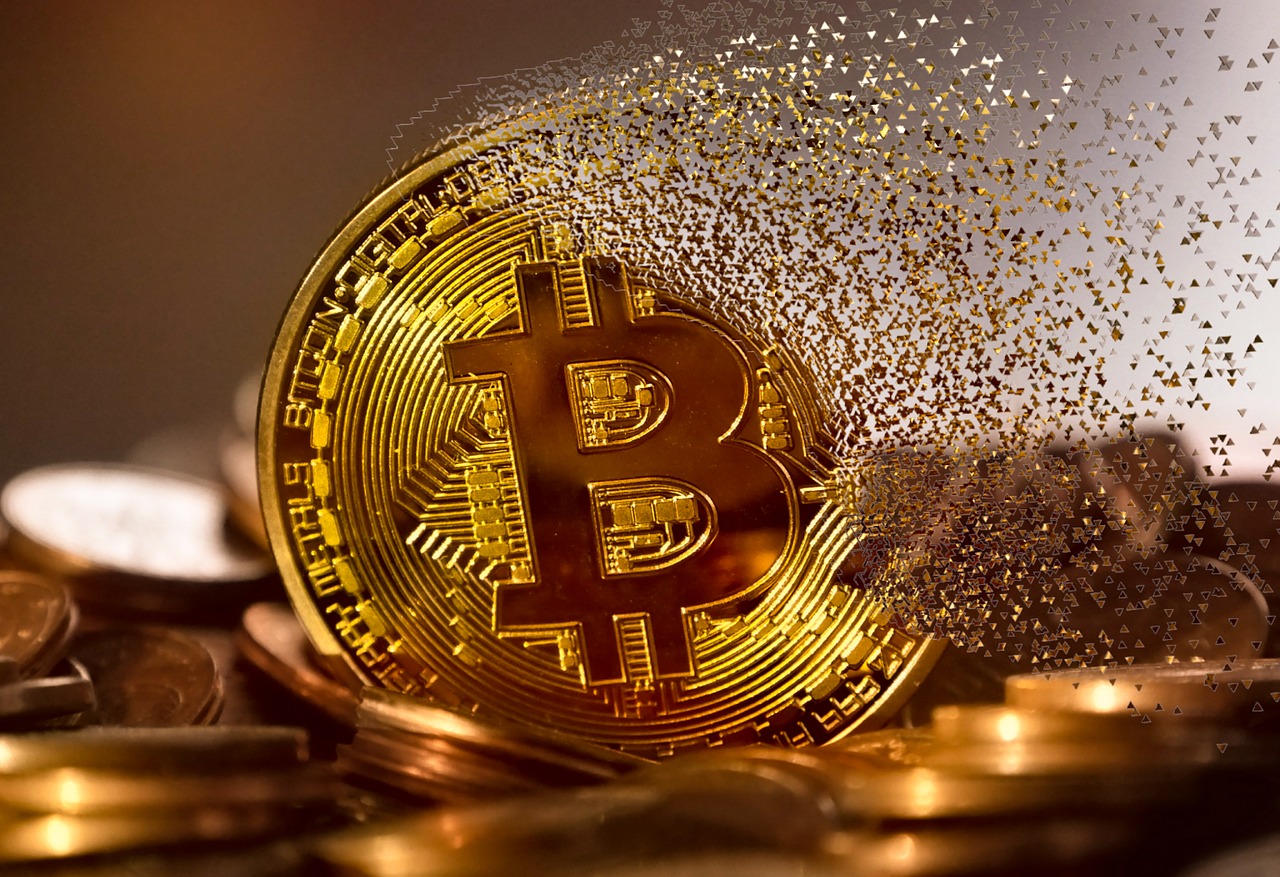 The way to make sure that the cryptocurrency momentum continues and that cryptocurrency credibility occurs is when big companies begin offering services based around cryptocurrency and other features of blockchain. This was certainly the case when Neteller recently announced it will offer a cryptocurrency exchange service in addition to its digital wallet services. The company announced that the 28 currencies compatible with the fiat wallet were able to buy, sell, and hold cryptocurrencies – including Bitcoin, Bitcoin Cash, Ethereum, Ethereum Classic, and Litecoin. It makes sense to begin with Bitcoin and Ethereum as they are seen as the originators of what cryptocurrency and blockchain can do and also the future of how blockchain can be used, despite news that Ripple may be set to topple them all. Neteller's move into cryptocurrency shows it has its sights set on a bright future of cryptocurrency and making it more accessible. But where do they stand now?
Neteller and Cryptocurrency
Neteller are optimistic about the exchange features of the digital wallet, claiming that they plan to add more cryptocurrencies in the near future. Neteller's benefit is the ease at which one can begin their cryptocurrency trading journey. Not only do a range of banks offer services to fund the wallets and exchanges, but so do a variety of online payment options. This helps remove the barrier to entry that exists in…
Understanding the Uses of Different Types Of Cryptocurrencies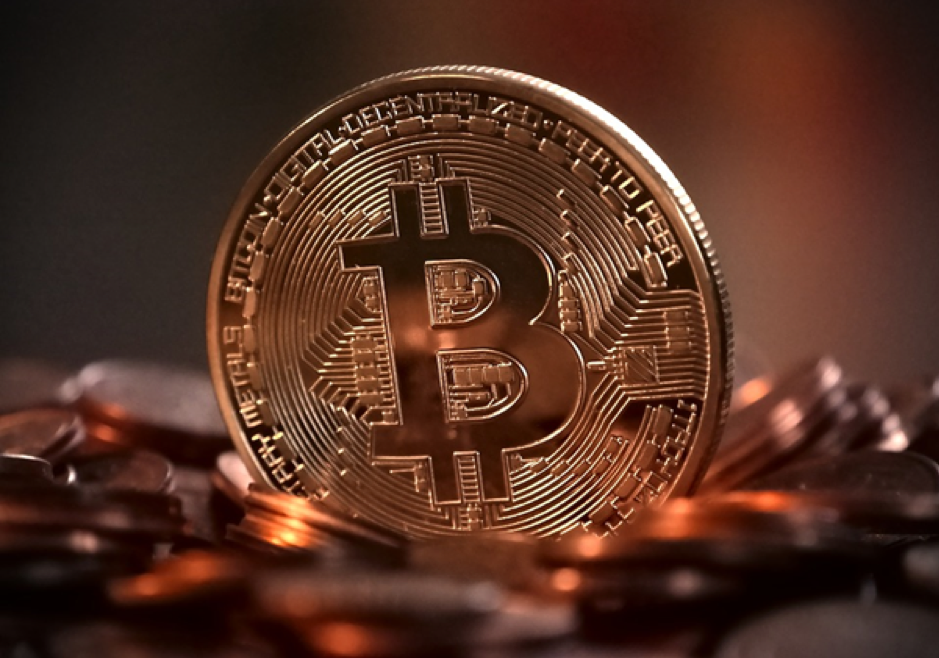 Cryptocurrencies – a term which has become incredibly prominent in the mainstream media during recent years due to the proliferation of Bitcoin millionaires. As a result, the new form of currency has earned an almost infamous status. However, as with any major step forward, there is still much confusion regarding the use of cryptocurrencies, what different types of innovative electronic cash exist and what they might mean for the future.
We're putting all of this to rest as we explain what each of the leading cryptocurrencies can do.
Bitcoin
The most popular form of cryptocurrency, Bitcoin was first thought up in 2008 by the elusive and still unknown creator, Satoshi Nakamoto, who published the whitepaper online.
It took almost a decade for the cryptocurrency to reach its peak, but in December 2017 a single Bitcoin roughly exchanged for the price of $17,000, meaning anyone who held a substantial amount of the electronic cash became significantly wealthy.
In its early years, the cryptocurrency was strictly used as an alternative for cash transactions, and predominantly for trading goods and services. However as it has increased in popularity, its range of uses has also widened, now deployed for a variety of purposes including acting as collateral for investments at merchant banks, a direct debit for subscriptions services and most notably for sports betting.
Ripple
Bitcoin's closest source of competition, Ripple was founded…