Ripple (XRP) is bound to succeed and never plummet, here is why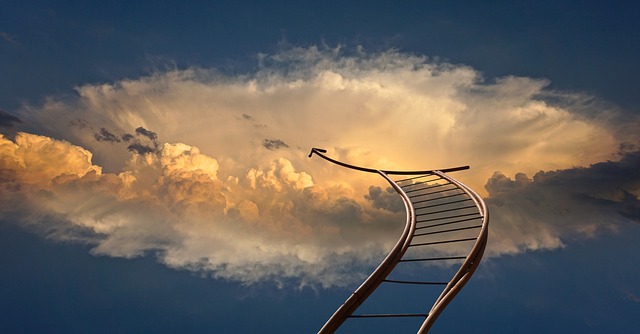 Today, before I start talking about Ripple (XRP), I need to set the ground. So, please excuse me for not talking about the coin straight away and keep reading, as setting the base is essential here. So, in the financial world, two of the most important terms to comprehend are without a doubt, inflation and deflation, concepts that play a vital role in the way specific currency acts and reflects on the users.
To understand both, Investopedia defines inflation as a process that occurs "when the price of goods and services rise, while deflation occurs when those prices decrease." But what does this concept represent regarding benefits or detriment for those who keep the currency at issue? Well, it appears both inflation and deflation have an incredible repercussion in this matter.
For starters, one needs to keep into account that inflation is a process that even when it may spontaneously appear on an economy, most of the times it is also created, or at least, stimulated by certain governments with the intention of obtaining a more significant benefit. I know, right? It does come across as a tough thing to assimilate, but the truth is that on an inflationary process people tend to sell and buy more goods and services, and this is actually not rocket science, in fact, due to money tends to lose its value, people refuse to hoard it and decide to use it instead.
With this said, the main benefit people can obtain from an inflationary process created by the government is the warranty that money will not be accumulated and kept by just a few, which in case of happening would create a concentration of power that only can be interpreted as a pyramid scheme, one of the labels with which the crypto environment is related the most with.
In this sense, it results clear that in order for certain coins to perform in a way where wealthiness is equitable, it is necessary for the governance of such coins to perform a pseudo inflation that guarantees the distribution of their money in an appropriate form, and that is precisely one of the actions that we don't get to see in the cryptosphere.
Ever since Bitcoin (BTC) appeared in the financial landscape, the distribution of their money has been unequal and dissimilar, meaning only a few manage to have incredible amounts of their cryptos and accumulate wealth.
Like this, the previously mentioned pyramid scheme results inevitable, and the only possible option for the coin is to start a decreasing path (if not already started) that will conclude with the stagnation of the token.
Contrary to this, the coin that seems to have all of this calculated is none other than Ripple (XRP). The third largest cryptocurrency of the market despite being strongly criticized for locking up more than the half of their total supply, it has been building up the foundations of an economic policy that benefits its users in the future.
So, be sure that all of the moves that Ripple (XRP) has deployed have been more than calculated, including the predilection of the token to relate with bank entities that, to say the least, looks a lot like what governments do when they artificially inflate their coins and put their fresh-created money out there in the banks.
In fact, the ability of the token to determine somehow the rate distribution of XRP is a way of the coin to emulate the inflation that governments construct whenever in need, a fact that avoid the hoarding of money and the wrong accumulation of power.
XRP is a coin that sooner or later will become the one to follow in the sector, so instead of pointing out the 'centralization' of the crypto, what we all should be doing is supporting the works that the token realizes for us to obtain a benefit in the long-run.
For the latest cryptocurrency news, join our Telegram!
Disclaimer: This article should not be taken as, and is not intended to provide, investment advice. Global Coin Report and/or its affiliates, employees, writers, and subcontractors are cryptocurrency investors and from time to time may or may not have holdings in some of the coins or tokens they cover. Please conduct your own thorough research before investing in any cryptocurrency and read our full disclaimer.
Image courtesy of Maxpixel.net
Understanding the Uses of Different Types Of Cryptocurrencies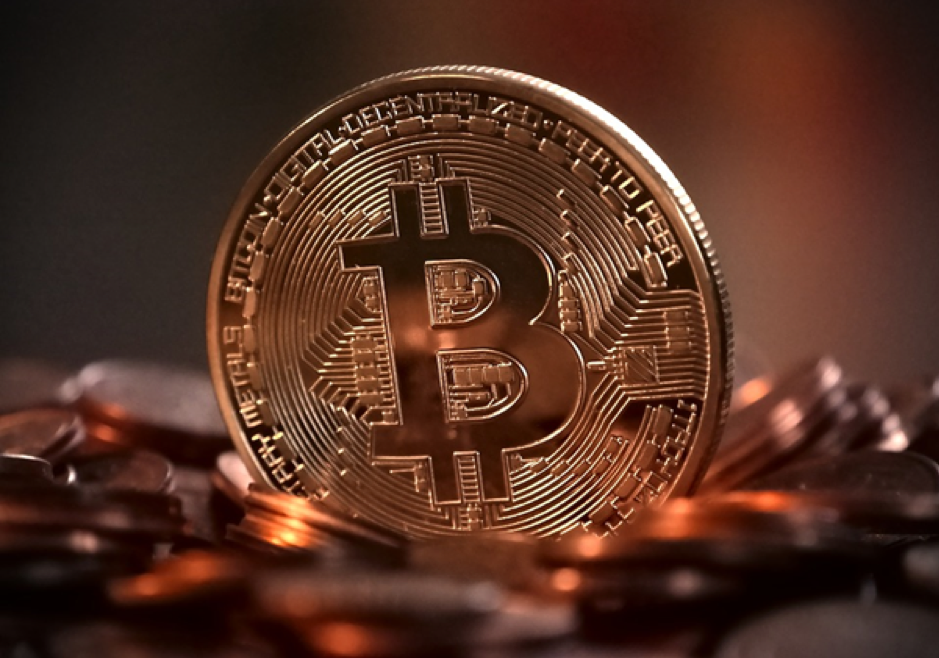 Cryptocurrencies – a term which has become incredibly prominent in the mainstream media during recent years due to the proliferation of Bitcoin millionaires. As a result, the new form of currency has earned an almost infamous status. However, as with any major step forward, there is still much confusion regarding the use of cryptocurrencies, what different types of innovative electronic cash exist and what they might mean for the future.
We're putting all of this to rest as we explain what each of the leading cryptocurrencies can do.
Bitcoin
The most popular form of cryptocurrency, Bitcoin was first thought up in 2008 by the elusive and still unknown creator, Satoshi Nakamoto, who published the whitepaper online.
It took almost a decade for the cryptocurrency to reach its peak, but in December 2017 a single Bitcoin roughly exchanged for the price of $17,000, meaning anyone who held a substantial amount of the electronic cash became significantly wealthy.
In its early years, the cryptocurrency was strictly used as an alternative for cash transactions, and predominantly for trading goods and services. However as it has increased in popularity, its range of uses has also widened, now deployed for a variety of purposes including acting as collateral for investments at merchant banks, a direct debit for subscriptions services and most notably for sports betting.
Ripple
Bitcoin's closest source of competition, Ripple was founded…
New DoJ Ruling May Cripple Gambling dApps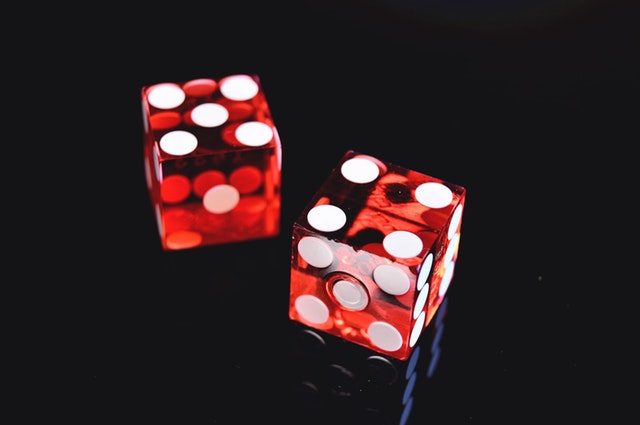 A new decision made by the US Justice Department has expanded restrictions regarding online gambling in the US affecting gambling dApps. While the Federal Wire Act of 1961 prohibited online gambling regarding sports since 2011, the new decision expanded on this, and it now includes all forms of internet gambling. Unfortunately for many, this now also includes cryptocurrencies.
The U.S. Justice Department now says all online gambling is illegal, not just sports bets https://t.co/0G4aiDLaJF

— Bloomberg (@business) January 22, 2019
The new decision came due to considerable difficulties when it comes to guaranteeing that only interstate betting will take place and that payments will not be routed via different states.
The new announcement was explained in a 23-page-long opinion issued by the Department of Justice's legal team, which pointed out that the 2011 decision misinterpreted the law. According to that decision, transferring funds was to be considered a violation, but data transfers were not included. By exploiting this oversight, it was possible for gamblers to turn to internet gambling. Unsurprisingly, many have realized this early on, including startups, as well as large, established firms. This, of course, also included cryptocurrency companies as well.
The new decision changes what is allowed online
The decision to include all forms of internet gambling is a massive hit in the…
7 Steps to Recovery from a Crypto Trading Loss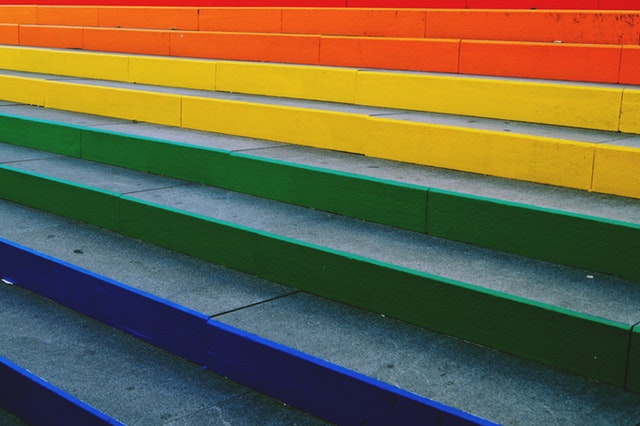 Whether you are a newcomer to the crypto market who mistakenly invested a large amount into the wrong coin, or a professional that made a well-researched decision and something still went wrong, the result it the same — you lost your money to the crypto market. This is a big problem, but also a problem that every crypto trader faces at some point.
The reason may be anything, from simple bad luck to the lack of research. Add to that the fact that the crypto market continues to be extremely volatile, and it is clear that not all of your trades are going to end up successfully.
Whatever the reason is, the fact remains that you experienced a loss and that this is a problem which can affect more than your funds. It can also affect your mind and feelings. Since every successful trade that you have the potential to make in the future depends on you, you have to recover first, and only then should you worry about the funds.
The road to recovery is different for everyone, and it will take a different amount of time and effort. However, there are a few general steps that you can take to recover from a crypto trading loss.
Step 1: Stop and calm down
You have just suffered a major loss. It may have been your mistake, or…