Will Bitcoin Hit Zero In 2019?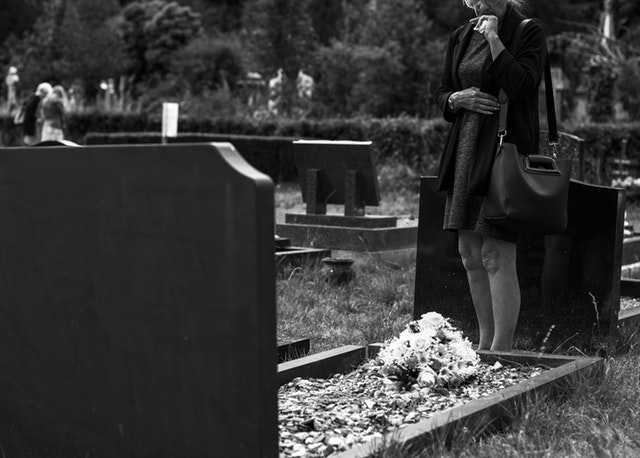 So far, the entire year of 2018 has been dominated by the bearish market, and it appears that things will not change in the few short days that are left before we enter 2019. Due to the current situation, many have taken different stances when it comes to the future of crypto, and its leading asset — Bitcoin (BTC) itself. While there are plenty of those who believe that the bear market is just a temporary issue, such as John McAfee, there are also those who claim that cryptocurrencies are spiraling down to their doom. Some are even asking will Bitcoin hit zero in 2019?
The mining dilemma
One of the biggest problems that cryptos are believed to have at this point revolves around the process of mining. As many are already aware of, mining is a process of using expensive computers to solve complex mathematical equations which lead to validating transactions made on top of the blockchain.
By doing this, miners themselves earn a certain amount of the cryptocurrency whose blockchain they service. These come as a type of reward for validating transactions, and that is pretty much what mining really is. The process itself is created in a way that makes it more and more complexed as more coins are put in circulation. While resources necessary for mining — such as computing power and electricity — continue to rise, Bitcoin rewards continue to drop.
This would still be able to work if Bitcoin price continued to increase, which is currently not the case. As a result, numerous miners are opting to leave, and even the entire mining facilities are being shut down. The entire network takes a hit because of this, as transactions will take longer to be validated, which will cause people to eventually stop making them.
Many are asking why did Bitcoin become so big in the first place, considering the fact that the process of running its network is so obviously flawed. One answer provided by analysts is that Bitcoin is the most popular coin simply due to the fact that it was the first crypto to appear. However, while these analysts claim that Bitcoin might eventually fail, it is entirely possible that another cryptocurrency, one with the best available technology, will take its place and lead the crypto space of the future.
This situation can be compared to the one regarding internet search engines. While the entire world has heard of Google, not a lot of people remember the first search engine to ever appear online, called AltaVista.
The Bitcoin network has a number of other issues
While mining is a big part of Bitcoin's potential downfall, it is certainly not the only problem with this coin. Another big flaw is Bitcoin's inability to scale. Its network can only process about three or four transactions at once. Ethereum, for example, is significantly better with its 15 TPS, although by today's standards, this is also nowhere near what the crypto space requires. Visa's payment network, for example, can work through thousands of transactions per second. And, while there were numerous attempts to make the BTC network artificially more scalable, the results did not achieve much as of yet.
Another big issue includes the lack of anonymity, with BTC being pseudonymous, at best. Because of problems like these, there are currently over 2,000 different crypto projects on the market, attempting to offer better solutions. While none of them threaten Bitcoin's dominance right now, some are starting to get closer to actually endangering its position.
Still, the situation might not be that bad, as it will likely take years before Bitcoin actually falls if it ever happens at all. Bitcoin is very unlikely to fail as soon as 2019, although there are reasonable concerns regarding its future further down the line. While investors are advised to hope for the best, they should also be prepared for the worst.
For real-time trade alerts and a breakdown of the crypto markets, sign up for Elite membership!
Disclaimer: This article should not be taken as, and is not intended to provide, investment advice. Global Coin Report and/or its affiliates, employees, writers, and subcontractors are cryptocurrency investors and from time to time may or may not have holdings in some of the coins or tokens they cover. Please conduct your own thorough research before investing in any cryptocurrency and read our full disclaimer.
Image courtesy of Pexels
Bitcoin Price Climbs Above $27,000 Ahead of the FOMC Monetary Policy Meeting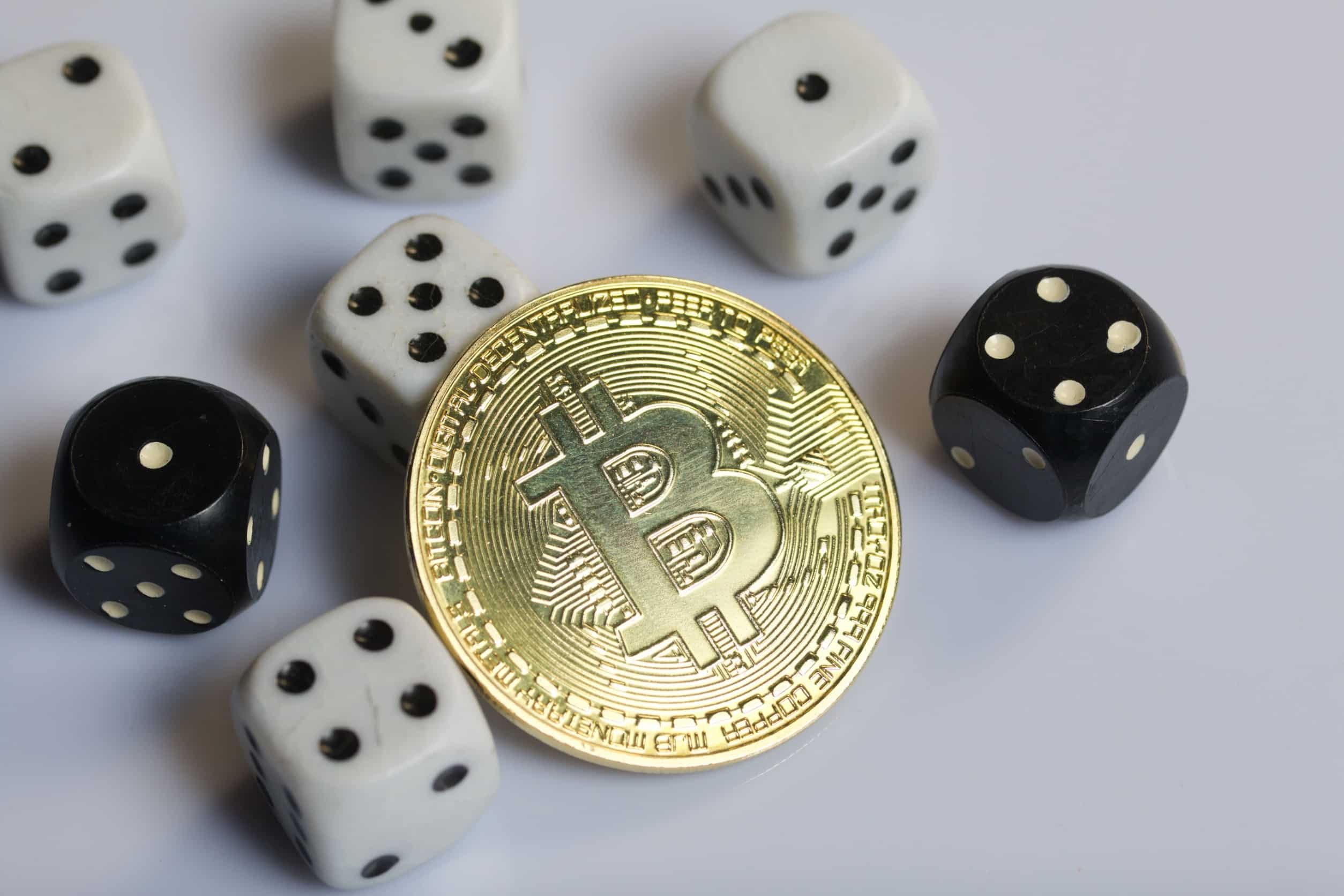 Bitcoin price jumped more than 3% on Monday, hitting its highest level since August 2023 ahead of the highly anticipated FOMC meeting. At press time, the premier cryptocurrency was trading 2.70% higher at $27,244.20. The digital asset has gained nearly 5% in the month to date and 64.71% in the year to date. Bitcoin's total market cap has climbed by 3% over the past 24 hours to $531 billion, while the total volume of the asset traded over the same period increased by almost 100%.
Fundamentals
Bitcoin price was showing signs of recovery on Monday from the losses made in the last cryptocurrency market dip. Bitcoin flipped above the important level of $27,000, while Ethereum held above important support levels. The overall cryptocurrency market was in the green with the global crypto market cap up by 2% to $1.08 trillion for the day, while the total crypto market volume increased by more than 56%.
Even so, the Crypto Fear & Greed Index, which is a major measure of the crypto market sentiment by participants, was in a fear level of 38, almost like last week's reading. This points to a continued decline in risk appetite by investors, which could prompt them to sell further.
Despite Monday's bullish rally, interest rate decisions due later in the week may introduce downward pressure on cryptocurrencies. The US Federal Open Market Committee (FOMC) is slated to commence its…
Bitcoin Price Flips Above $26,500: What's Next?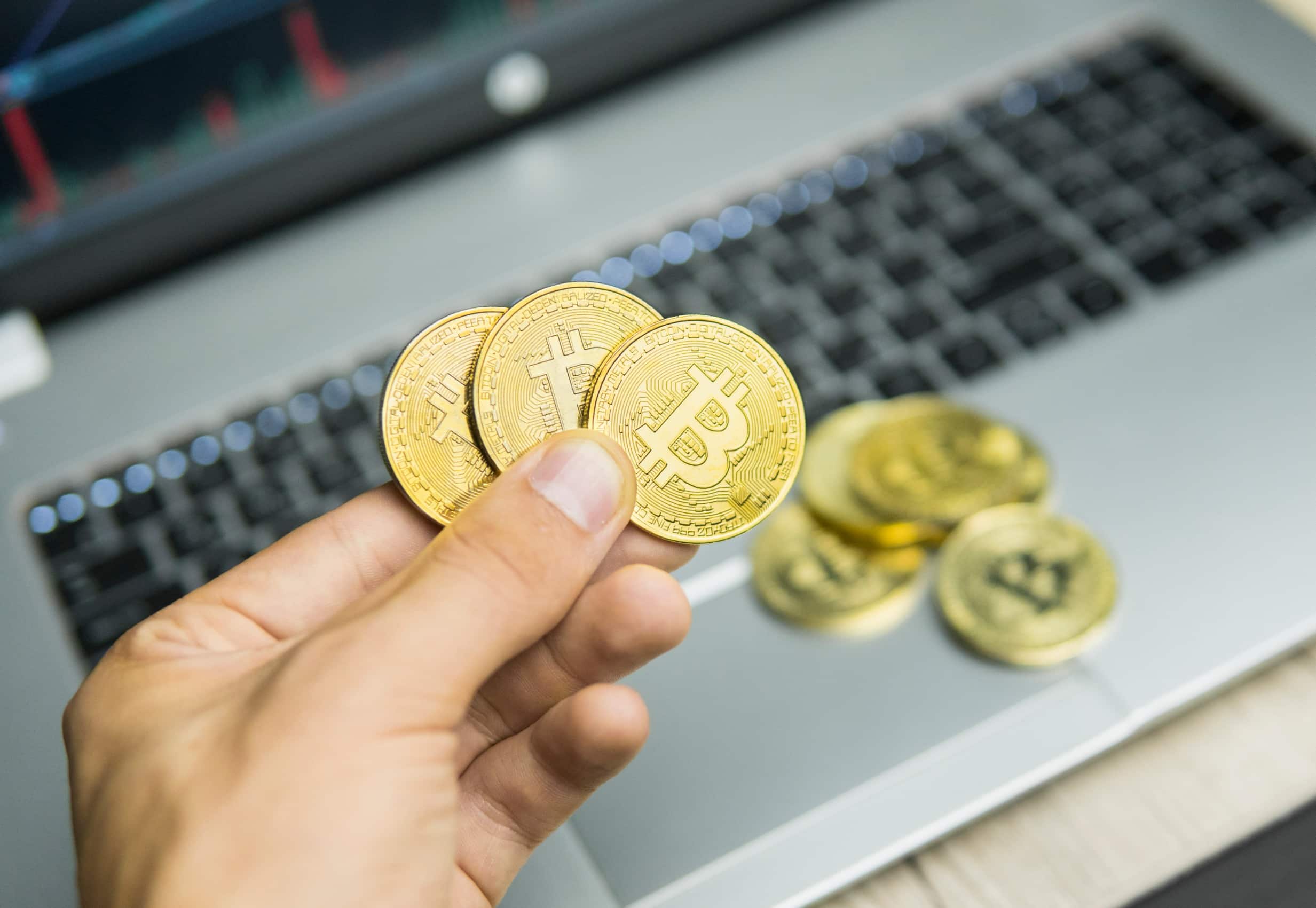 Bitcoin price has been showing signs of a potential short-term recovery over the past few days and even tapped its highest level in two weeks, above $26,500. The premier cryptocurrency has gained nearly 2% over the past week, erasing some of the losses made in the previous days. Even so, the asset remains 9% below in the month to date. Bitcoin's total market cap has climbed by more than 1% over the last day to $518 billion, while the total volume of BTC traded over the same period decreased by more than 9%.
Inflation Concerns
Like most major altcoins, Bitcoin price noted a slight bearish initial response to the US Consumer Price Index (CPI) data published on September 13. Data released by the Bureau of Labor Statistics (BLS) showed headline inflation by the CPI came in at 3.7%, ahead of the predicted 3.6% year-on-year and higher than July's 3.2% rate. Annual core CPI, which excluded food and energy prices, decreased to 4.3% in August, in line with forecasts and down from July's 4.7% reading.
The Producer Price Index (PPI) data released on Thursday suggested bearable levels of inflation following a monthly increase of 0.7% and an annual increase of 1.6% in August. The monthly reading was higher than the estimated 0.4% increase. The core PPI came in at 0.2% for the month, in line with analysts' expectations.
Retail sales data also published on Thursday…
Bitcoin Price is Facing a Major Hurdle at $26,500 Amid Fed Concerns
Bitcoin price has been struggling to break above the crucial resistance level of $26,500 for the past few days. The premier cryptocurrency has slumped by more than 13% in the month to date but remains 56% higher in the year to date. Bitcoin's total market cap is a formidable $503 billion, down by more than 20% compared to its highest level so far this year of $612 billion. At the time of writing, the Bitcoin price was trading 1.50% lower at $25,797.25.
Fundamentals
Just like most altcoins, Bitcoin, the biggest cryptocurrency by market cap, has been in consolidation mode in recent trading sessions amid a strong bear market. Ethereum, the largest altcoin by total market cap, has been hovering below the important resistance level of $1,700 after facing a strong rejection at the level. According to Coinmarketcap, the global crypto market cap remains lower at $1.04 trillion, while the total crypto market volume increased slightly over the last day.
The Crypto Fear & Greed Index, which is a key measure of the crypto market sentiment by its participants, was at a fear level of 37 on Friday. This is a slight decline from the fear level of 40 recorded earlier this week. Additionally, it indicates that the risk appetite among investors has inched lower compared to last month's neutral level of 49.
Focus will now be on the US Federal Reserve ahead of its two-day policy meeting…