Will Bitcoin Hit Zero In 2019?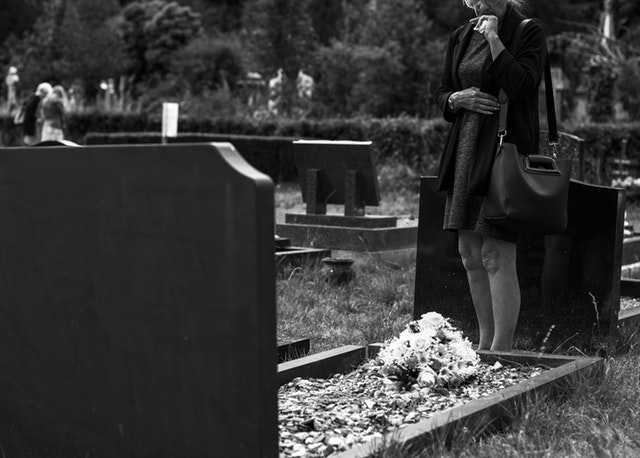 So far, the entire year of 2018 has been dominated by the bearish market, and it appears that things will not change in the few short days that are left before we enter 2019. Due to the current situation, many have taken different stances when it comes to the future of crypto, and its leading asset — Bitcoin (BTC) itself. While there are plenty of those who believe that the bear market is just a temporary issue, such as John McAfee, there are also those who claim that cryptocurrencies are spiraling down to their doom. Some are even asking will Bitcoin hit zero in 2019?
The mining dilemma
One of the biggest problems that cryptos are believed to have at this point revolves around the process of mining. As many are already aware of, mining is a process of using expensive computers to solve complex mathematical equations which lead to validating transactions made on top of the blockchain.
By doing this, miners themselves earn a certain amount of the cryptocurrency whose blockchain they service. These come as a type of reward for validating transactions, and that is pretty much what mining really is. The process itself is created in a way that makes it more and more complexed as more coins are put in circulation. While resources necessary for mining — such as computing power and electricity — continue to rise, Bitcoin rewards continue to drop.
This would still be able to work if Bitcoin price continued to increase, which is currently not the case. As a result, numerous miners are opting to leave, and even the entire mining facilities are being shut down. The entire network takes a hit because of this, as transactions will take longer to be validated, which will cause people to eventually stop making them.
Many are asking why did Bitcoin become so big in the first place, considering the fact that the process of running its network is so obviously flawed. One answer provided by analysts is that Bitcoin is the most popular coin simply due to the fact that it was the first crypto to appear. However, while these analysts claim that Bitcoin might eventually fail, it is entirely possible that another cryptocurrency, one with the best available technology, will take its place and lead the crypto space of the future.
This situation can be compared to the one regarding internet search engines. While the entire world has heard of Google, not a lot of people remember the first search engine to ever appear online, called AltaVista.
The Bitcoin network has a number of other issues
While mining is a big part of Bitcoin's potential downfall, it is certainly not the only problem with this coin. Another big flaw is Bitcoin's inability to scale. Its network can only process about three or four transactions at once. Ethereum, for example, is significantly better with its 15 TPS, although by today's standards, this is also nowhere near what the crypto space requires. Visa's payment network, for example, can work through thousands of transactions per second. And, while there were numerous attempts to make the BTC network artificially more scalable, the results did not achieve much as of yet.
Another big issue includes the lack of anonymity, with BTC being pseudonymous, at best. Because of problems like these, there are currently over 2,000 different crypto projects on the market, attempting to offer better solutions. While none of them threaten Bitcoin's dominance right now, some are starting to get closer to actually endangering its position.
Still, the situation might not be that bad, as it will likely take years before Bitcoin actually falls if it ever happens at all. Bitcoin is very unlikely to fail as soon as 2019, although there are reasonable concerns regarding its future further down the line. While investors are advised to hope for the best, they should also be prepared for the worst.
For real-time trade alerts and a breakdown of the crypto markets, sign up for Elite membership!
Disclaimer: This article should not be taken as, and is not intended to provide, investment advice. Global Coin Report and/or its affiliates, employees, writers, and subcontractors are cryptocurrency investors and from time to time may or may not have holdings in some of the coins or tokens they cover. Please conduct your own thorough research before investing in any cryptocurrency and read our full disclaimer.
Image courtesy of Pexels
As Global Tensions Grow, Bitcoin Price May Go Higher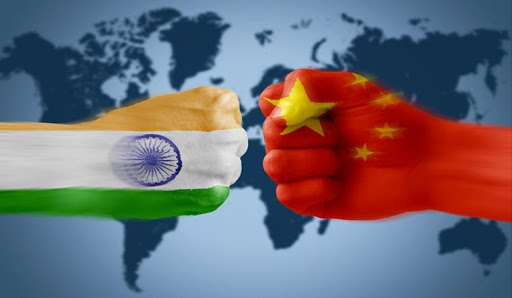 BTC Surged Again as A Safe Haven Asset During Global Tensions
India – China Border Conflict
After weeks of squabbling and brawling along their long-disputed border, hundreds of Indian and Chinese soldiers engaged in a deadly clash Monday in a river valley that's part of the region of Ladakh last week. Troops had massed on both sides of the border in recent months in the northern India region of Ladakh and the southwestern Chinese region of Aksai Chin, causing global concerns of a potential escalation between the two.
North and South Korea Clash
Last Tuesday, North Korea destroyed the liaison office it jointly operates with South Korea in the city of Kaesong, just north of the demilitarized zone that separates the two countries. 
North Korea also said it would send troops to now-shuttered joint cooperation sites on its territory, reinstall guard posts and resume military drills at front-line areas in a violation of separate 2018 deals with South Korea. Jeong said South Korea will take "immediate, swift and corresponding" steps to any North Korean provocation.
The tensions grown in Asia and the potential "second wave" of coronavirus in the United States may add more difficulties to the global economic recovery. Thus, Bitcoin, as a safe haven asset, attracts more investors to buy and hold. 
CoinFlip Continues to Dominate the U.S. Cryptocurrency ATM Market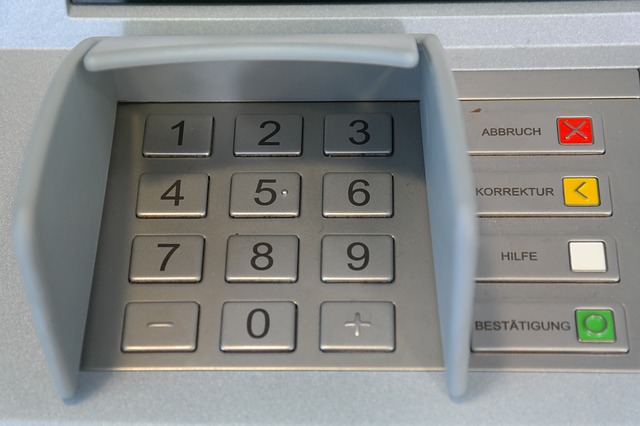 Although cryptocurrency has brought in a lot of traders seeking the dream of overnight wealth, cryptocurrency is a lot more than just striking it rich.  Cryptocurrency is about creating a new market with companies that are building cutting edge technology in an effort to continue elevating our way of life.  As the crypto market continues to expand, several companies are involved in creating ways for more people to participate.  One such company that appears to be making all the right moves is CoinFlip.
CoinFlip is the world's leading cryptocurrency ATM operator that currently allows users to buy and sell 10 different cryptocurrencies including BTC, ETH, LTC, DASH, TRX, KMD, LINK, BNB, XLM, and USDC.  Due to the company's quick growth, CoinFlip has quickly gained a reputation of being the place to go for all crypto ATM transactions.  In addition to its massive geographic coverage, there are four advantages that CoinFlip currently offers over its competitors:
Lowest fees of any cryptocurrency ATM in the world
Lightning-fast transactions that are typically completed between 10 and 30 minutes
Extremely easy customer verification
24/7 customer support through phone, text, and chat
Given the global pandemic currently facing us, many companies have been struggling just to survive.  CoinFlip, on the other hand, is not only surviving but thriving.  The company has had an exciting few months and has even bigger plans for the future.
Partnership with Monarch Wallet
On May 5th, CoinFlip…
Cryptocurrency Fraud is Evolving; Bitcoin ATMs Mitigate Risk 
In one of the more overlooked aspects of the crypto ecosystem, it appears that the bulk of illicit activities are shifting from hacks and thefts to cryptocurrency fraud and scams.
CipherTrace, the crypto-surveillance, and analysis firm released a report at the end of Q4 2019 that revealed hacks and thefts had decreased by 66 percent in 2019 while fraud and misappropriation of funds surged by 533 percent. And beneath the COVID-19 hysteria of 2020, hacks in the crypto sector have been eerily isolated. 
Outside of a few exploited flaws in P2P exchanges and DeFi flash loan vulnerabilities, the headline-grabbing hacks of exchanges for hundreds of millions of dollars have been absent so far this year. Is the industry due for another massive hack, or are stringent KYC/AML processes, regulatory crackdowns, better security practices, and blockchain surveillance working? 
KYC/AML Improvements Are Reducing the Appeal of Crypto Exchange Laundering 
2020 is far removed from the no-KYC wild west days of the early-mid 2010s where anonymous altcoin casinos preponderated and the Dark Underbelly of Cryptocurrency Markets thrived. 
Today, bitcoin and the crypto ecosystem is becoming institutionalized with a surfeit of derivatives (e.g., options, futures, perp swaps, etc.) available on regulated exchanges. 
Most of the leading exchanges adhere to…