Addressing The Litecoin (LTC) and Litecoin Cash (LCC) Power Struggle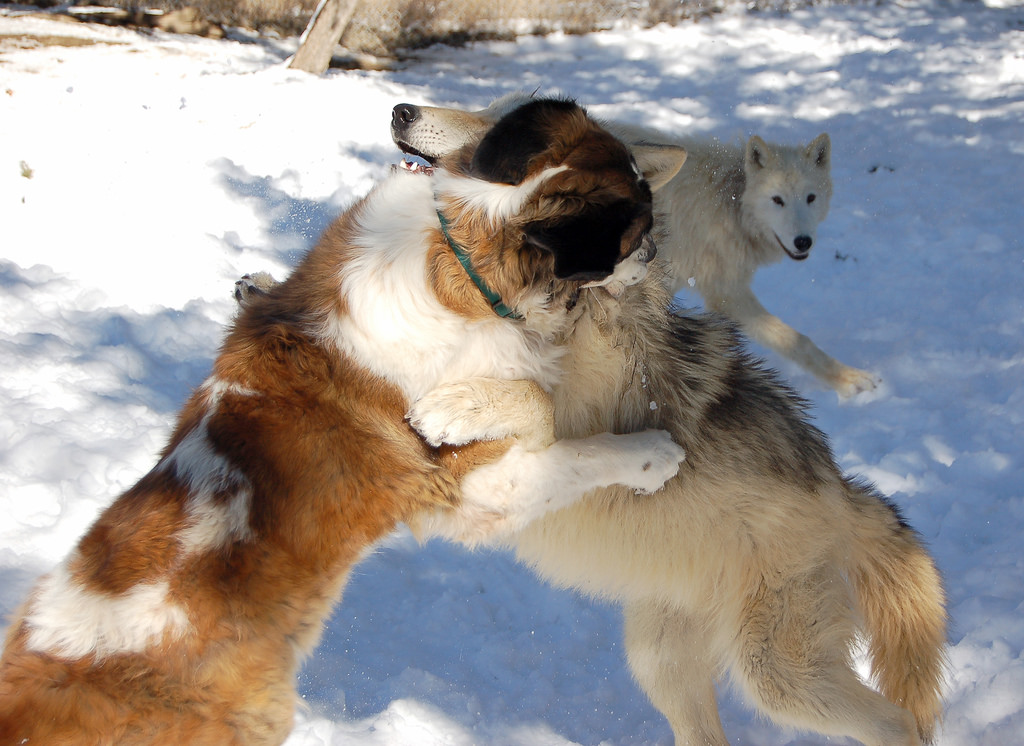 In the Cryptocurrency world, forks are always at the forefront of every topic of conversation amongst investors. The prospect of the creation of a new Cryptocurrency( in this case, a new chain) from the parent token has been always highly sought after, as shown by Bitcoin's fork Bitcoin Cash, as well as later forks as well.
However, in the present, two cryptocurrencies are making waves in crypto-circles around the world. Litecoin and Litecoin Cash. The newer LiteCoin Cash or LCC was first launched on February 18, 2018, a split from the original Litecoin (LTC) chain.
When comparing the two, it may seem at the first glance that Litecoin is still holding the upper hand in this Cryptocurrency arms race. But just like every other thing in this market, price movements and value of the currencies can change due to a variety of factors, with the major one being Market sentiment. At the time of writing(08/03/2018), Litecoin's price stands at $181.60 USD with a Max supply of  84,000,000 LTC tokens compared to  Litecoin Cash's price of $0.480927 USD. However, the maximum supply of tokens for Litecoin Cash is much higher, currently at 840,000,000 LCC.
(information from Coinmarketcap [dot] com)
Litecoin's Emergence
Litecoin, launched way back in 2011, was developed with the goal of addressing major issues plaguing Bitcoin, the dominant Cryptocurrency at that time. It started gaining ground as a result of several factors going their way. For instance, the ability of Litecoin to produce faster block generation speeds, the implementation of the newer "scrypt" algorithm, along with other factors. Scrypt which is a " Proof of Work" algorithm, was a new algorithm for miners to prove their computing contributions during the mining process.  Note that at this time, the "crypto-sphere" was much smaller in size with fewer cryptocurrencies worldwide.
The Birth of Litecoin Cash
Fast Forward seven years, and on February 18, the Litecoin network underwent a "hard fork" which resulted in the creation of Litecoin Cash. Block 1371111 of the existing Litecoin blockchain experienced the hard fork.
Litecoin Cash still retains the predictable block time( around 2.5 minutes) present in the original Litecoin network. However, it is expected to be at least four times faster than Bitcoin. Similarly, following Litecoin's path, Litecoin Cash has a blockchain size of only 13GB compared to the much higher 145 GB blockchain size of Bitcoin. This results in more bandwidth availability, which in turn makes transactions cheaper.
Criticisms of the Fork
Like many forks of different cryptocurrencies before it, Litecoin Cash suffered its fair share of backlashes and criticism from the crypto community. Charlie Lee, founder of the original Litecoin had also recently Tweeted about Litecoin, calling it a scam, and comparing them to other fraudulent Bitcoin forks in the past. Similar sentiments can be experienced among the Litecoin community, especially on sites such as Reddit. This has created a rift between the two communities, with Litecoin Cash's official website attempting to clear the confusion with the statement below.
"We are not associated or affiliated with Charlie Lee or any of the Litecoin team in any way. We are using the Litecoin Cash name simply because it has become customary in recent months for a coin which forks a blockchain to prefix its name with the name of the coin being forked."
Litecoin Cash and the future
Despite the volume of criticism they faced, the Litecoin Cash team set the mining difficulty level at a minimum for the first 24 blocks.  It will be followed by the dynamic adjustment of difficulty, based on the observed time for current block generation on the network. This ensures that existing Litecoin Cash miners do not have an advantage over new entrants.
When it comes to the mining difficulty, Litecoin Cash promises to deliver dynamically calculated figures, calculated at each block, using the Dark Gravity V3, still in use by DASH.
Final Thoughts
The Litecoin Cash team aims at providing faster processing times for transactions as well as improved block generation with an efficient network performance.  It should be noted, that in spite of the criticism it has been receiving, Litecoin Cash's success will depend on the quality of features it possesses, which will result in a higher degree of adoption, popularity, and valuations. Things are certainly looking brighter for Litecoin Cash, and only time will tell whether it can overtake Litecoin and be the dominant Cryptocurrency.
We will be updating our subscribers as soon as we know more. For the latest on LTC and LCC, sign up below!
Disclaimer: This article should not be taken as, and is not intended to provide, investment advice. Global Coin Report and/or its affiliates, employees, writers, and subcontractors are cryptocurrency investors and from time to time may or may not have holdings in some of the coins or tokens they cover. Please conduct your own thorough research before investing in any cryptocurrency and read our full disclaimer.
Image courtesy of Kamia Wolf via Flickr
HODLing Stellar Is A Good Plan For 2019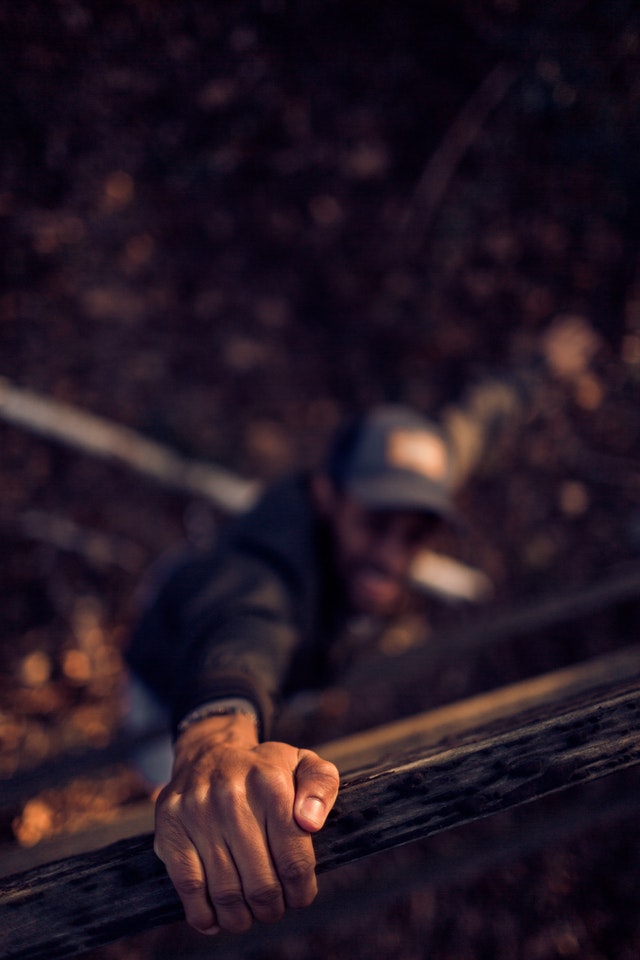 HODLing, or holding on to a certain asset or assets has always been an extremely useful investment strategy, even before cryptocurrencies were even imagined. Now, with the market being more uncertain than ever, many are wondering what is the right thing to do with the coins in their possession.
Of course, things change depending on the coin in question, but today, we are going to talk about why it is a good idea to hold on to your Stellar (XLM) in 2019.
Why You Should Hodl Stellar (XLM)
The crypto market is rich with hundreds, and even thousands of different projects at this point, and separating valuable ones from those that are destined to slowly fade away can be tricky. However, even the biggest skeptics believe that Stellar is a coin that is here to stay.
XLM was first launched in 2014, and for a long time now, it has been among the top 10 cryptos by market cap. It is an open-source, decentralized protocol that allows users to send fiat currencies by using cryptocurrency as a method of transport. In a lot of ways, it is very similar to XRP. However, the biggest difference is that Stellar aims to offer its services to regular people, while XRP is more interested in working with banks and financial institutions.
Nevertheless, sending money, especially when it comes to cross-border…
Reasons To Invest In Electroneum In 2019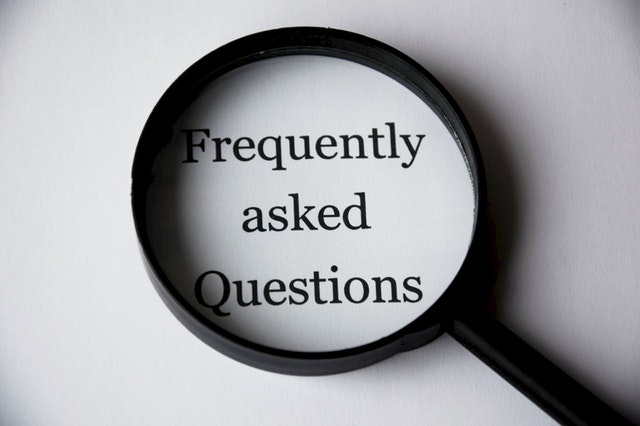 2018 has been quite a rollercoaster for the crypto space. Coins went up and down more times than anyone could have guessed, not to mention two massive market crashes. However, in a few short weeks, the year will be over, and a new, positive period for the crypto world is expected to arrive.
While there are many predictions for 2019, today we are only interested in one thing — Electroneum (ETN). A lot of people quickly took notice of this coin, and many believe that it is among the coins of the future. Indeed, it has received a lot of attention, and many are interested in why that is, and why investing in it is a good idea. So, let's take a look at a few reasons why you should invest in ETN in 2019.
1) It is fast
Speed and precision of any service have always been very important to people. This importance is even greater when making a profit depends on it. Electroneum developers were aware of this when they created it, and the coin is up to 5 times faster than Bitcoin. This means that ETN transactions can be confirmed much faster, which in turn reduces fees and waiting time.
Furthermore, there are also plans to create Electroneum Virtual Currency Exchange, which will allow the project to act as an exchange. However, the even…
SEC Postpones Bitcoin ETF Decision Once Again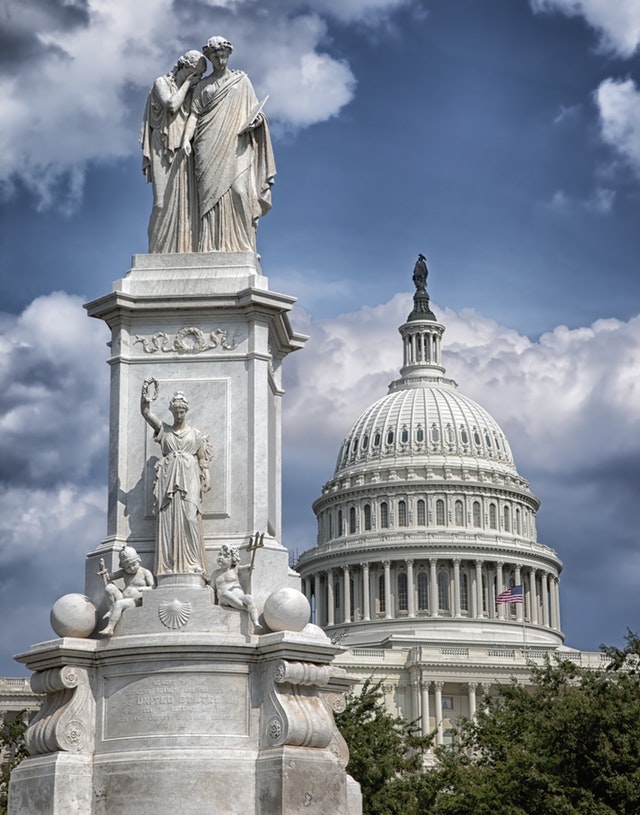 The new announcement by the US SEC (Securities and Exchange Commission) states that the decision regarding the potential approval of several applications for a Bitcoin ETF (exchange-traded funds) is once again postponed. This time, the SEC declared that the decision will be made by February 27th, 2019.
The application requesting that VanExk SolidX BTC fund get s listed on Cboe BZx Exchange that was published on July 2nd needs to be given order by the commission within 180 days. Originally, the deadline for doing so was December 29th. However, the SEC decided to extend the period for another 60 days, effectively moving it to February 27th.
The SEC stated that designating a longer period for making a decision was found appropriate, as more time is needed in order to properly consider the rule change.
Cryptocurrencies need a sufficient monitoring mechanism, claims SEC chairman
Recent reports claim that the SEC received over 1,600 comments after requesting the public opinion regarding the ETF applications issue. In the past, the SEC rejected many such applications, some of which were even submitted by SolidX itself. In addition, they also rejected the applications submitted by Gemini, the exchange owned by Winklevoss twins. Brothers were attempting to gain ETF approval ever since 2013, although to no avail.
Other applications were also submitted by Direxion, ProShares, as well as GraniteShares. The SEC rejected them…