Why App Developers Want A Blockchain Payment Solution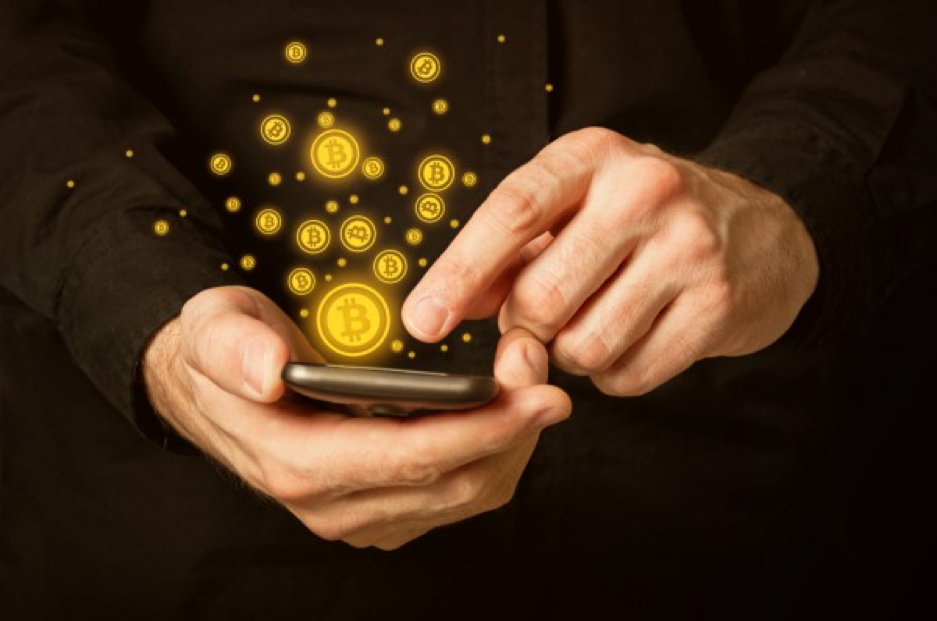 Mobile application developers face many obstacles with the current system of application monetization. These difficulties include:
Expensive transaction fees (up to 30% fees)
Cash flow Delays (60-90 day payment processing)
Centralized governance (App Store/Google Play)
A decentralized payment system that leverages blockchain would solve many of the problems faced by application developers, and at the same time, provide important benefits:
Instant Transactions: Using a decentralized payment system that accepts cryptocurrencies allows developers to receive payments directly in their wallets. This overcomes the difficulties with cash flow, where a user payment can take 60-90 days to reach an application developer.
Affordable Transaction Fees: Since a decentralized payment does not suffer from the same inefficiencies of a centralized system, transaction fees will only get cheaper as more individuals join the market and the system is optimized.
Decentralized benefits: With a decentralized payment system, it is possible to bypass the inefficiencies of traditional payment processors. Decentralized hosting is an option, freeing the developer from restrictions imposed by institutions like the App Store and Google Play.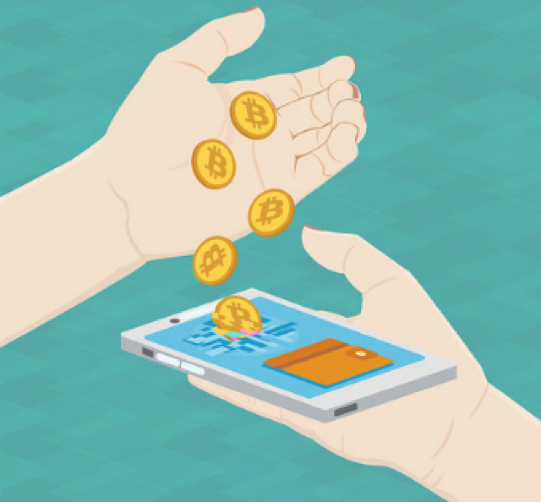 OPEN Platform makes it easy for developers to utilize Blockchain Payment Systems
OPEN Platform has a mission to make it easy for application developers to reap the benefits of cryptocurrency payments, by integrating their applications with decentralized payment systems. An application developer can use the OPEN API to effortlessly set up their application's payment scheme and begin accepting any cryptocurrency. The OPEN Platform abstracts away the complexity of the blockchain and smart contracts, leaving developers to do what they do best — create.
Application Integration Takes Minutes
On the OPEN Platform, a developer can integrate a payment scheme onto their application in a few simple steps:
A mobile app developer sets up an OPEN Wallet.
A mobile app developer creates a specific payment schema for their application and connects it to their OPEN Wallet.
Now, all the developer has to do is copy and paste the OPEN API into their application code, and their payment system is up.
The end result is a simple, decentralized payment gateway that provides transparency and efficiency for all parties involved. This gives the developer the ability to:
Add new payment options
Instantly change prices
Port OPEN payments onto other blockchains (like Neo and RChain)
The Future of Mobile App Payments
Today, application developers are waiting to experience the autonomy that can be provided by decentralized payments. Not only will the decentralized payment system enabled by OPEN make accepting payments more profitable for developers, it will make it easier for end-users to pay for digital goods with cryptocurrency. This helps bring cryptocurrency adoption to the mainstream. The future is OPEN!
For more information download the OPEN white paper here.
Disclaimer: This article should not be taken as, and is not intended to provide, investment advice. Global Coin Report and/or its affiliates, employees, writers, and subcontractors are cryptocurrency investors and from time to time may or may not have holdings in some of the coins or tokens they cover. Please conduct your own thorough research before investing in any cryptocurrency.
Lite.IM Dethrones Facebook After Integrating Crypto Wallet With Popular Messaging Platforms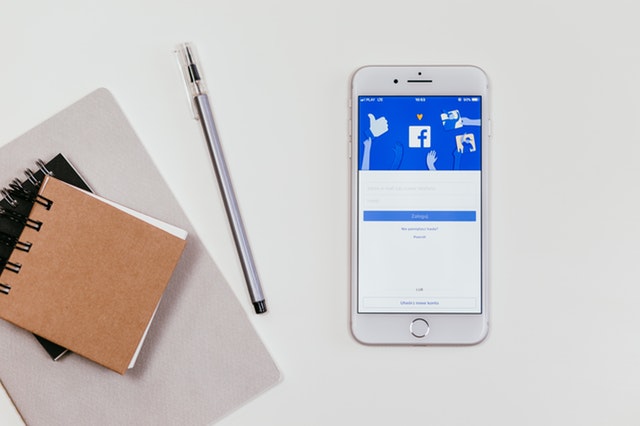 With the crypto markets in turmoil, especially after news about a potential hack at Cryptopia, traders and investors need to turn their attention away from day trading.  Instead, crypto traders really need to think long-term and identify projects that are sure to win in the long-term.  In particular, one crypto company is making major headlines after winning an all-important technology battle against the mighty Facebook.  That company is Zulu Republic (ZTX).
Zulu Republic Develops Lite.IM
Zulu Republic is an ecosystem of blockchain tools and platforms, designed as a place where people, businesses, and organizations can thrive on their own terms.  And indeed, Zulu Republic has hit a grand slam with their development of Lite.IM.
Lite.IM is a crypto wallet that has been integrated with several of the most popular messaging platforms such as Facebook Messenger and Telegram.  In addition, users in the U.S. and Canada can also exchange and manage crypto balances through SMS.  Although not all cryptocurrencies are available, the team has selected four of the most popular currencies which include Litecoin (LTC), Ethereum (ETH), Bitcoin (BTC), and the native currency of Zulu Republic (ZTX).
Telegram and Facebook Messenger are extremely popular platforms.  But, potentially even more exciting news, is that the Lite.IM team plan to announce WhatsApp integration in the next 1-2 weeks.  There is a reason why Facebook acquired WhatsApp in 2014, for…
An In-depth Review of the New SuchApp Messaging App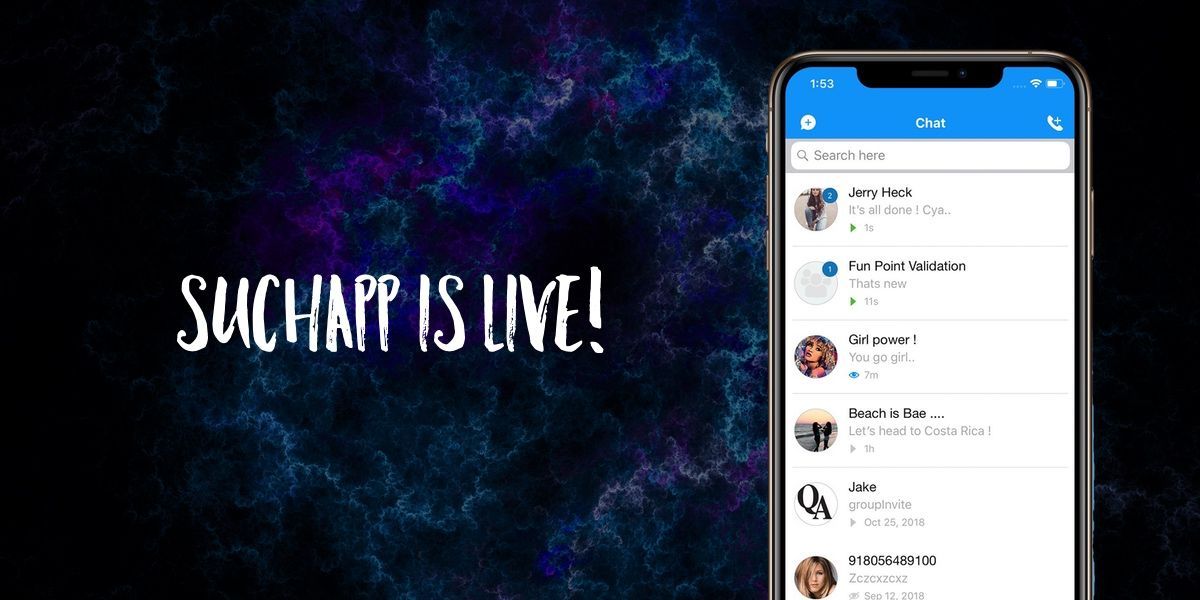 SuchApp has launched and with that comes the next generation of a multi-functioning messaging app which will open doors to targeted communication with individuals and groups. There is unlimited potential in business growth and advertising as well as interactive campaigns and communication with a broad audience.
Join A Group
There is a growing list of groups being developed by leaders and influencers who see the potential for targeted growth in their sectors. Retail and Commercial business owners want to be where the people are, and SuchApp has diverse functionality to reach a global marketplace. What's more, SuchApp offers uncapped groups, meaning an you have the ability to communicate and network with an unlimited number of people in your target groups.
There are three different types of groups: private, open and secure. What differentiates between them is the ability to keep it open to the public, be invite-only, or launch secure closed groups.
One of our popular open groups is Dogs. Small businesses are beginning to promote their products or services. Large businesses can share their latest sales. The Dogs group invites dog lovers, groomers, pet supply businesses, veterinarians, dog sitters. Like-minded people can find a local dog park and hang out.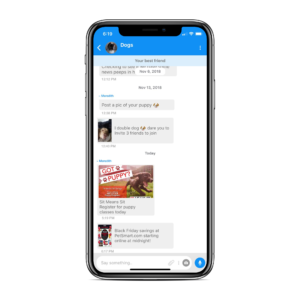 How to Buy Apple Products with Bitcoins
The Apple keynote presentation is an event that all Apple geeks look forward to. In this event, a ton of announcements are made regarding Apple's new products that are coming out. A few days ago, Apple announced its new line of brand-new and innovative iPhones along with iOS 12. Apple has been pushing quality products for the longest time and now is not an exception. These brand new iPhone XR, XS, and XS Max are looking as sleek as ever. Looking to get one of these sleek new phones? Want to get Apple products with bitcoins?
On Paxful, there are over 350 payment methods currently available, and one of those payment methods might just be able to get you an iPhone. Be assured that using this method is extremely easy and safe. I'm going to teach you how to do it, step-by-step.
How to obtain your Apple products with bitcoins
If you don't already have a Paxful account, you should probably go make one now. Don't worry, it's extremely easy and it's incredibly fast. You even get your own free bitcoin wallet upon registering an account. You'll then need to buy bitcoins to fund your wallet.
After loading your wallet, you can proceed to look for offers to buy gift…