Banks have been fans of XRP for a while now, Ripple Regulatory Officer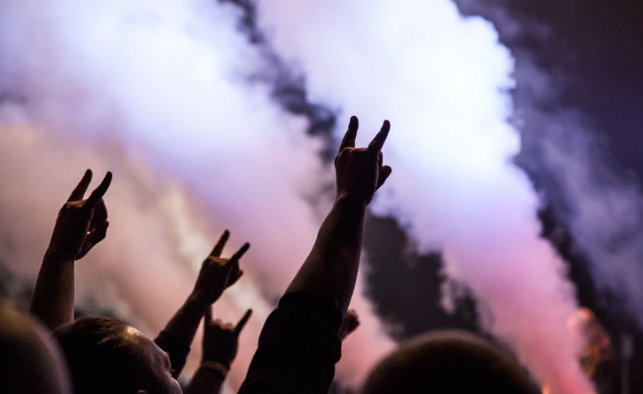 In a tweet that has now gone viral, Sagar Sarbhai, who is responsible for government and regulatory relations for Ripple in the APAC and the Middle East, explains that banks have actually been fans of Ripple for a while now.
Often, many investors and traders worry about certain aspects of a project, such as whether the demographic is large enough, or whether mass adoption is likely. Mr. Sarbhai instead reveals that in 2016, Ripple had the foresight actually to give twelve separate banks some XRPs.
They also made sure that the banks were in all different parts of the world, and that there was no pre-existing relationship between any of them, in an effort to make sure that this experiment was as unbiased as possible.
Ripple found out that since there were so many regulations regarding the fact that they have to record assets meticulously, and there was no way they could actually account for these new digital assets – that banks, although they loved how efficient and convenient the technology was, recognized that the regulation wouldn't allow for them to legally use Ripple.
in 2016, we gave 12 banks some #XRP to test internally and they loved it!!! They wanted to use XRP but they couldn't because a lack of regulatory certainty.

Sagar Sarbhai, Government & Regulatory relations, APAC & Middle East @Ripple pic.twitter.com/YIP9uUUwUm

— Steven Bull Diep (@DiepSanh) September 18, 2018
Ripple had to go back to the drawing board and figure out how exactly to combat this problem. They came up with XRapid as a way to deal with regulation and instead ended up partnering with payment providers. The entire point of XRapid is to have the Ripple project finally come to fruition in the form of real crypto utility, and also provide liquidity to the markets.
XRapid is already working with all sorts of money transfer companies, such as MoneyGram, Western Union, and others. Given the fact that the remittance industry, where foreign workers send money back to their families, is ITSELF a sector that is worth hundreds of billions of dollars, and is an integral part of multiple countries – this could be massive for Ripple, which has previously ran to over $3 off of speculation, and without actual utility.
The momentum is strong with Ripple, which is probably why Sagar Sarbhai tweeted out his 2016 conversation to provide context to the positive way that the market is responding to Xrapid, probably as a way to show investors and traders that this has not been overnight and that the team has been focused on a relationship with since the inception of the project.
Brad Garlinghouse, the CEO of Ripple, has also said in June that major banks would be using XRapid as 2018 ends and also believes strongly that dozens of banks would be adopting XRapid in 2019.
He also stressed that he believes that this would indeed happen as long as Ripple remains a real solution to real problems. Given the fact that it transfers money more efficiently than traditional banks, and that it could save banks massive amounts of money by serving as a "bridge" between currencies – that certainly seems to be the case.
Ultimately, this is all fantastic news for those who are holding Ripple long-term, and time will tell whether "dozens" of banks do end up using and adopting XRapid . Sarbhai stated in his most recent interview with CNBC that the official XRapid commercial launch could happen "in the next month or so".
For the latest cryptocurrency news, join our Telegram!
Disclaimer: This article should not be taken as, and is not intended to provide, investment advice. Global Coin Report and/or its affiliates, employees, writers, and subcontractors are cryptocurrency investors and from time to time may or may not have holdings in some of the coins or tokens they cover. The author is long Bitcoin. Please conduct your own thorough research before investing in any cryptocurrency and read our full disclaimer.
Photo by Luuk Wouters on Unsplash
Solana Price: Technicals Point to a Sell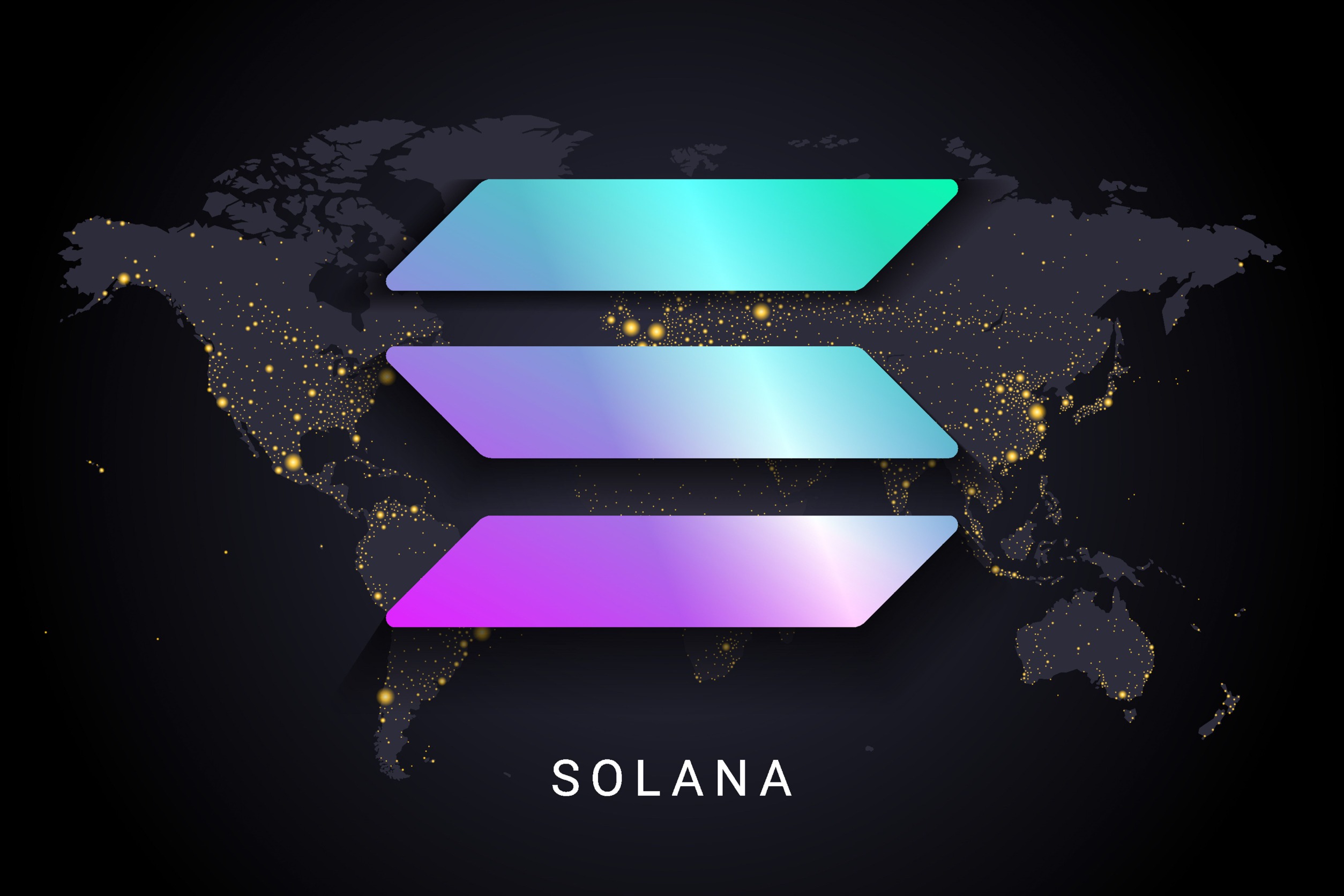 Solana price joined in on the recent rally in the global cryptocurrency market, jumping nearly 17% in the past week. Solana has made substantial gains this year, climbing 102% in its year-to-date price. SOL ranks as the 11th largest cryptocurrency after Binance USD and ahead of Polkadot. Despite the altcoin's recent rally, the total volume of the coin traded has continued to dwindle.
Fundamentals
Solana price was trading slightly higher on Friday as Bitcoin and other altcoins extended their rally despite the bank contagion fears weighing on the markets. Bitcoin and Ethereum have been leading the recent rally in the market, jumping more than 30% and 20% in the past week, respectively.
Investors have welcomed the resilient crypto prices amid the recent crisis in the banking sector this week. The week started with the collapse of Signature Bank and Silicon Valley Bank on Sunday until the focus shifted to Credit Suisse and First Republic Bank. Traders have been digesting the fate of Credit Suisse even after the bank said that it would borrow up to 50 billion Swiss Francs from the Swiss National Bank.
Several analysts have linked the recent rally in the crypto market to lingering bank worries. Even so, crypto prices are heavily influenced by inflation and the Federal Reserve interest rate hikes. According to analysts, the recent decline in banking stocks points to the vulnerability of traditional institutions, raising liquidity concerns…
Ethereum Price: ETH Jumped 10% Over the Weekend, What Next?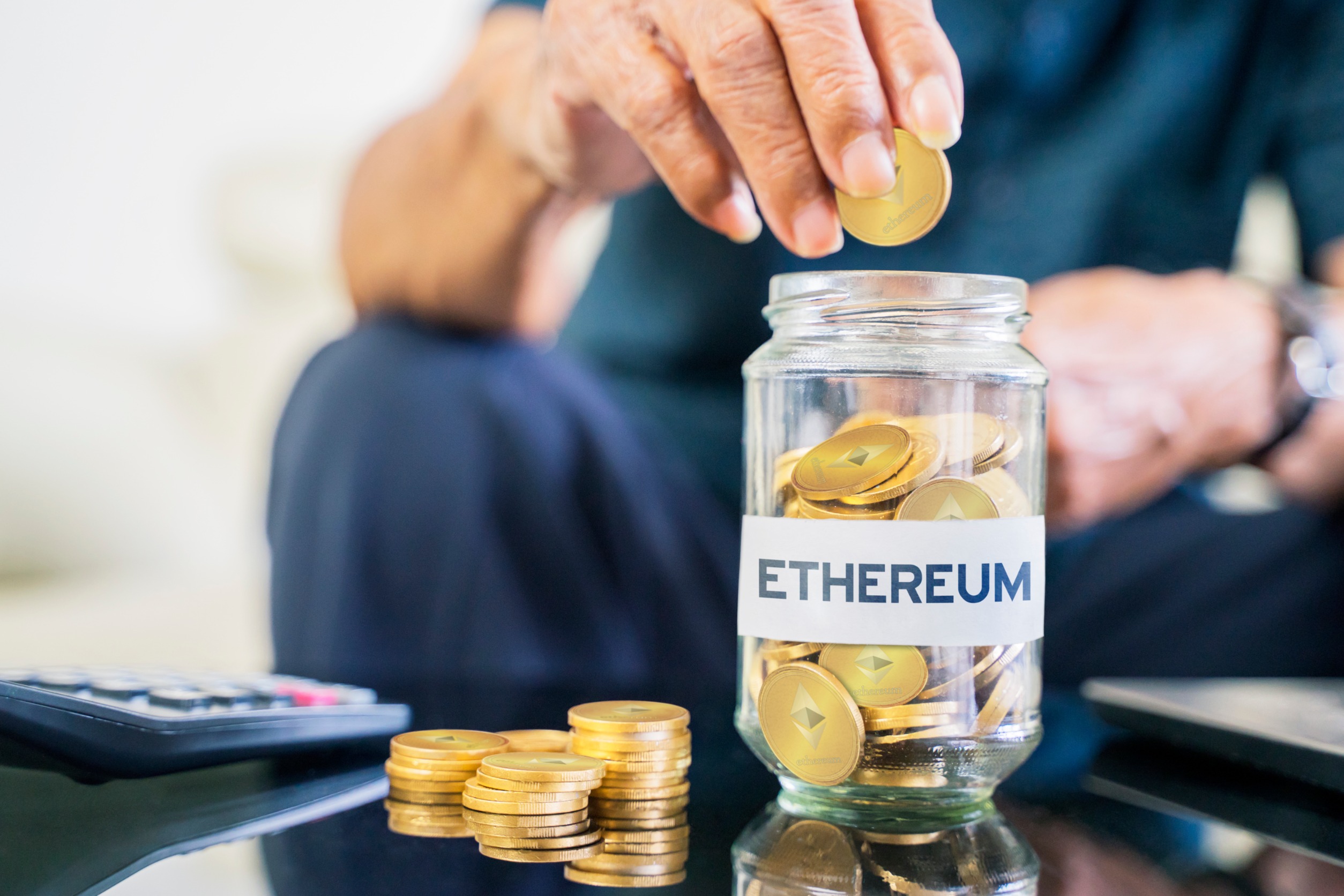 Ethereum price staged a strong recovery over the weekend, wiping out its previous losses after jumping by more than 11%. ETH has moved past the crucial level of $1,500 and is currently trading at 1,588.98. The altcoin's total market cap has jumped by more than 8% over the past 24 hours, while the total volume of the coin traded increased by nearly 37%.
Fundamentals
Ethereum price staged a strong comeback during the weekend, breaking its 5-day consecutive downtrend. Ethereum's recovery is in line with the overall recovery in the crypto market. The global crypto market cap has jumped past the $1 trillion level and currently sits at $1.02 trillion. The total crypto market volume has increased by more than 31% over the last day.
Last week was a tough week for the crypto community. The Silvergate crisis, as well as fears about potential further interest rate hikes, had been weighing on the crypto market in the past week. Silvergate recently announced its plans to wind down its operations and liquidate its bank, staging the biggest hit on the crypto market after FTX's collapse and Terra's LUNA crash.
Notably, Fed chair Jerome Powell warned that the US central bank is likely to impose further interest rate hikes to higher levels than previously anticipated. The raising of interest rates over the past year has heavily weighed on risk assets such as cryptocurrencies and stocks.
Binance, the…
Cardano Price Sets Out for an 8% Slip Amid Silvergate's Crisis and a Hawkish Fed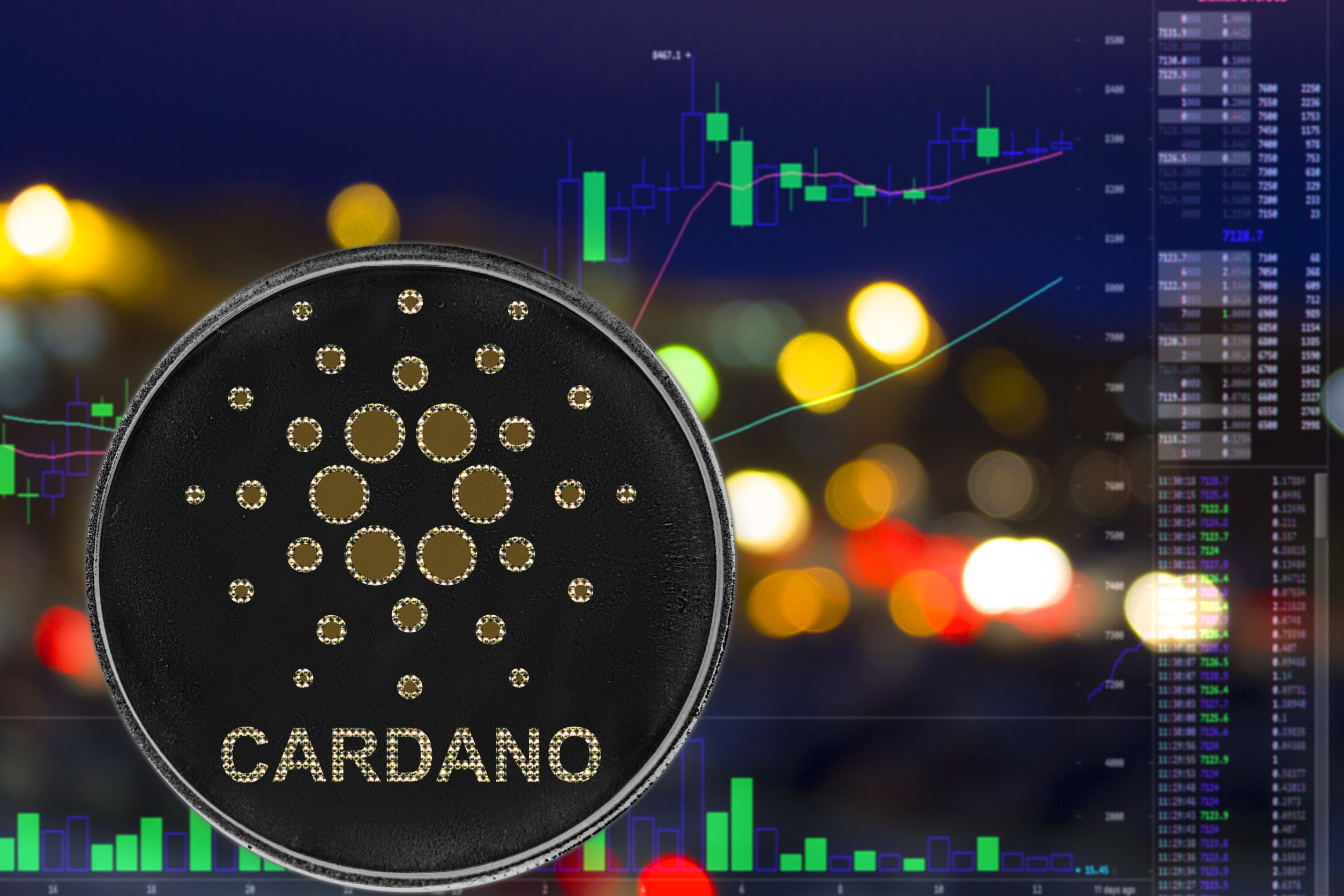 Cardano price has been under intense pressure for the past few days as Silvergate poses for a potential bankruptcy. ADA has slipped by more than 7% in the past week but remains 32% higher in the year to date. At the time of writing, ADA was 2.54% lower at $0.3221, while its total market cap inched nearly 1% lower. Cardano ranks as the 7th largest cryptocurrency by market cap after XRP and above Polygon.
Fundamental Analysis
Cardano price has recorded a sharp decline for the past few days as Silvergate's crisis continues to weigh on cryptocurrencies. Silvergate Capital is a Californian bank that pioneered money transactions between cryptocurrencies and hard cash. The Silvergate crisis looks to be the next big failure after the collapse of FTX and Terra's LUNA meltdown.
Data by Coinmarketcap show that the global crypto market cap has continued to move lower to $1.01 trillion, pointing to a bearish outlook in the crypto market. Bitcoin's dominance has also inched lower as the digital asset remains at the $22,000 level.
Fears of higher interest rates by the US Federal Reserve have been gnawing at the markets, following Powell's hawkish tone. Fed chair Jerome Powell announced on Tuesday that the Federal Reserve is prepared to return to bigger interest rate hikes in a bid to fight inflation.
The US central bank has been struggling to cool the economy despite a year-long campaign of…