Bitcoin in 2020: What to Expect from BTC Value in the Future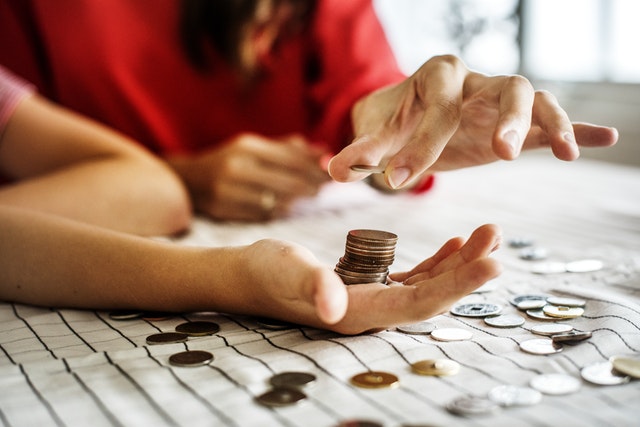 Bitcoin has had its second major crash this year, and its current price is only a fraction of this year's all-time high. While a lot of investors expected the end of 2018 to bring the end of the bear market and allow BTC to reach new heights, it doesn't seem likely that his will be the case. Even so, investors continue looking into the future, only slightly bothered by the current drawback.
Many of them remain convinced that this is not the end of Bitcoin, and that it will rise again, just as it did every time in the last 10 years. With that in mind, many are wondering what to expect in the next year or two? Predicting the price is never easy nor accurate, and the further we go into the future, the less accurate these predictions can be.
Even so, 2020 is seen by many as a big and important year, the end of the second decade of the 21st century, which is why many are interested in experts' opinions what this might mean for crypto. This is why we have collected the best-educated guesses of some of the biggest names in crypto, finance, and technology.
1. Tom Lee
Tom Lee is head of research and a co-founder of a crypto research company called Fundstrat Global Advisors. According to his earlier predictions, he stated that Bitcoin will hit $25,000 by the end of 2018. Of course, this was before the bear market and the second market crash of this year caused all this damage.
His later predictions stated that BTC can still hit at least $15,000 per coin by the year's end. Lee has also had numerous live TV appearances where he discussed Bitcoin and its price. He also talked about creating an index that would track Bitcoin's price. all in all, Lee is one of the most respected figures in the crypto industry, which is why his opinion is held to a very high regard. As for his thoughts on Bitcoin in 2020, a chart analysis based on BTC price movement throughout its history had him convinced that BTC will hit the value of $91,000.
2. John McAfee
John McAfee is a name known around the world, mostly for his McAfee antivirus, however, in recent years, he also became involved in the crypto industry. His interesting background and unexpected price predictions brought him to the attention of the entire community, and he used it to make a profit by promoting ICOs. He also revealed that he charges over $100,000 for price predictions and that a lot of crypto projects are more than willing to pay this price to get them.
His price predictions were often stretched as far as possible, which is seen is his last year's prediction that BTC will hit $500,000 per coin in 2020. Despite the fact that many have seen this prediction as unlikely even then, he recently moved it even further up, stating that he expects Bitcoin to reach $1 million per coin.
Of course, these predictions are not just guesses, and he has based them on a special price model that he has created himself. The same price model predicted that BTC will reach $5,000 by the end of 2017. At the time when he made this prediction, a feat like that seemed impossible. As we know now, BTC grew to be four times that size.
Of course, this would also mean that the total market cap would skyrocket as well, possibly hitting as much as $15 trillion.
Of course, some of his predictions were wrong in the opposite way too. One of those included the prediction that BTC will return to its price of $15,000 per coin in June 2018, which clearly, did not happen. Because of this, most people are now taking his words with a grain of salt. However. McAfee remains one of biggest BTC bulls out there, and there is no doubt that a lot of investors would like his predictions to come true.
3. Fran Strajnar
Strajnar is a CEO of Brave New Coin and has predicted that Bitcoin can easily hit $200,000 by 2020. The reason for this is a rapid rate of adoption of the number one currency, as well as its altcoins. Strajnar claims that more users are developing an interest in BTC all the time, meaning that the network is growing. Additional wallets are being created all the time, and the same is true for various apps and dApps. Strajnar expects that this will continue, and that usage increase will eventually bring BTC to a much higher value.
4. Osato Avan-Nomayo
Osato Avan Nomayo is a well-known Bitcoin analyst that has predicted that the mining reward will drop to 6.25 BTC by 2020. Bitcoin mining rewards are known for getting cut in half when a certain number of blocks has been mined, and this has already happened twice so far. The first halvation was in 2012 when BTC rewards dropped from 50 BTC to 25 BTC. Then, in 2016, the same happened again, and BTC rewards dropped from 25 coins to only 12.5, which is the amount of BTC that miners receive today.
Now, Osato believes that 2020 will be the time when the next halving will occur, as it seems to be happening after every four years. However, after every halving, BTC prices surged, and while Osato never gave a specific prediction, the price that the analyst expects is higher than $20,000.
For the latest cryptocurrency news, join our Telegram!
Disclaimer: This article should not be taken as, and is not intended to provide, investment advice. Global Coin Report and/or its affiliates, employees, writers, and subcontractors are cryptocurrency investors and from time to time may or may not have holdings in some of the coins or tokens they cover. Please conduct your own thorough research before investing in any cryptocurrency and read our full disclaimer.
Image courtesy of Pexels
Why BlocPal Is the Easiest Way to Accept Cryptocurrency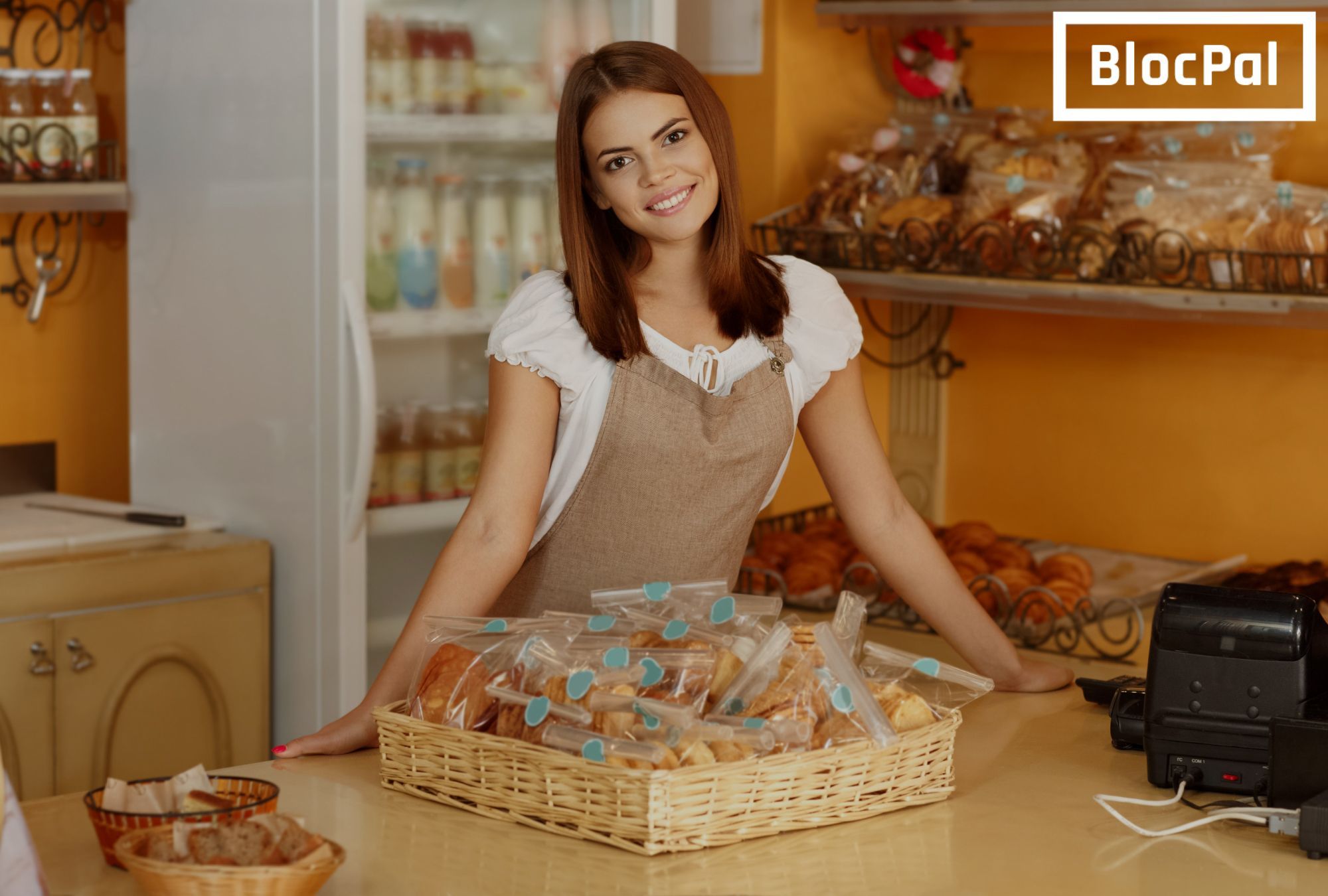 The face of the retail industry is always changing.
E-commerce is one of the fastest growing trends worldwide, and for good reasons.
It's convenient, secure, and is effective at connecting merchants with interested shoppers from across the world.
For this reason, it's no surprise that online shipping is expected to overtake brick-and-mortar stores globally by 2021, making it the world's largest medium for retail. As the industry changes, it's important for retailers to keep up with the latest technology so they're able to accommodate more customers at once. This is where BlocPal comes in.
BlocPal offers business owners an easier way to process payments
BlocPal understands that not every business owner adapts to technology at the same rate. As such, BlocPal has been designed to optimize transactions for both online and brick-and-mortar companies so that every retailer can enjoy the benefits that come with the world's first true multi-currency payment solution.
With BlocPal, business owners can enjoy the following benefits:
The ability to process payments in fiat (USD and CAD) currency as well as Bitcoin, Bitcoin Cash, Bitcoin SV, Litecoin, and Ethereum. Expect more currencies to be added as BlocPal…
Bitcoin Grows Beyond $4,000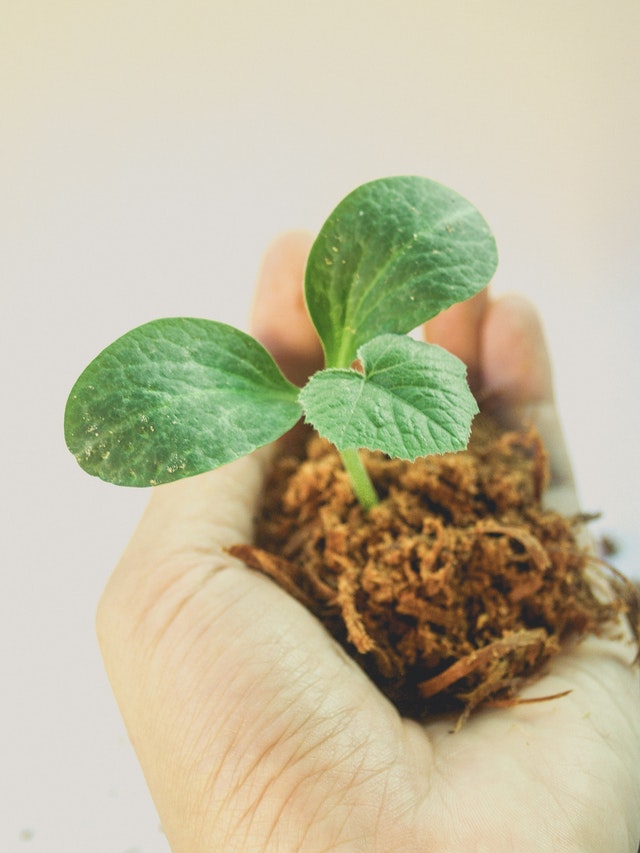 Bitcoin (BTC) is starting to make waves again, and while they are still small, investors around the world are welcoming the positive development. The number one cryptocurrency has just breached the $4,000 mark, and while this is still five times lower price than it was in early January 2018, it is over $800 higher than in early December 2018.
At the time of writing, Bitcoin price is at $4,048.60, after the coin experienced a 5.53% growth in the last 24 hours. Meanwhile, its market cap sits just above $70.5 billion, while the coin's daily trading volume is at $5.7 billion.
Bitcoin has had a rough 2018, just like the rest of the crypto market. In fact, the coin is so influential that it usually dictates the market behavior, whether positive or negative. Right now, the rest of the market follows the positive trend, with all of the top 10 cryptocurrencies currently trading in the green, while only a few among the top 100 coins are experiencing minor losses.
The largest gainers among the top 10 cryptos by market cap are Litecoin (LTC) with a 7.64% growth, and Stellar (XLM), which is growing by 7.27%.
Bitcoin's behavior in the new year has mostly been positive, which is a trend that originally started on December 17th, 2018. After a month and a half of constant losses, which have brought…
What Will Happen First: BTC 2k or 5k?
2018 has ended, and while there was no enormous surge that investors were hoping for, it still ended with a bit of hope for those wishing to see Bitcoin BTC rise.
Only two weeks before the end of 2018, BTC was in a desperate position, with the value of its coin being at $3,200, threating to drop even lower. However, a sudden surge occurred on December 17th, which returned $1,000 to its value. And, since it lost approximately $400 since then, the final days of 2018 have still seen BTC well-above its lowest point of that year.
Now, 2019 has arrived, with traders and investors wondering what will happen next? Is BTC going to drop to $2,000? Will it rise back to $5,000? Will the bear market expand to this year as well, or is the market ready for a proper bull run this time?
The answer, once again, remains uncertain. The problems with scalability may be reduced significantly soon, but high volatility remains an issue. Even the slightest shift can have enormous consequences for the entire market, and any news can impact the BTC price, no matter how big or small, or if positive or negative. To stop its further drop, BTC had to find a balance. However, this balance is more fragile than ever, and the price is expected to move very soon.
What to expect…