Here Is How Bitcoin (BTC) Will Flash Dump Then Moon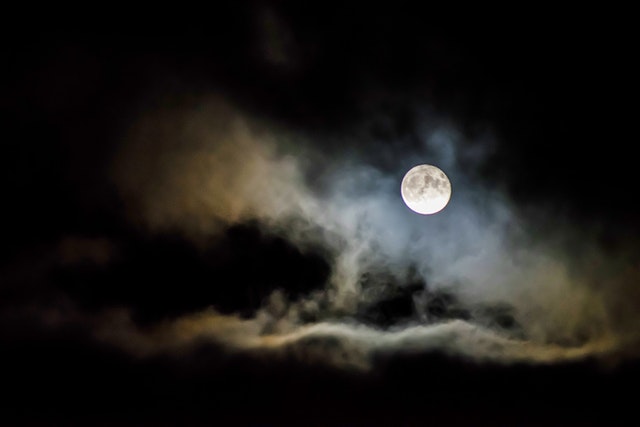 The crypto-markets are looking a bit scary at the moment of writing this. Bitcoin (BTC) is currently trading at $7,000 and down 6.36% in the last 24 hours. BTC was unable to hold levels above $7,500 and dropped like the proverbial rock in a matter of hours.
But do not worry. This had been predicted by a veteran digital analyst, Will Woo, via Twitter when he stated the following:
"Interesting to see most think BTC will moon. I think BTC will flash dump, then moon afterwards, just like with Gold in WFC 2008. Flight to safety: everything else sells off to USD, then used to unwind leveraged positions, then afterwards havens like Gold and BTC have a bull run."
He also added that the Bitcoin Bull Run will depend on Institutional Investors getting into crypto investing:
"Probably also contingent on how many institutional players are in the BTC market over that period. Normal retail HODLers won't tend to have large leveraged positions to unwind from, apart from maybe mortgages."
So what does this all mean? 
As stated by Willy Woo, traders are selling off their BTC to stock up on USD that will be used to place new buy orders at lower levels of BTC. Traders are savvy and they know that the Bitcoin Bull run is coming especially with the recent news of the owner of the New York Stock Exchange (Intercontinental Exchange: ICE), launching a new company that will assist in making Bitcoin and all other digital assets, mainstream investments. ICE has partnered with Microsoft, BCG, and Starbucks to create a new company that will be known as Bakkt.
Bakkt is expected to include federally regulated markets and warehousing along with merchant and consumer applications. Its first use cases will be for trading and conversion of Bitcoin versus fiat currencies, as Bitcoin is today the most liquid digital currency. Bakkt will be fully operational by November.
This means that ICE, Microsoft, Starbucks, and BCG have been secretly working on this project for the last year or so. They know the time is ripe for 100% Bitcoin investing on Wallstreet. Their provision of a regulated exchange and asset warehousing means that the CBOE Bitcoin ETF stands a chance at being accepted by the SEC. Remember the Winklevoss ETF was rejected due to the lack of the two factors: a regulated exchange and asset storage.
In a nutshell, it is only a matter of time before Bitcoin starts running with the bulls. The question is, have you panicked and sold out? Or are you seeing the bigger picture of the events that are unfolding in front of our eyes?
For the latest cryptocurrency news, join our Telegram!
Disclaimer: This article should not be taken as, and is not intended to provide, investment advice. Global Coin Report and/or its affiliates, employees, writers, and subcontractors are cryptocurrency investors and from time to time may or may not have holdings in some of the coins or tokens they cover. Please conduct your own thorough research before investing in any cryptocurrency and read our full disclaimer.
Image courtesy of Pexels
Bitcoin Price Climbs Above $27,000 Ahead of the FOMC Monetary Policy Meeting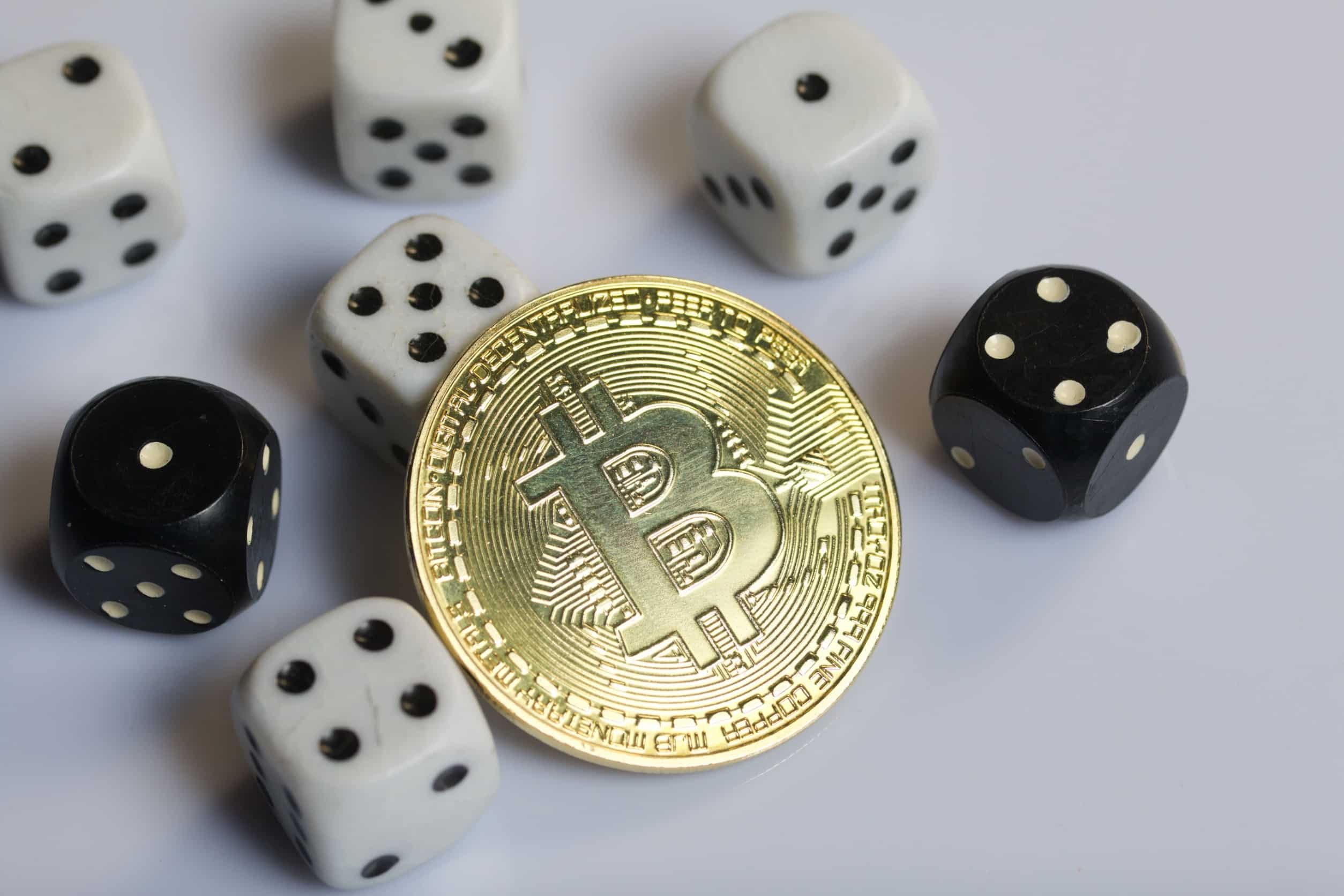 Bitcoin price jumped more than 3% on Monday, hitting its highest level since August 2023 ahead of the highly anticipated FOMC meeting. At press time, the premier cryptocurrency was trading 2.70% higher at $27,244.20. The digital asset has gained nearly 5% in the month to date and 64.71% in the year to date. Bitcoin's total market cap has climbed by 3% over the past 24 hours to $531 billion, while the total volume of the asset traded over the same period increased by almost 100%.
Fundamentals
Bitcoin price was showing signs of recovery on Monday from the losses made in the last cryptocurrency market dip. Bitcoin flipped above the important level of $27,000, while Ethereum held above important support levels. The overall cryptocurrency market was in the green with the global crypto market cap up by 2% to $1.08 trillion for the day, while the total crypto market volume increased by more than 56%.
Even so, the Crypto Fear & Greed Index, which is a major measure of the crypto market sentiment by participants, was in a fear level of 38, almost like last week's reading. This points to a continued decline in risk appetite by investors, which could prompt them to sell further.
Despite Monday's bullish rally, interest rate decisions due later in the week may introduce downward pressure on cryptocurrencies. The US Federal Open Market Committee (FOMC) is slated to commence its…
Bitcoin Price Flips Above $26,500: What's Next?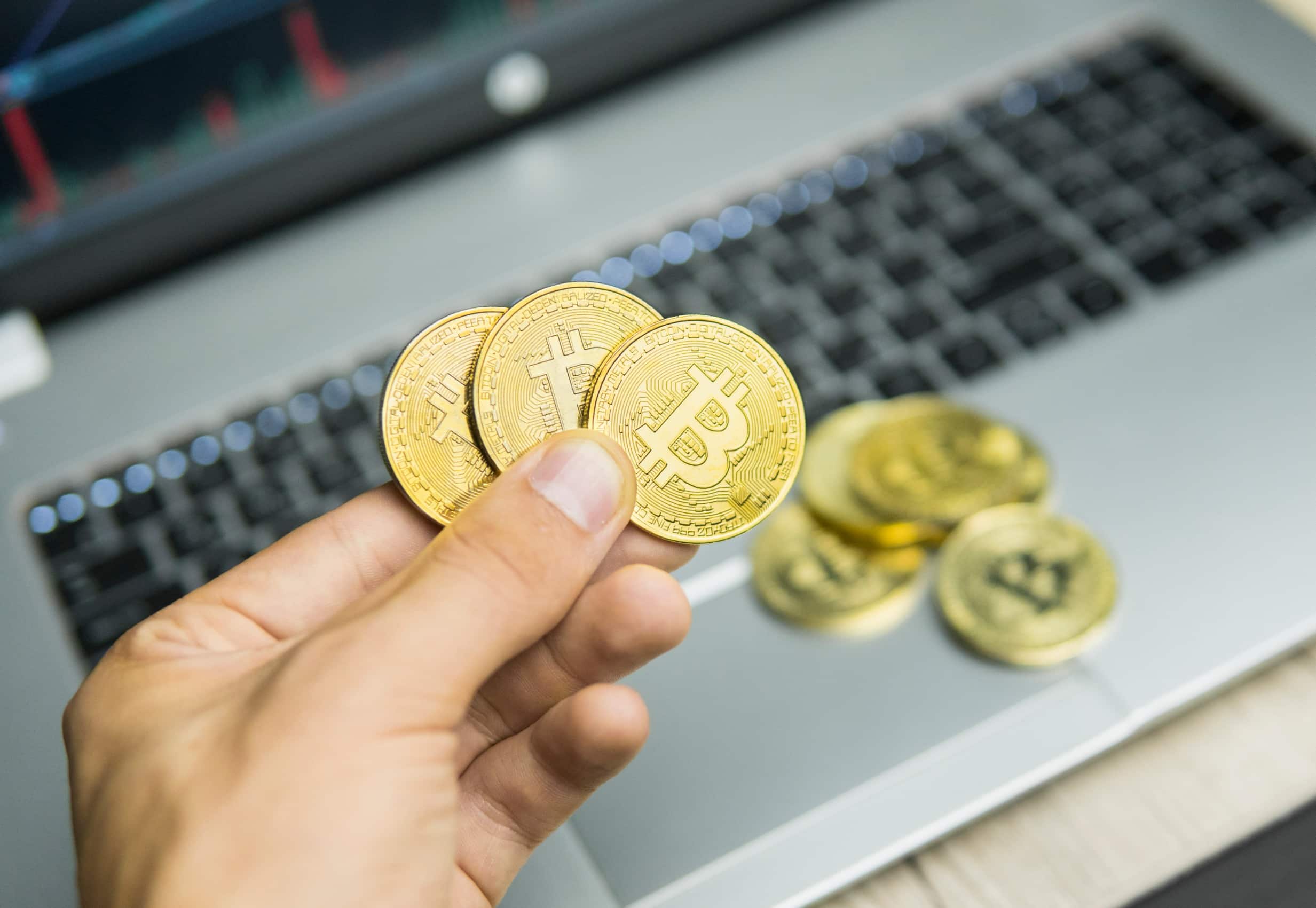 Bitcoin price has been showing signs of a potential short-term recovery over the past few days and even tapped its highest level in two weeks, above $26,500. The premier cryptocurrency has gained nearly 2% over the past week, erasing some of the losses made in the previous days. Even so, the asset remains 9% below in the month to date. Bitcoin's total market cap has climbed by more than 1% over the last day to $518 billion, while the total volume of BTC traded over the same period decreased by more than 9%.
Inflation Concerns
Like most major altcoins, Bitcoin price noted a slight bearish initial response to the US Consumer Price Index (CPI) data published on September 13. Data released by the Bureau of Labor Statistics (BLS) showed headline inflation by the CPI came in at 3.7%, ahead of the predicted 3.6% year-on-year and higher than July's 3.2% rate. Annual core CPI, which excluded food and energy prices, decreased to 4.3% in August, in line with forecasts and down from July's 4.7% reading.
The Producer Price Index (PPI) data released on Thursday suggested bearable levels of inflation following a monthly increase of 0.7% and an annual increase of 1.6% in August. The monthly reading was higher than the estimated 0.4% increase. The core PPI came in at 0.2% for the month, in line with analysts' expectations.
Retail sales data also published on Thursday…
Bitcoin Price is Facing a Major Hurdle at $26,500 Amid Fed Concerns
Bitcoin price has been struggling to break above the crucial resistance level of $26,500 for the past few days. The premier cryptocurrency has slumped by more than 13% in the month to date but remains 56% higher in the year to date. Bitcoin's total market cap is a formidable $503 billion, down by more than 20% compared to its highest level so far this year of $612 billion. At the time of writing, the Bitcoin price was trading 1.50% lower at $25,797.25.
Fundamentals
Just like most altcoins, Bitcoin, the biggest cryptocurrency by market cap, has been in consolidation mode in recent trading sessions amid a strong bear market. Ethereum, the largest altcoin by total market cap, has been hovering below the important resistance level of $1,700 after facing a strong rejection at the level. According to Coinmarketcap, the global crypto market cap remains lower at $1.04 trillion, while the total crypto market volume increased slightly over the last day.
The Crypto Fear & Greed Index, which is a key measure of the crypto market sentiment by its participants, was at a fear level of 37 on Friday. This is a slight decline from the fear level of 40 recorded earlier this week. Additionally, it indicates that the risk appetite among investors has inched lower compared to last month's neutral level of 49.
Focus will now be on the US Federal Reserve ahead of its two-day policy meeting…