Here Is How Bitcoin (BTC) Will Flash Dump Then Moon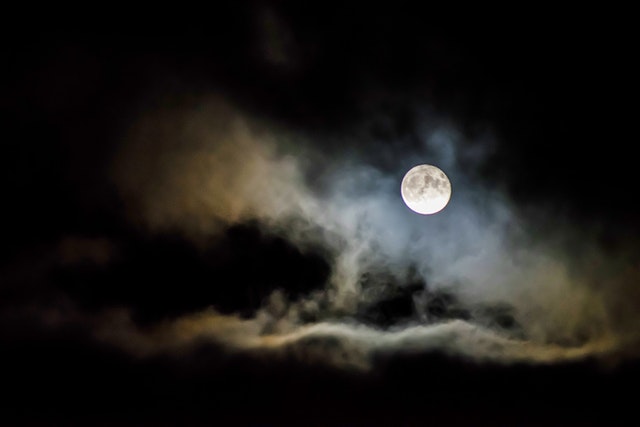 The crypto-markets are looking a bit scary at the moment of writing this. Bitcoin (BTC) is currently trading at $7,000 and down 6.36% in the last 24 hours. BTC was unable to hold levels above $7,500 and dropped like the proverbial rock in a matter of hours.
But do not worry. This had been predicted by a veteran digital analyst, Will Woo, via Twitter when he stated the following:
"Interesting to see most think BTC will moon. I think BTC will flash dump, then moon afterwards, just like with Gold in WFC 2008. Flight to safety: everything else sells off to USD, then used to unwind leveraged positions, then afterwards havens like Gold and BTC have a bull run."
He also added that the Bitcoin Bull Run will depend on Institutional Investors getting into crypto investing:
"Probably also contingent on how many institutional players are in the BTC market over that period. Normal retail HODLers won't tend to have large leveraged positions to unwind from, apart from maybe mortgages."
So what does this all mean? 
As stated by Willy Woo, traders are selling off their BTC to stock up on USD that will be used to place new buy orders at lower levels of BTC. Traders are savvy and they know that the Bitcoin Bull run is coming especially with the recent news of the owner of the New York Stock Exchange (Intercontinental Exchange: ICE), launching a new company that will assist in making Bitcoin and all other digital assets, mainstream investments. ICE has partnered with Microsoft, BCG, and Starbucks to create a new company that will be known as Bakkt.
Bakkt is expected to include federally regulated markets and warehousing along with merchant and consumer applications. Its first use cases will be for trading and conversion of Bitcoin versus fiat currencies, as Bitcoin is today the most liquid digital currency. Bakkt will be fully operational by November.
This means that ICE, Microsoft, Starbucks, and BCG have been secretly working on this project for the last year or so. They know the time is ripe for 100% Bitcoin investing on Wallstreet. Their provision of a regulated exchange and asset warehousing means that the CBOE Bitcoin ETF stands a chance at being accepted by the SEC. Remember the Winklevoss ETF was rejected due to the lack of the two factors: a regulated exchange and asset storage.
In a nutshell, it is only a matter of time before Bitcoin starts running with the bulls. The question is, have you panicked and sold out? Or are you seeing the bigger picture of the events that are unfolding in front of our eyes?
For the latest cryptocurrency news, join our Telegram!
Disclaimer: This article should not be taken as, and is not intended to provide, investment advice. Global Coin Report and/or its affiliates, employees, writers, and subcontractors are cryptocurrency investors and from time to time may or may not have holdings in some of the coins or tokens they cover. Please conduct your own thorough research before investing in any cryptocurrency and read our full disclaimer.
Image courtesy of Pexels
Trusted Crypto Tumbler To Protect Your Wealth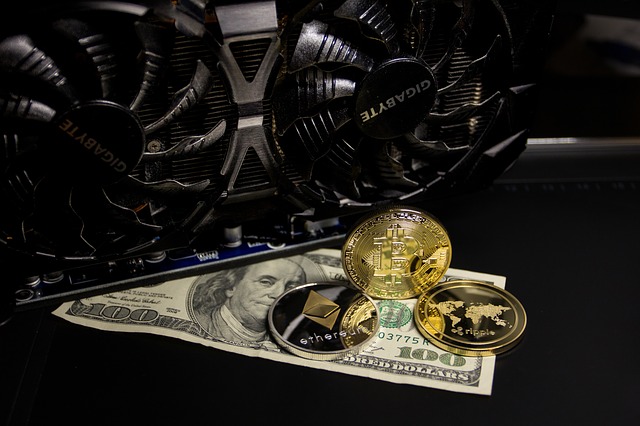 Back when Bitcoin originally emerged, over 11 years ago at this point, cryptocurrency transactions were believed to be fully anonymous. This belief stuck around for years to come, but today, we know that, in most cases — this is no longer the truth.
Since the invention of blockchain explorers, it became possible to track every Bitcoin transaction, all the way back to the genesis block. This came as a part of blockchain transparency which promises to eliminate corruption, theft, and other such issues.
However, there is still a need for a certain level of privacy, as people like to keep their wealth to themselves, and not let everyone know how much money they have, or how much they sent for whatever purpose. This is why many are now using crypto tumblers, or mixers.
What do crypto mixers do?
As the name suggests, crypto mixers/tumblers mix up the coins in order to hide/disguise/make it difficult to discover where the coins came from. Things like the amounts, transactions, and wallet addresses to and from which the coins travel are fully traceable, which is why tumblers exist.
In a way, you could say that mixers can add an extra layer of privacy while using Bitcoin, Ethereum, Litecoin, and many other cryptocurrencies. There are many Bitcoin mixers Continue Reading
5 Best Places to Bet with Bitcoin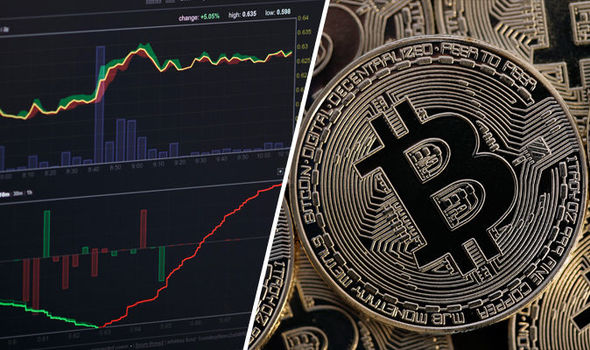 It seems like BTC is always making headlines for one reason or another.
When the market points towards bullish behavior Bitcoin is all the rage. When there is so much long action (going on right now) and then the price plummets, BTC also dominates the headlines. The same goes for legislation and when any new crypto product or platform comes out. It's always compared against BTC.
So with BTC fever in full swing, sportsbooks around the world have adopted digital currencies as one of their main forms of funding accounts and paying out winnings. And with sports betting legalized in states across the USA, both BTC and legal online gambling are in the limelight. 
But where are the best places to bet using BTC and other cryptos? Furthermore, why would you want to use BTC, LTC, or Ethereum in this manner?
The Why
The principal reason why you would want to use cryptocurrencies in your 'sports investing' ventures is speed, cost, security, and bonuses.
When you use cryptos like BTC (BTX) to move money in and out of your account. You bypass the standard centralized banking system which drastically improves on both the speed of the transaction and the cost of the transaction – this is especially true with payouts. 
…
Bitplaza Inc Introducing Cryptocurrency to Retail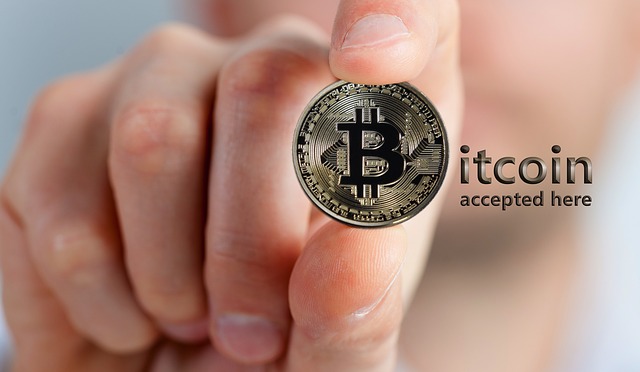 Even though influential companies are not ready to validate cryptocurrencies as a stable form of money, Bitcoin is becoming a more frequently used currency daily. There is a rising number of companies that accept Bitcoin for the purchase of their products, validating it as a spendable currency around the globe.
Bitplaza Inc took the next step into technology and commerce, providing customers with a platform where they can spend Bitcoins for their needs through a mobile device. It opens the opportunity for companies and brands to list their products in exchange for Bitcoin, which will give more credibility to the coin.
What is Bitplaza?
Bitplaza is a shopping app that belongs to a retail company called Bitplaza Inc, located in Pennsylvania. The app is available on both Google Play and the Apple App Store. Bitplaza allows anyone globally to purchase brand new items with Bitcoin. The app has a wide variety of products to buy online, from electronic devices, video games, even groceries. The products that can be purchased from the app range from popular brands such as Sony, Starbucks, Adidas, Apple, and many more. The Bitplaza team is always adding new products to the shopping app, making more items available to be purchased with Bitcoin. The app covers a broad range of products for the different needs of the…