Here Is Why Bitcoin (BTC) Does Not Need the SEC, Wall Street and an ETF to be Great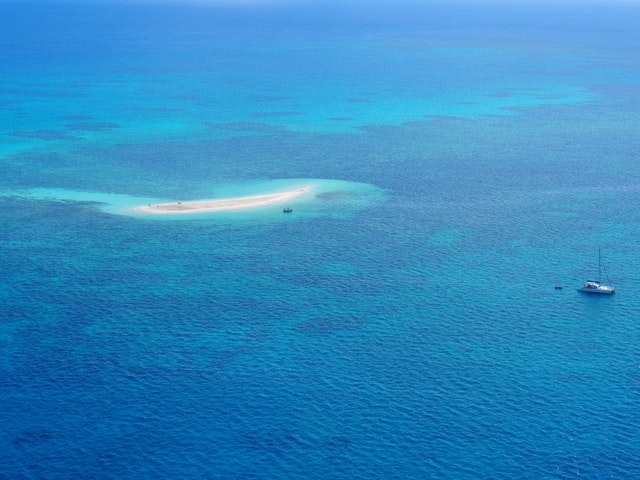 When the Bitcoin (BTC) ledger was launched back in 2009, Satoshi Nakamoto intended for the network to facilitate a peer-to-peer electronic cash system that was independent of third party financial institutions. Satoshi had more or less implied that these latter institutions had gained control over the global payment systems as well as our way of thinking as to how we should conduct day to do business.
In Bitcoin's whitepaper, Satoshi had this to say in the abstract section of the document:
"A purely peer-to-peer version of electronic cash would allow online payments to be sent directly from one party to another without going through a financial institution. Digital signatures provide part of the solution, but the main benefits are lost if a trusted third party is still required to prevent double-spending."
He would also add the following in the introductory section of the same document.
"Commerce on the Internet has come to rely almost exclusively on financial institutions serving as trusted third parties to process electronic payments. While the system works well enough for most transactions, it still suffers from the inherent weaknesses of the trust based model."
What he meant by this, is that the Bitcoin network could completely eliminate the need for financial institutions in everyday commerce. This would, in turn, reduce transaction costs, solve disputes quicker – since transactions are immutable on the ledger – as well as allowing two parties to transact without the need for a third party to validate the transaction. We would also have our 'money' neatly stashed away in our encrypted wallets away from banks that can use the money to make profits without our knowledge (which they do).
Therefore, do we really need Wallstreet and an ETF to validate the value of Bitcoin?
In a sense, we do not need Wallstreet. One is tempted to say that our thinking has been 'polluted' by the old model of doing things. We have been led to believe that we need the reputable financial institutions and governments to tell us that a payment product, such as Bitcoin, is great.
You can also argue that the same financial institutions have the right to use Bitcoin and its open source code to further their cause in the same industries that they thrive in. Bitcoin is completely permission-less. Therefore, it is within their rights to seek regulation of products such as ETFs.
Summing it all up
We, the users, need to remember what attracted us to Bitcoin in the first place. We were tired of high transaction costs while using regular payments avenues; institutions having our personal information, and we wanted to regain back our right as The People with a decentralized currency and network.
We have been led to believe that we need Wallstreet and an ETF to validate the precious Bitcoin and the other 1,700 or so cryptocurrencies in the markets. The fact remains that we do wield some power to determine the future of our digital assets.
Remember the SEC received over 1,300 public comments on their website for the CBOE Bitcoin ETF. This is one reason they chose to postpone their verdict. We, the people, let them know who is boss.
We can also opt not to care about the SEC and Wallstreet. We can opt to continue with business as usual in the crypto markets as well as using our digital assets as a means of payment for our day to day activities. We can manage to make BTC a global currency.
For the latest cryptocurrency news, join our Telegram!
Disclaimer: This article should not be taken as, and is not intended to provide, investment advice. Global Coin Report and/or its affiliates, employees, writers, and subcontractors are cryptocurrency investors and from time to time may or may not have holdings in some of the coins or tokens they cover. Please conduct your own thorough research before investing in any cryptocurrency and read our full disclaimer.
Image courtesy of Pexels
Why Chinese New Year Affects Bitcoin (BTC)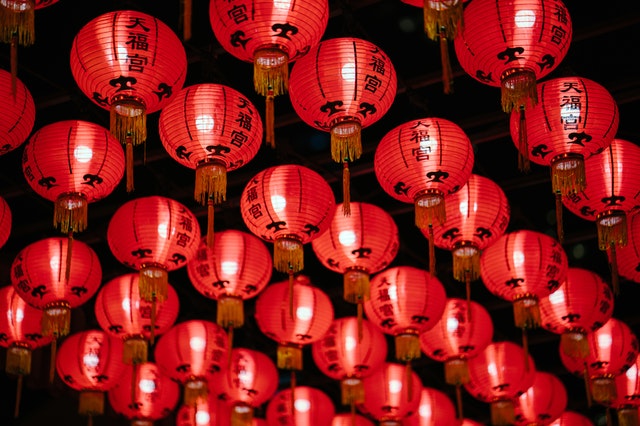 Bitcoin (BTC) lost about $100 in value in the last week, and, while reasons behind the drop in crypto prices can often be hidden and unclear — this time, that is not the case. The reason for this drop is believed to be the celebration of the Chinese New Year.
The New Year celebration was over more than a month ago for most of the modern world. However, things are a bit different in China. This is a country which is considered to be one of the oldest ones in the world, with a long and complex history. The country's traditions are fascinating to many around the world, as so many of them are different from western culture. One of these traditions is the Chinese New Year.
The New Year celebrations in China start on January 28th, which was a week ago. The New Year itself is today, February 5th, although the celebrations and festivities are going to last until February 19th. For the people of China, and all those around the world who follow the country's tradition, this is the time to relax, take a break, and perhaps travel and visit friends and family. But, what does it have to do with Bitcoin?
China and Bitcoin
Those who are new to the world of cryptocurrencies have likely already heard many stories about China banning Bitcoin trading and…
EO.Finance Launches Highest Paying Crypto Referral Program of 2019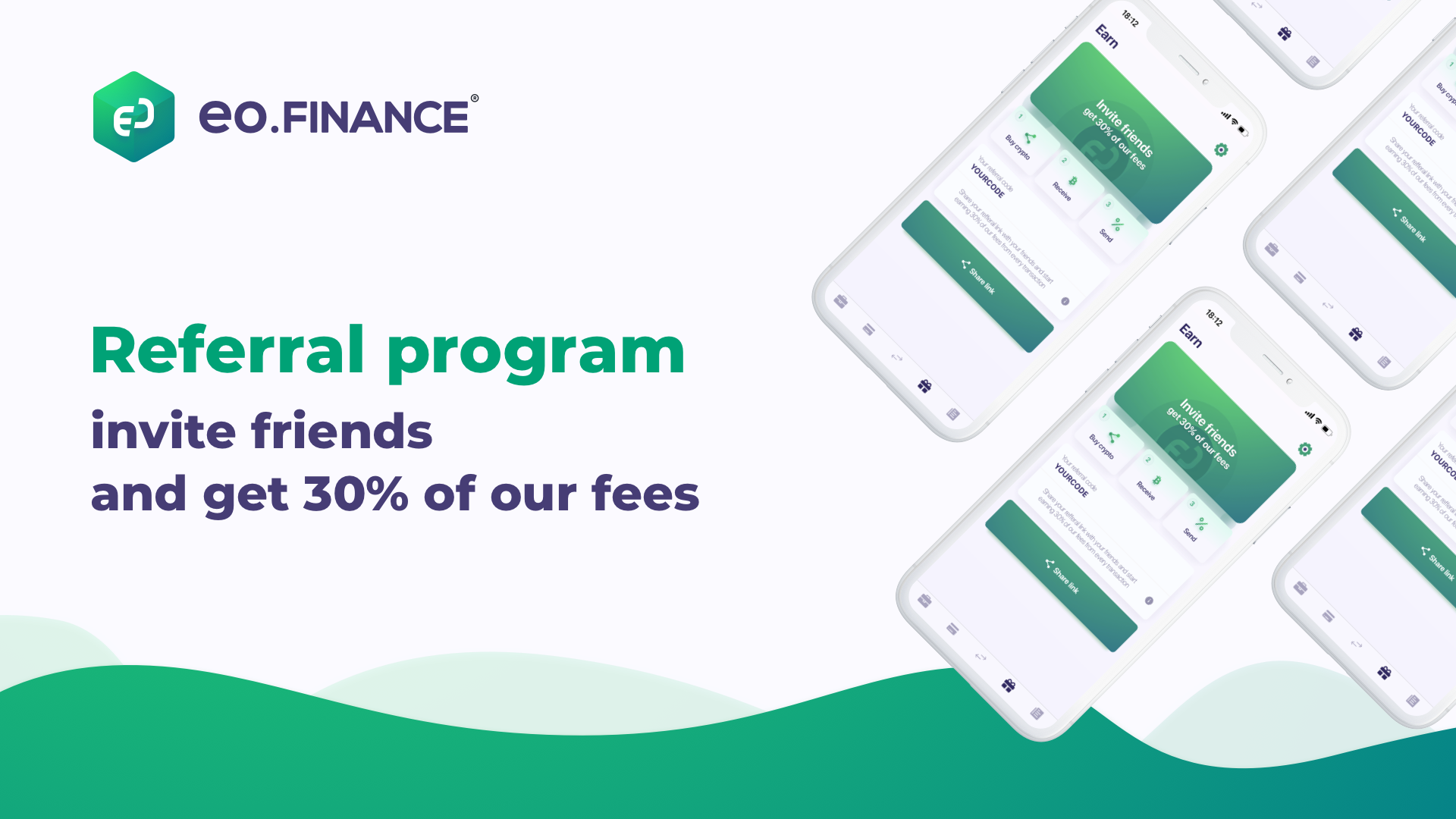 The EO Referral Program, already touted to be a significant addition to the ecosystem has been launched, and more details can finally be revealed. Offering 30% of transaction fees for each referral, it is expected to be the highest paying crypto referral program of 2019.
Each user will receive their own unique invite link, which can be shared with friends or via social media, in order to start earning 30% of the companies fees for every transaction made by someone who registered using their unique link. Furthermore, receive 5% of the fees for each new referral introduced by your own referral, increasing earning potential and adding even more benefits to an already feature-packed ecosystem. The fact the ecosystem supports credit and debit card transactions, as well as more than 40 cryptocurrencies means it will be even easier for you to start earning from your referrals.
The EO Referral Program will also extend to EO.Trade following launch, meaning it will be possible to earn from a single referrals transactions across multiple products within the EO ecosystem. It is important to note that the figure of 30% is significantly more than most competitors offer.
Payment will be made in the same currency as was purchased or exchanged. Withdrawal of the profits earned via the program can be made instantly, meaning you can earn immediately from your referral.…
Is Bitcoin (BTC) Ready for Another Surge?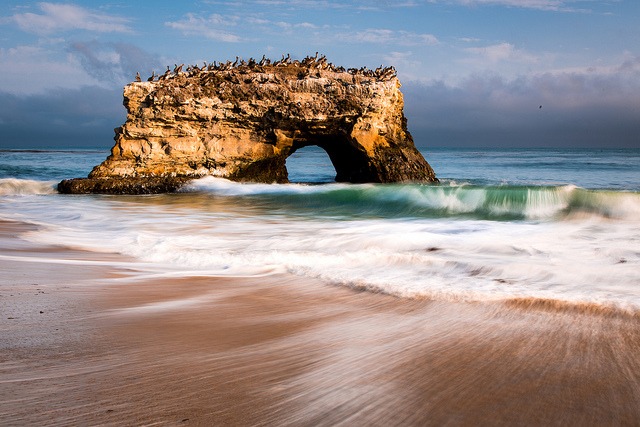 It is no secret that Bitcoin (BTC) has had a rough 2018. The coin has dropped by over 80% from its all-time high in a matter of months, it experienced two market crashes, a constantly bearish market, and even troubles within its own ecosystem. Crypto investors spent the entire year hoping for a surge that never arrived, and since BTC is the most influential coin within the crypto space, its behavior usually dictates the pace for other coins as well.
Then, the year finally ended, and investors believed they could finally start anew, hoping to see BTC perform better in 2019. While Bitcoin is certainly performing better than in 2018, the current state of things is still far away from a rally. However, there is a possibility that this might change in the future.
Projects that could have sparked the next rally
As mentioned, crypto investors around the world were hoping to see a new price surge with the arrival of the new year. So far, this has not happened, and while there were several events believed to be able to boost BTC value, several complications prevent them from occurring.
One of them is the launch of the Bakkt Bitcoin Futures Exchange, which was scheduled to happen on January 24th. However, due to the long-lasting US government shutdown, the exchange failed…