Brazilian Regulators Allow Investment Funds to Invest Money in Bitcoin
Brazil's investment fund regulator dubbed Comissão de Valores Mobiliários (CVM) has allegedly legalized investment funds to invest their money into the cryptosphere through acquiring the share of funds and derivatives.
Investors with a portfolio of digital assets such as Bitcoin, Litecoin, and Ethereum could purchase a share in the foreign funds. The funds would take a commission to operate the transaction just like a stock fund.
Brazil Proceeds with prudence
According to a report conducted officially by the Finance Ministry of Brazil (FMB), the news was first covered by a local media outlet called Portal do Bitcoin which addressed; funds will also be able to invest in assets traded in other jurisdictions as far the regulation in the market permits its trading.
The document issued by the Ministry of Finance reveals that there's a scope for illegal activities such as money laundering. Therefore, these funds should be poured into the digital assets through a regulated exchange. The report adds the investment should be made in the administration of regulatory agencies that can control such illicit practices. Nonetheless, there's no restriction on making investments in another way as far the regulatory and legal necessities are met.
Subsequently, the circular further claims that funds must take safety measures before buying a specific cryptocurrency to stay away from purchasing digital tokens issued by fake Initial Coin offerings (ICOs).
Moreover, the report points at six safety measures including checking the trading liquidity of a cryptocurrency, verifying the liquidity of a token and identifying the technology whether it is accessible, transparent, and identifiable by a user. In addition, the funds should ensure whether the software is open source and free.
Surprisingly, it also addresses that investments must verify the management of hostile sales method or check whether the arrangements bring divergence of interest and concentration of additional commands on the promoter or issuer of the digital asset.
That all being said, Brazilian regulatory agency raised a point of concern regarding the right pricing of each crypto asset, the document of Brazilian Finance Ministry reads:
"One possible parameter, in this sense, is the investment in crypto assets that contain the permanent disclosure of globally recognized price indices prepared by independent third parties."
In the previous research conducted by the finance ministry, Daniel Maeda the chief of institutional investor relations at CVM stated, investment funds don't have the authority to put the money in digital assets directly. According to CVM, investments funds that invest in cryptosphere will have to first clear that how they will move towards airdrops and hard forks.
Brazil has been continuously supporting the crypto industry, and it has come up with some impressive figures regarding market growth. The market of Brazil grew nearly from nothing to worth more than 2.5 billion USD last year.
Consequently, many crypto enthusiasts are considering this move as a significant step towards the worldwide acceptance of cryptocurrencies.
For the global insights every crypto trader must have, apply for Elite membership!
Disclaimer: This article should not be taken as, and is not intended to provide, investment advice. Global Coin Report and/or its affiliates, employees, writers, and subcontractors are cryptocurrency investors and from time to time may or may not have holdings in some of the coins or tokens they cover. Please conduct your own thorough research before investing in any cryptocurrency and read our full disclaimer.
Image courtesy of Pixabay.
Bitcoin Price Could Get Extremely Ugly – Barrons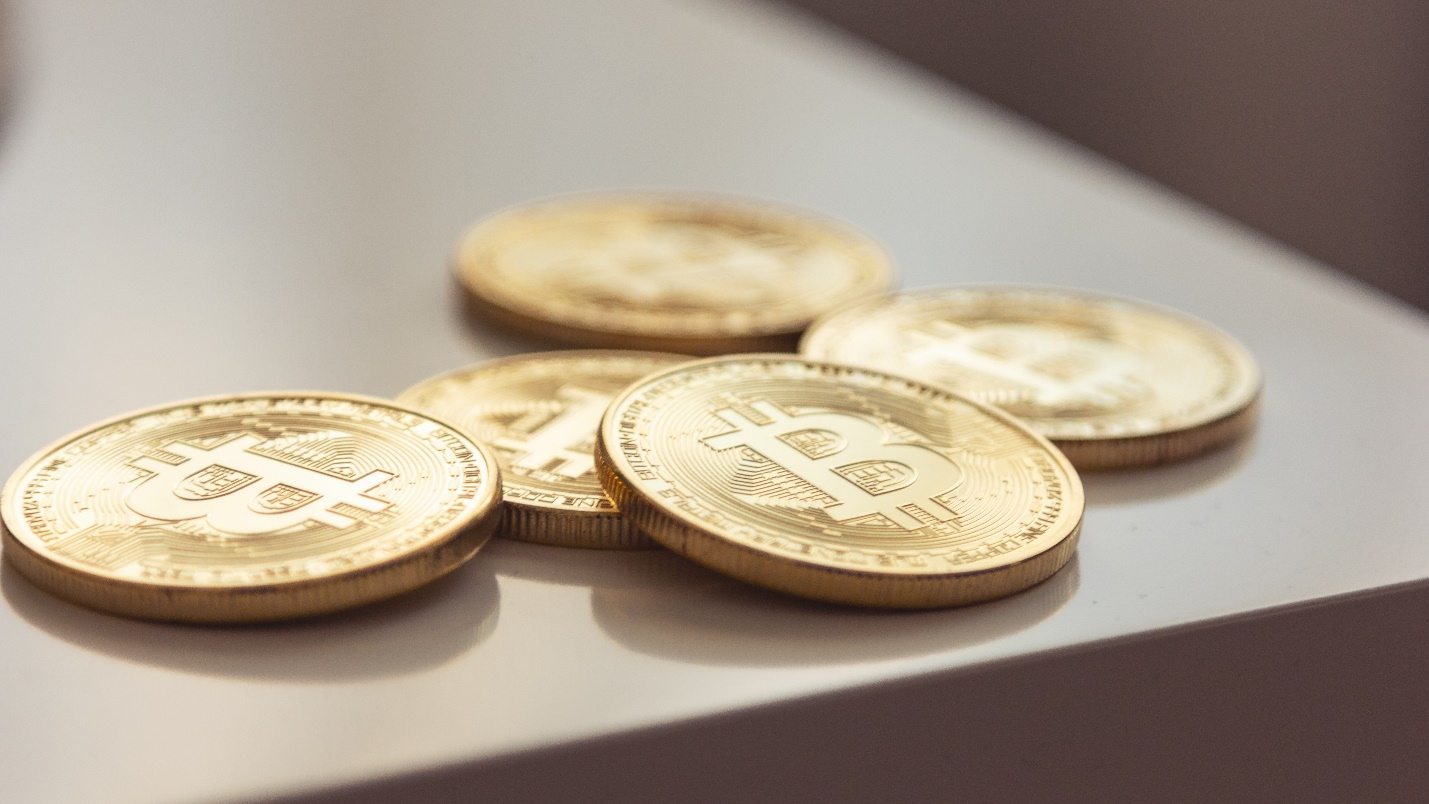 Bitcoin (BTC/USD) price recent rebound has faded and its easy to see why. After soaring to a two-month high of $21,470, Bitcoin has pared back some of those gains to trade at $20,895. This decline is mostly because of the fundamentals and technicals of the coin as I will explain below.
Bitcoin Fundamentals
The main fundamental reason why Bitcoin is pulling back is the rising fears of a recession. A recent survey by WSJ placed the risk of a recession in the US at 61%. That is notable since it is the highest the figure has been in months. 
At the same time, Wall Street banks like Goldman Sachs, Citigroup, and Wells Fargo published weak financial results. Most of them said that their profits tumbled by more than 30% in the final quarter of 2022. Reading between the lines shows that most of them have allocated millions of dollars in credit loss provisons.
Historically, these provisions tend to rise when there is a fear of a recession. At the same time, many safe American companies have starte announcing substantial layoffs recently. Amazon is laying off 18,000 people while Microsoft, Salesforce, Meta Platforms are laying off thousands of workers. In a note, an analyst at Oanda said:
"Bitcoin prices are weakening as growth fears have Wall Street worried a…
2 Reasons Why Bitcoin Price is Soaring in 2023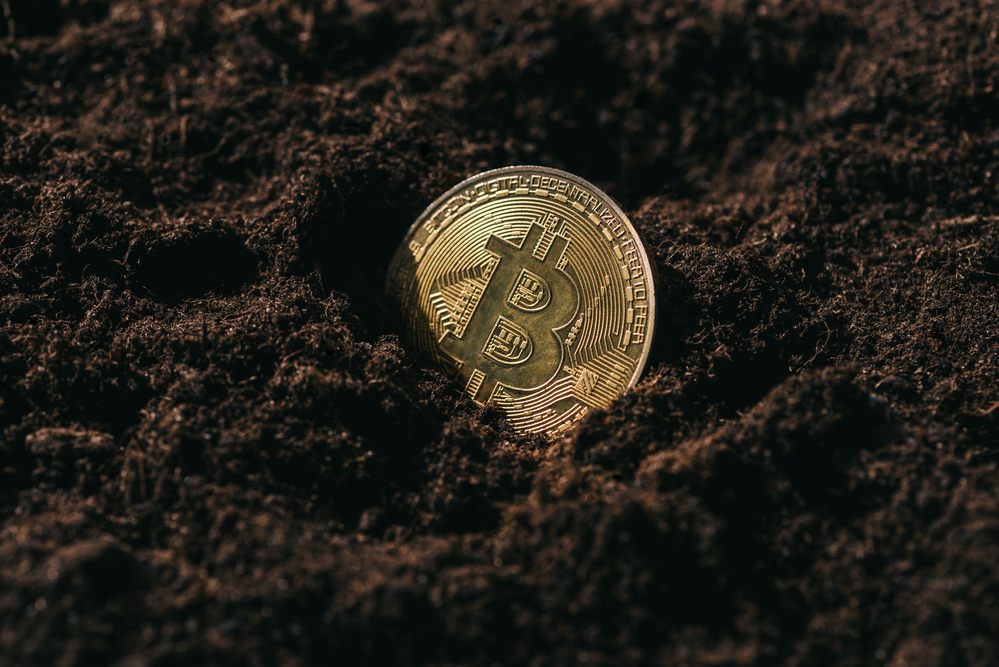 Bitcoin price has staged a strong comeback in 2023 as investors rushed to buy the dip. The BTC/USD exchange rate surged to a high of 21,465, the highest level since November. It has risen by more than 30% from the lowest point in 2022. Here are the top reasons why BTC price is soaring.
Mild recession hopes
Bitcoin and other financial assets like stocks and gold have rallied because of the falling inflation in the United States and around the world. Consumer inflation dropped from 7.1% in November to 6.5% in December. Core inflation dropped to 5.7%. 
And on Wednesday, data from the US showed that wholesale prices dropped by 0.5% in December, higher than the expected 0.1%. The producer price index (PPI), rose by 6.2%, the lowest level since March 2021. This decline happened because of the falling energy prices.
Another data showed that retail sales tumbled in December. They dropped by 1.1% in December, the biggest decline in 2022. In a note, an analyst at RSM said:
"The lag impact of elevated inflation weighs heavily on U.S. households, it's very clear that the median American consumer is still reeling from the loss of wages in inflation-adjusted terms."
A recession is often seen as a bad thing. But in the financial assets, it can be seen as…
Bitcoin Price is Getting Severely Overbought: Is it a Buy?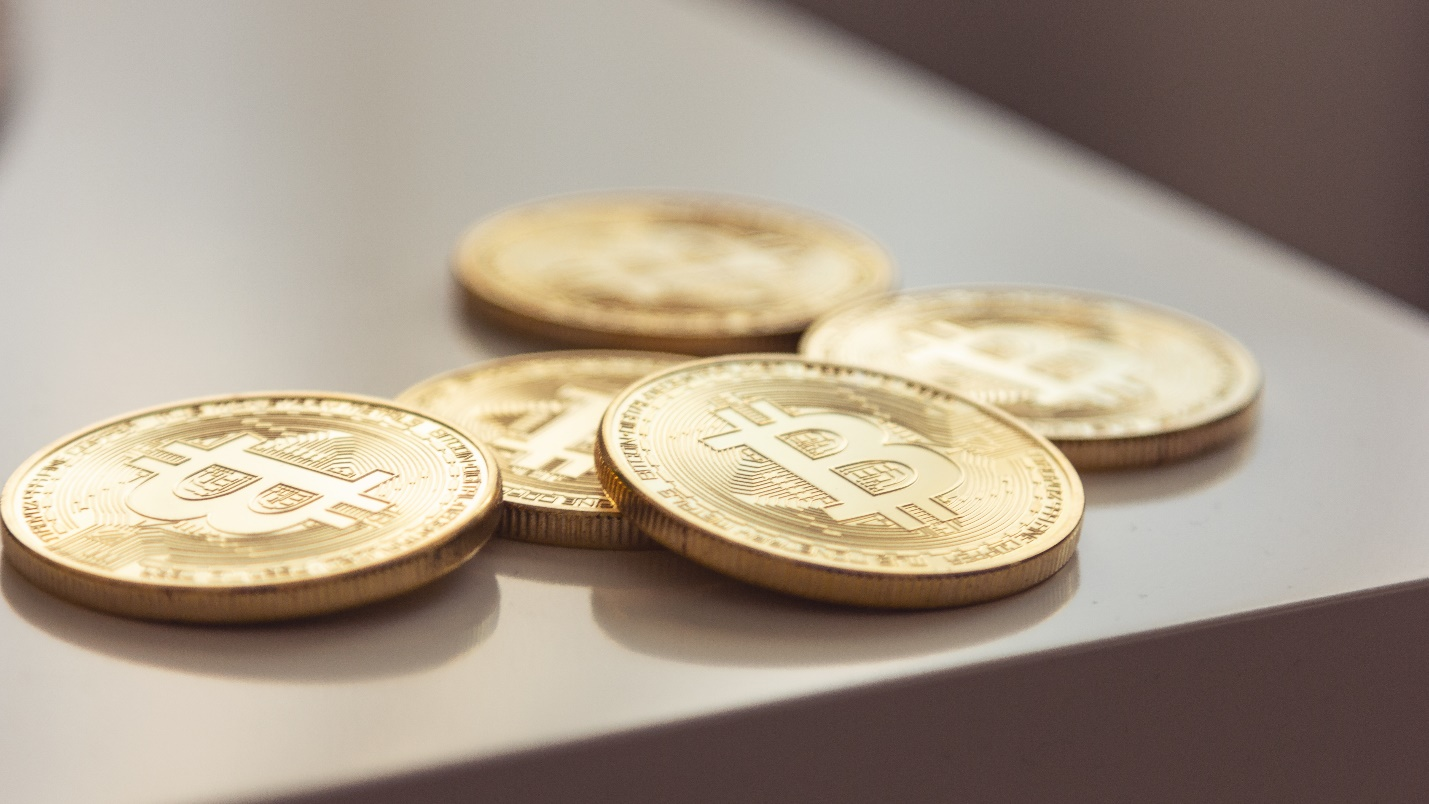 Bitcoin price made a spectacular comeback in the past few days as investors reflect on encouraging data from the United States. The BTC/USD exchange rate surged to a high of $21,365, the highest point since November. It has risen by more than 35% from the lowest level in November. So, is the tide turning?
Will the Fed pivot?
Bitcoin and other global assets continued surging as investors reacted to the latest American economic data. Data published last week revealed that the American consumer inflation inched downward in December. It dropped to 6.5% in December, the sixth straight month of decline.
A week earlier, data by the Bureau of Labor Statistics (BLS) showed that the country's unemployment rate dropped to 3.5% in December. In the same period, wage growth increased by 4.7%, lower than the previous month's 5.2%. A decline in wage inflation is a positive sign for Bitcoin and other financial assets because of the Federal Reserve.
The Federal Reserve has been in a strong tightening phase in the past few months as it continues its battle against inflation. Its goal is to soften the economy and prevent a hard landing. Such a situation will happen when wage growth eases. 
Therefore, Bitcoin has risen because of the rising chances that the Fed will start to pivot. Historically, Bitcoin and other…