Meet Icarus, the official Cardano Google Chrome extension to manage ADA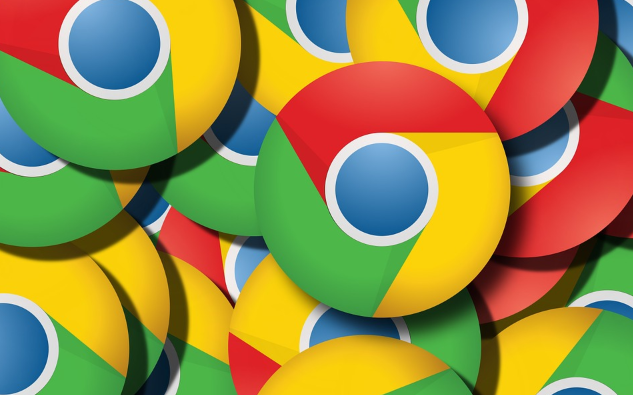 In recent times we can all agree that the biggest concern for the crypto community is whether or not the market will take off soon now, a fact because of which everyone seems to be eager for answers.
In this sense, despite the pronounced slump in the market, a remarkable work is being made by most of the top cryptos to overcome the worrying situation, and all seems to point that the approach is being centered in giving cryptocurrencies a bigger interaction with the masses, in other words, making the crypto market more mainstream.
In this matter, one of the cryptos that have been working on the creation and deployment of strategies of this kind is nothing less than Cardano (ADA). In fact, the Charles Hoskinson, CEO of the development group behind the ADA token (IOHK), stated recently that despite the current situation, we shouldn't be that concerned. "We've been here before," he said, "Everything's fine" and it will be in the measure that we play an active role in the deployment of strategies.
Perhaps that's precisely the reason why Hoskinson decided to bring forward the announcement of an open ledger initiative that was supposed to be announced on August 15th (tomorrow). Let's see how it goes.
Google Chrome extension
Yesterday morning was the moment when the crypto community found out the initiatives of IOHK about a Google Chrome extension on Twitter. The message on the official Twitter account of IOHK read: "I've decided to do the August 15th Announcement a little early:" followed by a Youtube video in which the businessman explains the details of the project.
We already knew about the Prometheus project which was publicly announced. However, the news about another project dubbed Icarus came as a surprise for everyone, and as it seems, the development team of Cardano has been working tirelessly on these two project during the last couple of months.
Icarus will be a Google Chrome extension that will have the possibility of migrating to other browsers such as Mozilla, or even mobile applications. It will function as a wallet with all of the features that we know, and this without needing a full copy of the blockchain on the extension. As Hoskinson declared it, the extension will allow users to do everything they do on the Daedalus wallet, the only wallet service that supports ADA to the moment.
It was known as well that the Chrome extension is being configured using a mixture of the programming languages, Rust and Javascript, and that everyone who's not able to access Daedalus for reasons such as network conditions would have the chance to use the extension instead. Some of the most outstanding features of the extension are:
Easy to install, just one click away from the Chrome store
Daedalus wallets could be imported
2-3 minutes wallet recovery
Audit and security warranties
With the project, IOHK is expecting greater support from other wallets and exchanges of the sector, as well as for calling the attention of the developers' community with the possibility of creating third-party applications. One can be sure that great things are marching for Cardano (ADA) with the Icarus project, so stay tuned!
For the latest cryptocurrency news, join our Telegram!
Disclaimer: This article should not be taken as, and is not intended to provide, investment advice. Global Coin Report and/or its affiliates, employees, writers, and subcontractors are cryptocurrency investors and from time to time may or may not have holdings in some of the coins or tokens they cover. Please conduct your own thorough research before investing in any cryptocurrency and read our full disclaimer.
Image courtesy of Pixabay.com
Crypto Venture UpStake is Redefining the Industry with a Proof-of-Burn Stable Coin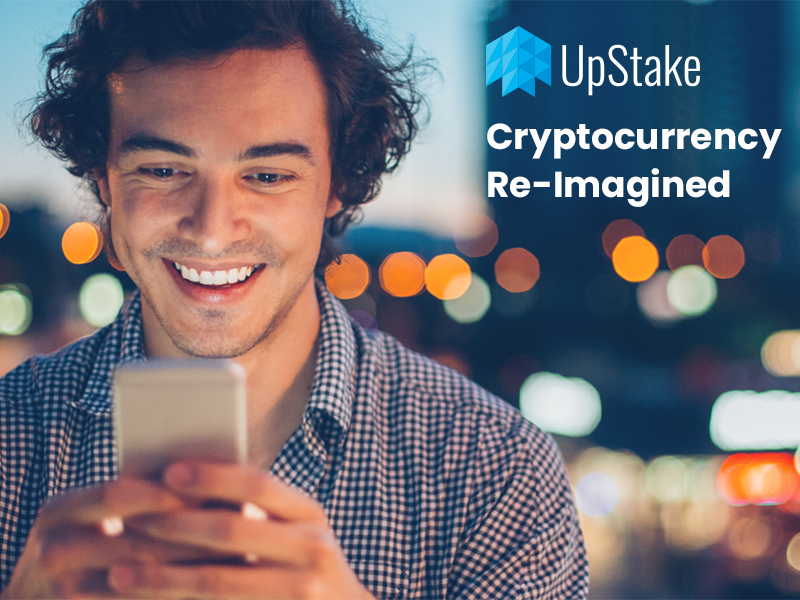 UpStake, an exciting cryptocurrency project officially launched last year, is all set to take the global crypto community by storm. Unlike hundreds of crypto ventures that fail to make any impression, UpStake is dedicated to delivering a stable digital currency that will pave the way for mass adoption around the world.
London, UK – Jan 16, 2019
London-based crypto startup UpStake is well on its way to revolutionising the global cryptocurrency industry by eliminating many of the limitations that have stifled growth for years. Launched in 2018, this promising initiative is focused on ensuring mass adoption of cryptocurrency by providing a usable, stable form of digital currency to the crypto and blockchain communities across the globe.
This proposed blockchain ecosystem is built around UpStake tokens (UPS), the platform's proprietary token. UpStake asserts that these tokens have been designed to increase in value over time, and set the stage to build great products and services which result in better user experiences.
In order to ensure continuous increase in value of UPS over time, UpStake has built a Proof-of-Burn model that burns a certain percentage of tokens sold through their exchange.  This model helps create the value that contributes to the ever-growing price point of the token. It not only enables the token price to…
How Online Casinos Can Adapt to the Growth of Cryptocurrency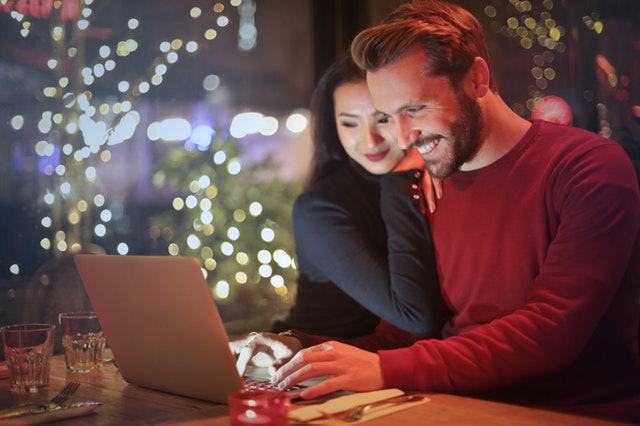 The growth of cryptocurrency is difficult to ignore and industries are having to adapt in order to facilitate all of the people who want to buy goods and services with crypto coins. Multiple coins are on the rise, helping cryptocurrency's star rise. Bitcoin's price is back above $4,000 and it is joined by other coins like Ethereum, which makes use of the Ether blockchain.
But accepting cryptocurrency – or appealing to crypto users – isn't as easy as just tailoring your marketing strategy. Other steps need to be taken and we've detailed a handful of these below.
Increased Safety and Security Measures
Online casinos are already very good at ensuring that customers and their data (including personal information and payment details) are kept secure. Some of the existing online safety measures employed by online casinos include HTTPS and SSL, which means that any information passed between you and the online casino will be encrypted and difficult for malicious agents to gain access to. Leading casinos are also certified by…
Lite.IM Dethrones Facebook After Integrating Crypto Wallet With Popular Messaging Platforms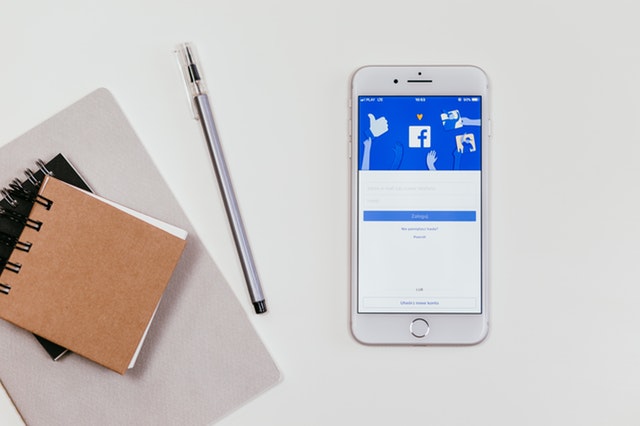 With the crypto markets in turmoil, especially after news about a potential hack at Cryptopia, traders and investors need to turn their attention away from day trading.  Instead, crypto traders really need to think long-term and identify projects that are sure to win in the long-term.  In particular, one crypto company is making major headlines after winning an all-important technology battle against the mighty Facebook.  That company is Zulu Republic (ZTX).
Zulu Republic Develops Lite.IM
Zulu Republic is an ecosystem of blockchain tools and platforms, designed as a place where people, businesses, and organizations can thrive on their own terms.  And indeed, Zulu Republic has hit a grand slam with their development of Lite.IM.
Lite.IM is a crypto wallet that has been integrated with several of the most popular messaging platforms such as Facebook Messenger and Telegram.  In addition, users in the U.S. and Canada can also exchange and manage crypto balances through SMS.  Although not all cryptocurrencies are available, the team has selected four of the most popular currencies which include Litecoin (LTC), Ethereum (ETH), Bitcoin (BTC), and the native currency of Zulu Republic (ZTX).
Telegram and Facebook Messenger are extremely popular platforms.  But, potentially even more exciting news, is that the Lite.IM team plan to announce WhatsApp integration in the next 1-2 weeks.  There is a reason why Facebook acquired WhatsApp in 2014, for…