Cheers To The Beginning Of A New Era As CLOUT Enters Into Strategic Partnership With Patron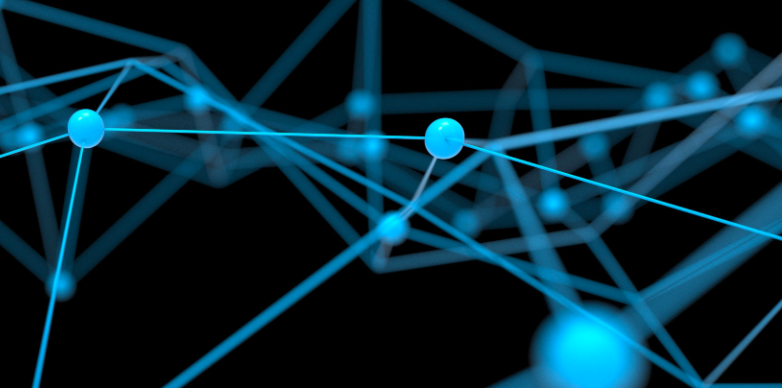 While CLOUT is committed to unifying the cryptocurrency and blockchain community in the future, it is already taking strong and confident strides in the direction.  It has entered into a strategic partnership with Patron, which is a similar Japanese sharing platform for influencers all across the globe.
The CEO of Patron, Atsushi Hisatsumi, joins Team CLOUT as Advisor. With a strong presence on social media, Atsushi has been actively promoting influencer marketing for a long time in Japan and has remarkable marketing skills to attract consumers. He believes in the potential of blockchain technology and is also the founder of immensely successful Extravaganza Inc. An extremely popular media figure in his country, Atsushi runs a social media digital marketing consulting agency and is a role model for youngsters. He wants to show the younger generation that success does not depend on academic background or personal connections, but can be achieved by leveraging technology, media, and smart communication. He also wants people all over the world to benefit from the positive changes that are about to happen across all industries due to blockchain technology.
David Cohen, also from Patron, was a member of the IOTA Token Cryptocurrency launch. Named among the Top100 Movers and Shakers in the SmartGrid by Greentech Media, he is widely known for his revolutionary work in the decentralized software industry, and now also in the digital currency and blockchain industry. An expert in blockchain, Artificial Intelligence and cybersecurity and a frequent speaker on forums like MIT, TEDx, Consensus, Blockchain 100X etc., he also founded Infotility, a trendsetter with the "Grid Edge" that unlocked multi-billion dollar software markets. He also created GridAgents, the first AI-based software platform.
With such strong and remarkable additions to the advisory board, the partnership between Patron and CLOUT sure is all set to create a revolutionary new platform that aims to be a one-stop media destination for the crypto and blockchain community. CLOUT is listing on HitBTC and Coinbene on February 1st.
Disclaimer: This article should not be taken as, and is not intended to provide, investment advice. Please conduct your own thorough research before investing in any cryptocurrency.
Warren Buffett and TRON's Justin Sun Finally Meet for Charity Lunch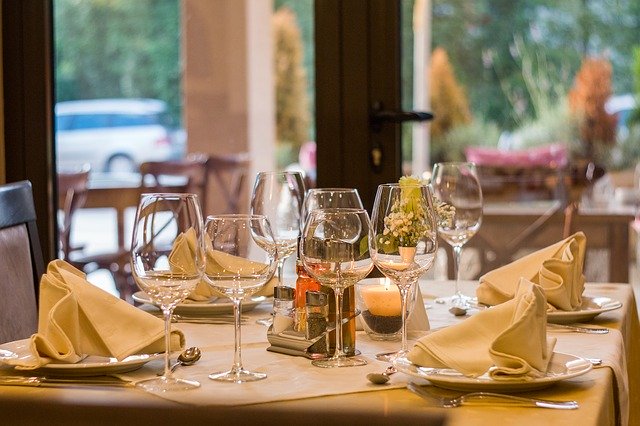 The creator and CEO of a cryptocurrency/decentralised project TRON, Justin Sun, has finally managed to meet with Warren Buffett over a charity lunch. The billionaire and chairman of Berkshire Hathaway has been in constant negotiations with Sun over a possible lunch but the two executives were constantly busy, which has resulted in numerous postponements.
According to Cointelegraph, the two of them decided to meet on January 23 in Nebraska. They were attending a private country club there, but it seems that they weren't the only ones who made it to the gathering. Some of the other guests who joined Sun and Buffett were Charlie Lee, the founder of Litecoin Foundation, Chris Lee, the CFO of Huobi, Helen Hai, the head of Binance Charity Foundation, and Yoni Assia, the CEO of eToro. 
Sun was rather excited about the event, claiming that it was 'really an honor' to meet Warren Buffett in person. Moreover, Sun stated that he was grateful for Buffett's vision, wisdom, and dinner. Finally, he said he would always remember pieces of advice Buffett provided him with when it comes to making a better ecosystem for Tron and doing business with partners in the world of blockchain.
Why Was This Luncheon Organised in the First Place?
Those who are not from the crypto…
Should You Invest in TRON in 2020?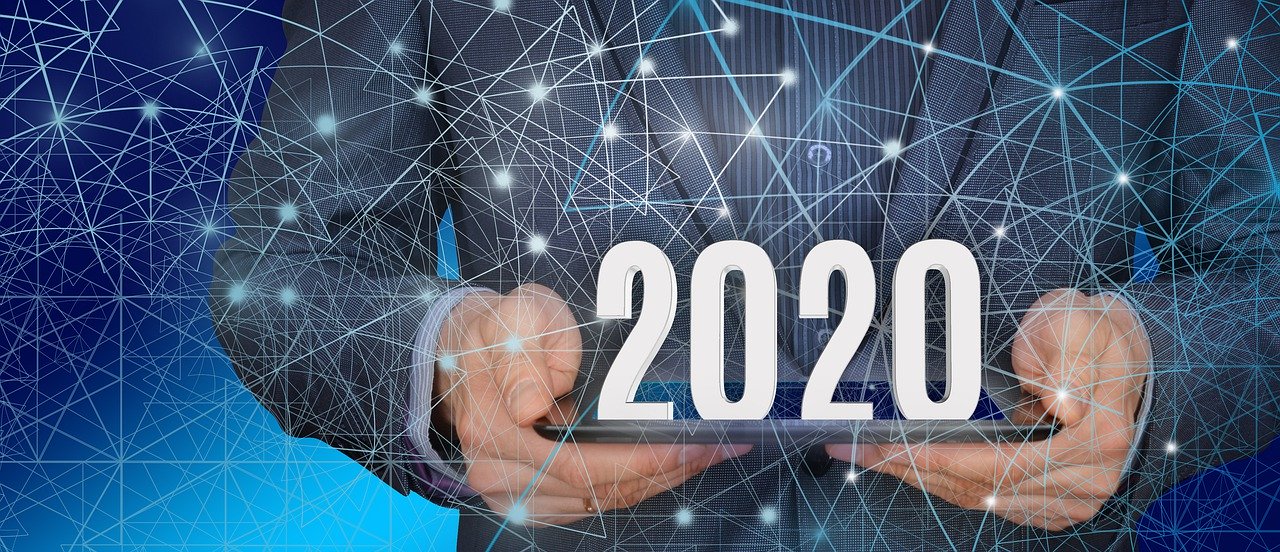 Although the idea of using cryptocurrencies and incorporating them into the modern world is not that new anymore, some people still don't have a clue about the many options cryptocurrencies offer. The majority of people probably know about Bitcoin, but there are many other cryptos that have evolved in recent years. One of them is TRON, founded in 2017 by Justin Sun, who managed to make it quite famous in one year's time.
If you are only getting started with Tron, you probably don't know much about this promising cryptocurrency. That's why we have done some digging for you and found all the predictions for TRON in 2020. 
In this text, we will list all the facts brought up by cryptocurrency experts, so that you can see for yourself if TRON is something you would like to invest in.
Advantages
Let's start with the positive aspects of TRON. There are several good things that indicate how successful this cryptocurrency could be in the future, as well as how much its users could benefit from it.
Great Team
As mentioned before, TRON was founded by Justin Sun, one of the most talented young people who got listed in the Forbes '30 Under 30' section. Continue Reading
5 reasons why you should use a brokerage exchange service to buy and convert cryptocurrencies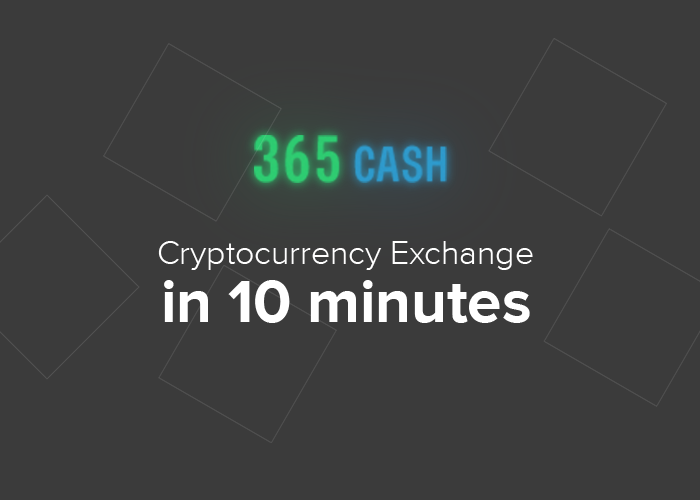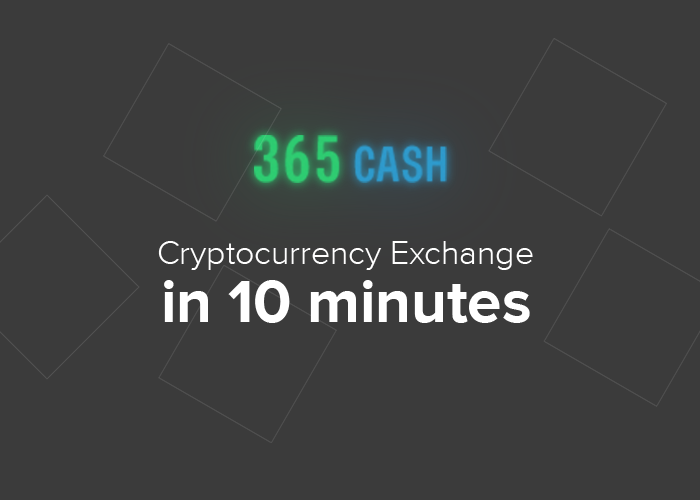 It is considered that the best place to buy cryptocurrencies exchanges. But this is a mistake. Let's think about why we don't buy fiat currencies on stock and currency exchanges or on the interbank market. Because it takes a lot of time, you need to have quite large amounts, and trading licenses are also a problem.
The situation is similar in the cryptocurrency market. Exchanges require a lengthy KYC verification process. the process of withdrawing funds through a merchant can take up to 5 banking days. It should also be remembered that before withdrawing funds, you must conduct trading operations. 
What are the advantages of the brokerage service 365Cash.co?
You don't need to go through a lengthy KYC verification process. This is a crucial aspect for those who worry about their anonymity. 
Low limits and fast execution of the exchange order. If you need a small amount quickly – 365Cash.co is the best choice.
The ability to use payment systems like Perfect Money, Payeer, AdvCash to buy cryptocurrencies at the market rate. Exchanges do not provide this opportunity.
Low commission. We do not charge customers a fixed fee for the exchange. We work at the market rate and are completely dependent on the spread.
Quick…