David Schwartz: The Man Behind Ripple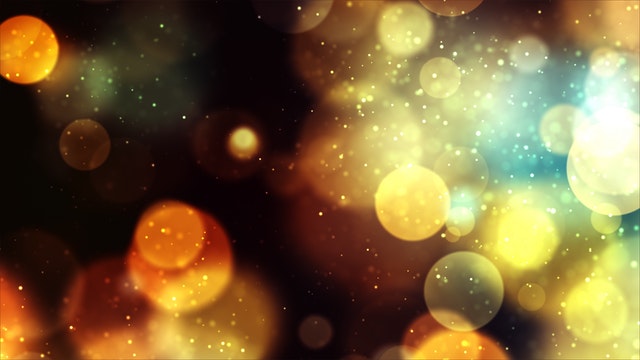 The co-creator of the 3rd most valuable and well-traded cryptocurrency, David Schwartz, is known as a "Gandalfesque" wizard of Ripple (XRP).
As Ripple's chief technology officer, Schwartz wants to modernize and facilitate global money transfers, making them fast and safe.
In this ambitious challenge, Schwartz will disrupt SWIFT, which is the number one middleman in the international banking world. Though the company handles 25 million bank transfer messages every day and helps to perform $6.74 trillion worth of transactions, SWIFT's network can't be called efficient enough.
In the era of blockchain technologies, when Ethereum and Bitcoin can exchange millions in seconds, the majority of international bank transfers still take not less than 3 days and require additional fees. Sounds a bit odd and obsolete, don't you agree?
Well, Ripple, powered by David Schwartz's technological genius, is on a mission to lead international money transfers into a happy (and much faster) future. Ripple has introduced and attracted hundreds of the largest global financial institutions to test its new instrument, designed to change the whole procedure of traditional money transfers.
David Schwartz mentions, "We want to create a payment network like SWIFT. But one where the settlement, the actual movement of money, the actual plumbing underneath the surface, would be a decentralized, open network. The endgame is just money moving invisibly, as easily as information."
Who is David Schwartz?
Quick facts about the guy behind the crypto:
A prototypical high school nerd, David always preferred chess over sports.
In the 1990s he graduated from the University of Houston with a degree in electrical engineering.
The same years he was awarded his first patent for a distributed computer network that he designed (20 years before the Bitcoin blockchain was invented).
In 2001, David started working at WebMaster, where he designed a cloud-based storage system.
Schwartz developed his knowledge of cryptography and consulted for the NSA (National Security Agency).
David runs a widely-read blog under the nickname JoelKatz (the same as his twitter handle @JoelKatz with 100,000 followers).
In 2011 Schwartz, looking for something new, joined the Bitcoin community. Together with the founder of Mt Gox bitcoin exchange Jed McCaleb, they shared the idea to create the NewCoin – a financial infrastructure that would consume less energy and reduce transaction time.
In 2012 Ripple was born.
In 2015 Ripple made the RippleNet Committee, consisting of 4 major banks that invested in Ripple's payment technology.
With the bubbling excitement around cryptocurrencies in 2016-2017, by January 2018 XRP you could trade Ripple at $3.65 instead of $0.006 a year before. Ironically, David Schwartz is not officially listed as a co-founder of Ripple, despite being its major architect.
Today, Ripple has launched 3 products, including xCurrent, xVia and the latest one – xRapid. The product helps international banks to overcome their long-time problem, as they have to maintain multiple accounts in local currencies around the globe to perform money transfers. xRapid substitutes local currencies with XRP, which helps to lower the transactional costs and free up the capital involved. Ripple is aiming to make XRP the number one decentralized reserve currency, used by international banks.
The competition made SWIFT nervous and caused immediate action. They launched a Global Payment Innovation Initiative (GPI), as a non-blockchain alternative to perform payments in real-time.
Only time will tell, who will win this competition or, maybe, find the way to coexist successfully, gaining their own part of the market. Let's wait a bit and see, whether David Schwartz, Ripple's soul, will achieve his ambitious goal.
Important: If you trade CFDs on cryptocurrencies, including Ripple, please, bear in mind that many retail investors lose money when trading. You should consider whether you can afford to take the risk.
Image courtesy of Pexels
Why no one should be using banks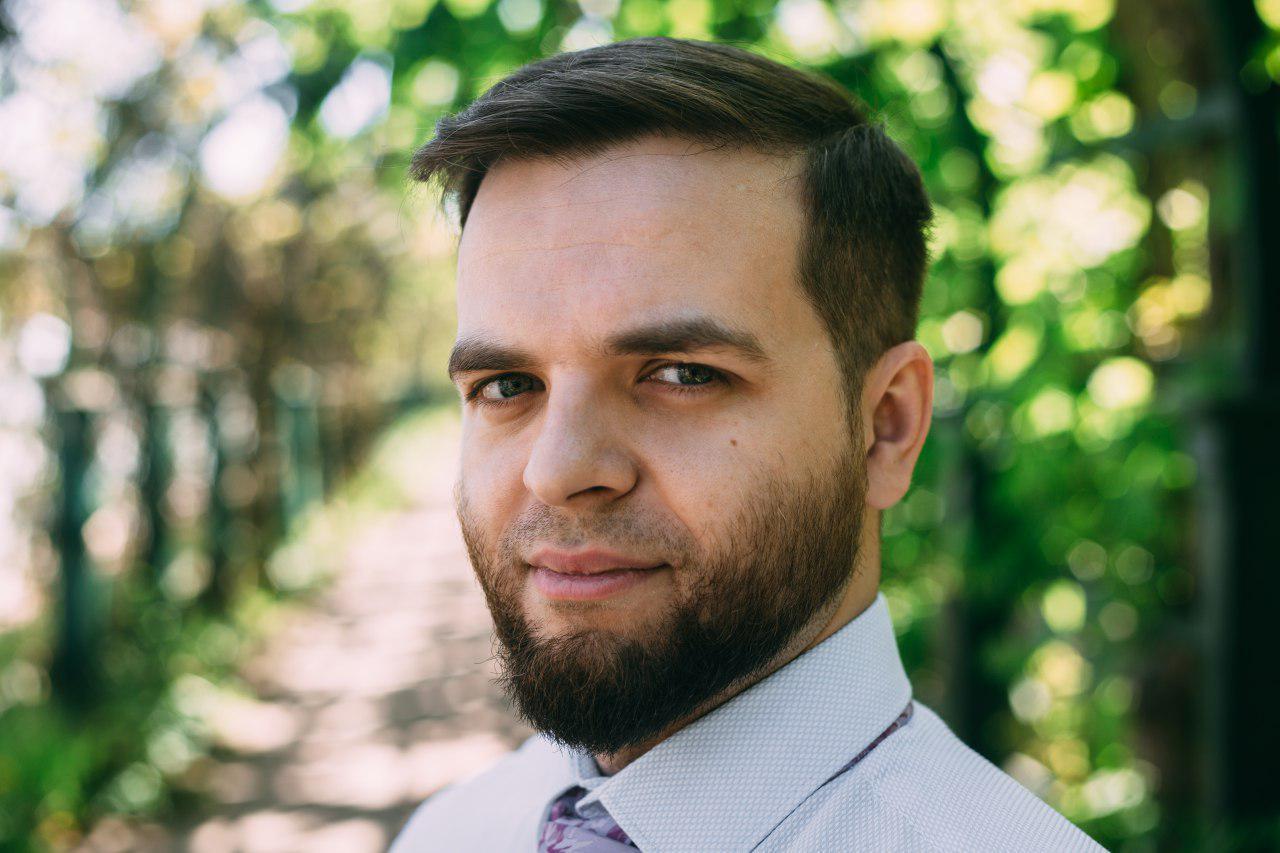 If government is the devil, the bank is a demon.
It's not your money anymore.
The moment you put your money on your bank account it becomes the property of the bank. Legally speaking you have just lend your money for minuscule interest. And since the money is not your, terms do apply, so you cannot withdraw all of them in one day, if the amount is high.
Government will know everything
Today banks are obligated to tell the authorities everything they know about you, including how much money you have, how you got it and where you spend it. The golden age of bank secrecy is over. Of course if you are a law abiding citizen, you might think that you have nothing to hide, but it's not about hiding stuff. It's about basic human right, and rightness for private life. The government should not be allowed to watch you.
Banks ask too many stupid questions
It's your money, you rightfully earned them, but still you need to explain to the bank where you got it from and be shamed by them. The funny part is that after long and painful due diligence process the bank may still decline in providing service for you.
They can legally suspend your account or even steal your money
Laws are not made to protect people, they are made to protect the…
Neteller to Launch a Crypto Exchange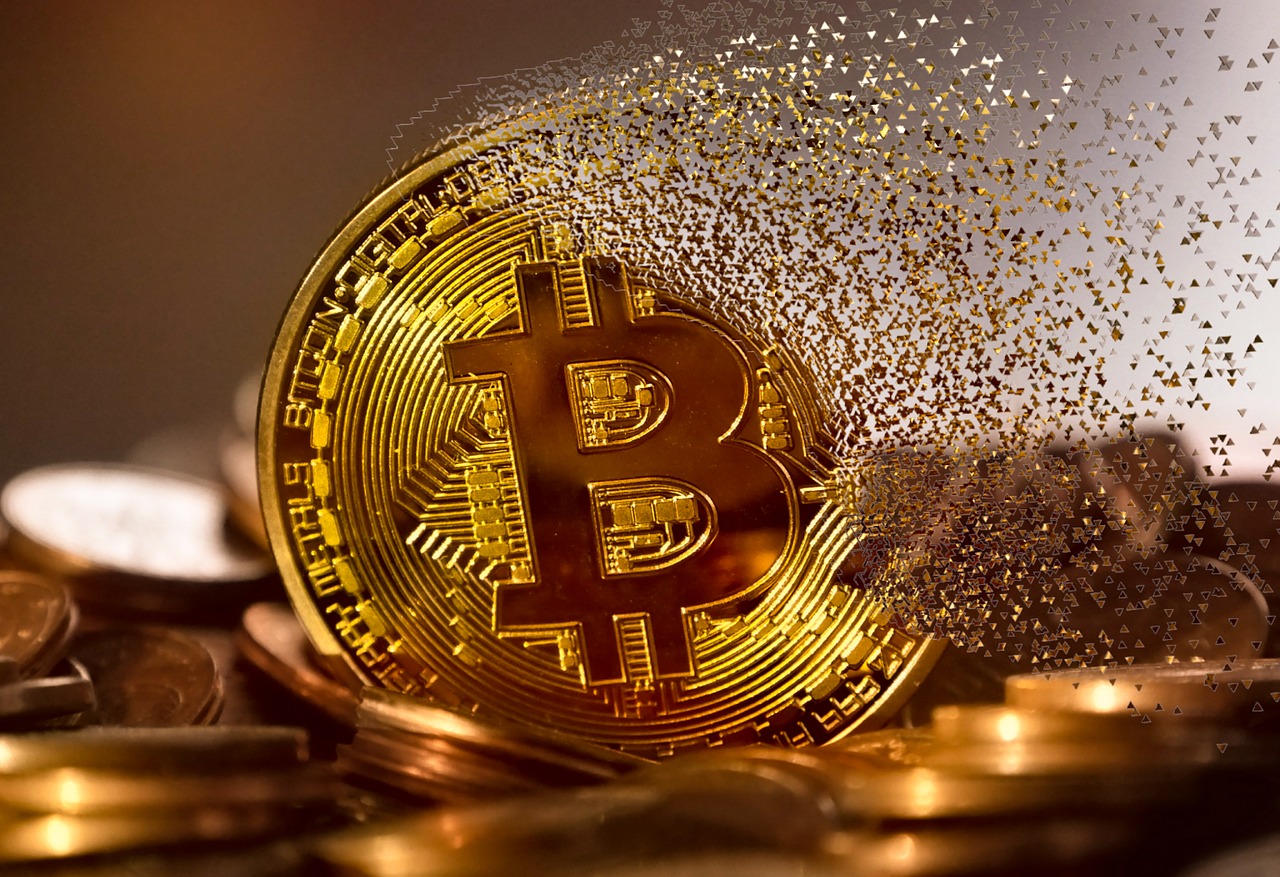 The way to make sure that the cryptocurrency momentum continues and that cryptocurrency credibility occurs is when big companies begin offering services based around cryptocurrency and other features of blockchain. This was certainly the case when Neteller recently announced it will offer a cryptocurrency exchange service in addition to its digital wallet services. The company announced that the 28 currencies compatible with the fiat wallet were able to buy, sell, and hold cryptocurrencies – including Bitcoin, Bitcoin Cash, Ethereum, Ethereum Classic, and Litecoin. It makes sense to begin with Bitcoin and Ethereum as they are seen as the originators of what cryptocurrency and blockchain can do and also the future of how blockchain can be used, despite news that Ripple may be set to topple them all. Neteller's move into cryptocurrency shows it has its sights set on a bright future of cryptocurrency and making it more accessible. But where do they stand now?
Neteller and Cryptocurrency
Neteller are optimistic about the exchange features of the digital wallet, claiming that they plan to add more cryptocurrencies in the near future. Neteller's benefit is the ease at which one can begin their cryptocurrency trading journey. Not only do a range of banks offer services to fund the wallets and exchanges, but so do a variety of online payment options. This helps remove the barrier to entry that exists in…
MGO Will Likely Generate Substantial Gains During 2019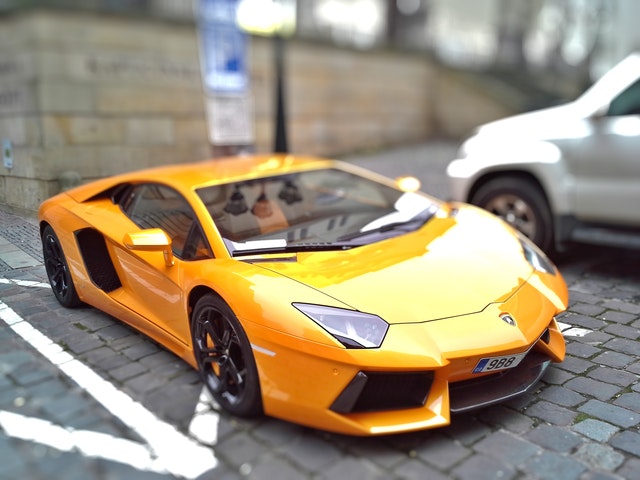 My new year's resolution is to put the past year behind me and start fresh.  This means to stop worrying about past losses and focus on all the exciting projects that blockchain technology has made possible.  When analyzing new projects, I tend to look for projects that have 2 advantages; growing industry and lack of competition.  Companies with these advantages have always done well in the equity markets and there is no reason to believe they won't do well in the crypto markets.  MobileGo (MGO) is one such project that will be one of the biggest winners during the next 12 months.
MobileGo's currency, MGO, performed better than nearly every other token during the past 12 months.  While most altcoins were plunging by more than 90%, MGO is only down about 50%.  And, since September, the MGO token has exploded by more than 200%.  These trading gains can be attributed to increasing adoption rates of the MGO token, most notably on the Xsolla platform.
Xsolla is a global powerhouse within the gaming industry.  It's a gaming platform that provides developers with critically important services such as marketing, billing, distribution, payment processing, and fraud prevention.  Xsolla's pay station allows for every developer in the world to monetize by providing 700+ payment types.  The company also has a global presence that is unmatched by reaching 200+ geographies, utilizing…