Global Enterprise Blockchain Adoption Gears Up With Release of REMME Testnet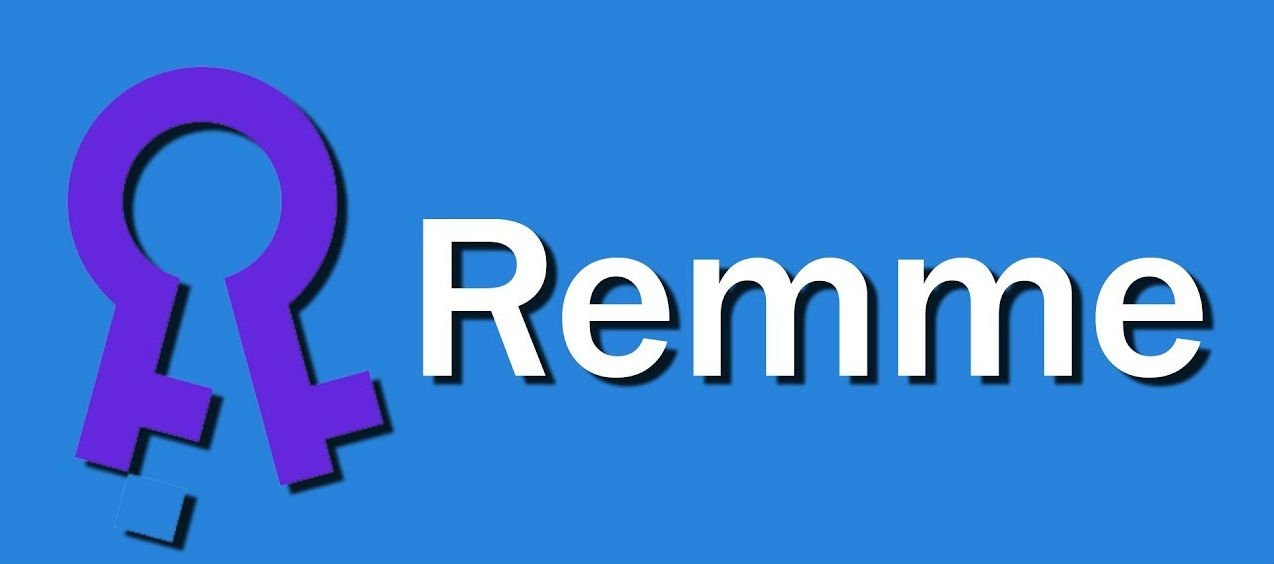 Distributed Public Key Infrastructure (PKId) protocol REMME has released its sidechain testnet demonstrating the strongest use case for enterprise blockchains
11 of September 2018: REMME, developer of the blockchain-based access management solutions, announced its sidechain testnet open for public testing by enterprise and developers. REMME testnet is giving businesses the taste of the benefits blockchain bestows in regards to security and transparency.
Since completing token sale this February, REMME development team has been focusing on perfecting its proprietary REMChain for distributed Identity and Access management (IAMd) and Public Key Infrastructure (PKId) requests. The release of sidechain testnet means REMME technology is ready for testing in a full-scale business environment.
Commenting on the milestone, REMME CEO Alex Momot admitted: "The interoperability of the public blockchain and sidechains brings the unique synergy to shape the future of enterprise adoption for the technology. The sidechains that we have developed enable businesses to store key (certificate) data in a decentralized manner, eliminating single points of failure and allowing for integration with the existing enterprise systems (ERP, CRM, Accounting software etc.), while public REMChain assures authenticity and high-level security protecting the data with strong consensus algorithm Proof-of-Service.
As a result, enterprises enjoy the multiple benefits of blockchain technology, still working within the framework they are accustomed to. We now look forward to demonstrating the efficiency and security of this system for storing keys (certificates) data as we introduce a community to sidechains."
A pilot program receiving applications since October 2017 has attracted interest from almost 300 global enterprises seeking to trial REMME PKId protocol and passwordless authentication system. Applicants are ranged from small IT companies to fintech firm with more than 500M users and a telecom company with 640M customers. REMME now encourages the op-dev community to join and contribute to the open source REMME Distributed Public Key Infrastructure protocol further development and implementation.
The testnet version has a number of features including the REMchain block explorer for checking block and transaction status in real-time, REM tokens to perform operations within the testnet, REMChain node monitoring connected to five nodes all over the world, and REMME WebAuth demo application. The next phase of development to be introduced by Q4-2018 implies the public REMChain powered by a network of master-nodes operating under a custom Proof-of-Service consensus algorithm.
The culmination of intensive R&D by REMME development team, sidechains are the clearest sign to-date that distributed PKI and access management systems will be successfully adopted by businesses. Blockchain will act as a network of trust providing a viable alternative to the password-based systems.
____
About REMME
REMME is an enterprise-grade distributed Public Key Infrastructure and Access Management platform that replaces traditional access approach based on passwords with digital certificates. It utilizes different PKI standards/protocols (e.g. SSL/TLS, x.509, etc) and blockchain technology to protect the entire channel from attack and to help IoT, financial infrastructure, MedTech, and blockchain companies address the problems associated with access security failings.
REMME Key components are: REMChain, REMME's native public blockchain with a Proof-of-Service consensus algorithm, and decentralized applications (DApps) built on top of it and incentivized by REM token.
Visit the Website –remme.io
Join REMME's community – https://remme.io/community
Check out the REMME Medium page –https://medium.com/remme
Media contact:
Email: team@remme.io
Neteller to Launch a Crypto Exchange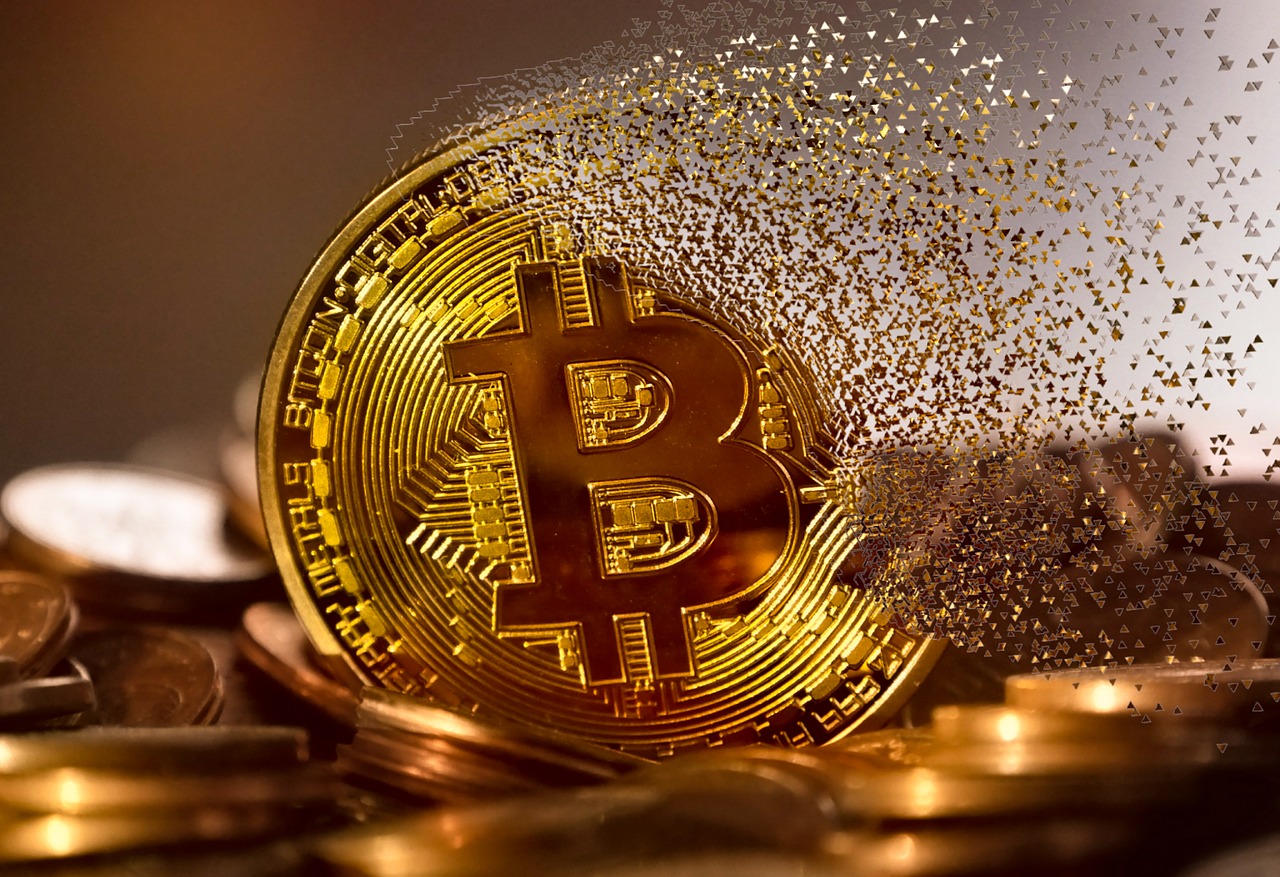 The way to make sure that the cryptocurrency momentum continues and that cryptocurrency credibility occurs is when big companies begin offering services based around cryptocurrency and other features of blockchain. This was certainly the case when Neteller recently announced it will offer a cryptocurrency exchange service in addition to its digital wallet services. The company announced that the 28 currencies compatible with the fiat wallet were able to buy, sell, and hold cryptocurrencies – including Bitcoin, Bitcoin Cash, Ethereum, Ethereum Classic, and Litecoin. It makes sense to begin with Bitcoin and Ethereum as they are seen as the originators of what cryptocurrency and blockchain can do and also the future of how blockchain can be used, despite news that Ripple may be set to topple them all. Neteller's move into cryptocurrency shows it has its sights set on a bright future of cryptocurrency and making it more accessible. But where do they stand now?
Neteller and Cryptocurrency
Neteller are optimistic about the exchange features of the digital wallet, claiming that they plan to add more cryptocurrencies in the near future. Neteller's benefit is the ease at which one can begin their cryptocurrency trading journey. Not only do a range of banks offer services to fund the wallets and exchanges, but so do a variety of online payment options. This helps remove the barrier to entry that exists in…
MGO Will Likely Generate Substantial Gains During 2019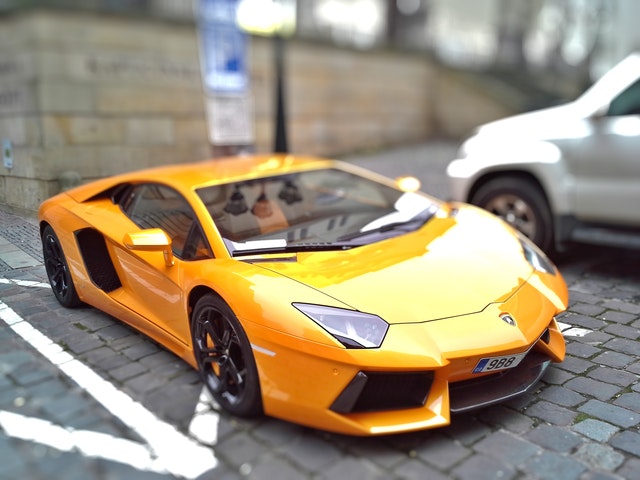 My new year's resolution is to put the past year behind me and start fresh.  This means to stop worrying about past losses and focus on all the exciting projects that blockchain technology has made possible.  When analyzing new projects, I tend to look for projects that have 2 advantages; growing industry and lack of competition.  Companies with these advantages have always done well in the equity markets and there is no reason to believe they won't do well in the crypto markets.  MobileGo (MGO) is one such project that will be one of the biggest winners during the next 12 months.
MobileGo's currency, MGO, performed better than nearly every other token during the past 12 months.  While most altcoins were plunging by more than 90%, MGO is only down about 50%.  And, since September, the MGO token has exploded by more than 200%.  These trading gains can be attributed to increasing adoption rates of the MGO token, most notably on the Xsolla platform.
Xsolla is a global powerhouse within the gaming industry.  It's a gaming platform that provides developers with critically important services such as marketing, billing, distribution, payment processing, and fraud prevention.  Xsolla's pay station allows for every developer in the world to monetize by providing 700+ payment types.  The company also has a global presence that is unmatched by reaching 200+ geographies, utilizing…
BlockchainDefender Reports on a Lack of Trust in the Crypto Industry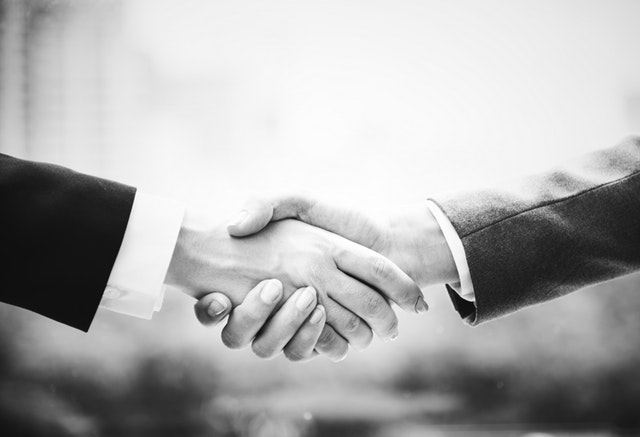 The cryptocurrency industry reached its peak market capitalisation in January 2018, nearly reaching $800 billion. However, even with such a large market capitalisation the industry faces a lack of trust.
BlockchainDefender recently released a report examining this lack of trust.
Questions Answered in the Report
Within the report, BlockchainDefender clearly outlines its goals. The first question to answer lines up with the title of the report and asks how market sentiment affects the market capitalisation of a cryptocurrency. The report also aims to determine which digital currencies have the best and worst online reputations, spot variations in digital currencies' reputations by countries, and see where the online negativity most frequently gets published. The second section of the report compares the online reputation of traditional trading exchanges with crypto exchanges, and the final section explores the impact of a crisis on a cryptocurrency's price.
Market Sentiment, Trends, and Capitalisation: Study One
The first study of the BlockchainDefender report begins by confirming that the number of searches for cryptocurrency and the online sentiment regarding digital currencies correlate with the global market capitalisation of the crypto market. This is confirmed via ups and downs in all values from January 2017 to July 2018, all clearly displayed on an easy-to-read graph.
To examine differences in online sentiment towards cryptocurrency in various countries, BlockchainDefender used search results and analysis in each country's native language.…