Global Enterprise Blockchain Adoption Gears Up With Release of REMME Testnet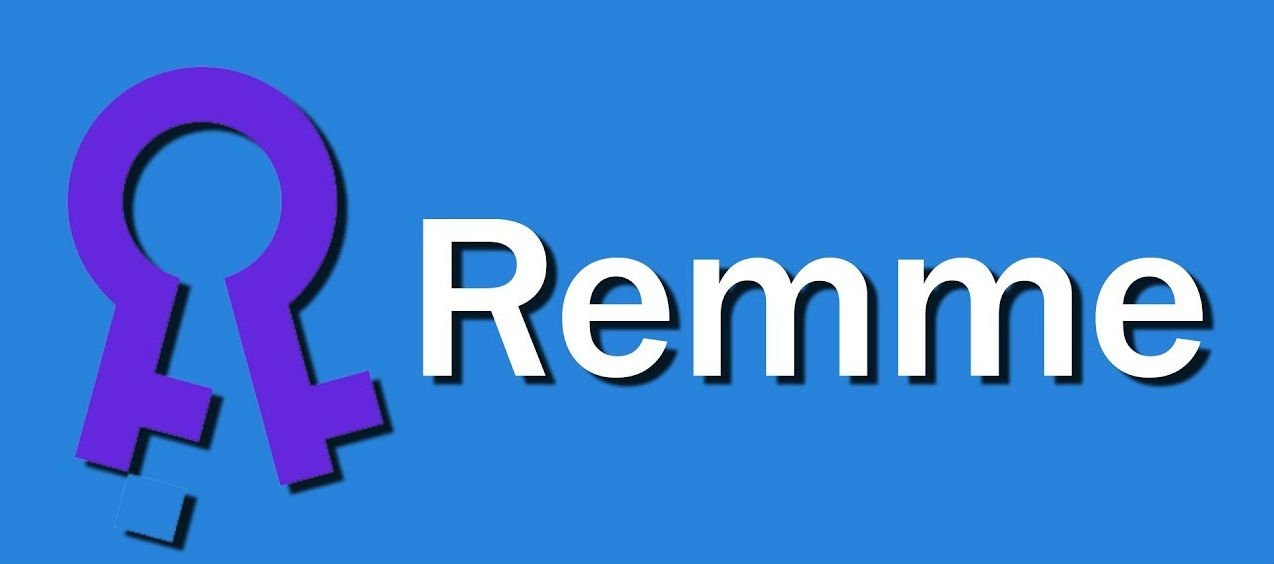 Distributed Public Key Infrastructure (PKId) protocol REMME has released its sidechain testnet demonstrating the strongest use case for enterprise blockchains
11 of September 2018: REMME, developer of the blockchain-based access management solutions, announced its sidechain testnet open for public testing by enterprise and developers. REMME testnet is giving businesses the taste of the benefits blockchain bestows in regards to security and transparency.
Since completing token sale this February, REMME development team has been focusing on perfecting its proprietary REMChain for distributed Identity and Access management (IAMd) and Public Key Infrastructure (PKId) requests. The release of sidechain testnet means REMME technology is ready for testing in a full-scale business environment.
Commenting on the milestone, REMME CEO Alex Momot admitted: "The interoperability of the public blockchain and sidechains brings the unique synergy to shape the future of enterprise adoption for the technology. The sidechains that we have developed enable businesses to store key (certificate) data in a decentralized manner, eliminating single points of failure and allowing for integration with the existing enterprise systems (ERP, CRM, Accounting software etc.), while public REMChain assures authenticity and high-level security protecting the data with strong consensus algorithm Proof-of-Service.
As a result, enterprises enjoy the multiple benefits of blockchain technology, still working within the framework they are accustomed to. We now look forward to demonstrating the efficiency and security of this system for storing keys (certificates) data as we introduce a community to sidechains."
A pilot program receiving applications since October 2017 has attracted interest from almost 300 global enterprises seeking to trial REMME PKId protocol and passwordless authentication system. Applicants are ranged from small IT companies to fintech firm with more than 500M users and a telecom company with 640M customers. REMME now encourages the op-dev community to join and contribute to the open source REMME Distributed Public Key Infrastructure protocol further development and implementation.
The testnet version has a number of features including the REMchain block explorer for checking block and transaction status in real-time, REM tokens to perform operations within the testnet, REMChain node monitoring connected to five nodes all over the world, and REMME WebAuth demo application. The next phase of development to be introduced by Q4-2018 implies the public REMChain powered by a network of master-nodes operating under a custom Proof-of-Service consensus algorithm.
The culmination of intensive R&D by REMME development team, sidechains are the clearest sign to-date that distributed PKI and access management systems will be successfully adopted by businesses. Blockchain will act as a network of trust providing a viable alternative to the password-based systems.
____
About REMME
REMME is an enterprise-grade distributed Public Key Infrastructure and Access Management platform that replaces traditional access approach based on passwords with digital certificates. It utilizes different PKI standards/protocols (e.g. SSL/TLS, x.509, etc) and blockchain technology to protect the entire channel from attack and to help IoT, financial infrastructure, MedTech, and blockchain companies address the problems associated with access security failings.
REMME Key components are: REMChain, REMME's native public blockchain with a Proof-of-Service consensus algorithm, and decentralized applications (DApps) built on top of it and incentivized by REM token.
Visit the Website –remme.io
Join REMME's community – https://remme.io/community
Check out the REMME Medium page –https://medium.com/remme
Media contact:
Email: team@remme.io
Property Loans for Foreigners in Singapore That You Must Know About
Intending to invest in a residential or commercial property in Singapore?  
When it comes to foreigners applying for a loan in Singapore, things can be pretty hard regardless of the reason whether you need the property for personal or business purposes.  
In Singapore, buying a property is challenging, whether you are a foreigner or a native, and sometimes applying for a loan is the only way for you to afford it.  
HOW MUCH CAN YOU BORROW FOR A PROPERTY LOAN IN SINGAPORE? 
As for the Foreigner Loans, in Singapore, there is an exact amount of money you can borrow to finance the purchase of a property.  
In this sense, Singapore has the Loan to Value Ratio (LTV).  
The LTV ratio is what determines the exact amount of money you can borrow for a property loan, which changes depending on where you try to obtain the loan:  
If you are applying for a bank loan, you can borrow a maximum of 75% of the value of the property you want to purchase. That means if you are looking for a property that costs $500.000, the maximum amount of money a bank lender can give you like a loan in Singapore is going to be $375.000. 
CoinField Launches Sologenic Initial Exchange Offering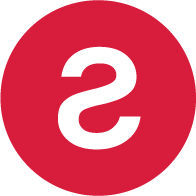 CoinField has started its Sologenic IEO, which is the first project to utilize the XRP Ledger for tokenizing stocks and ETFs. The sale will last for one week and will officially end on February 25, 2020, before SOLO trading begins on the platform.  Sologenic's native token SOLO is being offered at 0.25 USDT during the IEO.   
Earlier this month, Sologenic released the very first decentralized wallet app for SOLO, XRP, and tokenized assets to support the Sologenic ecosystem. The app is available for mobile and desktop via the Apple Store and Google Play.  The desktop version is available for Windows and Mac.
"By connecting the traditional financial markets with crypto, Sologenic will bring a significant volume to the crypto markets. The role of the Sologenic ecosystem is to facilitate the trading of a wide range of asset classes such as stocks, ETFs, and precious metals using blockchain technology. Sologenic is an ecosystem where users can tokenize, trade, and spend these digital assets using SOLO cards in real-time. The ultimate goal is to make Sologenic as decentralized as possible, where CoinField's role will be only limited…
Many of the Top Sports Betting Websites for 2020 Can Be Found On Boomtown's Best Betting Page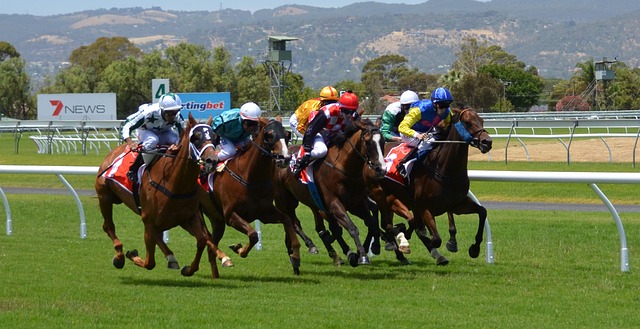 Sports betting is one of the widely known types of online gambling. With a large number of sports fans around the world, this type of gambling is one of the most sought after. The problem usually comes from when gamblers try to find the best sites out of the many available ones. Many new sports betting sites come up daily, thus making the selection process even harder. One of the best places to find top betting websites for sports is Boomtown Bingo. This platform doesn't just give users the best online casino games websites, but they also cover sports betting. As such, boomtown bingo remains a one-stop-shop for everyone who needs the best and the latest online gambling and gaming sites for all types of devices.
Performance
The performance of any website is critical. Users need to find their way around the site easily, and that can be made possible with the site structure and arrangement. Loading time is also essential. A website that always hangs thus pushing the user to refresh every time is no good. These are some of the factors that Boomtown Bingo looks into when selecting the best sites for its users. You can be sure that the new sports betting websites listed on Boomtown's platform have faster loading time, can be used easily by everyone,…