Ethereum (ETH) vs Ethereum Classic (ETC) – Can ETH be Replaced Soon?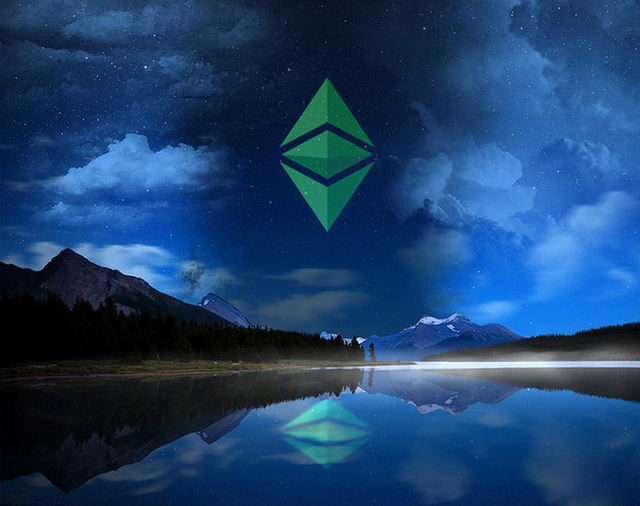 Ethereum Classic (ETC) has been doing quite well lately and has even made headlines after Coinbase announced its plans to adopt it. This has provoked a lot of discussions regarding ETC's position, and whether or not it might become a danger to Ethereum (ETH) itself.
Coinbase makes a move on ETC
Ethereum Classic (ETC) has received a lot of attention after Coinbase's initial announcement that the coin will be joining its rather short list of offered cryptos. Originally, the plan was to add ETC in a few months. However, another recent announcement indicated that this might happen a lot sooner than that, due to its similarity to Ethereum (ETH).
Unlike Ethereum Classic, which is technically similar to Ethereum, these assets require additional work that necessitates contact with many external parties. To ensure that this news comes to you directly from us, we are publicly announcing our intentions.

— Coinbase (@coinbase) July 13, 2018
This has caused many to believe that ETC has already been integrated and that Coinbase is simply waiting for the right time to announce its listing. When the announcement finally comes, the crypto community expects that ETC's price will rapidly skyrocket. In fact, this might be one of the biggest reasons why ETC has received a lot more traffic recently.
ETC works to reach ETH
Ethereum and Ethereum Classic are a lot alike, with both platforms offering smart contracts, and being highly decentralized. So far, however, ETH has mostly been preferred over ETC. Still, this doesn't mean that ETC's team has given up. In fact, their roadmap has displayed various plans to make the coin more attractive.
The ETC developer team has already scheduled various projects that are to come to life over the course of this year. Besides the obvious plan to advance the platform and make it better for the users, it would seem that the team also wishes to close the gap between ETH and ETC. Some of the biggest goals that ETC has set for this year include finding solutions for scalability via sidechains, creating a platform for third-party developers to use and create dApps, as well as ETC's integration with IoT.
Getting better solutions for the platform's scalability is not an easy thing to do, but the ETC developers seem to have found the way. The solution is to add a number of sidechains to the blockchain. Even though the solution has seemingly been found, this is still a challenging task, and the team has a lot of work ahead of it.
Making ETC usable with IoT has been another one of the larger goals of the ETC developer team, although this is a short-term goal. In order to make this work, the team has already set in place various components. Those include Emerald desktop client, Emerald Wallet, as well as Sputnik VM.
How do the prices compare?
Both ETH and ETC have been through a lot, and have suffered significant losses at the beginning of the year. Since then, they had only one large increase in price, which came in mid-May 2018. However, this increase went away as quickly as it originally came, and the coins returned to their regular 2018 prices.
The lack of large changes shows stability, although it is unfortunate that it came at a lower price than many would want. Currently, Ethereum still holds the second place on CoinMarketCap, with the price of $478.14 per coin. ETC, on the other hand, is ranked 15, and its current price is $17.58 per token.
However, the possibility of ETC reaching Coinbase's list might change things significantly for this coin, especially when we consider its recent performance and an increase in traffic. If the pre-listing rush continues, ETC could easily go over $20, and some believe that this might be only a beginning.
Another reason why ETC might rise soon is the market recovery after the Bancor hack, which has caused a drop in prices of many cryptocurrencies. If Bitcoin picks up the pace and returns the market to its bullish behavior, a lot of cryptos, including ETC, might largely benefit from that.
Other ETC listings
We should also not forget that ETC has been listed on other exchanges, even though their announcement were quickly forgotten after the one made by Coinbase. The other two, which listed ETC almost a month ago, includes CoinBene, as well as Novaexchange.
And finally, there is RADEX. RADEX is a first decentralized exchange that was created solely for EETC. It was created in its entirety by Saturn Network, and it features tools for handling and interacting with smart contracts, n addition to handling transactions.
So, obviously, ETC has been doing very well in the last few months. The question on everyone's mind now is whether it will be enough, and if so, what can be expected in terms of its price? There are definitely some very positive developments for this coin, but the gap between ETH and ETC is still pretty big, and ETC has a lot more work to do to close it. However, it would seem that the coin is on the right path, judging by the recent developments.
For the latest cryptocurrency news, join our Telegram!
Disclaimer: This article should not be taken as, and is not intended to provide, investment advice. Global Coin Report and/or its affiliates, employees, writers, and subcontractors are cryptocurrency investors and from time to time may or may not have holdings in some of the coins or tokens they cover. Please conduct your own thorough research before investing in any cryptocurrency and read our full disclaimer.
Image courtesy of Ethereum Classic via Flickr
HODLing Stellar Is A Good Plan For 2019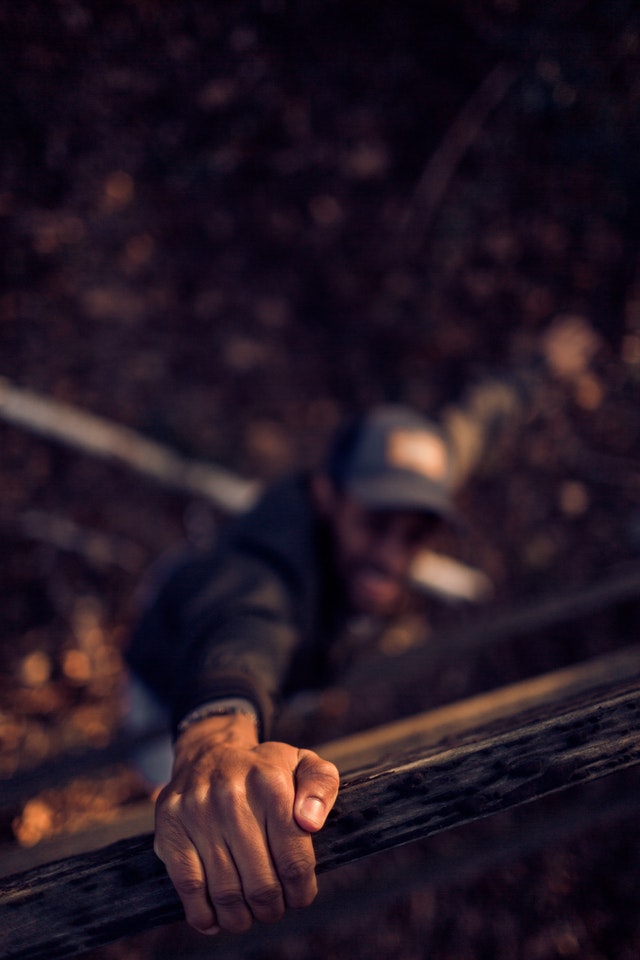 HODLing, or holding on to a certain asset or assets has always been an extremely useful investment strategy, even before cryptocurrencies were even imagined. Now, with the market being more uncertain than ever, many are wondering what is the right thing to do with the coins in their possession.
Of course, things change depending on the coin in question, but today, we are going to talk about why it is a good idea to hold on to your Stellar (XLM) in 2019.
Why You Should Hodl Stellar (XLM)
The crypto market is rich with hundreds, and even thousands of different projects at this point, and separating valuable ones from those that are destined to slowly fade away can be tricky. However, even the biggest skeptics believe that Stellar is a coin that is here to stay.
XLM was first launched in 2014, and for a long time now, it has been among the top 10 cryptos by market cap. It is an open-source, decentralized protocol that allows users to send fiat currencies by using cryptocurrency as a method of transport. In a lot of ways, it is very similar to XRP. However, the biggest difference is that Stellar aims to offer its services to regular people, while XRP is more interested in working with banks and financial institutions.
Nevertheless, sending money, especially when it comes to cross-border…
Reasons To Invest In Electroneum In 2019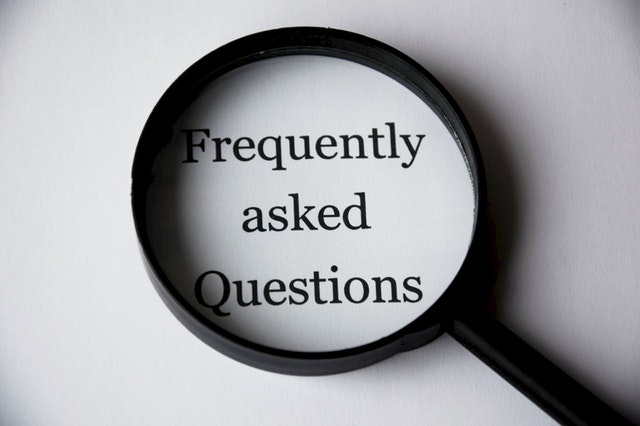 2018 has been quite a rollercoaster for the crypto space. Coins went up and down more times than anyone could have guessed, not to mention two massive market crashes. However, in a few short weeks, the year will be over, and a new, positive period for the crypto world is expected to arrive.
While there are many predictions for 2019, today we are only interested in one thing — Electroneum (ETN). A lot of people quickly took notice of this coin, and many believe that it is among the coins of the future. Indeed, it has received a lot of attention, and many are interested in why that is, and why investing in it is a good idea. So, let's take a look at a few reasons why you should invest in ETN in 2019.
1) It is fast
Speed and precision of any service have always been very important to people. This importance is even greater when making a profit depends on it. Electroneum developers were aware of this when they created it, and the coin is up to 5 times faster than Bitcoin. This means that ETN transactions can be confirmed much faster, which in turn reduces fees and waiting time.
Furthermore, there are also plans to create Electroneum Virtual Currency Exchange, which will allow the project to act as an exchange. However, the even…
SEC Postpones Bitcoin ETF Decision Once Again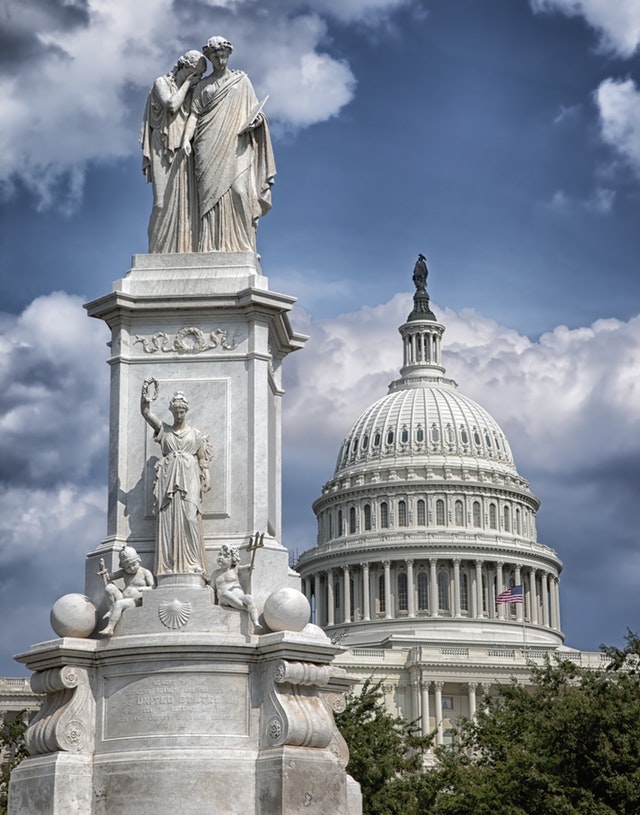 The new announcement by the US SEC (Securities and Exchange Commission) states that the decision regarding the potential approval of several applications for a Bitcoin ETF (exchange-traded funds) is once again postponed. This time, the SEC declared that the decision will be made by February 27th, 2019.
The application requesting that VanExk SolidX BTC fund get s listed on Cboe BZx Exchange that was published on July 2nd needs to be given order by the commission within 180 days. Originally, the deadline for doing so was December 29th. However, the SEC decided to extend the period for another 60 days, effectively moving it to February 27th.
The SEC stated that designating a longer period for making a decision was found appropriate, as more time is needed in order to properly consider the rule change.
Cryptocurrencies need a sufficient monitoring mechanism, claims SEC chairman
Recent reports claim that the SEC received over 1,600 comments after requesting the public opinion regarding the ETF applications issue. In the past, the SEC rejected many such applications, some of which were even submitted by SolidX itself. In addition, they also rejected the applications submitted by Gemini, the exchange owned by Winklevoss twins. Brothers were attempting to gain ETF approval ever since 2013, although to no avail.
Other applications were also submitted by Direxion, ProShares, as well as GraniteShares. The SEC rejected them…