Decentralized File Storage for Blockchain: TCFS vs IPFS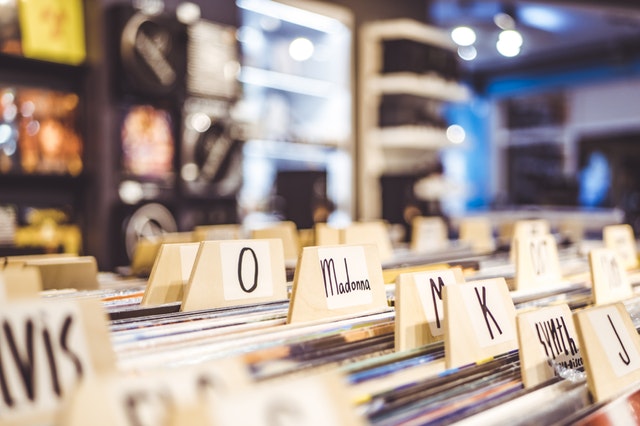 Cloud provider Xunlei recently launched the ThunderChain File System (TCFS) which is a distributed file system, similar to InterPlanetary File System (IPFS), an open-source project. TCFS is designed by Xunlei after a business pivot into blockchain technology. The company has launched the high-performance blockchain ThunderChain in April, which is designed to process over 1 million transactions per second.
Both TCFS and IPFS are distributed file systems for storage of digital files (in the form of documents, images, videos, web pages and programs). Hypertext Transfer Protocol (HTTP) has been widely used for file storage and downloads. However, HTTP itself has many problems – When a user wants to go to a website, the browser will be directly connected to the computers that are serving that website, even if their servers are remotely located and the transfer process costs a lot of bandwidth and other computing resources. HTTP is not reliable either. If one link in a HTTP transfer was cut for whatever reason, the whole transfer halts.
That's why developers seek to replace HTTP's centralized protocols with distributed protocols. A distributed protocol, as the name suggests, is designed to store files across multiple nodes instead of centralized servers.
IPFS was born in 2014 to address those challenges. IPFS provides a high-throughput, content-addressed block storage model, with content-addressed hyperlinks. Indeed, there were high hopes for IPFS, but it has shown some drawbacks when it comes to blockchain. Although TCFS is a new comer, it has an edge in technical features tailored to blockchain-related applications.
First of all, data storage. IPFS relies on file access to keep files from missing. The more popular a file is, the greater number of storage nodes are involved and the less likely such file will be gone. However, it's a different story with rarely accessed files. Such files could disappear eventually with limited number of nodes hosting the content, such as family photos.
The second issue is privacy. IPFS is currently open to everyone. Restricted access is necessary for confidential files even when they are shared within certain groups like corporate emails. The third is efficiency. IPFS files are stored across nodes as duplicates. Duplicate data increases with the number of nodes serving the file, resulting in low storage efficiency levels and potentially leading to a waste of computing resources, including storage space and bandwidth.
Finally, IPFS itself is unable to delete and block illegal content. Some IPFS developers has already realized the above issues and started to tackle these problems. Meanwhile, TCFS is designed to provide alternative solutions to distributed file management on blockchain platforms.
TCFS combines the futures of IPFS and Filecoin (which has not been live yet) with an incentive mechanism to maximize storage efficiency. It has improvements in other aspects: i) availability – Slice storage based on Forward Error Correction (FEC), plus a file self-healing mechanism, ensures high availability and storage efficiency i.e. reduce duplicated files; ii) performance – leveraging Xunlei's 15 years of experience in cloud acceleration technologies, TCFS can help users with much faster data transmission; iii) security – Only data owners and authorized users can access secured files; and iv) flexibility – developers can use LinkToken, a virtual token on ThunderChain, as an incentive or create their own incentive mechanisms that encourage users to share their redundant storage.
Both TCFS and IPFS are originated to solve issues impacting internet user experience. IPFS is still an unproven and work-in-progress technology. Though TCFS is a newly released solution, it has emerged as a perfect fit to blockchain technology. TCFS has the potential to help the blockchain industry to scale by providing the peer to peer and distributed file system that is needed as a foundation to support large use base applications.
Disclaimer: This article should not be taken as, and is not intended to provide, investment advice. Global Coin Report and/or its affiliates, employees, writers, and subcontractors are cryptocurrency investors and from time to time may or may not have holdings in some of the coins or tokens they cover. Please conduct your own thorough research before investing in any cryptocurrency and read our full disclaimer.
Image courtesy of Pexels
HODLing Stellar Is A Good Plan For 2019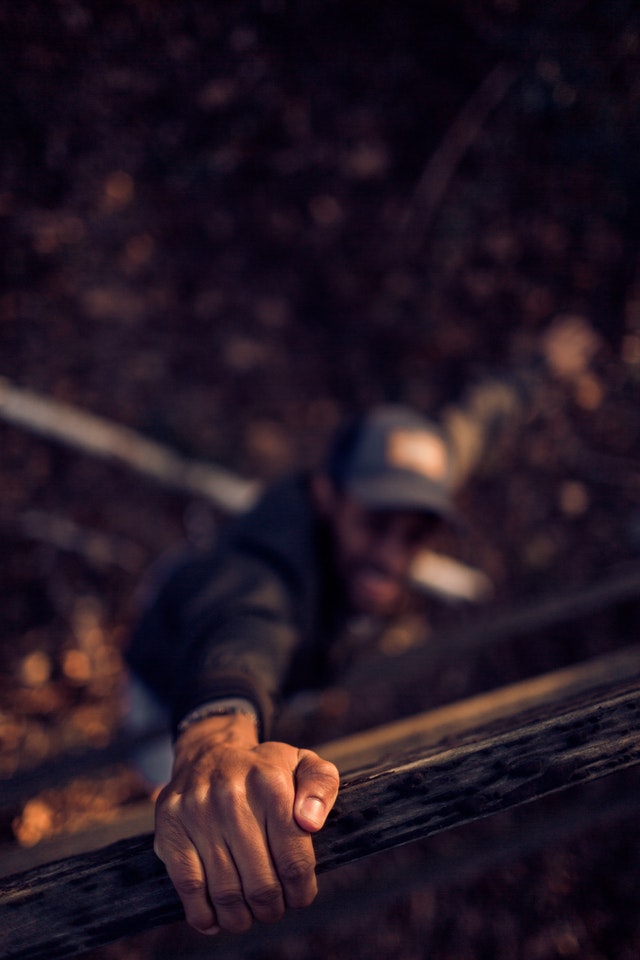 HODLing, or holding on to a certain asset or assets has always been an extremely useful investment strategy, even before cryptocurrencies were even imagined. Now, with the market being more uncertain than ever, many are wondering what is the right thing to do with the coins in their possession.
Of course, things change depending on the coin in question, but today, we are going to talk about why it is a good idea to hold on to your Stellar (XLM) in 2019.
Why You Should Hodl Stellar (XLM)
The crypto market is rich with hundreds, and even thousands of different projects at this point, and separating valuable ones from those that are destined to slowly fade away can be tricky. However, even the biggest skeptics believe that Stellar is a coin that is here to stay.
XLM was first launched in 2014, and for a long time now, it has been among the top 10 cryptos by market cap. It is an open-source, decentralized protocol that allows users to send fiat currencies by using cryptocurrency as a method of transport. In a lot of ways, it is very similar to XRP. However, the biggest difference is that Stellar aims to offer its services to regular people, while XRP is more interested in working with banks and financial institutions.
Nevertheless, sending money, especially when it comes to cross-border…
Reasons To Invest In Electroneum In 2019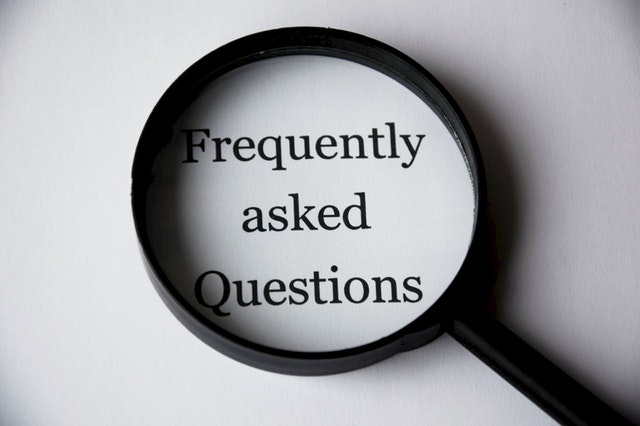 2018 has been quite a rollercoaster for the crypto space. Coins went up and down more times than anyone could have guessed, not to mention two massive market crashes. However, in a few short weeks, the year will be over, and a new, positive period for the crypto world is expected to arrive.
While there are many predictions for 2019, today we are only interested in one thing — Electroneum (ETN). A lot of people quickly took notice of this coin, and many believe that it is among the coins of the future. Indeed, it has received a lot of attention, and many are interested in why that is, and why investing in it is a good idea. So, let's take a look at a few reasons why you should invest in ETN in 2019.
1) It is fast
Speed and precision of any service have always been very important to people. This importance is even greater when making a profit depends on it. Electroneum developers were aware of this when they created it, and the coin is up to 5 times faster than Bitcoin. This means that ETN transactions can be confirmed much faster, which in turn reduces fees and waiting time.
Furthermore, there are also plans to create Electroneum Virtual Currency Exchange, which will allow the project to act as an exchange. However, the even…
SEC Postpones Bitcoin ETF Decision Once Again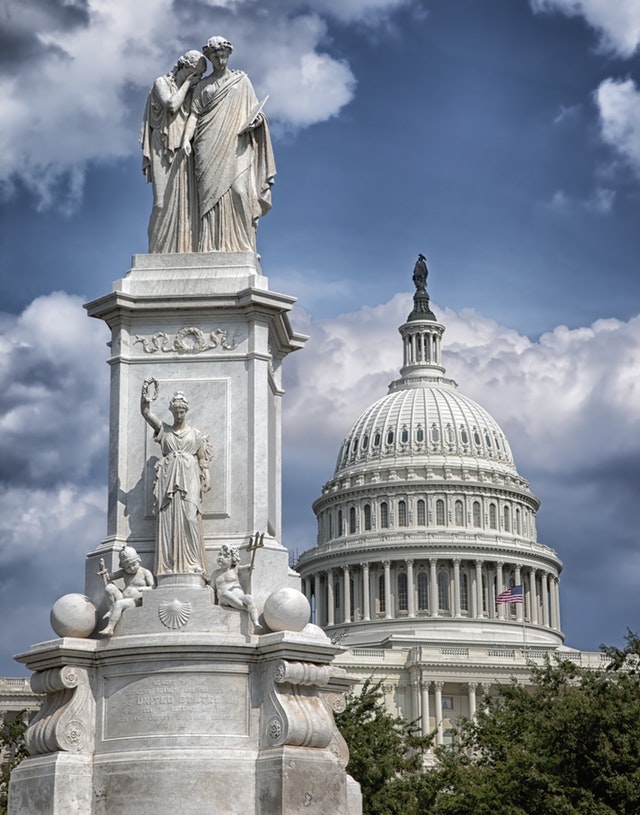 The new announcement by the US SEC (Securities and Exchange Commission) states that the decision regarding the potential approval of several applications for a Bitcoin ETF (exchange-traded funds) is once again postponed. This time, the SEC declared that the decision will be made by February 27th, 2019.
The application requesting that VanExk SolidX BTC fund get s listed on Cboe BZx Exchange that was published on July 2nd needs to be given order by the commission within 180 days. Originally, the deadline for doing so was December 29th. However, the SEC decided to extend the period for another 60 days, effectively moving it to February 27th.
The SEC stated that designating a longer period for making a decision was found appropriate, as more time is needed in order to properly consider the rule change.
Cryptocurrencies need a sufficient monitoring mechanism, claims SEC chairman
Recent reports claim that the SEC received over 1,600 comments after requesting the public opinion regarding the ETF applications issue. In the past, the SEC rejected many such applications, some of which were even submitted by SolidX itself. In addition, they also rejected the applications submitted by Gemini, the exchange owned by Winklevoss twins. Brothers were attempting to gain ETF approval ever since 2013, although to no avail.
Other applications were also submitted by Direxion, ProShares, as well as GraniteShares. The SEC rejected them…