Litecoin leaves Bitcoin behind in advantages, here is how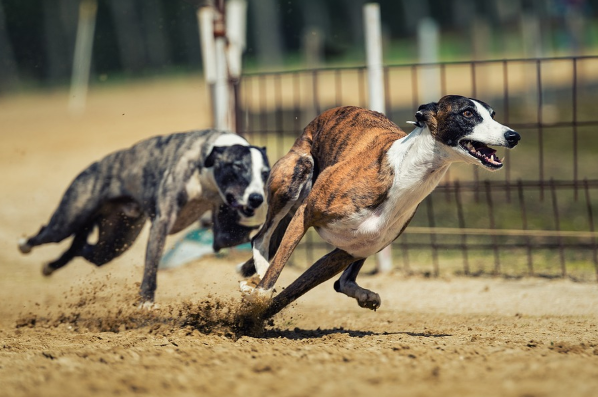 Bitcoin is the most respected cryptocurrency of all because it was the one that got things started for everybody else. As any protagonist player in any field, Bitcoin has both detractors and fans. Charlie Lee was a huge fan even back in 2011 (he still is) when he still was a software engineer for Google (if you're reading this using Google Chrome, chances are you're using code he wrote). In fact, he was such a big and enthusiastic fan that he decided he wanted his very own Bitcoin, except a little more flexible, a little agiler. Thus Litecoin was born.
Charlie Lee conceived Litecoin as a cryptocurrency complementary to Bitcoin. He wanted a blockchain environment in which payments among users could be processed in seconds instead of minutes or hours, and he also wanted to keep transfer fees as close to zero as humanly possible.
So what he did was to take the Bitcoin blockchain technology, locate the code sectors that created information bottlenecks and were slowing things down and changed them by making them lighter (hence, the name) but without losing any robustness in the process. And he achieved his goal.
Litecoin is the exact same thing as Bitcoin in almost every way. It's a fork from the Bitcoin blockchain (if you are an open source software user you're probably very familiar with the concept of forking). So it's the very same blockchain technology, but with some of the steps in the process (particularly the consensus system) altered in a way that privileges speed over the original Bitcoin protocol.
Litecoin was released to the world as an open-source client available on GitHub on October 7th, 2011; the new Litecoin network went live six days after that, and it's had a successful run ever since then. After its release, Litecoin's most crucial historical milestone probably came on November 2013 when it increased in price by 100% in a single day reaching one billion dollar market capitalization for the first time.
What edges Liteon has over Bitcoin?
Mr. Charlie Lee achieved all he was set out to do when he founded Litecoin and then some. As I write this piece, it's the world's seventh crypto-coin by market capitalization. It's very popular, and it's considered to be one of the most robust blockchain projects in the world. The currency is mined by the community, just as Bitcoin is, but the time it takes to calculate a block is much shorter than Bitcoin's because of the changes Charlie Lee made on the source code and the blockchain process.
Mr. Lee was able to make things happen as he wished. In Litecoin (LTC), token exchanges among network users are settled almost instantly, and transaction fees are meager. Another difference between Litecoin and Bitcoin is in the final number of coins that will be mined.
Bitcoin is famously designed to mine twenty-one million coins only while Litecoin will mine eighty-four million in total. A further advantage of Litecoin is in how flexible the infrastructure is. A change in the whole Litecoin environment is easy to carry out which is why many planned upgrades and features projected for Bitcoin are implemented first in Litecoin to observe how the network could react to a given update or change.
Litecoin can create a new block every two and a half minutes, instead of Bitcoin's ten, because among the innovations Mr. Lee brought to Litecoin was to substitute the SHA-256 hash for scrypt. These are the functions that are used by each blockchain in the proof-of-work protocol. Scrypt collisions are faster to compute, hence the improvement in speed.
This currency has been the heart of many other blockchain projects such as Open Bazaar, Lightning network, Atomic Swap and many others. There's been a lot of buzz about Litecoin for the last eighteen months, and there are some excellent reasons for that. Just last week Litecoin became the first blockchain project in history to buy a bank which opens up all kinds of exciting possibilities.
Mr. Lee's Litecoin is one of the most dependable, reliable and well-trusted cryptocurrencies in the cryptosphere so it will be worth your time to follow closely the way it performs and any new project it could be involved in.
For the latest cryptocurrency news, join our Telegram!
Disclaimer: This article should not be taken as, and is not intended to provide, investment advice. Global Coin Report and/or its affiliates, employees, writers, and subcontractors are cryptocurrency investors and from time to time may or may not have holdings in some of the coins or tokens they cover. Please conduct your own thorough research before investing in any cryptocurrency and read our full disclaimer.
Image courtesy of Maxpixel.net
Importance of Bitcoin ETFs and Bakkt for the Crypto Space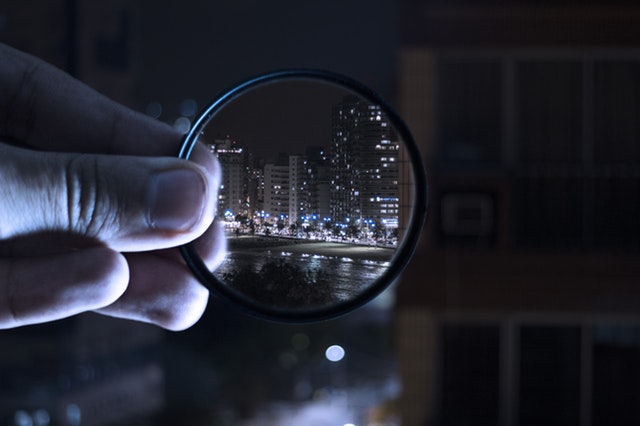 It is no secret that 2018 was a very bad year for cryptocurrencies, at least when it comes to prices and market cap. However, in its brighter moments, this year managed to set the stage for some very important events that are expected to make 2019 very successful and profitable. Two things have attracted the most attention, both of which were expected to occur in 2018, only to be moved for early 2019. Those two are Bitcoin ETF decision by the US SEC, and the launch of Bakkt.
What are Bakkt and Bitcoin ETFs and why are they important?
Let's start with Bakkt first. Bakkt Exchange is a business that is set to launch at the very beginning of 2019. It is a cryptocurrency platform that is set to offer a large number of services, including things such as warehousing and trading. However, there is another thing that makes Bakkt special, and that is the fact that the exchange itself is a product of the same company that has created the New York Stock Exchange.
In addition, Bakkt will be supported by some very influential names, such as Microsoft, BCG, and even Starbucks, to name a few. Furthermore, Bakkt will support crypto-to-fiat conversions. Starbucks will actually be one of the companies that have volunteered to help test the system, as users will be able to convert crypto to USD that can then be used in Starbucks.
Bakkt exchange…
4 Best-Performing Cryptocurrencies in the Current Bear Market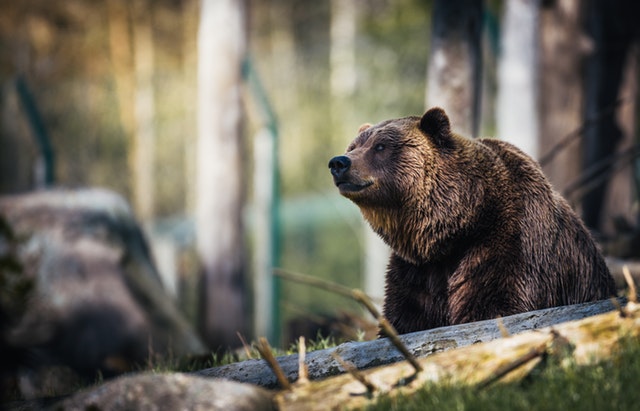 Cryptocurrencies have been experiencing a strong return of the bearish trend for weeks now, and only now does it show signs of weakening. However, experts believe that the situation will not repair itself so easily and that prices will remain low for a certain period.
However, when bear market strikes, the sentiment gets most bearish when the trend reaches the bottom. Everyone starts selling, and while short sellers can make a profit in this situation, analysts usually warn that the sale will only knock the prices down even further. Since most of the crypto-related news is already negative at this point, such predictions often make sense.
However, there is still one thing to keep in mind, which is the fact that when downtrend enters a capitulation, that often signals that a new bottom has been found. That is the perfect time to actually go against the bearish trend, and start buying. It is also a good opportunity to abandon the coins that seem too risky, and do not seem to have that bright of a future ahead of them.
Bitcoin has dropped by 87% from its all-time high, which it hit back in January. However, the rest of the market dropped with it, and it never lost its dominance, which still remains above 50% of the total market cap. In other words, while its price may have sunk to lows that were not seen for a while now, it…
Will The Stock Market's Bearish Outlook Affect The Cryptocurrency Market?
About 3 months ago I was reviewing what was happening in other markets as the cryptocurrency market kept falling. So I opened up TradingView and what I saw was something so incredible I had to look a second time, I thought I had opened up the BTC/USD chart but it had not yet fallen. I was a bit confused, but I realized my TradingView opened to the DOW, at the time it was looking extremely euphoric and then upon a little more research I saw it was in the longest bull since its conception.  I instantly wanted to see does this just apply to the Dow Jones or does it also apply to the likes of the Russel, S&P500, Nasdaq, Vanguard and then I even looked at the housing market. What I saw I am honestly going to say baffled me, what was there before me was a perfect opportunity, I knew that soon the stock market would fall and started letting people know about hedging.
Last year for many was a huge learning experience and even if many lost money, they learned about financial markets for the first time and may have bought their first ever investments. This was a huge plus for many people who were labeled noobs or noob investors. Why you may ask? Well, the simple answer is that noobs tried investing for the…