Humaniq set to reduce the gap between the two worlds of traditional finance and crypto economy in the UK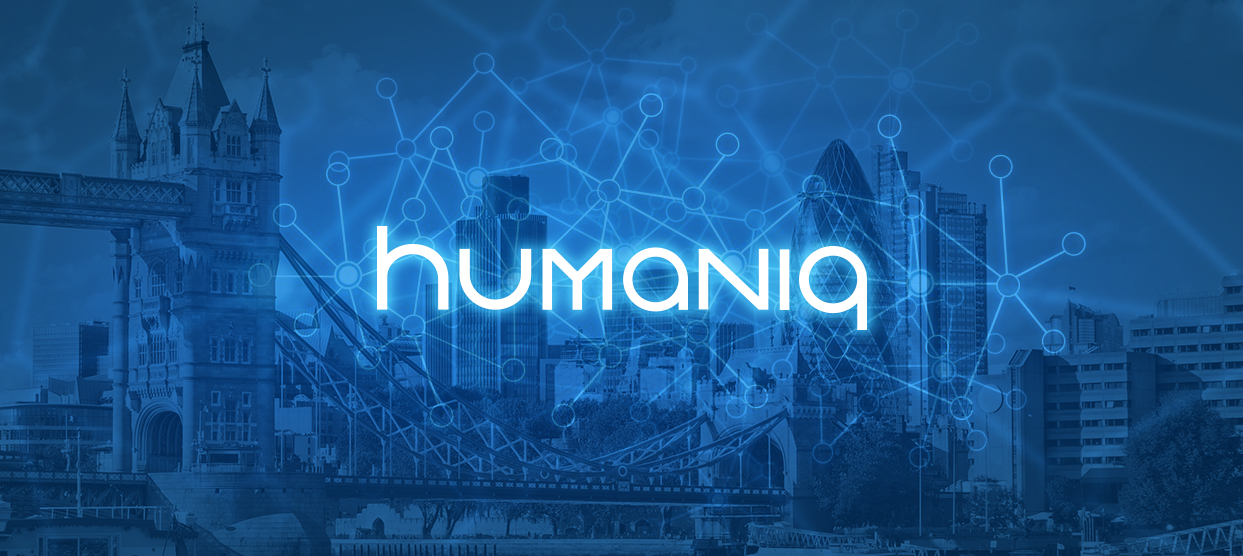 London, June 20, 2018 – Humaniq, a dynamic UK-based Hybrid Blockchain company, along with 40 blockchain companies focusing on financial services, is featured in the report Blockchain in UK Industry FinTech Companies Overview conducted by the Big Innovation Centre, DAG Global, and Deep Knowledge Analytics.  
According to the report, Britain has the opportunity and all the required resources to become a strong innovative leader in the field of the crypto economy by 2022, The Guardian says. The UK has an amazing diversity of Blockchain projects, with  FinTech companies accounting for a large proportion of these startups. Named in the report, Humaniq is regarded as a blockchain-for-good infrastructure platform that combines distributed ownership, mobility, visual simplicity and biometric ID to connect the 2 billion unbanked people to the global economy. It is even able to help mitigate the refugee crisis, the report adds.
The Blockchain in UK Industry report analyses the Humaniq case study and lists the key features of Humaniq, its main products and profit generation sources, including the сreation of augmented economy elements for 3rd parties in the ecosystem and participation in the additional profits. Moreover, Alex Fork, Founder of Humaniq, is identified as one of the UK's Blockchain Influencers.
"The report clearly shows a trend in the UK of a rapid adoption of new technologies and this means that the stage is already set for projects that are anxious to change the world, the whole financial system and the lives of millions of people. The Humaniq team is excited to be in the centre of the action where the history of technological development and the emerging crypto economy is taking place before our very eyes" – said Alex Fork, CEO Humaniq.
In addition, a few days ago Humaniq participated in the All-Party Parliamentary Group on Blockchain (APPG Blockchain) at the U.K Parliament and was announced as one of the leading use cases of blockchain-for-social-good for delivering financial services in 16 African countries.
Alex Bausch, a seasoned entrepreneur with broad experience in all aspects of international business development, mentioned: «The importance of Humaniq's contribution to financial and social infrastructure cannot be overemphasized. The progress the Humaniq team has made so far is astonishing and they are well on their way to achieving their ambitious goals. »
ABOUT HUMANIQ
Humaniq is a London-based Fintech firm that provides next-generation financial services using its Blockchain-based mobile application to the unbanked and underprivileged in emerging economies globally. Humaniq is focused on worldwide financial inclusion by providing access to global markets, greater opportunities, and novel financial solutions using repurposed technologies for those gaining exposure to financial services for the first time.
Media contact:
Humaniq PR team
See more at http://humaniq.com
The Humaniq film: https://youtu.be/cUU88lIx8uQ
Join us:
https://www.facebook.com/humaniq.co/
https://www.linkedin.com/company/humaniq
https://www.reddit.com/r/Humaniq
https://open.kakao.com/o/gR94ctw
Disclaimer: This article should not be taken as, and is not intended to provide, investment advice. Global Coin Report and/or its affiliates, employees, writers, and subcontractors are cryptocurrency investors and from time to time may or may not have holdings in some of the coins or tokens they cover. Please conduct your own thorough research before investing in any cryptocurrency and read our full disclaimer.
AZ FundChain Offers a Compelling Alternative to Traditional Crowdfunding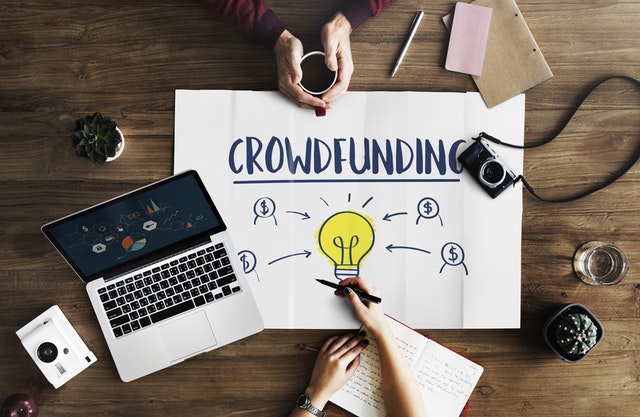 Although many tokens have collapsed during the ongoing altcoin apocalypse, the future remains bright for applications with real world usage.  Because of the ongoing bear market and limited trading opportunities, analyzing businesses with the potential to experience real world adoption should be the priority.  Part of that analysis should include looking at industries that need improvement.  During my analysis, one area that quickly popped up is the field of traditional crowdfunding and money circles.  And, as it turns out, AZ FundChain application offers a compelling alternative.
Problems with Traditional Crowdfunding
President Obama's JOBS Act essentially laid the ground work for crowdfunding.  This legislation was passed in 2012 and included a provision for large groups of anonymous investors to fund startups.  It essentially gets around the dreaded "qualified investor" requirement that created a barrier for so many potential participants.  Crowdfunding is a great way for non-traditional businesses to raise funds for operating capital.  It certainly beats having to beg a bank for a loan, or, even worse, a loan shark.
But, as the common cliché goes, no good deed goes unpunished.  Traditional crowdfunding and money circles certainly have their fair share of problems.  The biggest problem is trust.  There are essentially very little checks and balances when it comes to how these companies will use the money that is raised.  Companies can promise the world but may not deliver…
Why no one should be using banks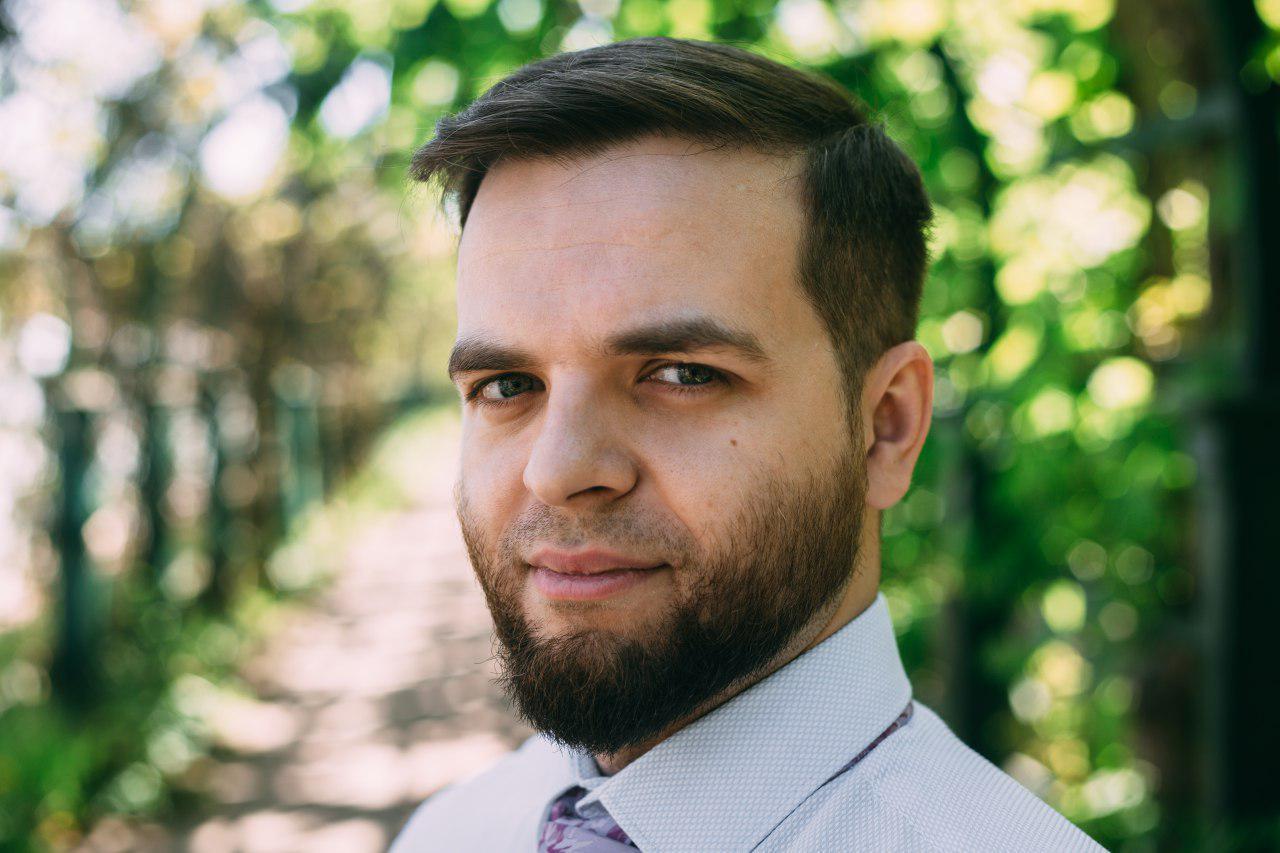 If government is the devil, the bank is a demon.
It's not your money anymore.
The moment you put your money on your bank account it becomes the property of the bank. Legally speaking you have just lend your money for minuscule interest. And since the money is not your, terms do apply, so you cannot withdraw all of them in one day, if the amount is high.
Government will know everything
Today banks are obligated to tell the authorities everything they know about you, including how much money you have, how you got it and where you spend it. The golden age of bank secrecy is over. Of course if you are a law abiding citizen, you might think that you have nothing to hide, but it's not about hiding stuff. It's about basic human right, and rightness for private life. The government should not be allowed to watch you.
Banks ask too many stupid questions
It's your money, you rightfully earned them, but still you need to explain to the bank where you got it from and be shamed by them. The funny part is that after long and painful due diligence process the bank may still decline in providing service for you.
They can legally suspend your account or even steal your money
Laws are not made to protect people, they are made to protect the…
Neteller to Launch a Crypto Exchange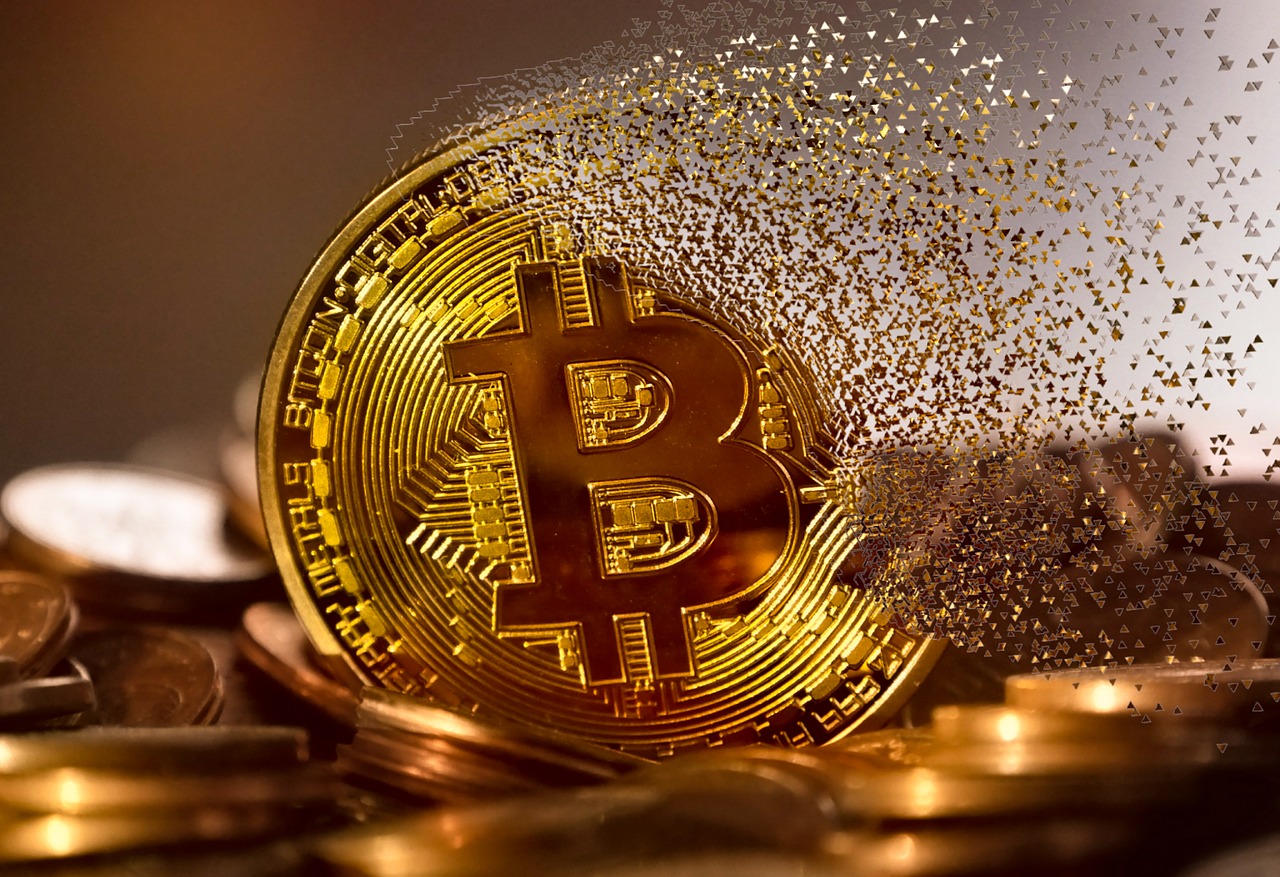 The way to make sure that the cryptocurrency momentum continues and that cryptocurrency credibility occurs is when big companies begin offering services based around cryptocurrency and other features of blockchain. This was certainly the case when Neteller recently announced it will offer a cryptocurrency exchange service in addition to its digital wallet services. The company announced that the 28 currencies compatible with the fiat wallet were able to buy, sell, and hold cryptocurrencies – including Bitcoin, Bitcoin Cash, Ethereum, Ethereum Classic, and Litecoin. It makes sense to begin with Bitcoin and Ethereum as they are seen as the originators of what cryptocurrency and blockchain can do and also the future of how blockchain can be used, despite news that Ripple may be set to topple them all. Neteller's move into cryptocurrency shows it has its sights set on a bright future of cryptocurrency and making it more accessible. But where do they stand now?
Neteller and Cryptocurrency
Neteller are optimistic about the exchange features of the digital wallet, claiming that they plan to add more cryptocurrencies in the near future. Neteller's benefit is the ease at which one can begin their cryptocurrency trading journey. Not only do a range of banks offer services to fund the wallets and exchanges, but so do a variety of online payment options. This helps remove the barrier to entry that exists in…