Facebook bans crypto ads, CLOUT offers an alternative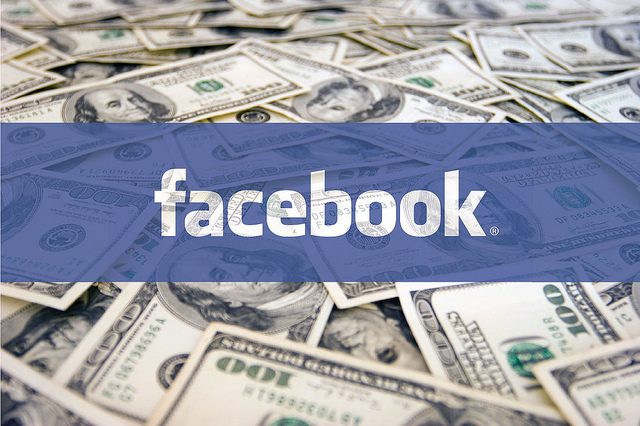 Facebook is banning all ads related to cryptocurrencies and ICOs. Even ads about Bitcoin. The reason is clear: the social network has had enough of fraudulent and deceptive information.
The policy is understandable: unless Facebook invents a mechanism to filter misleading ads, it is easier to ban them all. However, any moderation is hard to imagine. There are lots of ICO ratings and audit companies that are dealing with the same problem of scam ICOs, deceptive information, and fraud. Still, the number of crowd sales is growing at an unprecedented pace, and so does the number of dirty players. With dozens of crowd sales being announced daily, it would take weeks for experienced experts to analyze them all and decide whether a particular ad is decent or not.
Fortunately, decentralized technologies are not only the source of the problem but also a solution. The problem of fraud has plagued the crypto-community for years, and it was just a question of time when the community would consolidate in order to sort it out. Now, the solution is here: the CLOUT project.
CLOUT is a decentralized media platform for the crypto-community. It functions as a social media, where users can share, comment, like or dislike pieces of content. The main advantage of CLOUT is its ability to self-regulation. Each user has his own rank that is formed on the base of votes that he receives from the community. If somebody posts dishonest or fraudulent content, other users can dislike it and lower the 'karma' of the author. Projects also have their own ranks that are being formed in the same way. So, the community regulates itself: decent projects and useful pieces of content are being approved and awarded with CLOUT's cryptocurrency by the platform itself and its participants. On the contrary, dishonest projects and pieces of content are being penalized.
Being a media platform for 'all-crypto', CLOUT offers advertising opportunities for its participants. Any project can sign up and start an advertising campaign targeted to a specific crypto-related audience of potential investors. Thanks to its self-regulated mechanism, CLOUT doesn't need a complicated technological solution or manual moderation of advertisement placements. This is all done automatically by the CLOUT reputation system.
Finally, it is worth saying that the crypto-market really needs some sort of regulation in order to keep the fraudulent projects and authors in check. However, the solution shouldn't be autocratic – like that of Facebook – but use the power of decentralized technologies instead. Just like CLOUT does, for example.
Disclaimer: This article should not be taken as, and is not intended to provide, investment advice. Global Coin Report and/or its affiliates, employees, writers, and subcontractors are cryptocurrency investors and from time to time may or may not have holdings in some of the coins or tokens they cover. Please conduct your own thorough research before investing in any cryptocurrency.
Image courtesy of Esther Vargas via Flickr
Why BlocPal Is the Easiest Way to Accept Cryptocurrency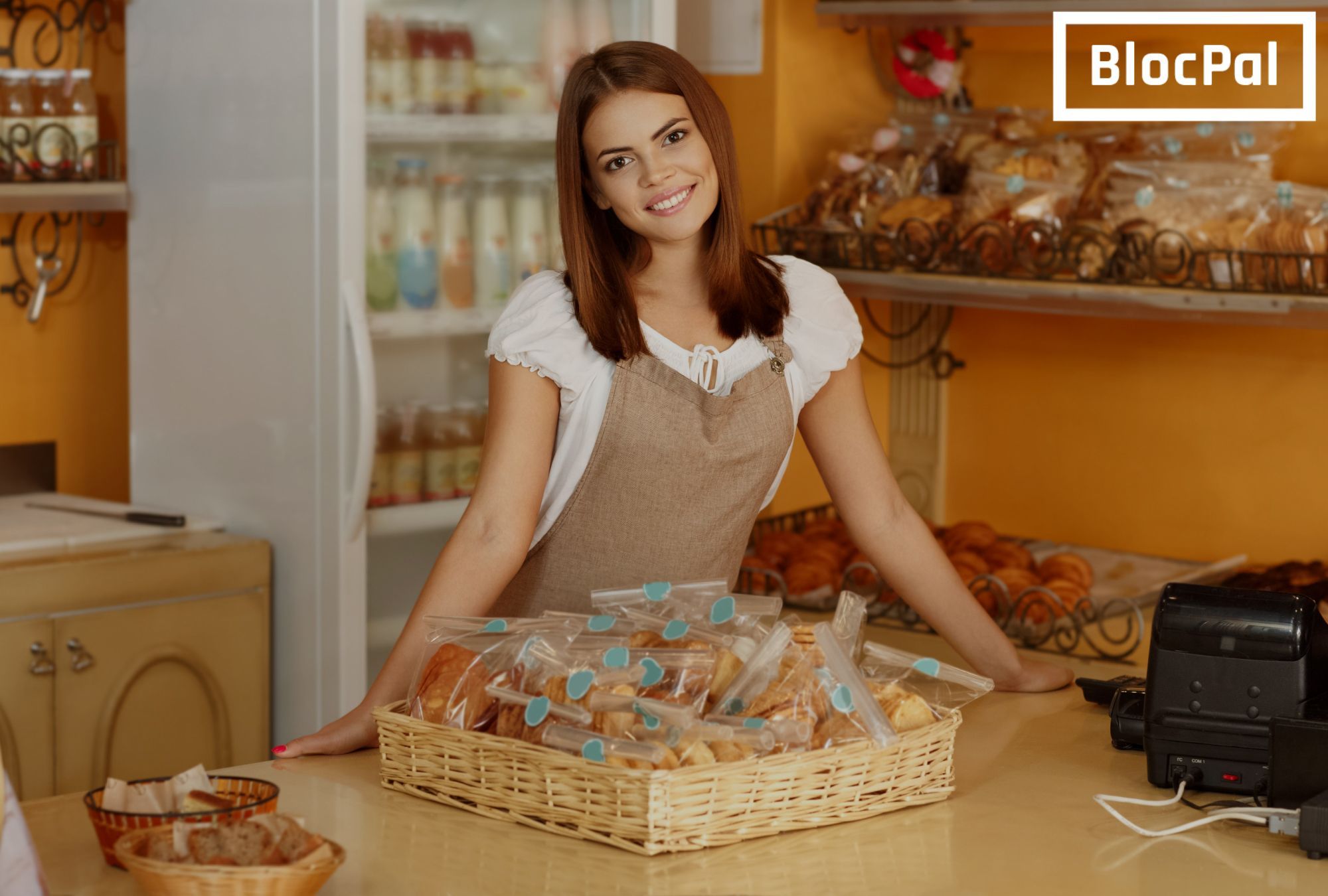 The face of the retail industry is always changing.
E-commerce is one of the fastest growing trends worldwide, and for good reasons.
It's convenient, secure, and is effective at connecting merchants with interested shoppers from across the world.
For this reason, it's no surprise that online shipping is expected to overtake brick-and-mortar stores globally by 2021, making it the world's largest medium for retail. As the industry changes, it's important for retailers to keep up with the latest technology so they're able to accommodate more customers at once. This is where BlocPal comes in.
BlocPal offers business owners an easier way to process payments
BlocPal understands that not every business owner adapts to technology at the same rate. As such, BlocPal has been designed to optimize transactions for both online and brick-and-mortar companies so that every retailer can enjoy the benefits that come with the world's first true multi-currency payment solution.
With BlocPal, business owners can enjoy the following benefits:
The ability to process payments in fiat (USD and CAD) currency as well as Bitcoin, Bitcoin Cash, Bitcoin SV, Litecoin, and Ethereum. Expect more currencies to be added as BlocPal…
Bitcoin Grows Beyond $4,000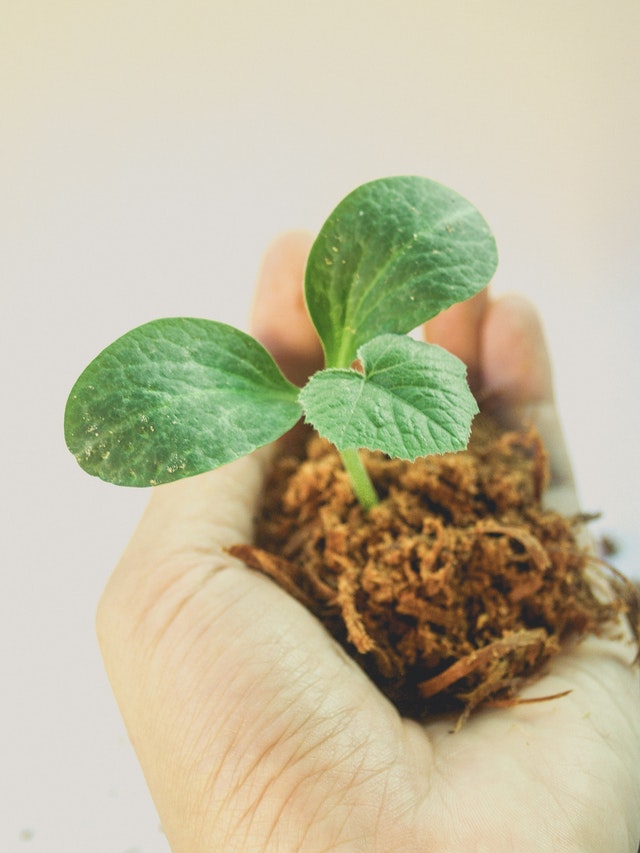 Bitcoin (BTC) is starting to make waves again, and while they are still small, investors around the world are welcoming the positive development. The number one cryptocurrency has just breached the $4,000 mark, and while this is still five times lower price than it was in early January 2018, it is over $800 higher than in early December 2018.
At the time of writing, Bitcoin price is at $4,048.60, after the coin experienced a 5.53% growth in the last 24 hours. Meanwhile, its market cap sits just above $70.5 billion, while the coin's daily trading volume is at $5.7 billion.
Bitcoin has had a rough 2018, just like the rest of the crypto market. In fact, the coin is so influential that it usually dictates the market behavior, whether positive or negative. Right now, the rest of the market follows the positive trend, with all of the top 10 cryptocurrencies currently trading in the green, while only a few among the top 100 coins are experiencing minor losses.
The largest gainers among the top 10 cryptos by market cap are Litecoin (LTC) with a 7.64% growth, and Stellar (XLM), which is growing by 7.27%.
Bitcoin's behavior in the new year has mostly been positive, which is a trend that originally started on December 17th, 2018. After a month and a half of constant losses, which have brought…
What Will Happen First: BTC 2k or 5k?
2018 has ended, and while there was no enormous surge that investors were hoping for, it still ended with a bit of hope for those wishing to see Bitcoin BTC rise.
Only two weeks before the end of 2018, BTC was in a desperate position, with the value of its coin being at $3,200, threating to drop even lower. However, a sudden surge occurred on December 17th, which returned $1,000 to its value. And, since it lost approximately $400 since then, the final days of 2018 have still seen BTC well-above its lowest point of that year.
Now, 2019 has arrived, with traders and investors wondering what will happen next? Is BTC going to drop to $2,000? Will it rise back to $5,000? Will the bear market expand to this year as well, or is the market ready for a proper bull run this time?
The answer, once again, remains uncertain. The problems with scalability may be reduced significantly soon, but high volatility remains an issue. Even the slightest shift can have enormous consequences for the entire market, and any news can impact the BTC price, no matter how big or small, or if positive or negative. To stop its further drop, BTC had to find a balance. However, this balance is more fragile than ever, and the price is expected to move very soon.
What to expect…