Facebook Looking At Its Crypto Options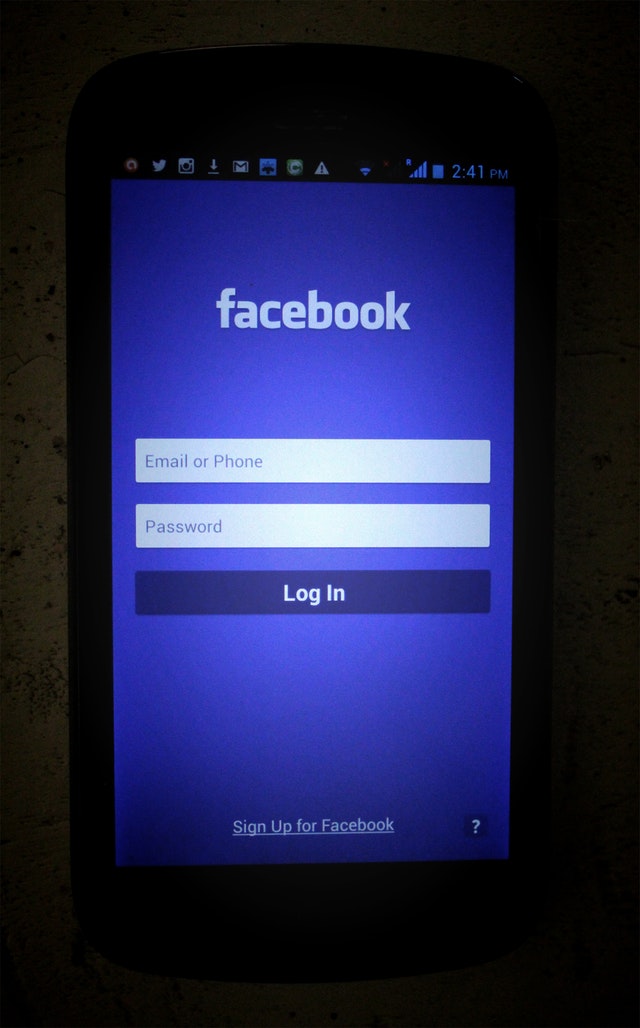 Facebook is one of the most used social media platform across the globe. The platform is estimated to have close to 2.23 Billion active users in a month. The firm also closed 2017 with an impressive $15.9 Billion in net income. It is with such a global dominance that the thought of the firm getting into blockchain technology and crypto is exciting as well as a bit scary due to the capability of the software giant to dominate the industry as it does with social media. The firm recently eased up on the crypto ad ban, signaling that they are warming up to crypto.
So what could Facebook build to rival what already is in the market? 
David Marcus, who leads the Facebook crypto team, recently stepped down from the board at Coinbase giving a clear indication that the social media giant is indeed working into getting into crypto. When an exec steps down from a board at a firm, it is usually due to a conflict in interest. And if Facebook is working on crypto, then Marcus had to step down.
One of the projects facebook could come up with is a  digital asset that can be used on its Facebook platform and/or even facebook messenger. This crypto would have to be ideal for micro-payments such as tipping, as well as sending cross-border remittances. Tipping would be an addition to liking comments on facebook and a single username would suffice rather than the complex crypto addresses. Once again, this would be something similar to ReddID.
Due to the fact that almost everyone has facebook, we could see merchants with pages on the site, accepting business payments directly from the users on the platform. Here then comes the other part that facebook can excel in. They could come up with a back-end P.O.S (point of sale system) for the merchants that are free so long as you are on their platform and pay some convenience fee.
What about their own crypto exchange?
With Binance expecting to make $1 Billion in profits after one year of operation, the business of a crypto exchange is surely on the mind of the team at Facebook. One option would be to start from scratch like Binance did with an ICO or simply acquire Coinbase. Remember Marcus was on the board and he can use his influence to broker a deal. Facebook has the capability to orchestrate an acquisition and it would not surprise us at all.
An ICO would also work but with securities issues in the United States, they would probably not take this path. So, an acquisition is highly probable.
But all this is speculation
In conclusion, we'd have to wait and see what the team is working on with time. But it is okay to speculate what they will come up with given the fact that they had been rumored to having talks with the Stellar foundation. The story was covered by Business Insider.
For the latest cryptocurrency news, join our Telegram!
Disclaimer: This article should not be taken as, and is not intended to provide, investment advice. Global Coin Report and/or its affiliates, employees, writers, and subcontractors are cryptocurrency investors and from time to time may or may not have holdings in some of the coins or tokens they cover. Please conduct your own thorough research before investing in any cryptocurrency and read our full disclaimer.
Image courtesy of Pexels
3 Altcoins That Are Outperforming Bitcoin and Will Likely Face Consequences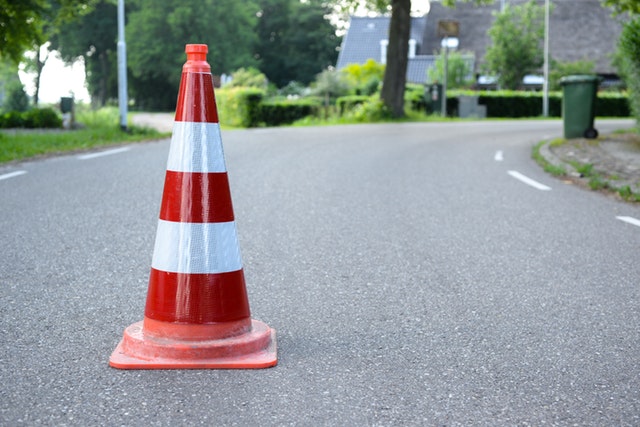 The crypto market is going through a period of massive recovery in the past few months, which has caused the investors' optimism to return. While all eyes are on Bitcoin (BTC), as usual, the largest coin seems to be struggling with a major resistance level at $8,000 at the moment. While this level was breached a few times now, every breach resulted in a correction.
At the time of writing, BTC is approaching this level yet again, with its current price being at $7,985,79, and rising further. The price managed to grow by 1.06% in the last 24 hours, and will undoubtedly hit $8,000 in a matter of hours, if not sooner.
However, while Bitcoin continues to remain volatile and struggles with waves of growth and decline, there are some altcoins that are not following its path. Of course, most of them are performing in pretty much the same manner as BTC, as they always had. But, a few coins have actually managed to outperform Bitcoin in recent months.
While optimists believe that this might lead to decoupling from Bitcoin — something that only Binance Coin (BNB) managed to pull off up to this point — it is likely that there will be consequences for these cryptos. This likely means that a price drop for these specific coins awaits somewhere in the near future, as outperforming BTC…
3 Cryptocurrencies Most Likely to Follow Bitcoin's Performance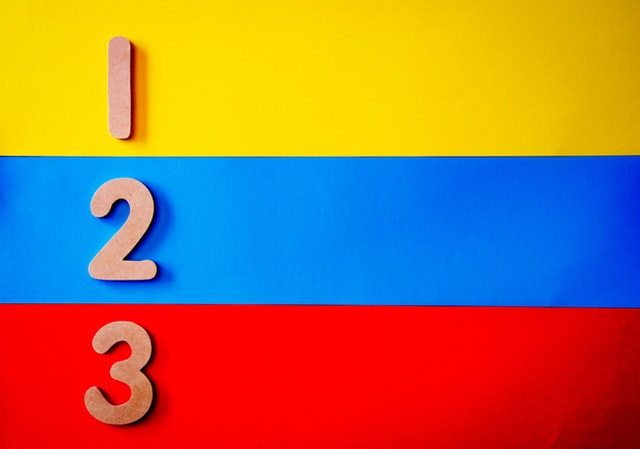 For more than a year, the cryptocurrency market has been dominated by bearish influence, with most coins seeing constant drops, or stagnation, at best. This all changed in the past few months, starting with Bitcoin which once again started leading the market up, bringing one minor rally after another.
BTC itself experienced massive losses in 2018, with its price going down by around 84%. Most other coins among the top 10 mirrored its performance, and some of them experienced even greater losses. However, now that Bitcoin sees gains again, these cryptocurrencies are still following its example, and many of them have seen massive breakouts. Some of the more notable altcoins that followed Bitcoin's recent example are Ethereum (ETH), Stellar (XLM), and Cardano (ADA).
Ethereum performance mirroring Bitcoin's price
As mentioned, Bitcoin led every rally so far, but before it did, its price first went through what is known as an ascending triangle pattern. The pattern held for around five months, which is exceptionally long for the crypto world. However, once the pattern was finally broken — the coin's price skyrocketed, more than doubling itself within only two months.
One thing to note is that Ethereum performed in pretty much the same fashion. After five months of struggle and confusion for investors, the second largest cryptocurrency also managed to break the pattern and skyrocket as well. It…
4 Reasons Why the New Bitcoin Rally Is Unlikely to Stop Now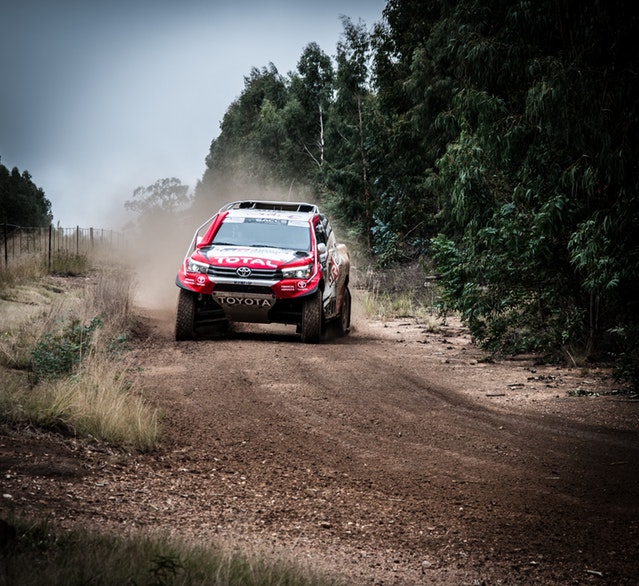 After more than a year of declining prices, the crypto market is finally seeing a period of serious recovery — one that has already brought digital currencies to heights not seen in over half a year now.
Only days ago, Bitcoin surged past several major resistance levels and managed to exceed its yearly high of over $8,000. Already, many skeptics are predicting the soon end of the bull run, and the possibility of yet another sharp decline. However, there are signs that suggest otherwise — that this bull run is only getting started, and that it will not end anytime soon.
There are four reasons why this is the case, and they are as follows:
1) Bakkt
There is the long-awaited Bitcoin futures exchange, Bakkt, which recently announced that the July test date for Bitcoin futures is soon to be set. Bakkt's launch was delayed multiple times already, so the announcement came as quite a surprise. However, it appears that it will happen quite soon, after all.
As soon as its arrival becomes a certainty, Bitcoin will likely skyrocket even further, just like gold did when gold ETF appeared in 2013.
2) Bitcoin completely ignored the hacking of Binance
Binance has been the largest crypto exchange by trading volume for a while now, and as such, many expected that, if anything were to happen to it, Bitcoin…