Facebook Looking At Its Crypto Options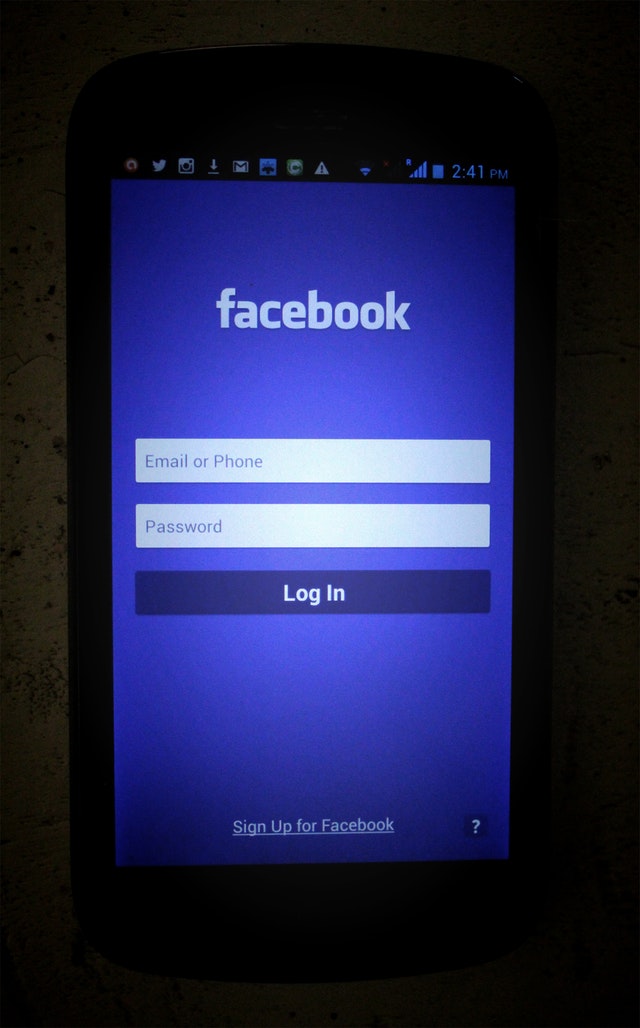 Facebook is one of the most used social media platform across the globe. The platform is estimated to have close to 2.23 Billion active users in a month. The firm also closed 2017 with an impressive $15.9 Billion in net income. It is with such a global dominance that the thought of the firm getting into blockchain technology and crypto is exciting as well as a bit scary due to the capability of the software giant to dominate the industry as it does with social media. The firm recently eased up on the crypto ad ban, signaling that they are warming up to crypto.
So what could Facebook build to rival what already is in the market? 
David Marcus, who leads the Facebook crypto team, recently stepped down from the board at Coinbase giving a clear indication that the social media giant is indeed working into getting into crypto. When an exec steps down from a board at a firm, it is usually due to a conflict in interest. And if Facebook is working on crypto, then Marcus had to step down.
One of the projects facebook could come up with is a  digital asset that can be used on its Facebook platform and/or even facebook messenger. This crypto would have to be ideal for micro-payments such as tipping, as well as sending cross-border remittances. Tipping would be an addition to liking comments on facebook and a single username would suffice rather than the complex crypto addresses. Once again, this would be something similar to ReddID.
Due to the fact that almost everyone has facebook, we could see merchants with pages on the site, accepting business payments directly from the users on the platform. Here then comes the other part that facebook can excel in. They could come up with a back-end P.O.S (point of sale system) for the merchants that are free so long as you are on their platform and pay some convenience fee.
What about their own crypto exchange?
With Binance expecting to make $1 Billion in profits after one year of operation, the business of a crypto exchange is surely on the mind of the team at Facebook. One option would be to start from scratch like Binance did with an ICO or simply acquire Coinbase. Remember Marcus was on the board and he can use his influence to broker a deal. Facebook has the capability to orchestrate an acquisition and it would not surprise us at all.
An ICO would also work but with securities issues in the United States, they would probably not take this path. So, an acquisition is highly probable.
But all this is speculation
In conclusion, we'd have to wait and see what the team is working on with time. But it is okay to speculate what they will come up with given the fact that they had been rumored to having talks with the Stellar foundation. The story was covered by Business Insider.
For the latest cryptocurrency news, join our Telegram!
Disclaimer: This article should not be taken as, and is not intended to provide, investment advice. Global Coin Report and/or its affiliates, employees, writers, and subcontractors are cryptocurrency investors and from time to time may or may not have holdings in some of the coins or tokens they cover. Please conduct your own thorough research before investing in any cryptocurrency and read our full disclaimer.
Image courtesy of Pexels
How Bitcoin Has Changed Online Gaming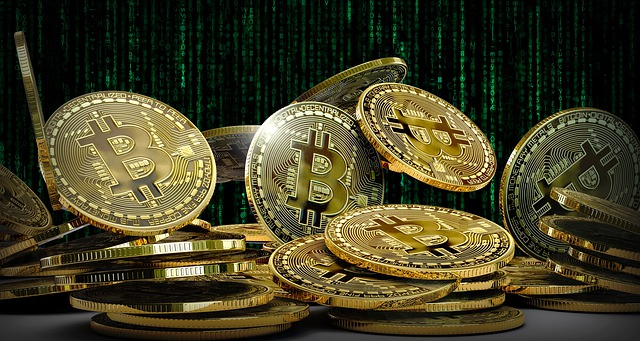 We always hear how Bitcoin is great for the financial industry, how it can remove the middleman and help you save money while you spend money. How it can provide fast transactions at any time to any place, even when you wish to send money to someone on the other side of the world.
While all of that is true, it is important to remember that Bitcoin's impact does not end there. The coin has already changed countless other industries, but one of the first ones that have accepted it with open arms — and therefore one that was changed the most — is the online gaming industry.
Bitcoin's impact on online gaming
The first thing to note here is that digital currencies have found their use in online gaming thanks to microtransactions. However, it goes far beyond simply purchasing an in-game item from another player. Bitcoin's biggest impact, without a doubt, concerns online gambling, sports betting, and similar activities.
Bitcoin brings security and anonymity
Bitcoin casino has become one of the new most popular places for an online gambler to visit, and for numerous reasons. Bitcoin brought increased security — to the financial industry, as well as online games. This is important because security is crucial for anyone who enjoys online gambling. It…
The Crucial Role of Cryptocurrencies & Blockchain in Modernising The Telco Industry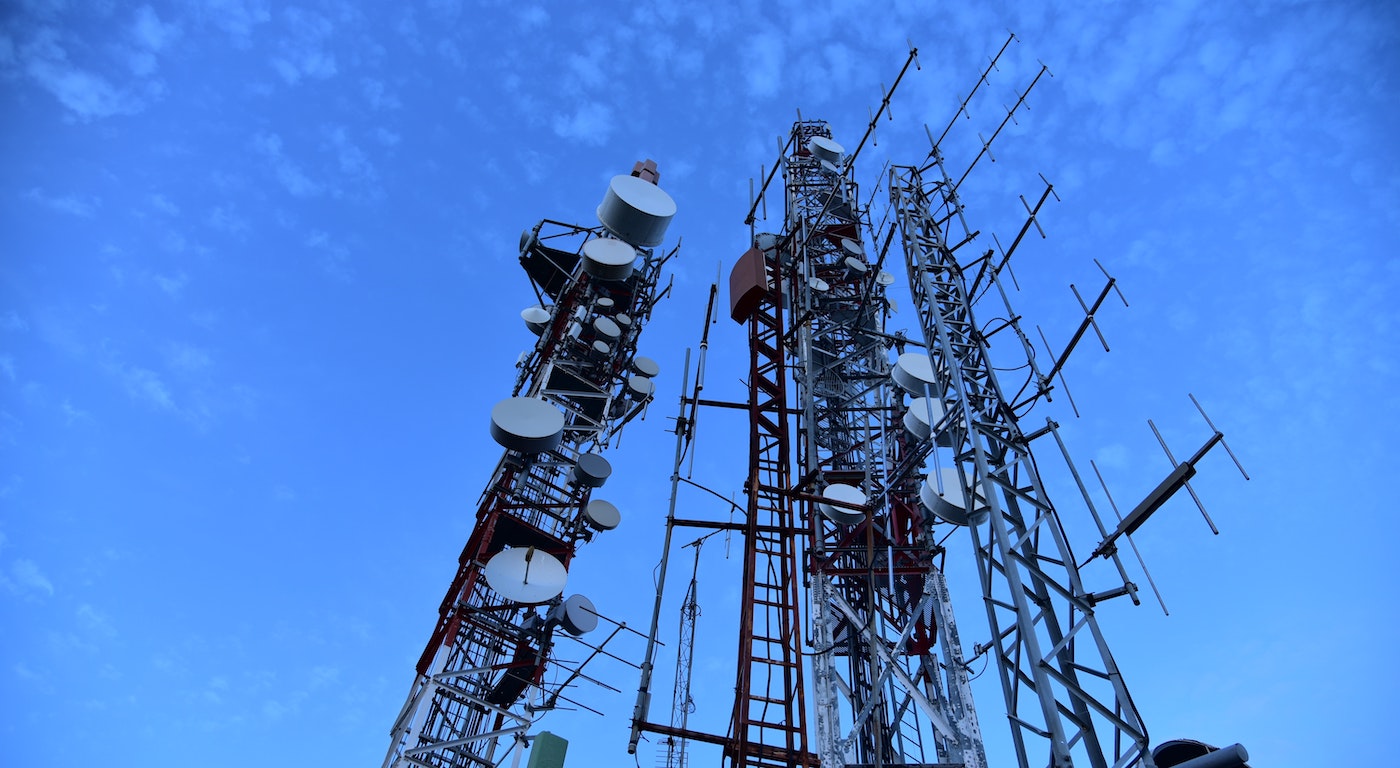 Blockchain has caused quite a stir in recent years. In fact, there's a school of thought that firmly believes the digital ledger technology will prove to be the 21st Century's biggest innovation. 
There are a great many industries braced for the disruptive force of blockchain, and the sweeping benefits it can bring to telecommunications can't be underestimated. 
A blockchain is a decentralised, distributed, public digital ledger that's fundamentally used to record transactions online. Every transaction that takes place is recorded across an extensive array of computers in a way that ensures that any individual record within the chain can't be tampered with or retroactively modified. 
Because of the virtually impregnable security associated with blockchain and the efficiency that comes with a fully decentralised ledger, there's plenty of potential for the technology within the telco industry in particular – especially given the financial flexibility that comes with cryptocurrency transactions beyond borders. 
Let's take a deeper look at the important role that both blockchain and its associated cryptocurrencies can play in modernising and securing the telco industry:
Unprecedented security
The arrival of blockchain is causing a stir at Deloitte. The professional services giant has contributed tens of thousands of words on blockchain within its 'insights' network, and there are…
Will Bakkt Push Bitcoin into the Mainstream?
Bitcoin has been in a prolonged bear market for some time and has dropped as low as $8300 in recent weeks. This is the worst time for the cryptocurrency since prior to the bitcoin boom in 2017, and it has led to speculation that the original cryptocurrency could be on the decline. However, the digital asset may be about to bounce back. This could be thanks to Bakkt, the new digital asset platform which aims to provide a secure and well-monitored place for investors to trade bitcoin. Some analysts are even suggesting that this could lead bitcoin into the mainstream.
Bitcoin has been teetering on the edge of the mainstream for some time now, with various companies accepting payments in the digital currency. The reason why it hasn't yet taken off is that it doesn't have enough practical applications to encourage the everyday person to start using it. But the market is there for alternative payments, and this is particularly apparent in the online casino industry when new sites crop up. For example, Johnny Jackpot is a smashing new casino brand that accepts a number of payment systems including Neteller, Skrill, and Paysafecard. Global customers want to be able to use options like these which were designed for the internet.
The problem with all of the aforementioned systems…