Facebook Looking At Its Crypto Options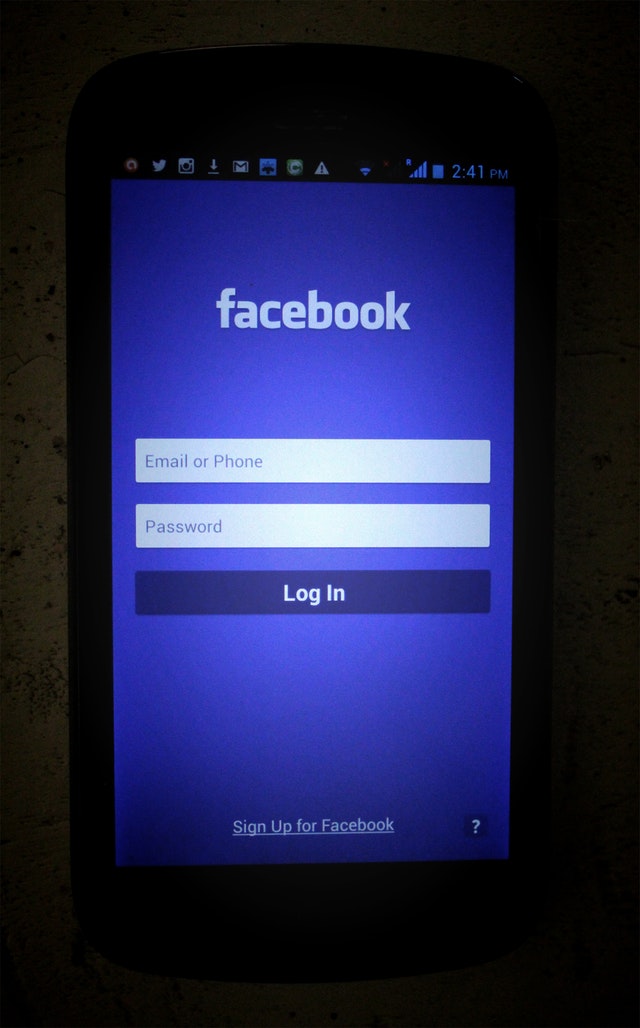 Facebook is one of the most used social media platform across the globe. The platform is estimated to have close to 2.23 Billion active users in a month. The firm also closed 2017 with an impressive $15.9 Billion in net income. It is with such a global dominance that the thought of the firm getting into blockchain technology and crypto is exciting as well as a bit scary due to the capability of the software giant to dominate the industry as it does with social media. The firm recently eased up on the crypto ad ban, signaling that they are warming up to crypto.
So what could Facebook build to rival what already is in the market? 
David Marcus, who leads the Facebook crypto team, recently stepped down from the board at Coinbase giving a clear indication that the social media giant is indeed working into getting into crypto. When an exec steps down from a board at a firm, it is usually due to a conflict in interest. And if Facebook is working on crypto, then Marcus had to step down.
One of the projects facebook could come up with is a  digital asset that can be used on its Facebook platform and/or even facebook messenger. This crypto would have to be ideal for micro-payments such as tipping, as well as sending cross-border remittances. Tipping would be an addition to liking comments on facebook and a single username would suffice rather than the complex crypto addresses. Once again, this would be something similar to ReddID.
Due to the fact that almost everyone has facebook, we could see merchants with pages on the site, accepting business payments directly from the users on the platform. Here then comes the other part that facebook can excel in. They could come up with a back-end P.O.S (point of sale system) for the merchants that are free so long as you are on their platform and pay some convenience fee.
What about their own crypto exchange?
With Binance expecting to make $1 Billion in profits after one year of operation, the business of a crypto exchange is surely on the mind of the team at Facebook. One option would be to start from scratch like Binance did with an ICO or simply acquire Coinbase. Remember Marcus was on the board and he can use his influence to broker a deal. Facebook has the capability to orchestrate an acquisition and it would not surprise us at all.
An ICO would also work but with securities issues in the United States, they would probably not take this path. So, an acquisition is highly probable.
But all this is speculation
In conclusion, we'd have to wait and see what the team is working on with time. But it is okay to speculate what they will come up with given the fact that they had been rumored to having talks with the Stellar foundation. The story was covered by Business Insider.
For the latest cryptocurrency news, join our Telegram!
Disclaimer: This article should not be taken as, and is not intended to provide, investment advice. Global Coin Report and/or its affiliates, employees, writers, and subcontractors are cryptocurrency investors and from time to time may or may not have holdings in some of the coins or tokens they cover. Please conduct your own thorough research before investing in any cryptocurrency and read our full disclaimer.
Image courtesy of Pexels
Bitcoin Price Could Get Extremely Ugly – Barrons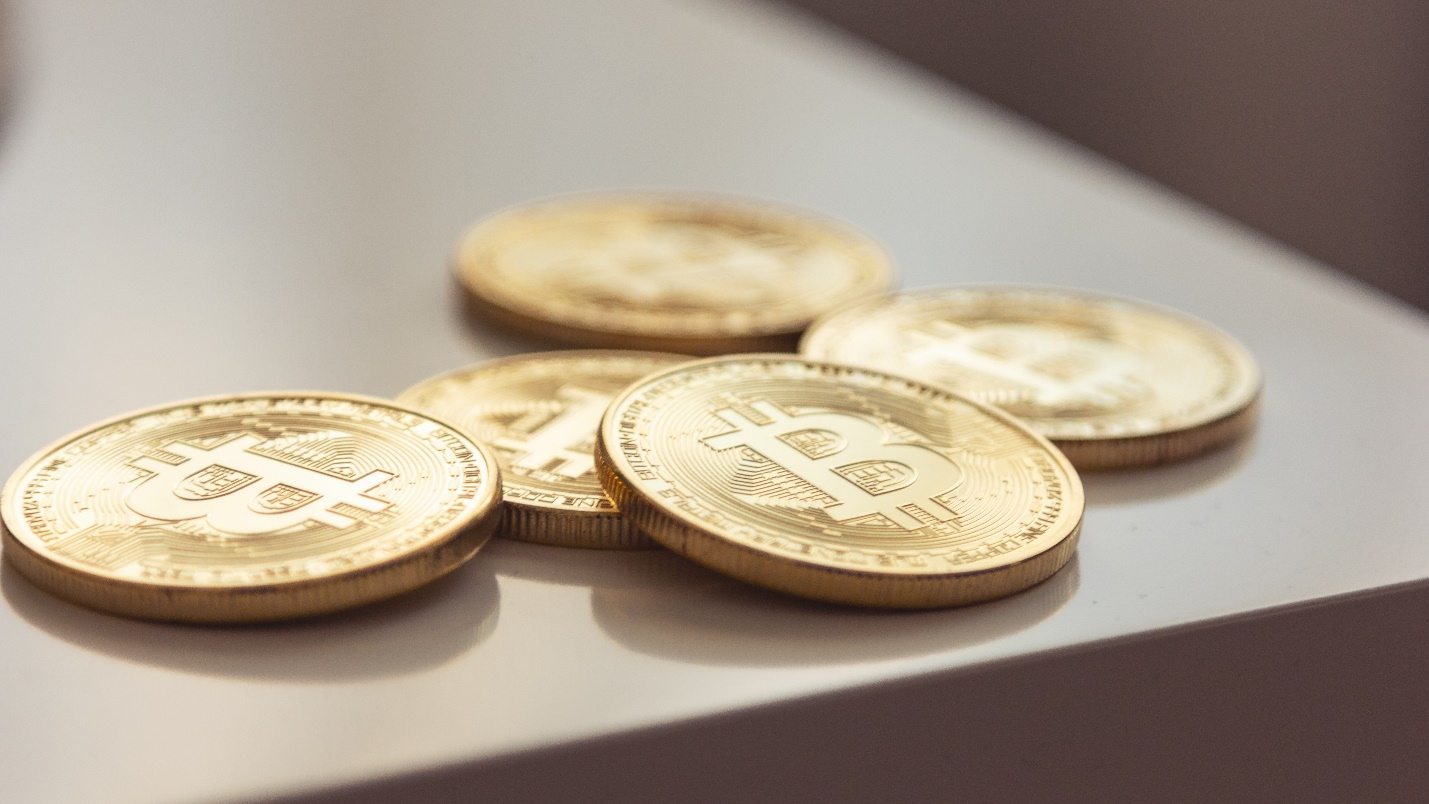 Bitcoin (BTC/USD) price recent rebound has faded and its easy to see why. After soaring to a two-month high of $21,470, Bitcoin has pared back some of those gains to trade at $20,895. This decline is mostly because of the fundamentals and technicals of the coin as I will explain below.
Bitcoin Fundamentals
The main fundamental reason why Bitcoin is pulling back is the rising fears of a recession. A recent survey by WSJ placed the risk of a recession in the US at 61%. That is notable since it is the highest the figure has been in months. 
At the same time, Wall Street banks like Goldman Sachs, Citigroup, and Wells Fargo published weak financial results. Most of them said that their profits tumbled by more than 30% in the final quarter of 2022. Reading between the lines shows that most of them have allocated millions of dollars in credit loss provisons.
Historically, these provisions tend to rise when there is a fear of a recession. At the same time, many safe American companies have starte announcing substantial layoffs recently. Amazon is laying off 18,000 people while Microsoft, Salesforce, Meta Platforms are laying off thousands of workers. In a note, an analyst at Oanda said:
"Bitcoin prices are weakening as growth fears have Wall Street worried a…
2 Reasons Why Bitcoin Price is Soaring in 2023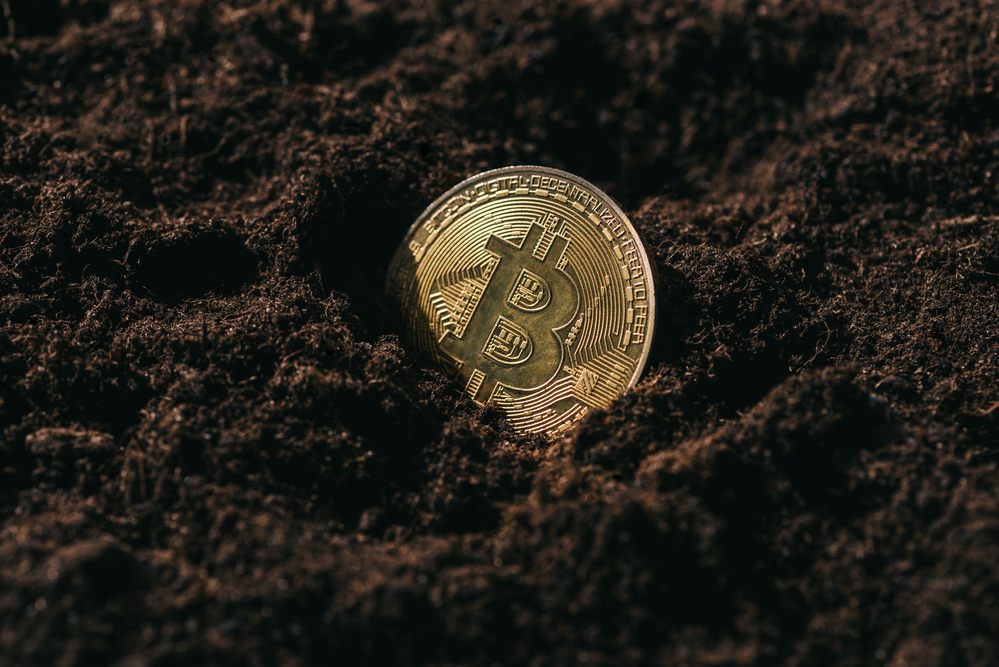 Bitcoin price has staged a strong comeback in 2023 as investors rushed to buy the dip. The BTC/USD exchange rate surged to a high of 21,465, the highest level since November. It has risen by more than 30% from the lowest point in 2022. Here are the top reasons why BTC price is soaring.
Mild recession hopes
Bitcoin and other financial assets like stocks and gold have rallied because of the falling inflation in the United States and around the world. Consumer inflation dropped from 7.1% in November to 6.5% in December. Core inflation dropped to 5.7%. 
And on Wednesday, data from the US showed that wholesale prices dropped by 0.5% in December, higher than the expected 0.1%. The producer price index (PPI), rose by 6.2%, the lowest level since March 2021. This decline happened because of the falling energy prices.
Another data showed that retail sales tumbled in December. They dropped by 1.1% in December, the biggest decline in 2022. In a note, an analyst at RSM said:
"The lag impact of elevated inflation weighs heavily on U.S. households, it's very clear that the median American consumer is still reeling from the loss of wages in inflation-adjusted terms."
A recession is often seen as a bad thing. But in the financial assets, it can be seen as…
Bitcoin Price is Getting Severely Overbought: Is it a Buy?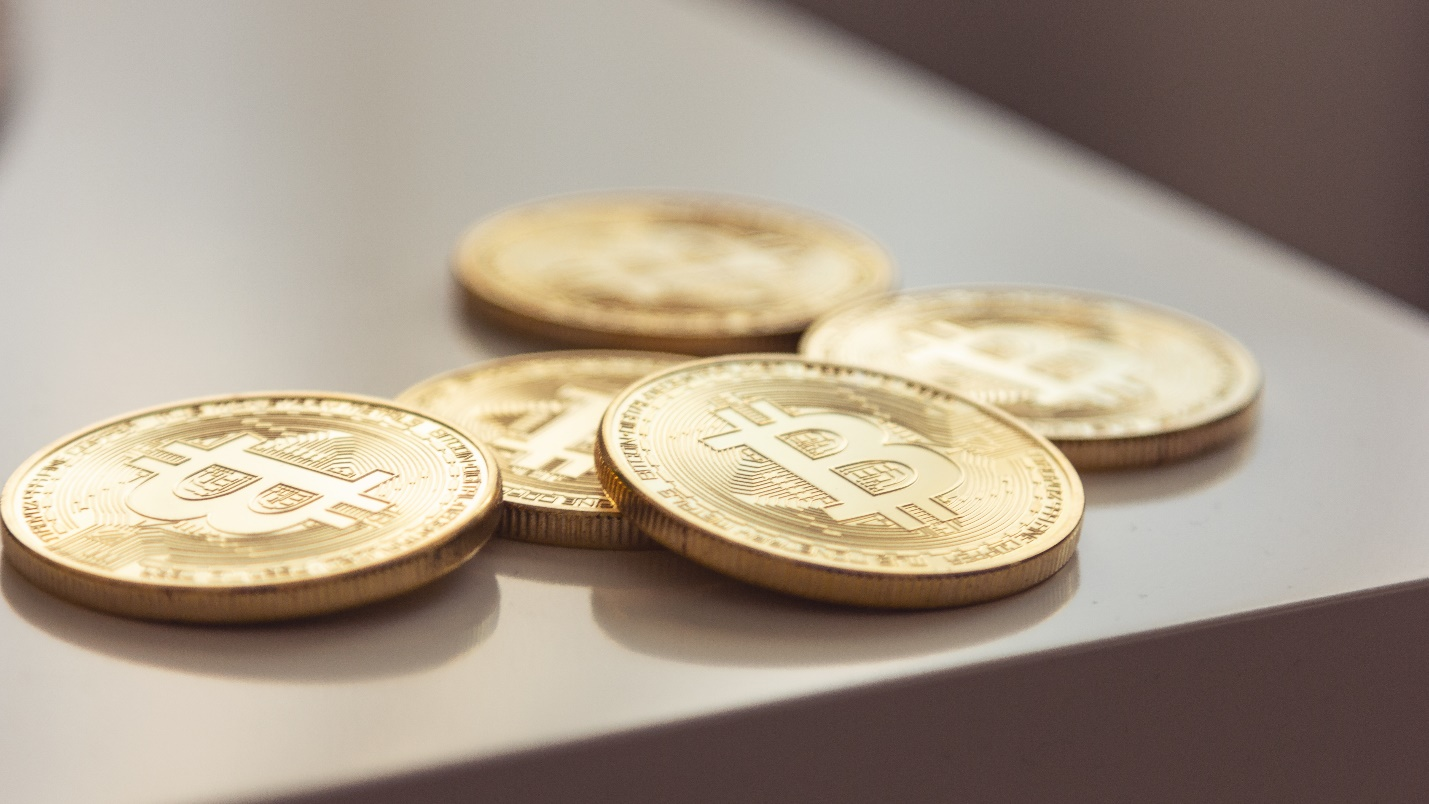 Bitcoin price made a spectacular comeback in the past few days as investors reflect on encouraging data from the United States. The BTC/USD exchange rate surged to a high of $21,365, the highest point since November. It has risen by more than 35% from the lowest level in November. So, is the tide turning?
Will the Fed pivot?
Bitcoin and other global assets continued surging as investors reacted to the latest American economic data. Data published last week revealed that the American consumer inflation inched downward in December. It dropped to 6.5% in December, the sixth straight month of decline.
A week earlier, data by the Bureau of Labor Statistics (BLS) showed that the country's unemployment rate dropped to 3.5% in December. In the same period, wage growth increased by 4.7%, lower than the previous month's 5.2%. A decline in wage inflation is a positive sign for Bitcoin and other financial assets because of the Federal Reserve.
The Federal Reserve has been in a strong tightening phase in the past few months as it continues its battle against inflation. Its goal is to soften the economy and prevent a hard landing. Such a situation will happen when wage growth eases. 
Therefore, Bitcoin has risen because of the rising chances that the Fed will start to pivot. Historically, Bitcoin and other…